Baymax from Big Hero 6 is a personal favorite for many of our writers. We just wish that this giant, non-threatening, huggable robot could be our friend. Baymax is kind and caring and ever so quotable. In fact, most of his quotes are very relevant in our own everyday life. So we decided to compile the best quotes and when you should use them in your own life. You're welcome.
"On a scale of one to ten, how would you rate your pain?"
When you hit your funny bone.
"It is alright to cry."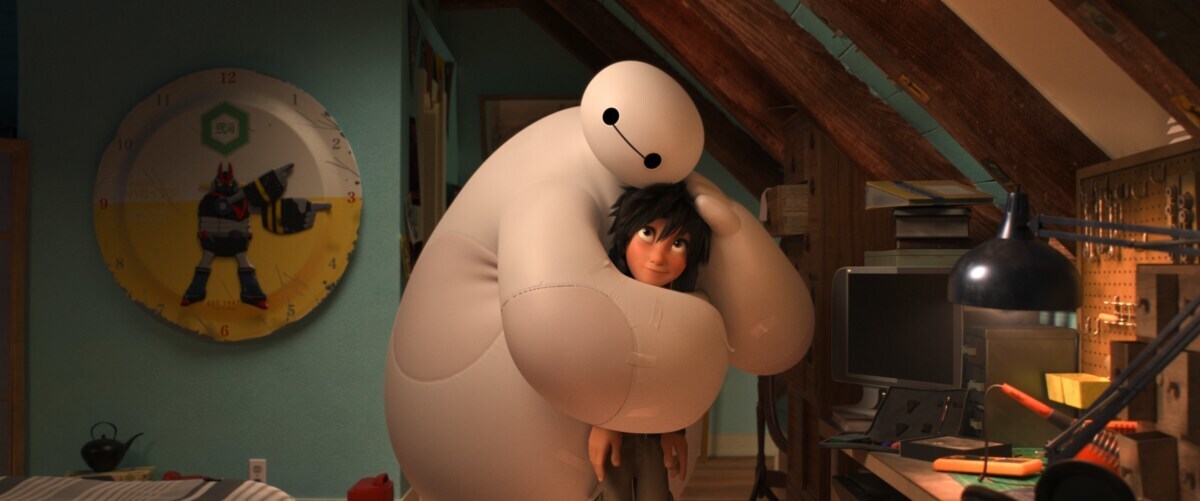 When your computer shuts down before you had a chance to save your work.
"I am not fast."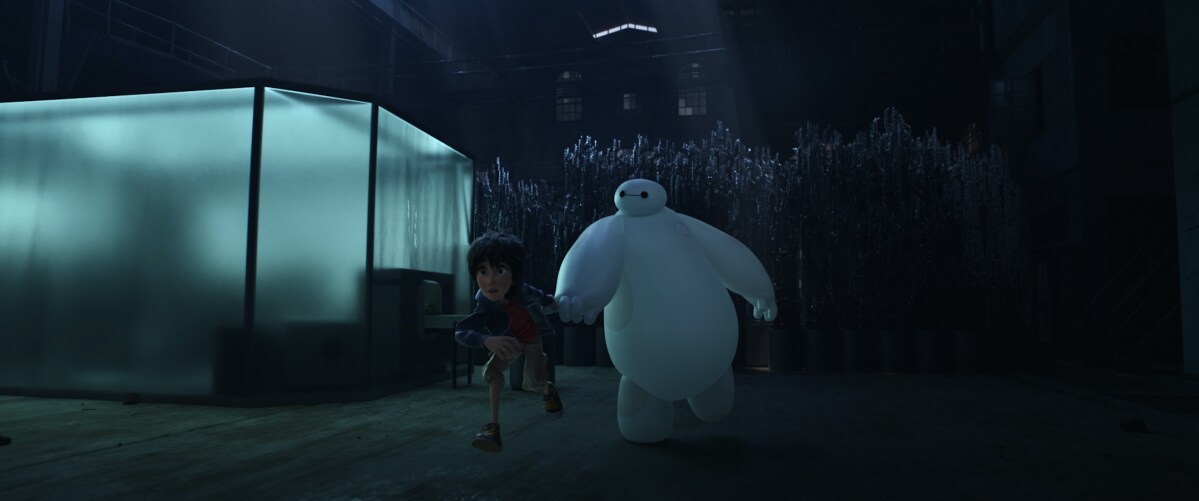 When you have to chase after the bus.
"I have some concerns."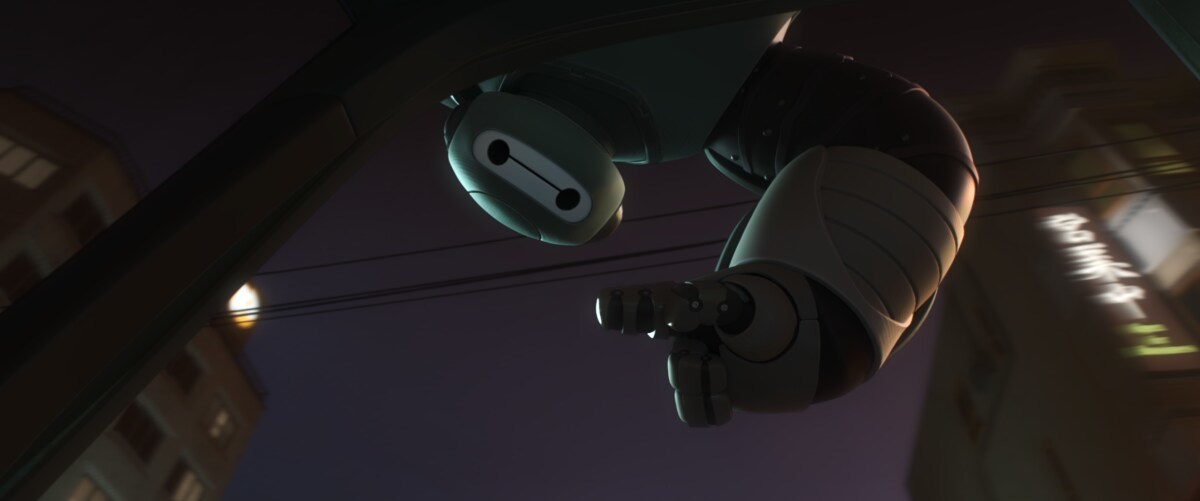 When a friend has a really bad idea.
"My programming prevents me from injuring a human being."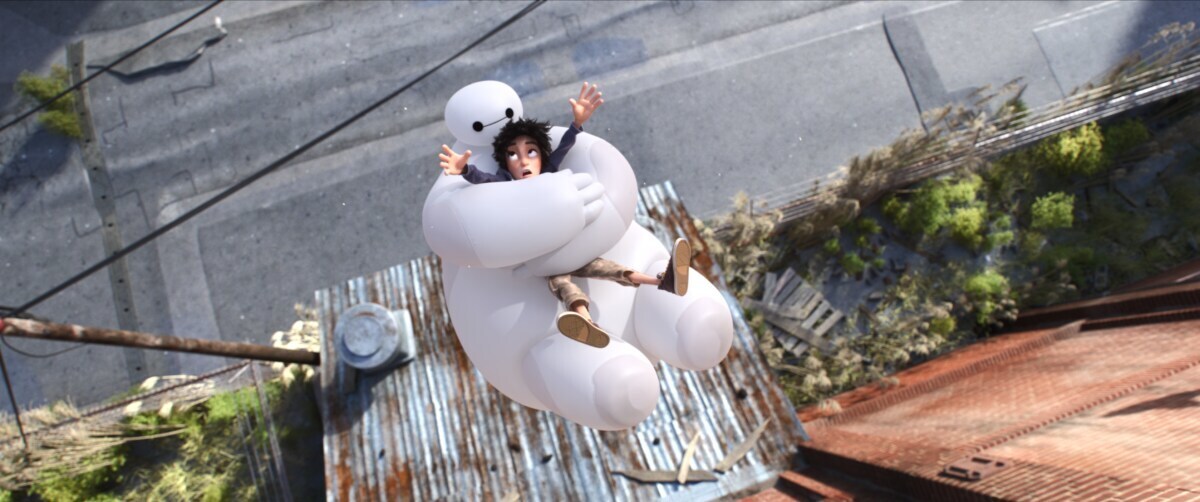 When someone cuts you off in traffic.
"I am a robot. I cannot be offended."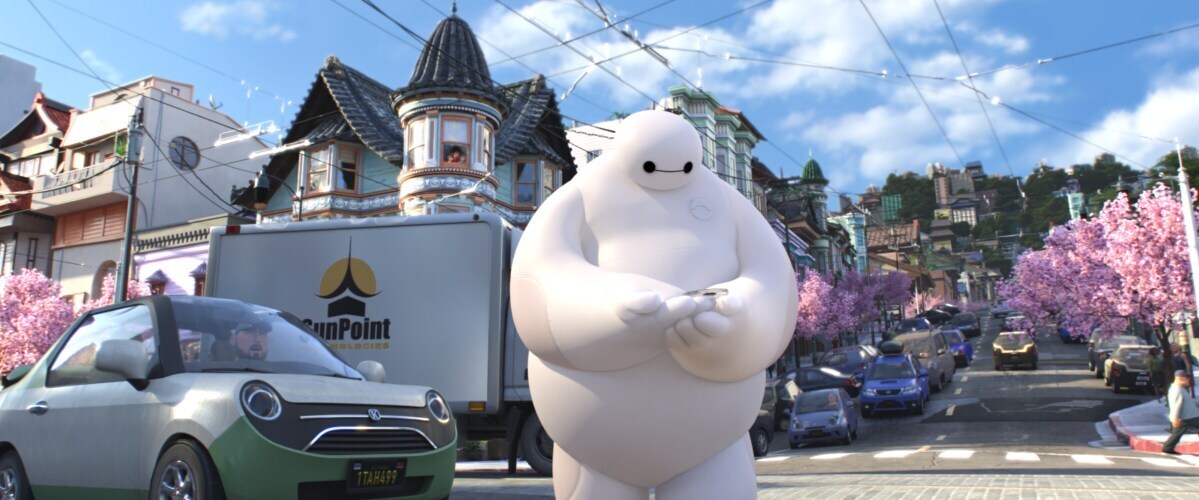 When your parent says you're lazy.
"Excuse me while I let out some air."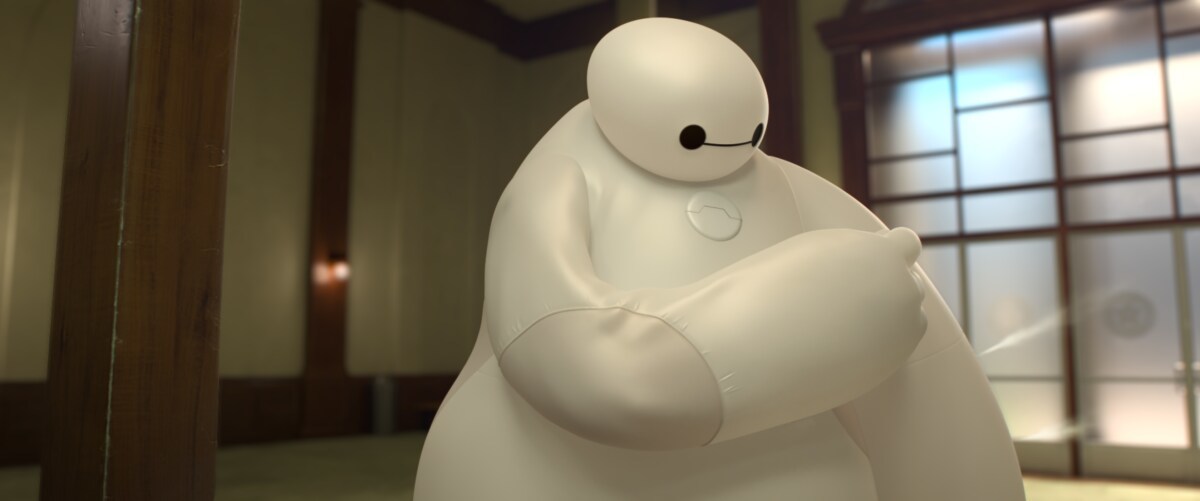 When you need to vent.
"Flying makes me a better care provider."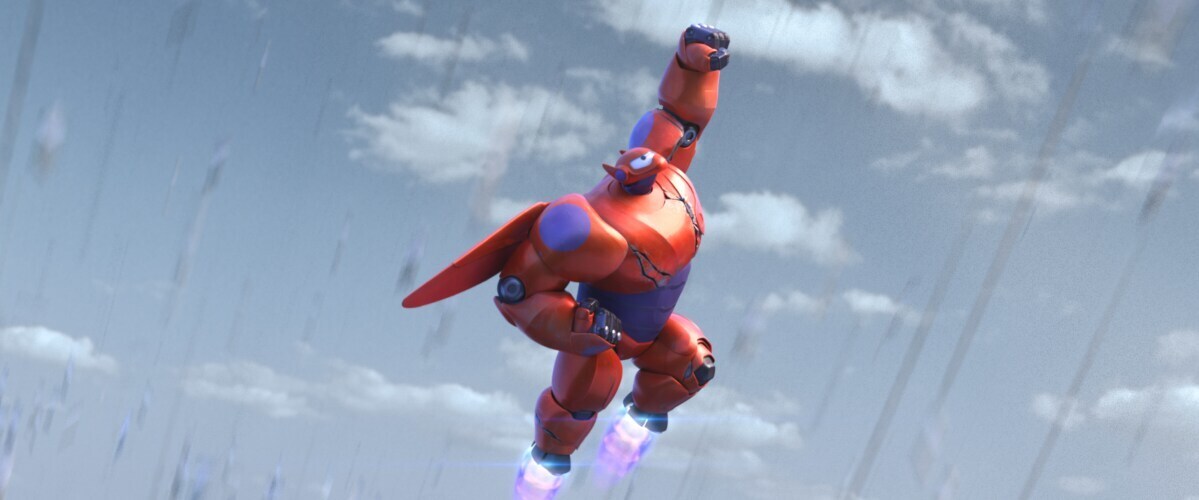 When you're trained as an EMT and a pilot.
"Bah-a-la-la-la."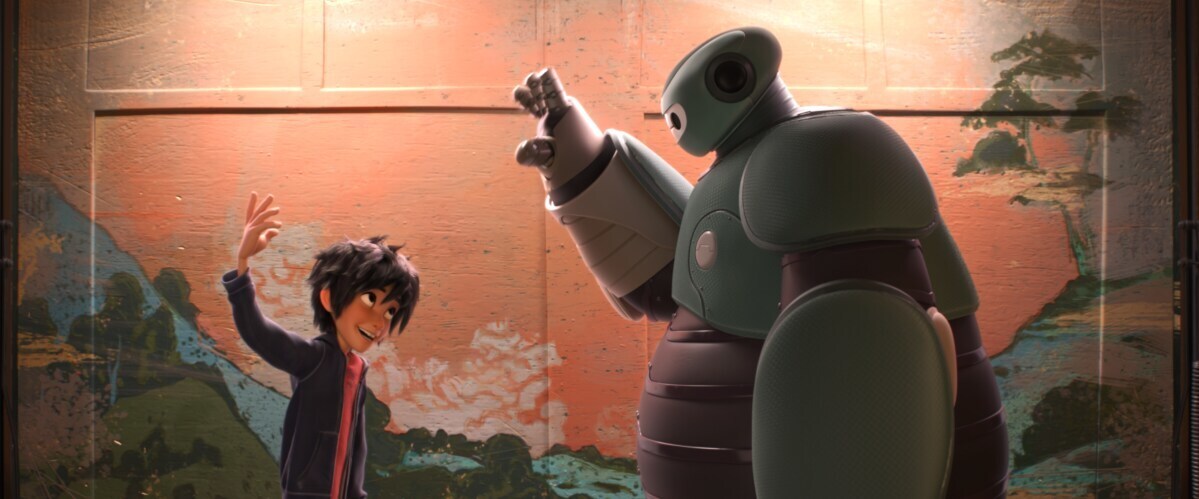 Any/every cause for celebration.
"There there."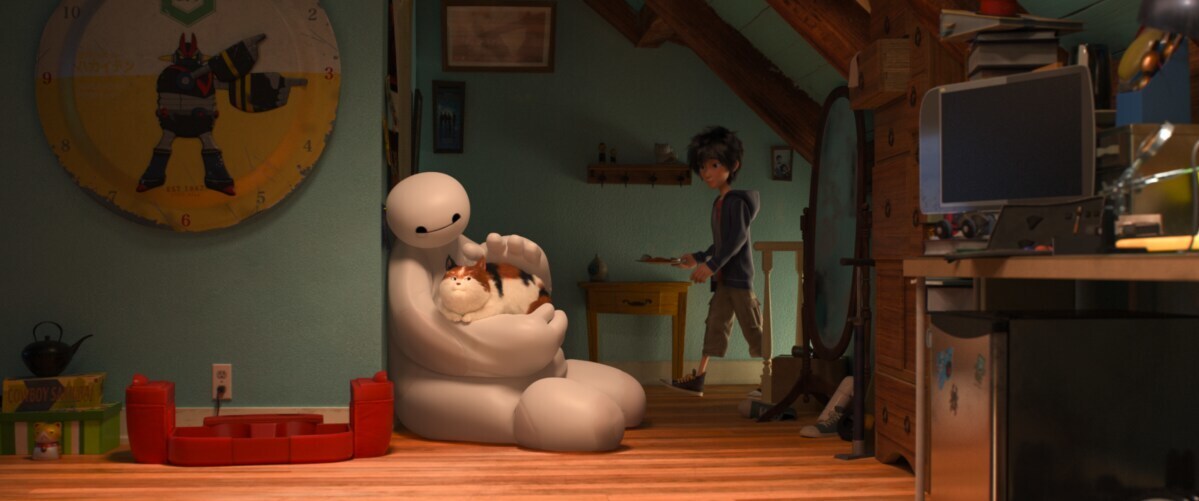 When you're giving directions.
"Tadashi is here."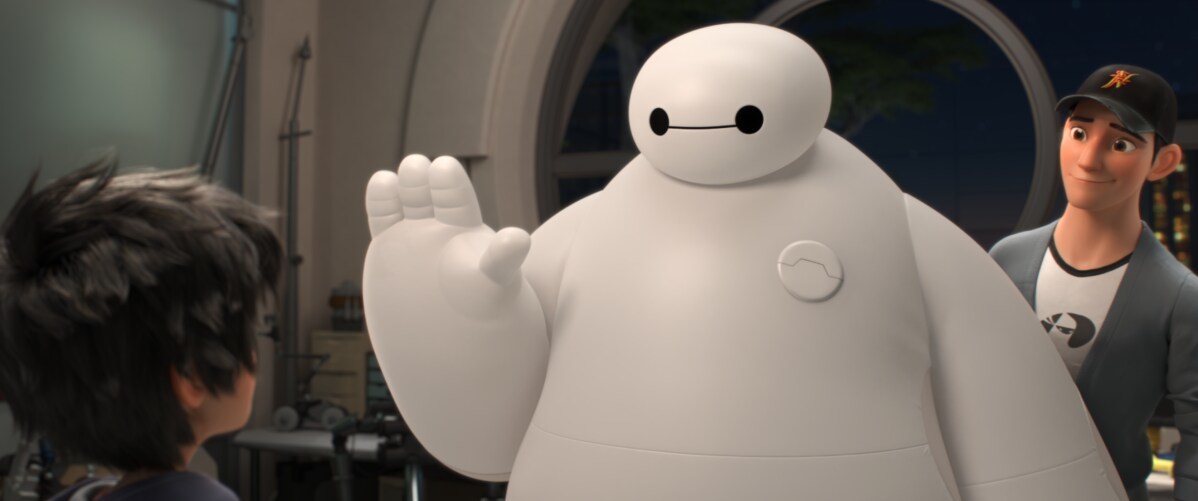 When someone asks you where Tadashi is.

So what are you favorite Baymax quotes? Stream Big Hero 6 now on Disney+ to find your front-runners.