I have found a few movies that have really captured my kiddos' attention when they were toddlers. Some of them have remained on their top list since they were tots, while others have been added. I've found that they preferred movies with interesting shapes and super bright colors. A great soundtrack helps as well and gets them dancing.
These are my personal picks for toddlers—enjoy!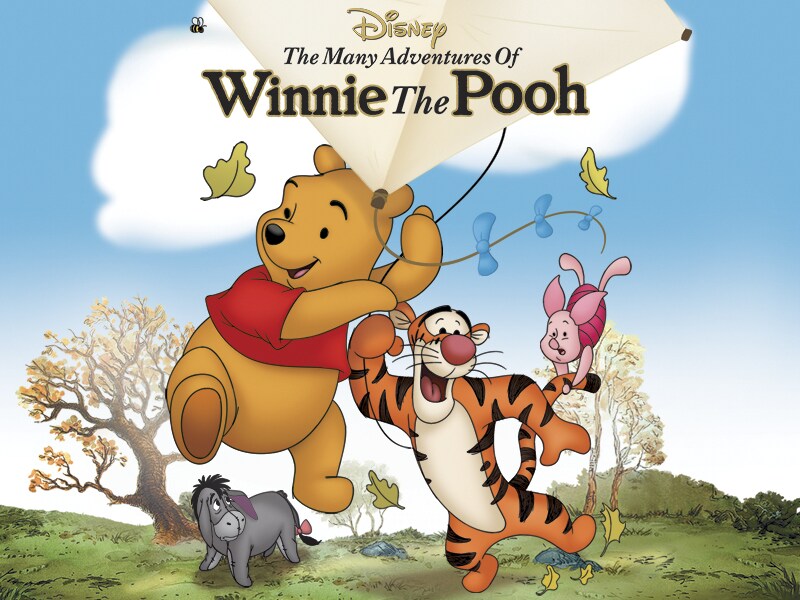 The Many Adventures of Winnie the Pooh
He's cute, cuddly, and loves his honey! Babies and toddlers love Winnie the Pooh, thanks to his gentle manner, soft voice, and sweet personality. Pooh's friends are just as charming and each come with a drastically different personality. I think that could also play into the huge appeal. Follow along with Tigger, Rabbit, Piglet, Eeyore, and Christopher Robin as they join Winnie the Pooh on his exciting adventures.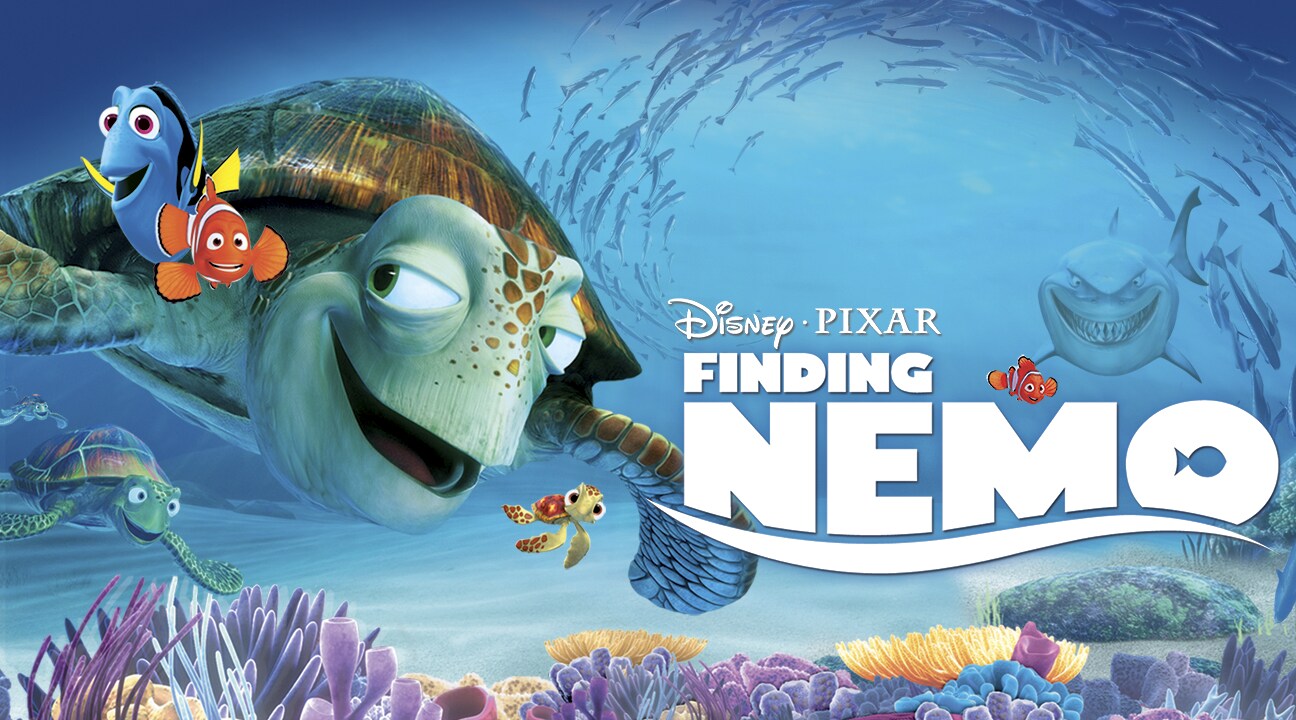 Finding Nemo
This movie has something for both toddlers and kids of all ages. Nemo and his friends swim around, solve problems, and embark on an adventure that captures you from the very beginning. The colorful fish and quick movements keep tots entertained.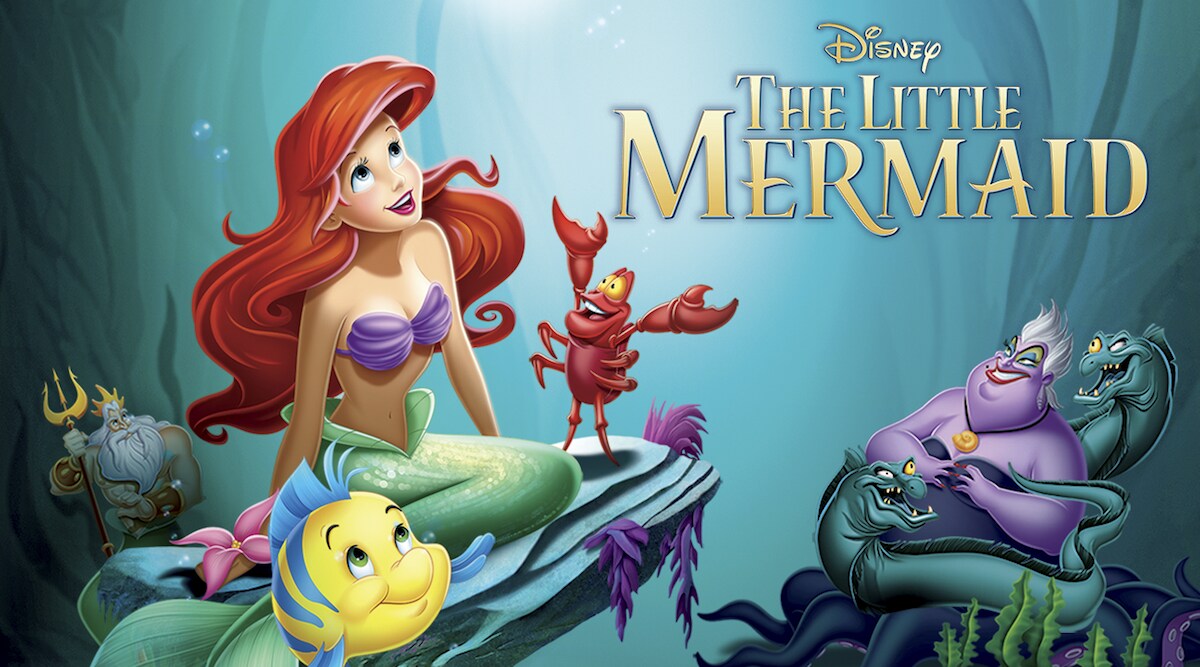 The Little Mermaid
Anything and everything 
The Little Mermaid
is a win with all three of my kids. My son dances to the music, the girls are in love with Ariel, and the talking sea creatures just make it that much more fun. Plus, the bright colors and playful soundtrack keep them happy.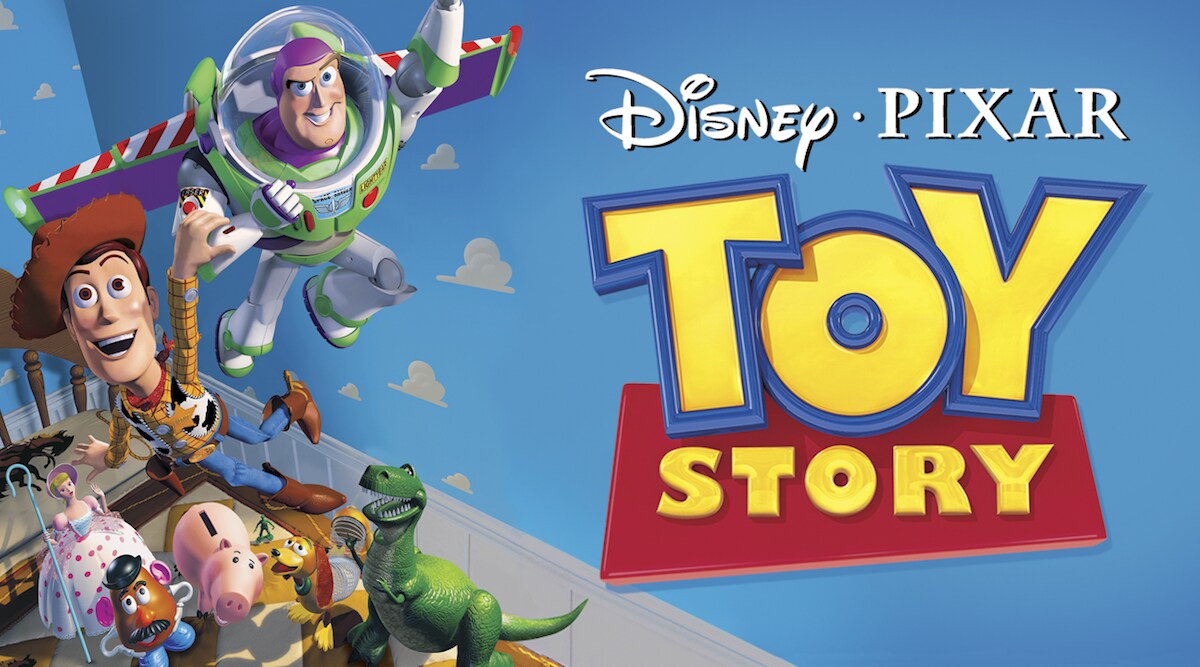 Toy Story Movies
The idea of toys and dolls coming to life is essentially a child's dream come true. These are my son's favorite movies and his sisters offer no objection when he asks to watch them. Warning: if you have never seen
Toy Story 3
before, have a box of Kleenex ready.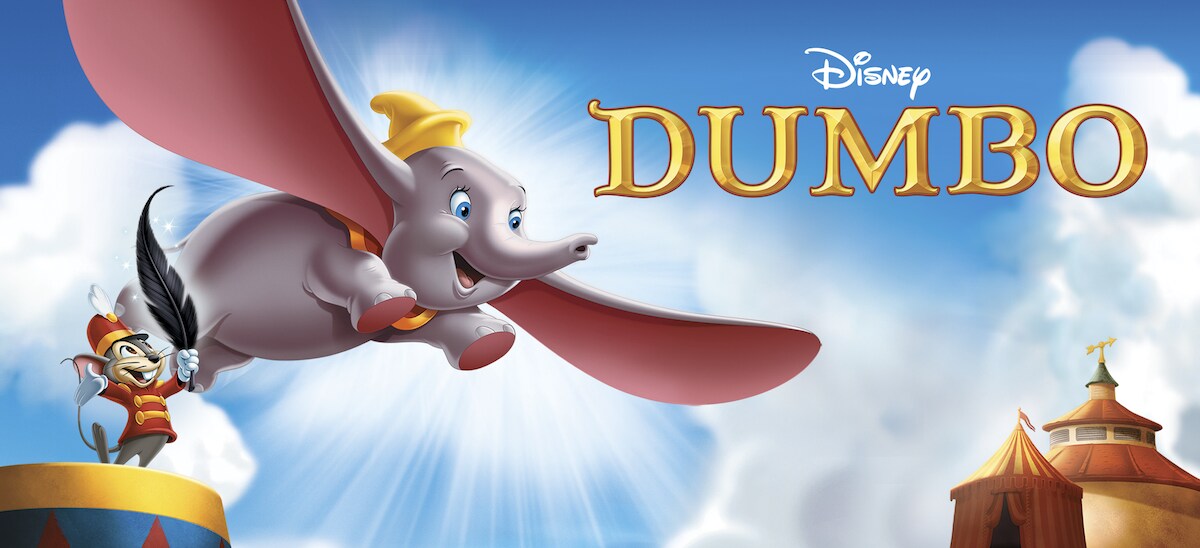 Dumbo
This movie had my kids the moment the stork started flying across the sky holding a bundle. The "awwwwws" and "oohhhhs!" that come out of their mouths every time they see baby Dumbo is one of the sweetest things. The story offers a message that I think is so important for kids of all ages.