Stunning photos of Sunset at the Walt Disney Parks!
Disney Parks are magical at any time of day, but there's something about them when the sun is setting that holds a special place in our hearts. Whether we're chilling on a bench eating a churro or running to our next attraction, we'll always take a minute to enjoy the incredible views when the sun starts to say goodbye to the day.
It might not currently be sunset where you are, but it's always a good time to look at some stunning photos!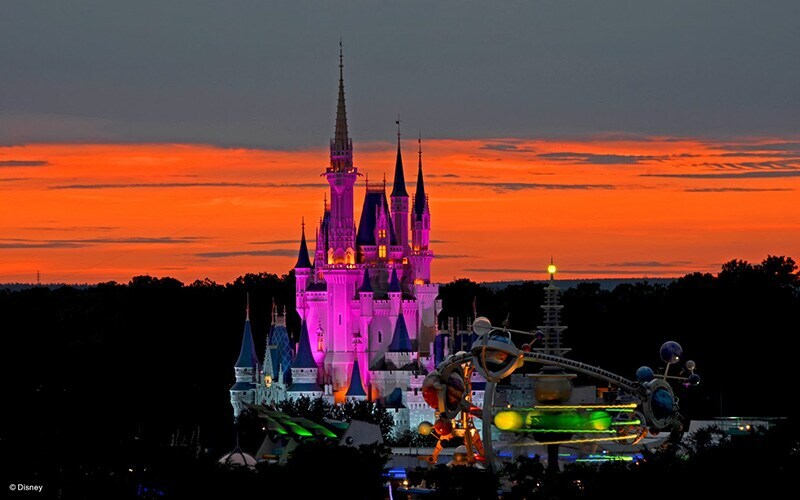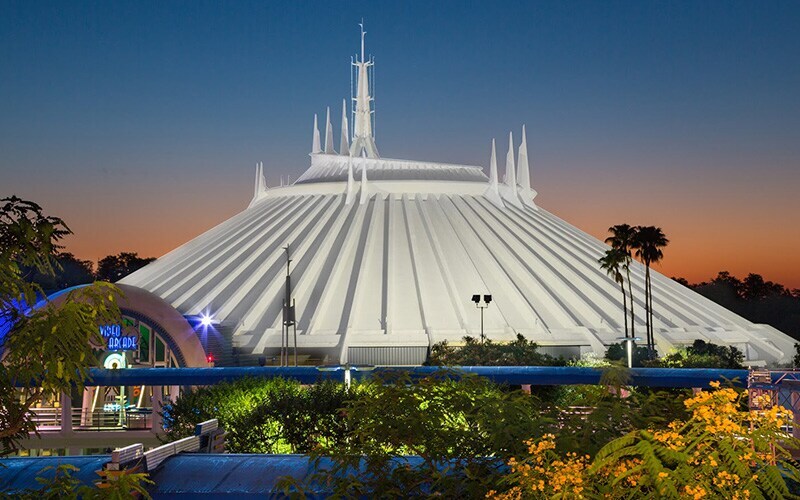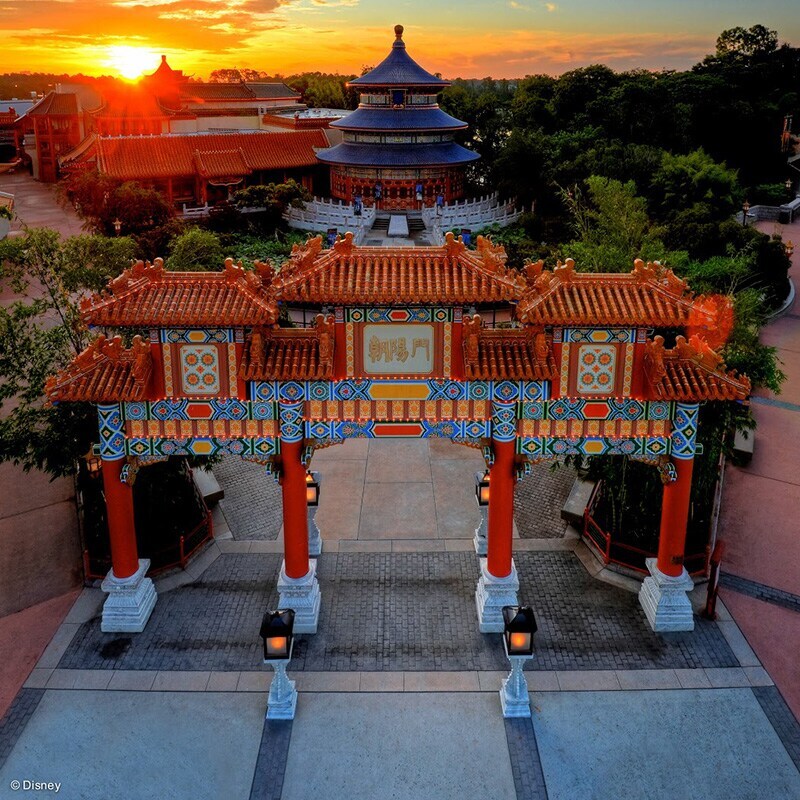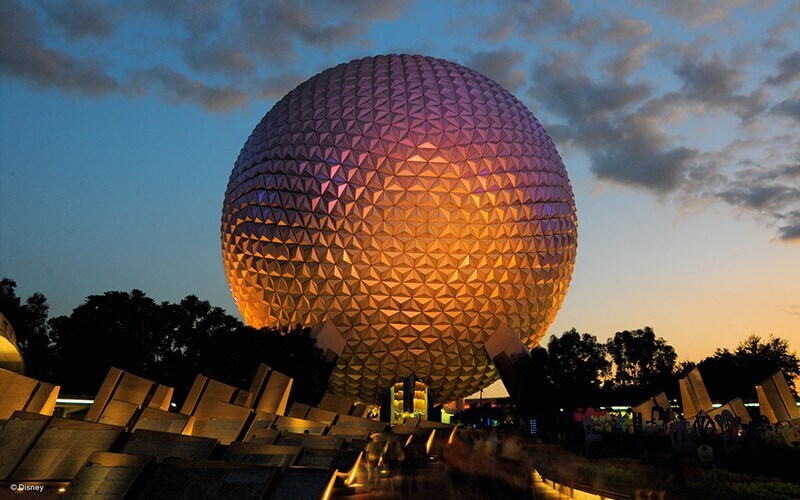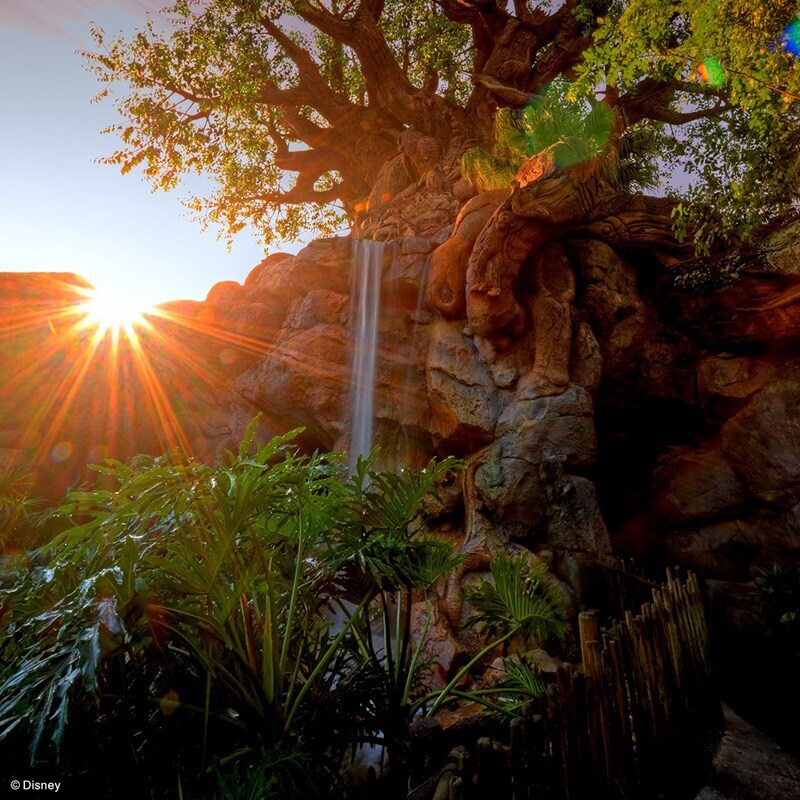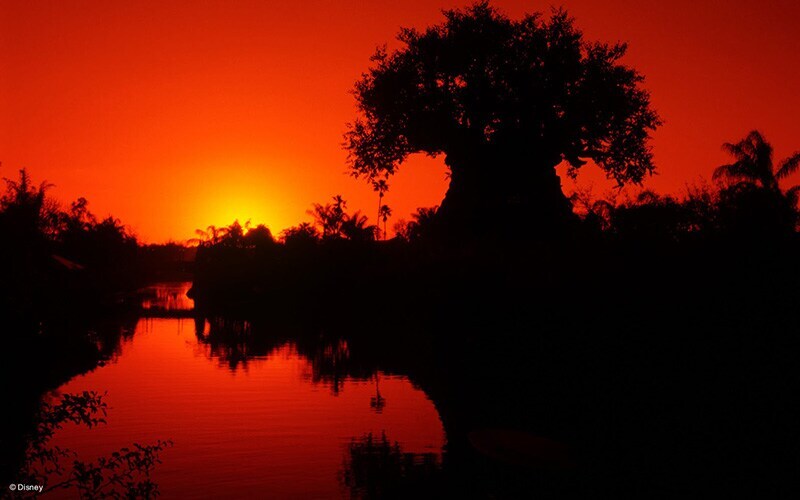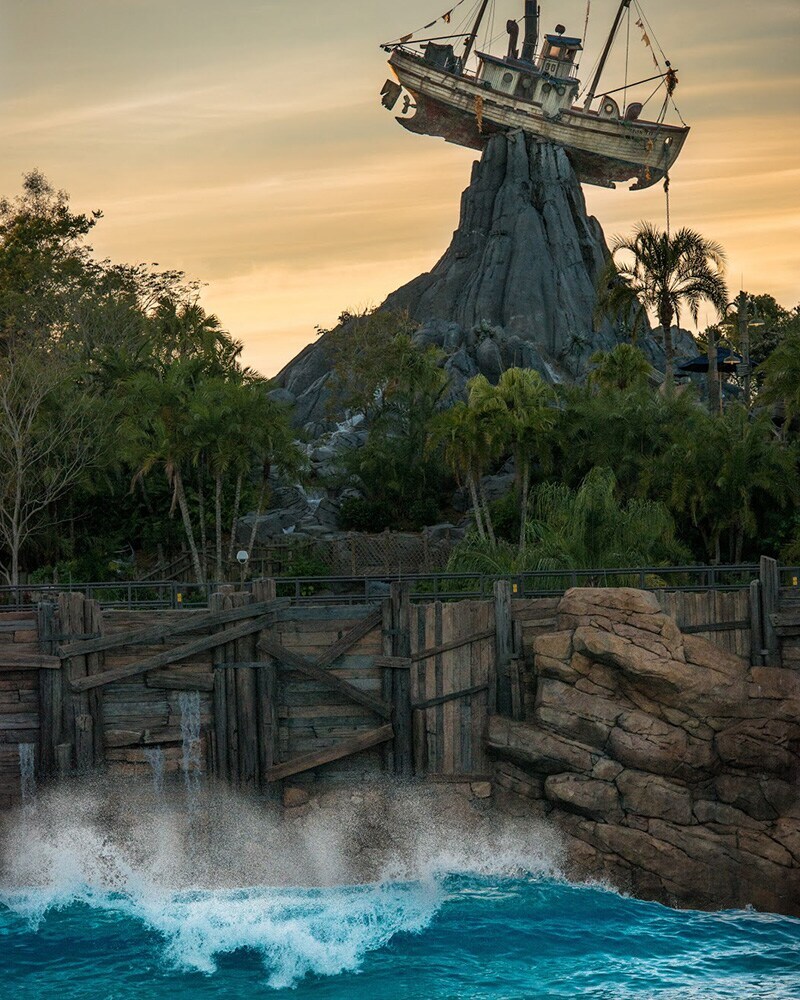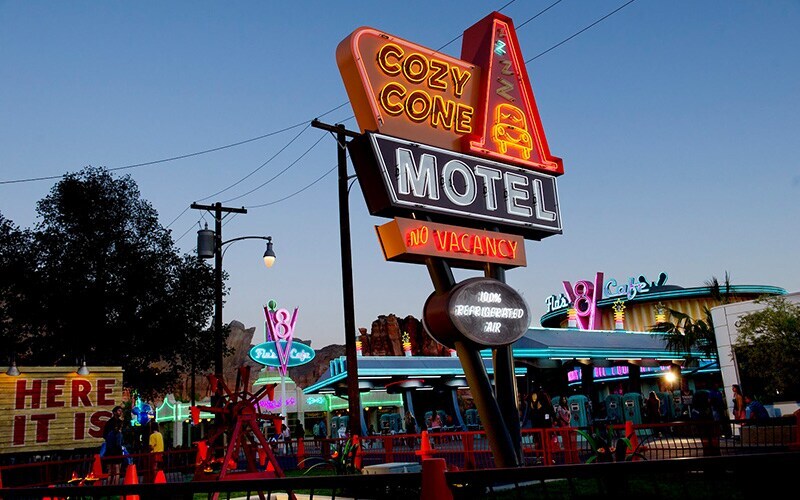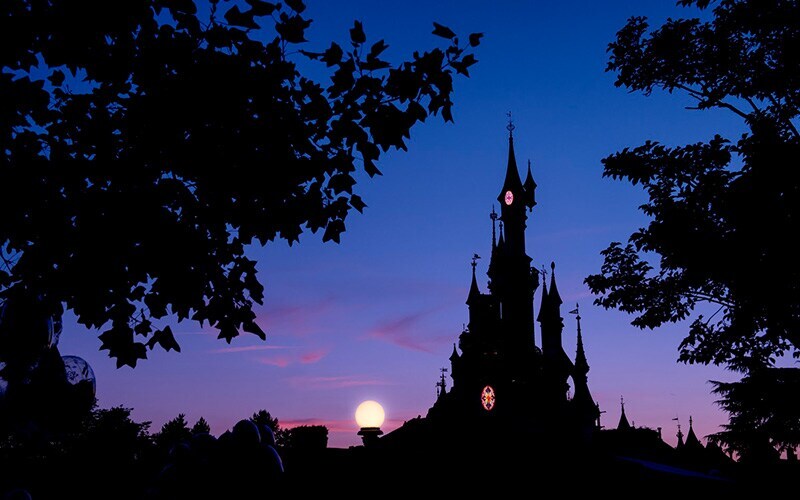 It might almost be fully nighttime in the photo above, but it was just too gorgeous not to include! Stunning. It is now our goal to visit every single Disney Park at sunset.