Tomorrow, we get a first look at the teaser trailer for Disney's live-action Christopher Robin! We'll be getting a peek into the adventures of Christopher Robin, but this time, he's grown up and no longer in the Hundred Acre Wood. His lovable group of stuffed animal friends must venture into our world to bring back the fun-loving Christopher Robin we all grew up with, and we have a feeling this adventure will be one for the books.
In the meantime, get ready for some nostalgic feels because a new teaser poster was just released, and you might recognize a character in it: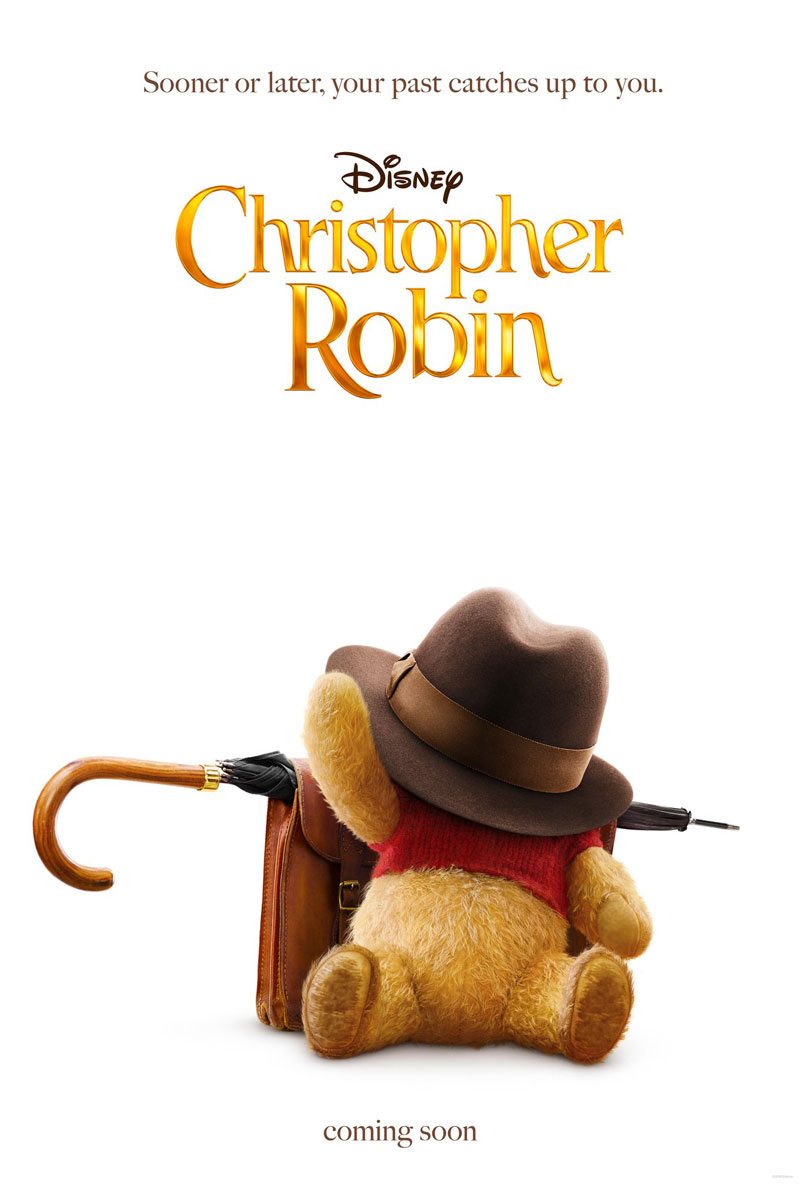 The film is directed by Marc Forster, produced by Brigham Taylor and Kristin Burr, and executive produced by Renée Wolfe and Jeremy Johns. A.A. Milne's iconic characters influenced Alex Ross Perry's story and the screenplay by Perry and Allison Schroeder.
Ewan McGregor will play Christopher Robin, with Hayley Atwell as his wife Evelyn, Bronte Carmichael as his daughter Madeline, and Mark Gatiss as his boss Keith Winslow. Our favorite stuffed childhood friends will be voiced by Jim Cummings (Winnie the Pooh), Chris O'Dowd (Tigger), Brad Garrett (Eeyore), Toby Jones (Owl), Nick Mohammed (Piglet), Peter Capaldi (Rabbit), and Sophie Okonedo (Kanga). We could not be more excited to hear this voice cast, especially the iconic Jim Cummings.
We can't wait to see the Christopher Robin teaser trailer tomorrow!
Winnie the Pooh Cupcake Cones | Disney Family