From fashion to film, Mickey Mouse has won our hearts for years--90 to be exact--so it's no wonder that the latest collaboration for Mickey's 90th anniversary is with another true original brand that's captured memories for decades: Polaroid.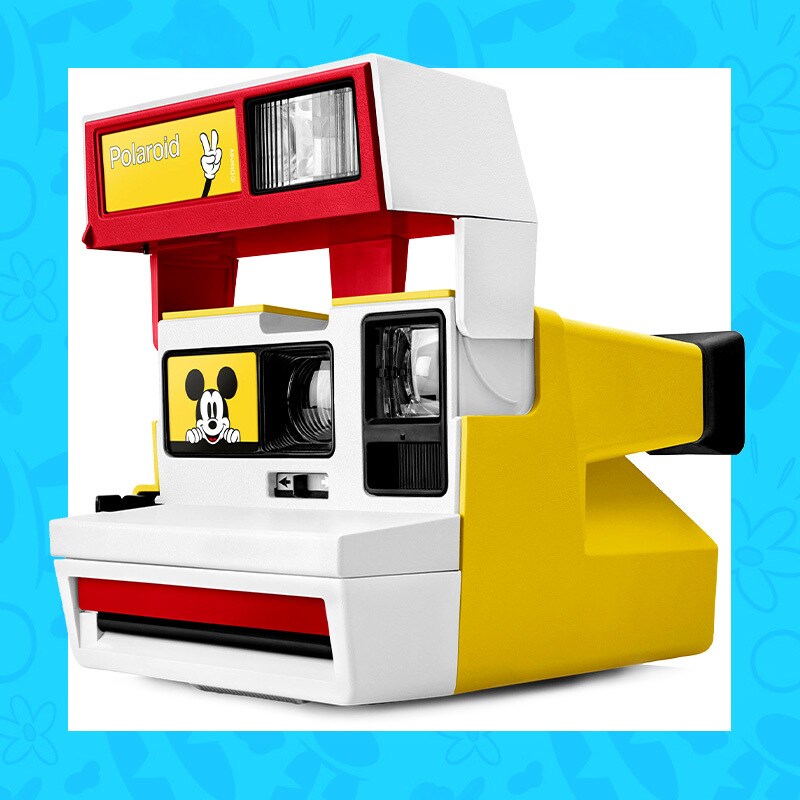 The Mickey Mouse 90th Anniversary Polaroid collection comes just in time to take tons of photos from Mickey: The True Original Exhibition that opens tomorrow in New York City. The collection comes with a Mickey Mouse-themed Polaroid 600 camera and the cutest film with Mickey-printed borders. It's an Instagrammer and scrapbooker's dream come true!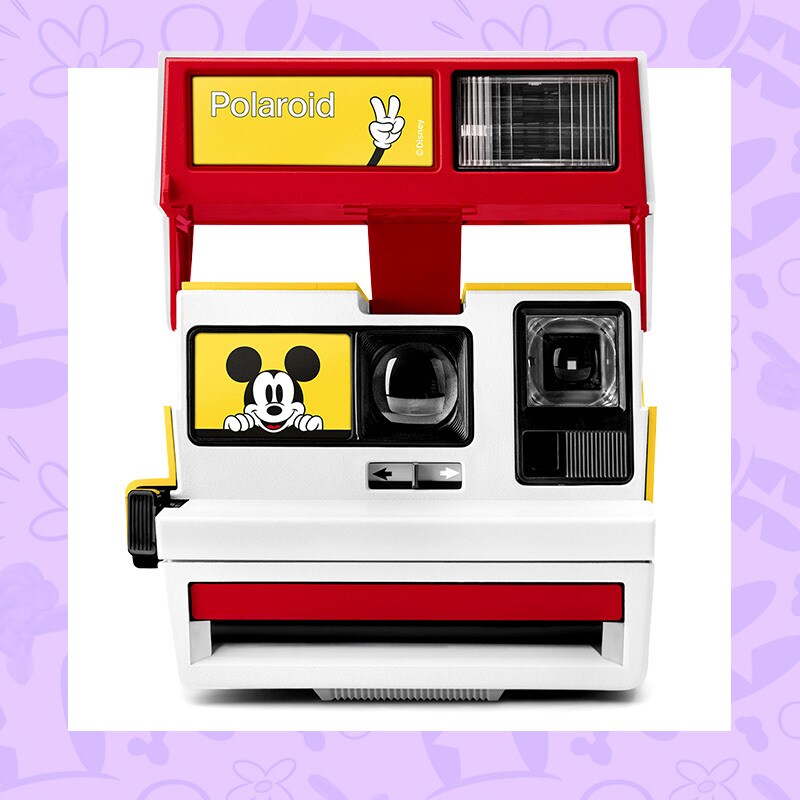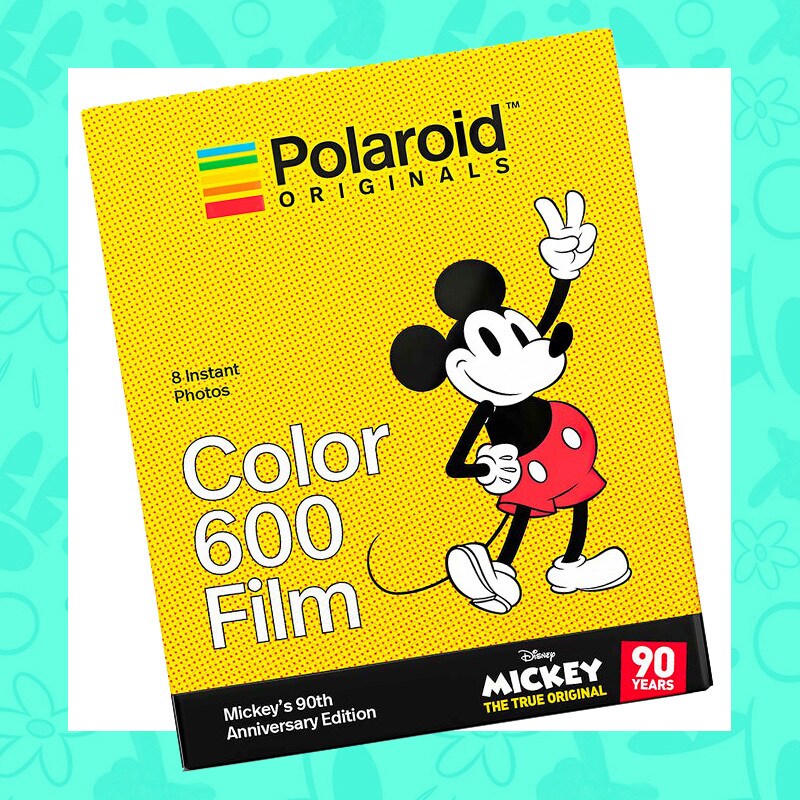 The film is available now, but the camera is coming soon. Be sure to follow @disneystyle on Instagram to learn when the camera is available!