Everyone can use a little extra Disney Princess magic! With video calls and meetings on the rise, you can now choose a backdrop from your favorite Disney Princess and turn every call into a fairy tale!
Here are some instructions on how to save the backgrounds!
How to download backgrounds via mobile:
1.) Find an image you would like to download.
2.) Use your finger to hold down the image.
3.) Select add to Photos.
How to download background via desktop:
1.) Find an image you would like to download.
2.) Click the description below each image to automatically download.
Now, on to the backgrounds!
For the classic Disney Princess lover, Cinderella's castle and Sleeping Beauty's castle are both iconic! But if you'd prefer a view of the ocean, we know a little mermaid whose castle may be perfect. And, let's not forget that a Sultan's palace could be a great backdrop for any diamond in the rough out there.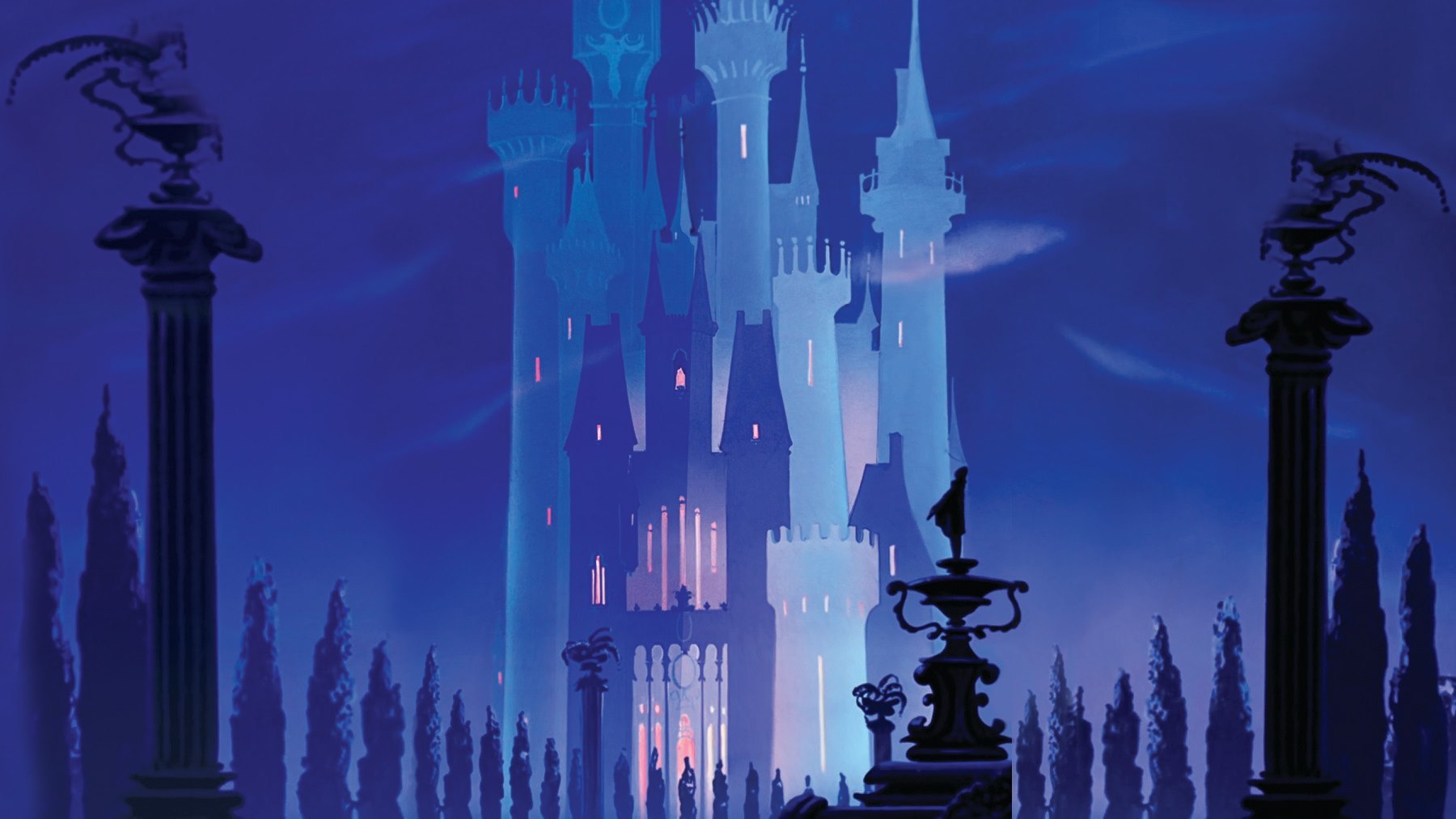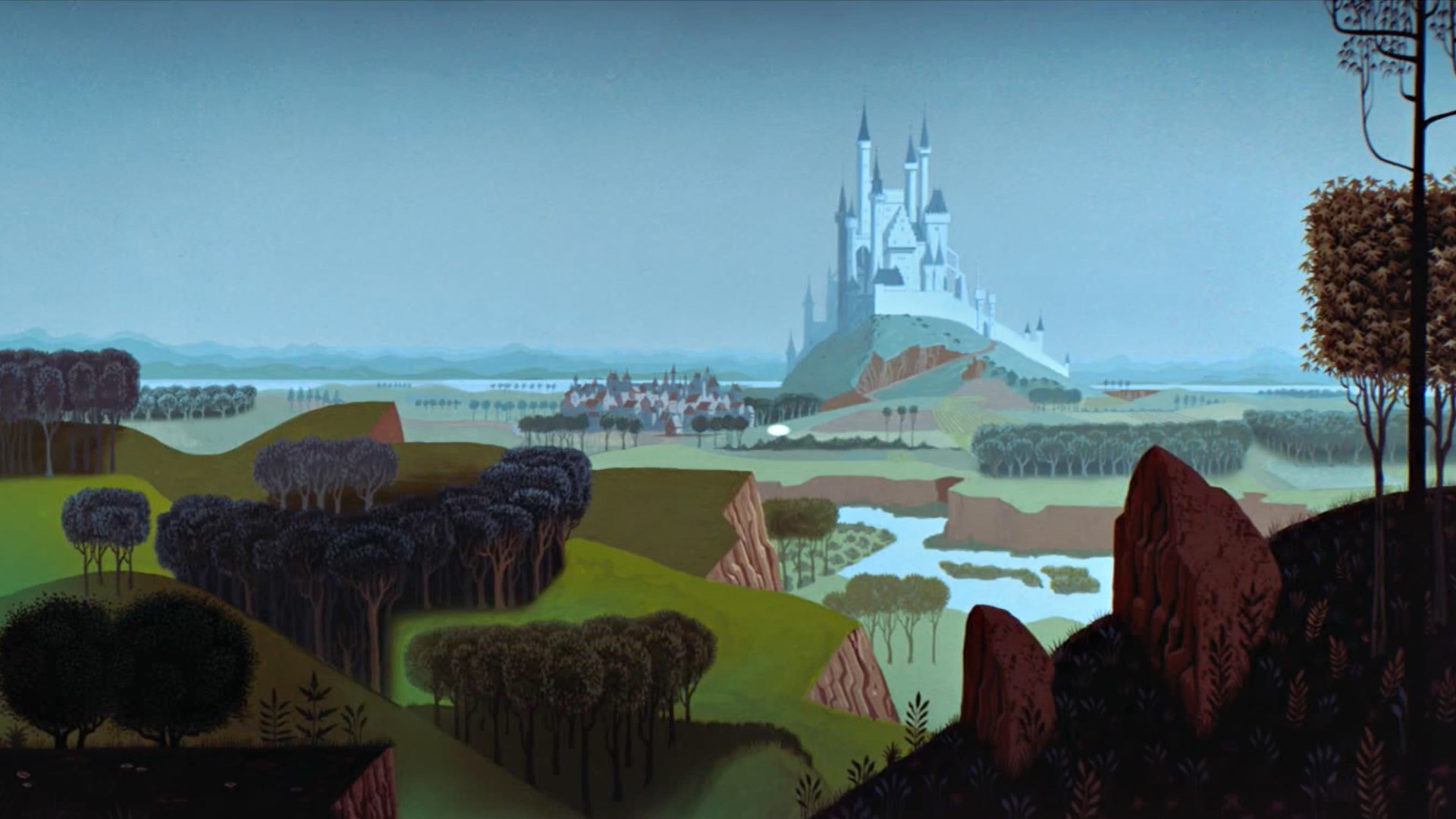 Sleeping Beauty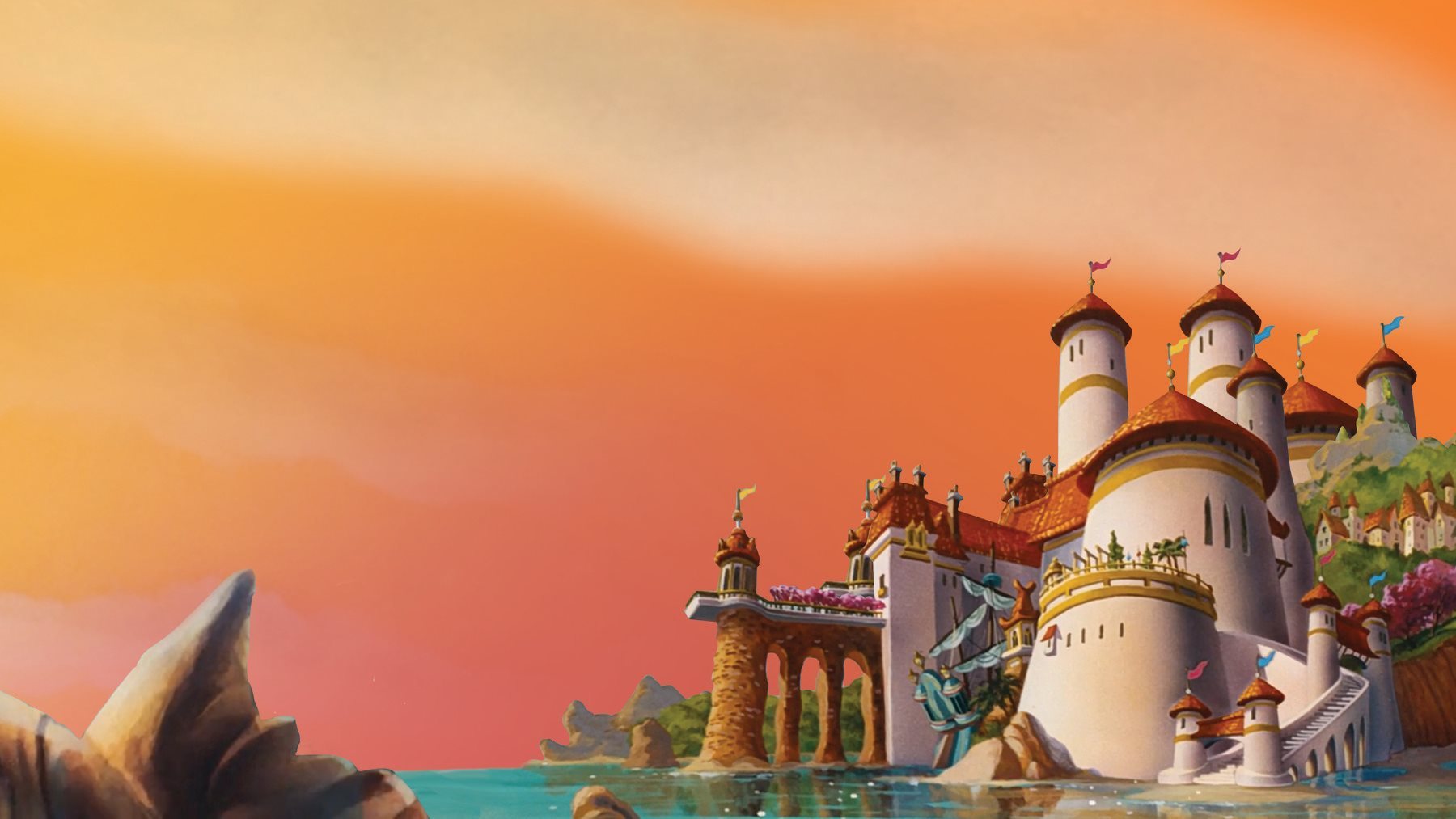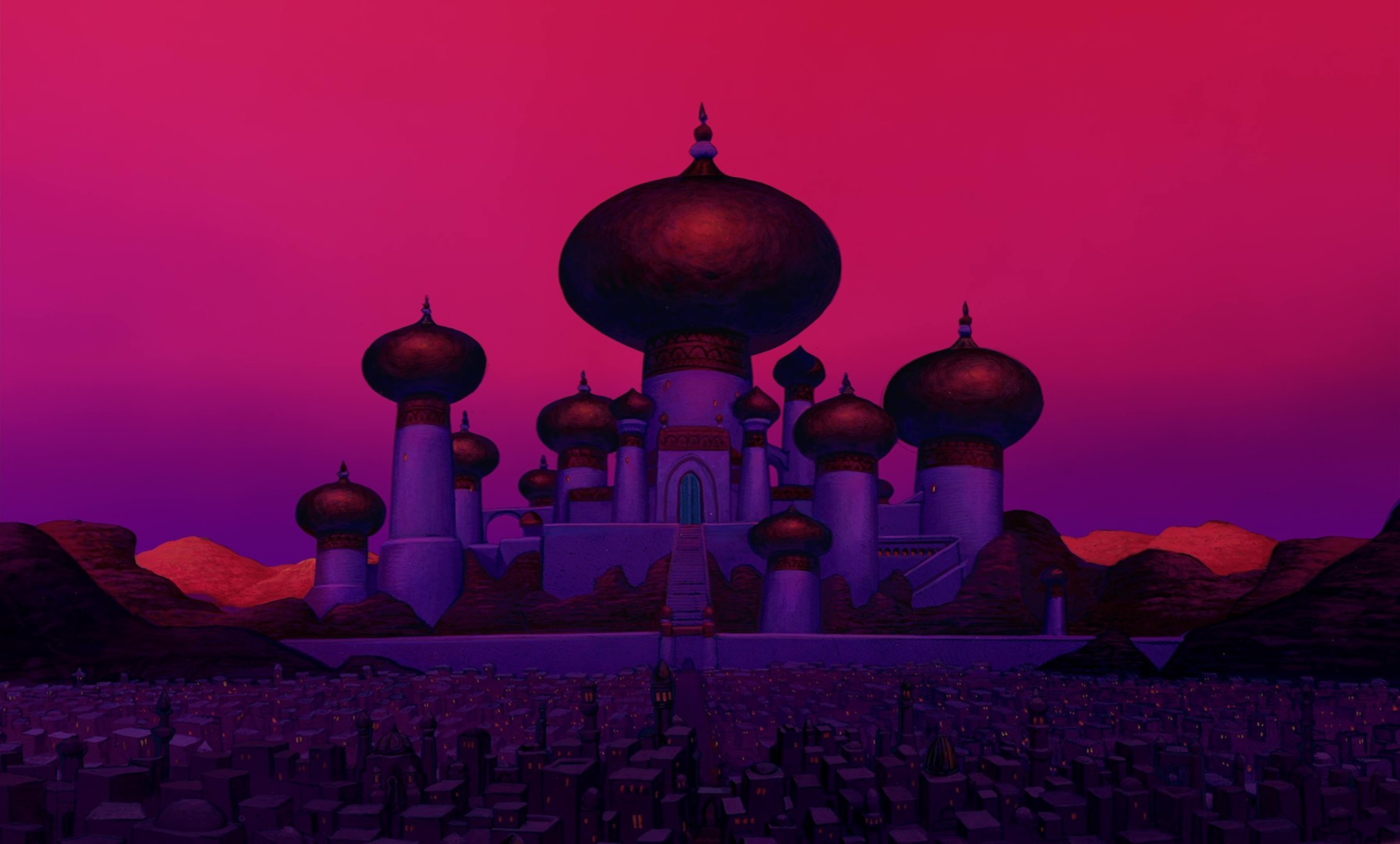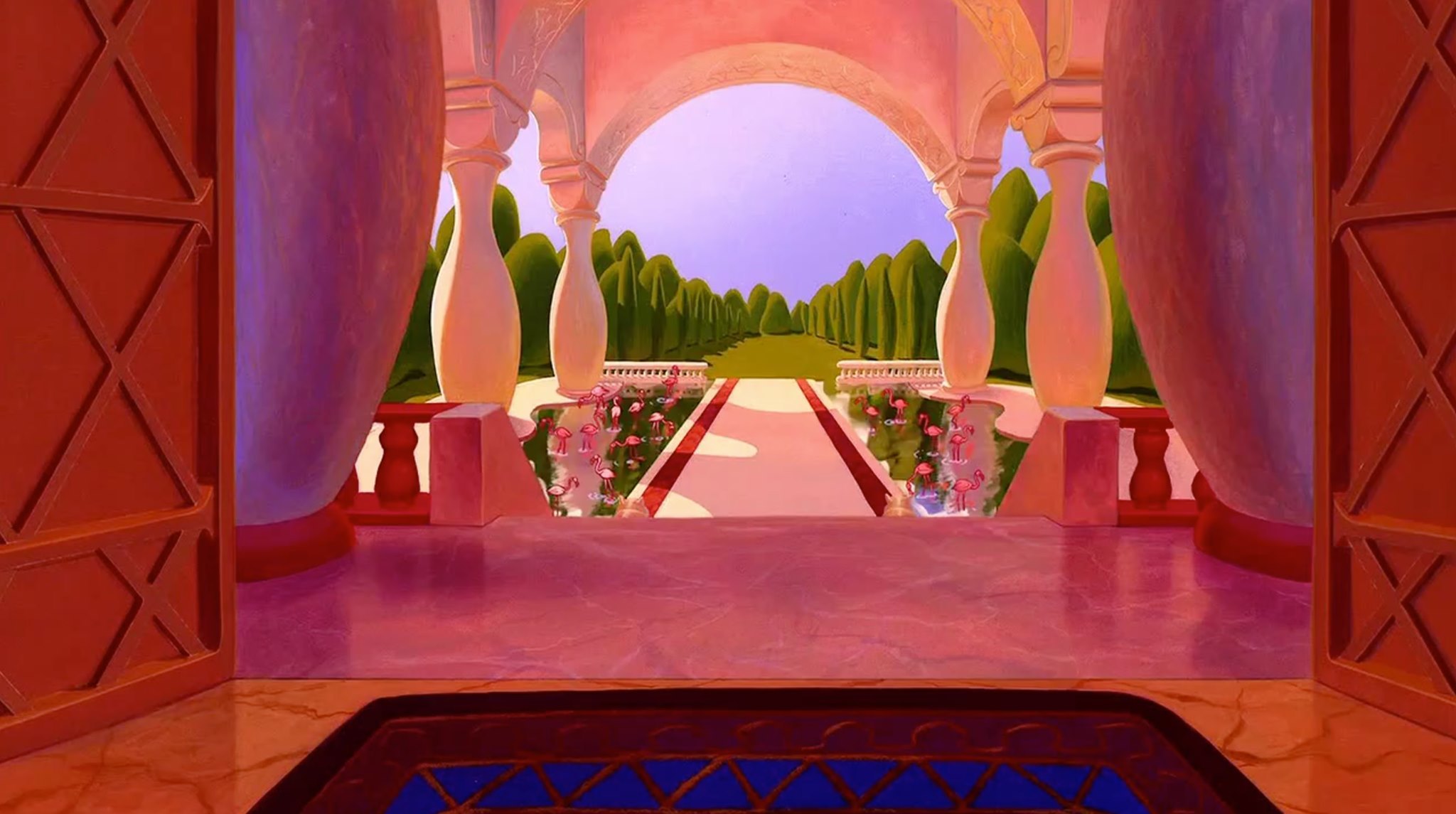 Now let's travel to some woodland wonderlands! Snow White and Aurora have cottages that are the perfect place for a cozy hideaway. And for the adventurous, you can traverse through DunBroch with Merida!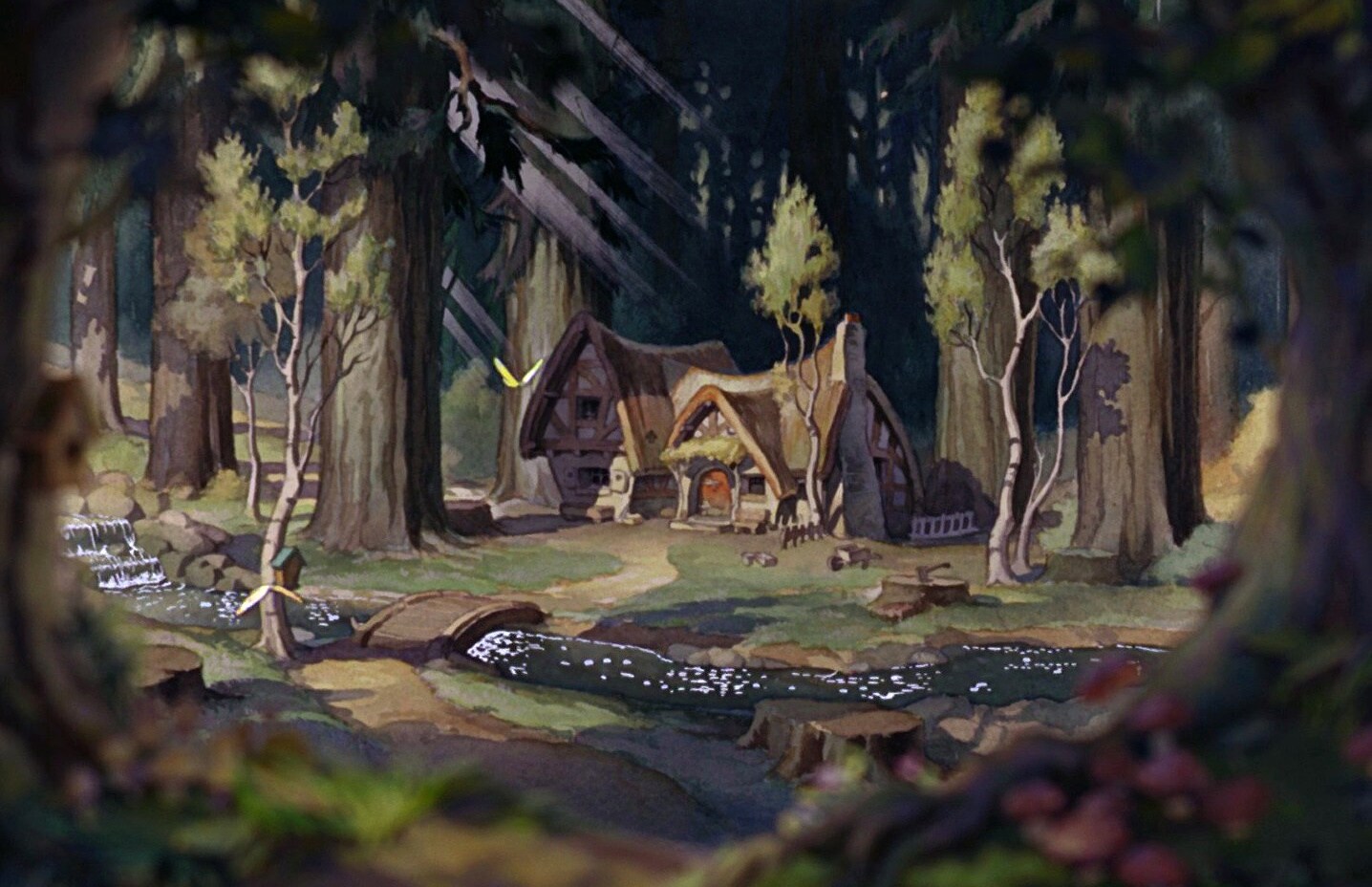 Snow White and the Seven Dwarfs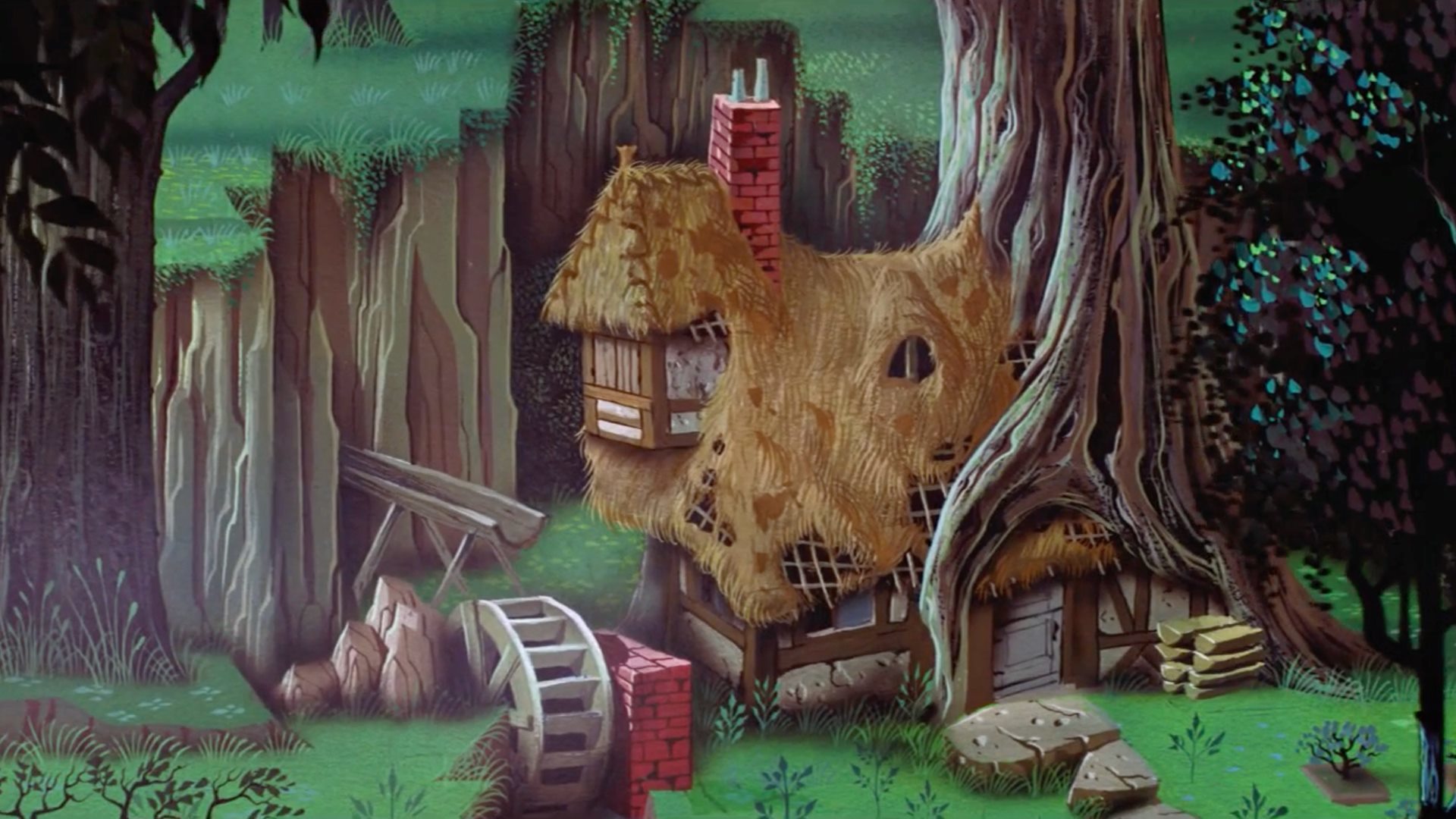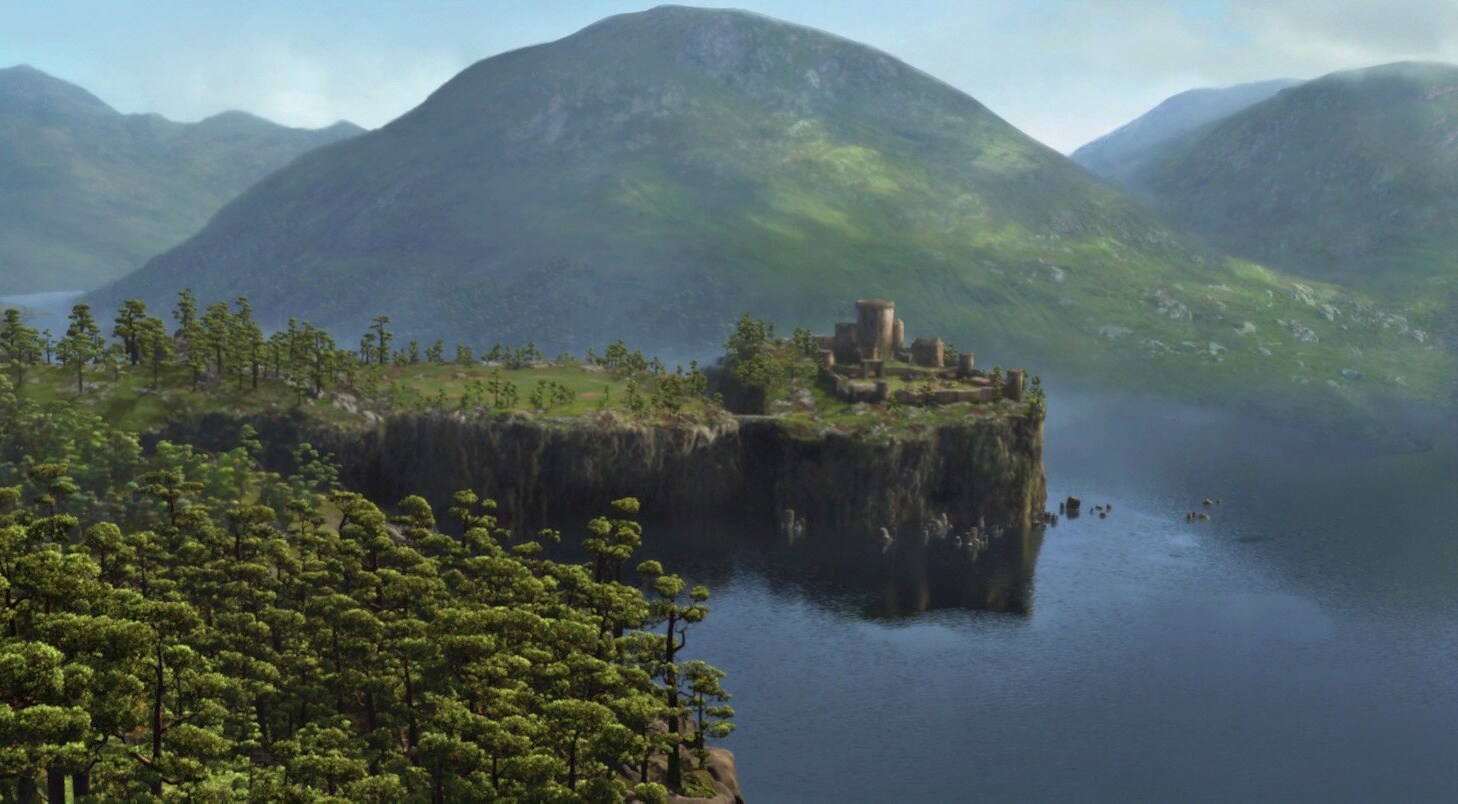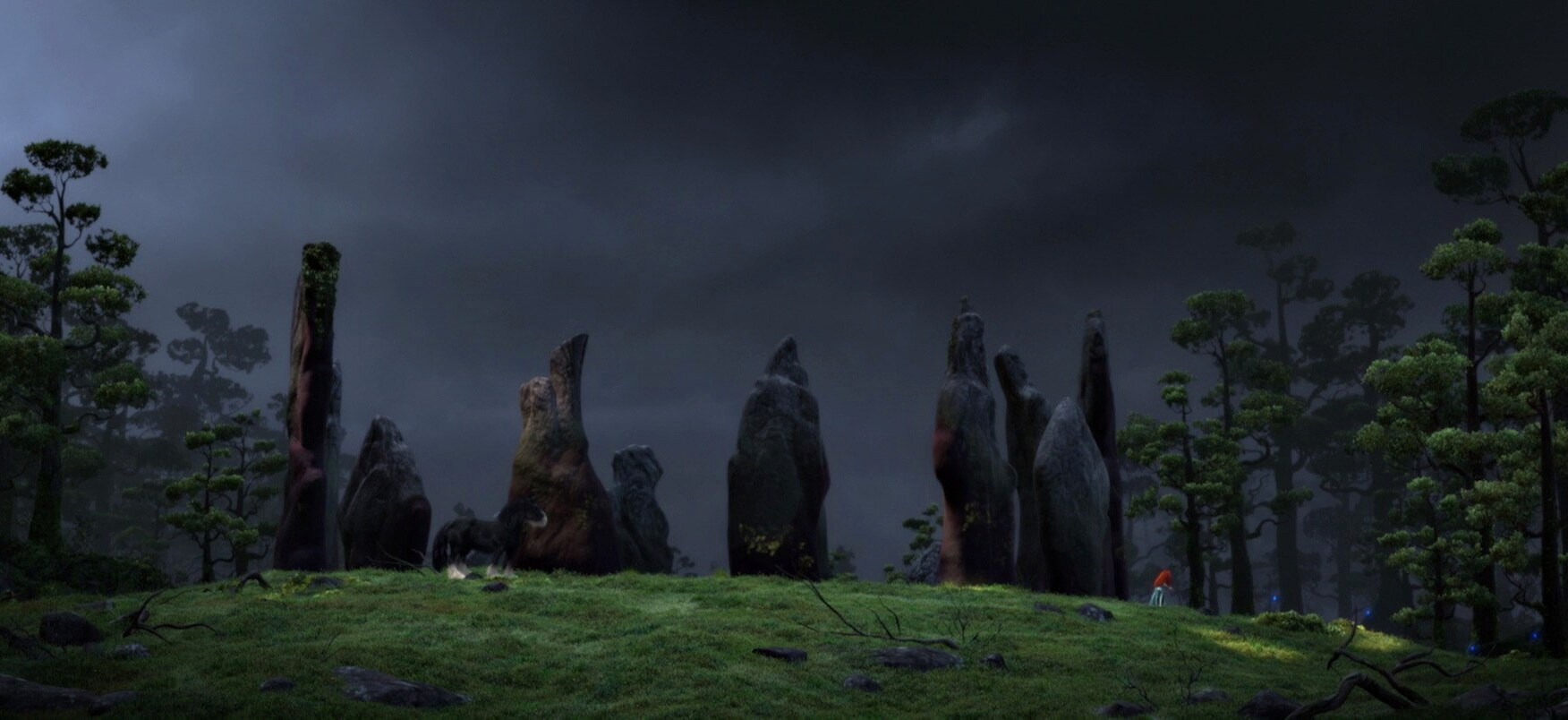 You can also explore all kinds of timely tales in Belle's library, or you can light up a lantern with Rapunzel in this dreamy background.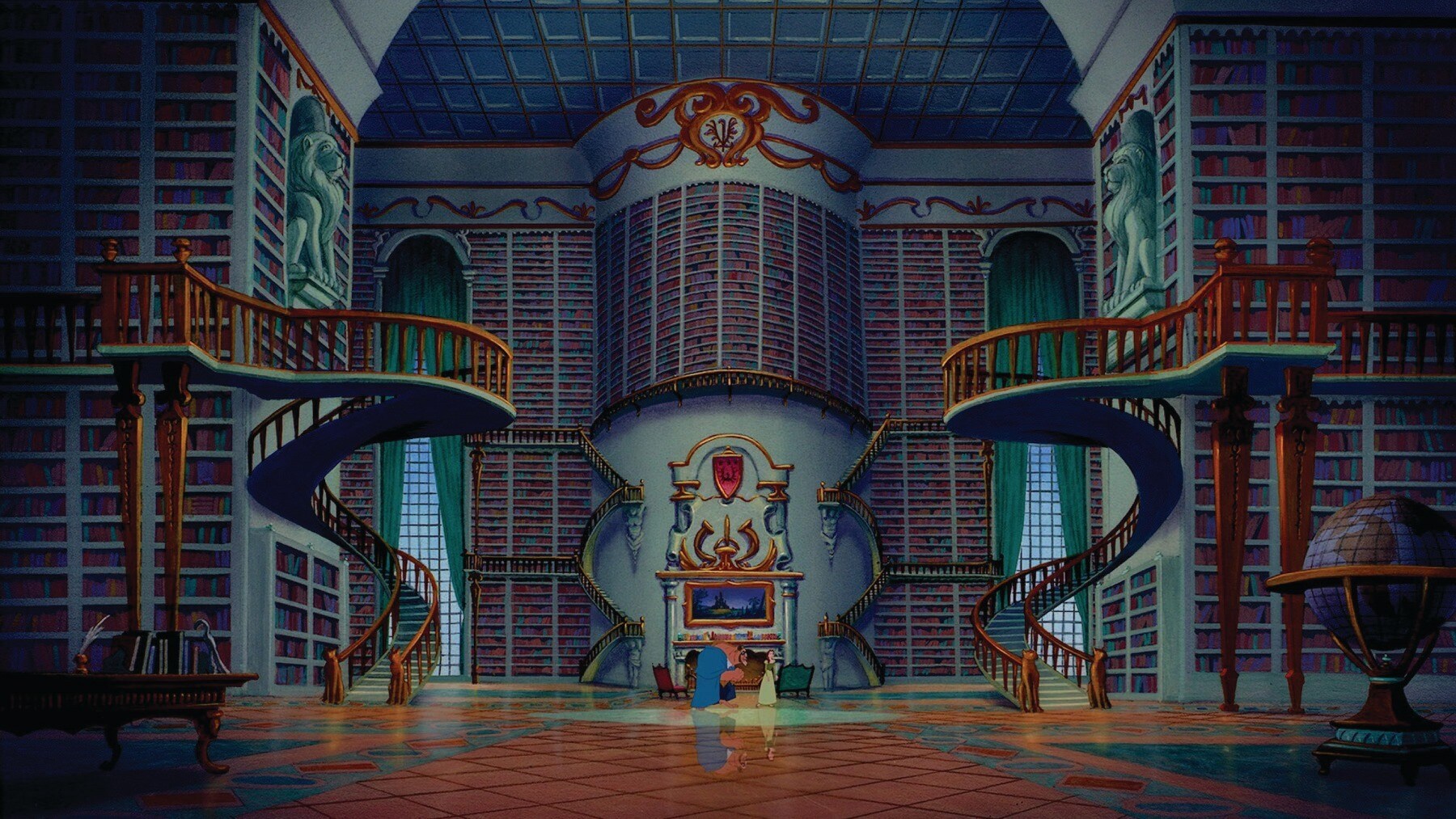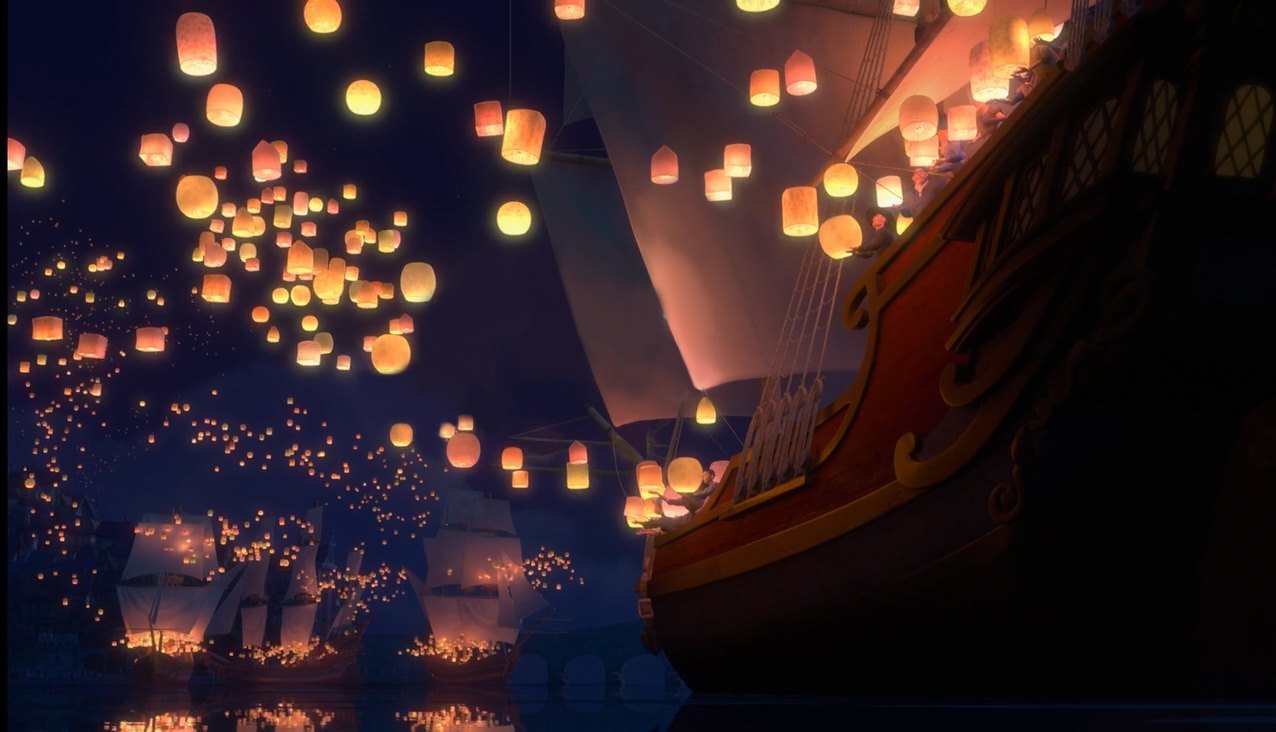 Finally, there's nothing like a gorgeous outdoor landscape to make you feel like a true princess! Relax on the shores of Motunui with Moana, take a cue from Pocahontas and connect with nature, or take a trip through the bayou like Tiana.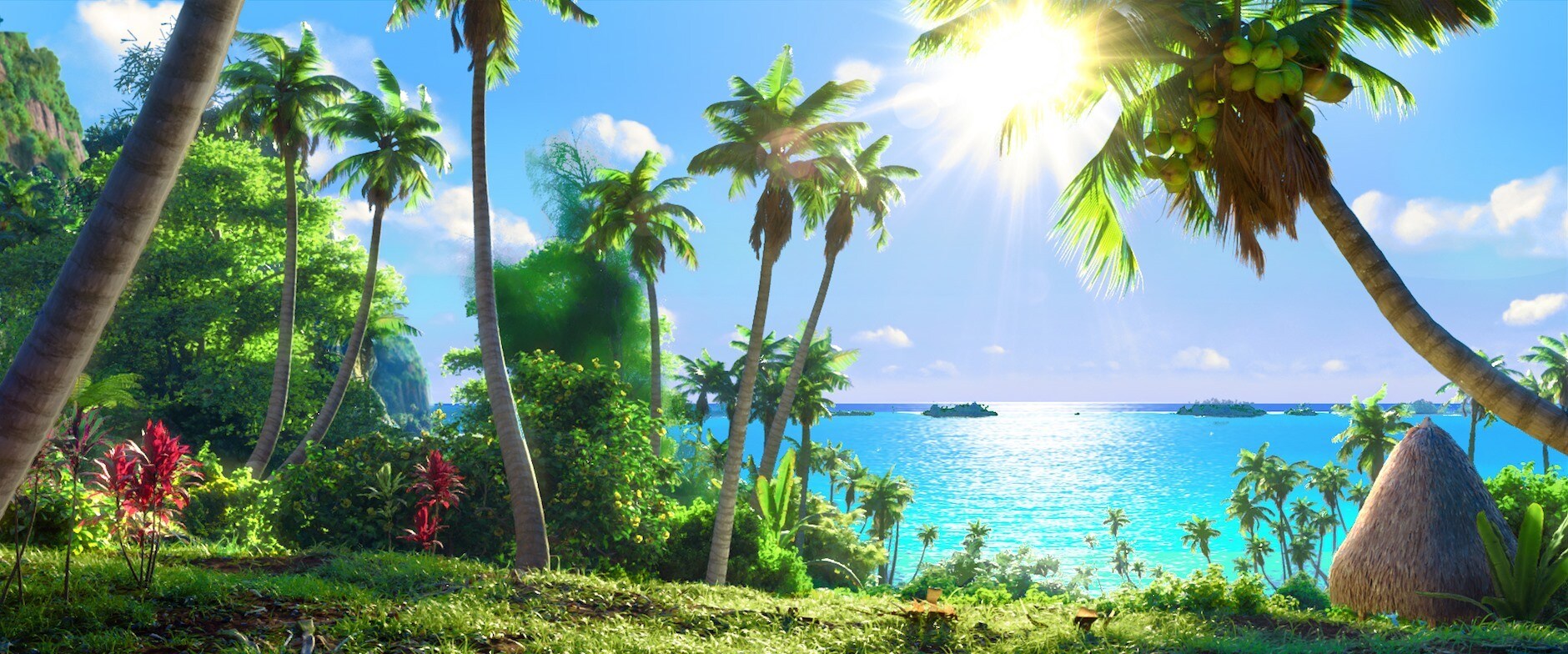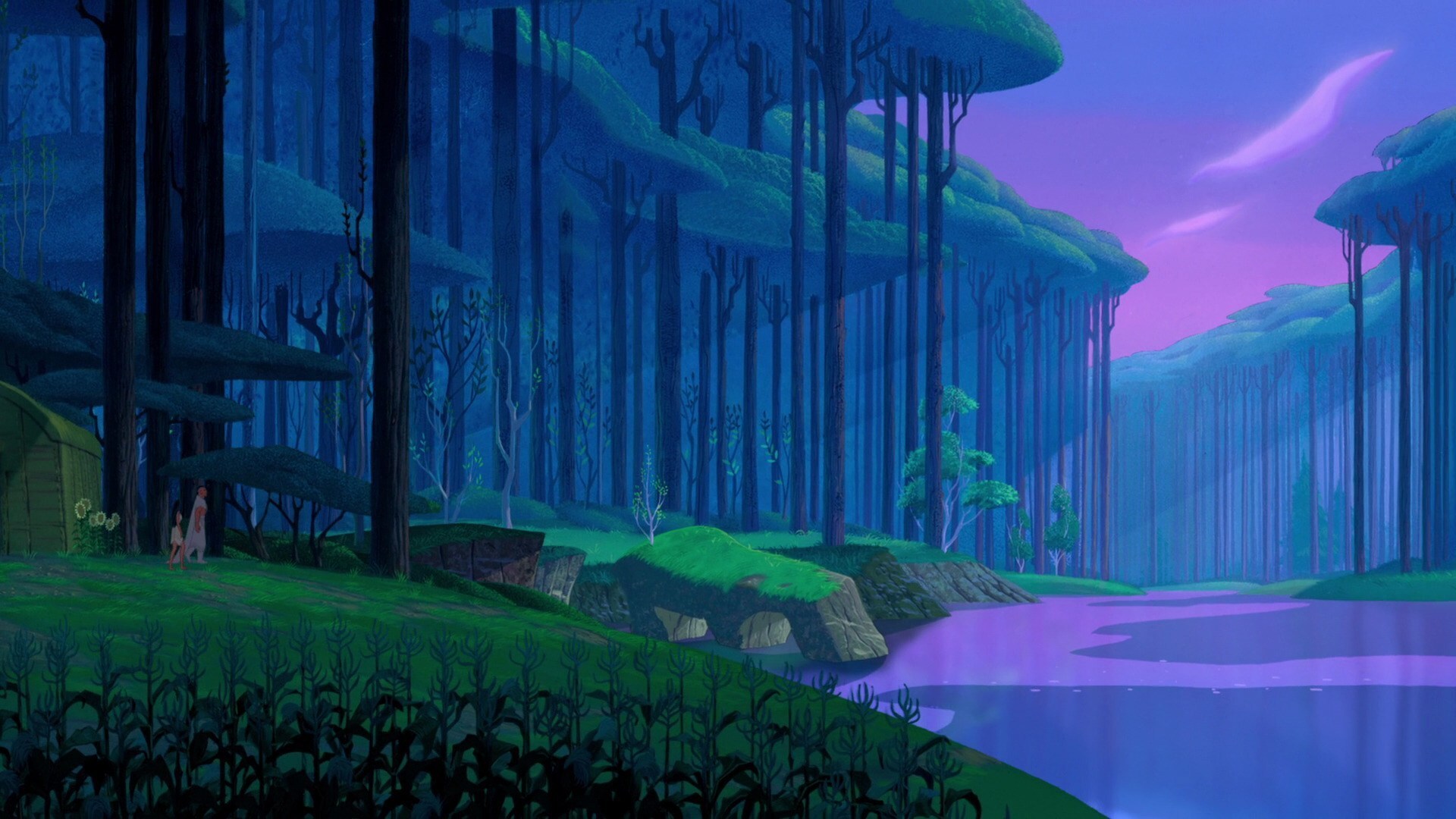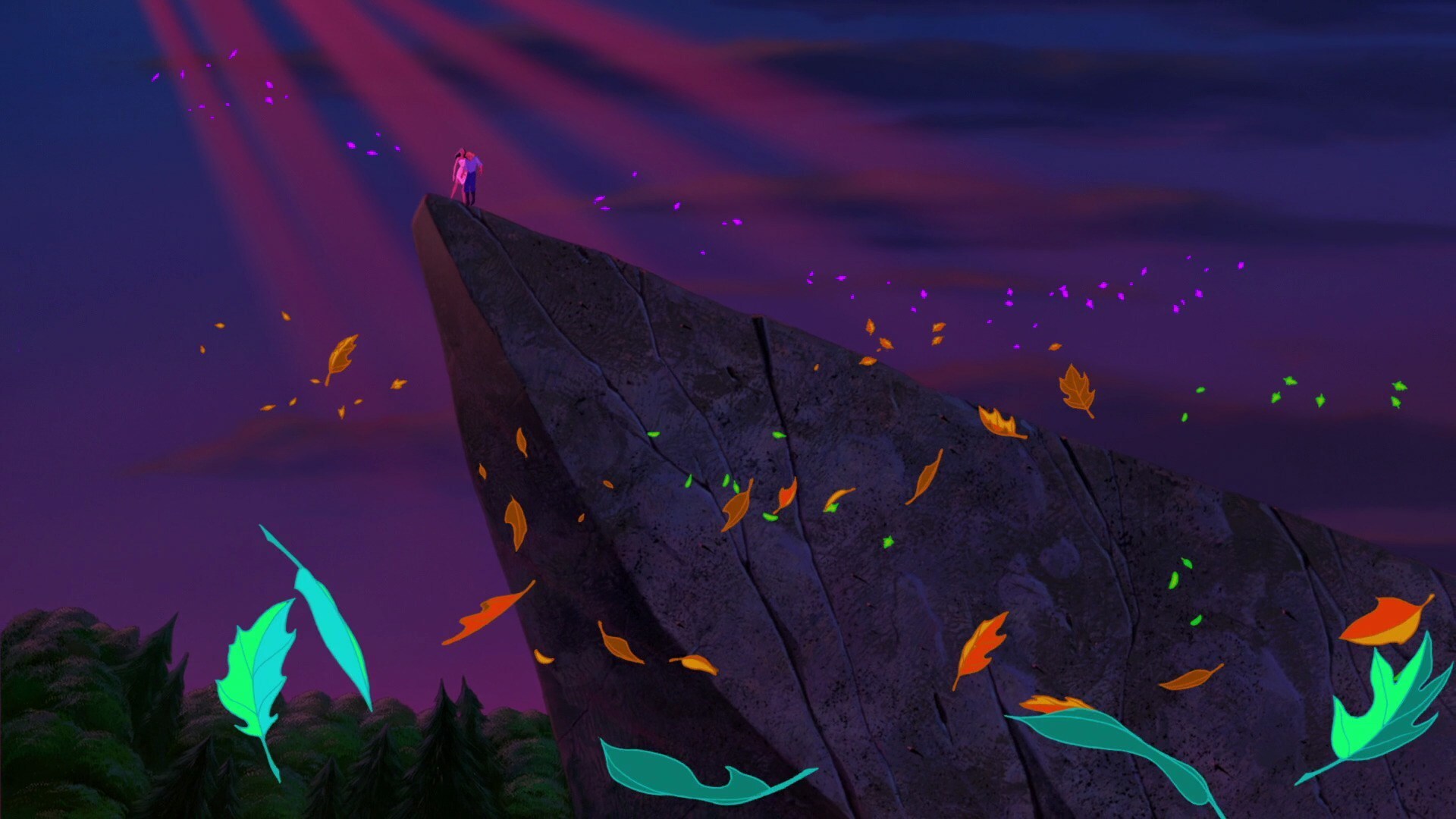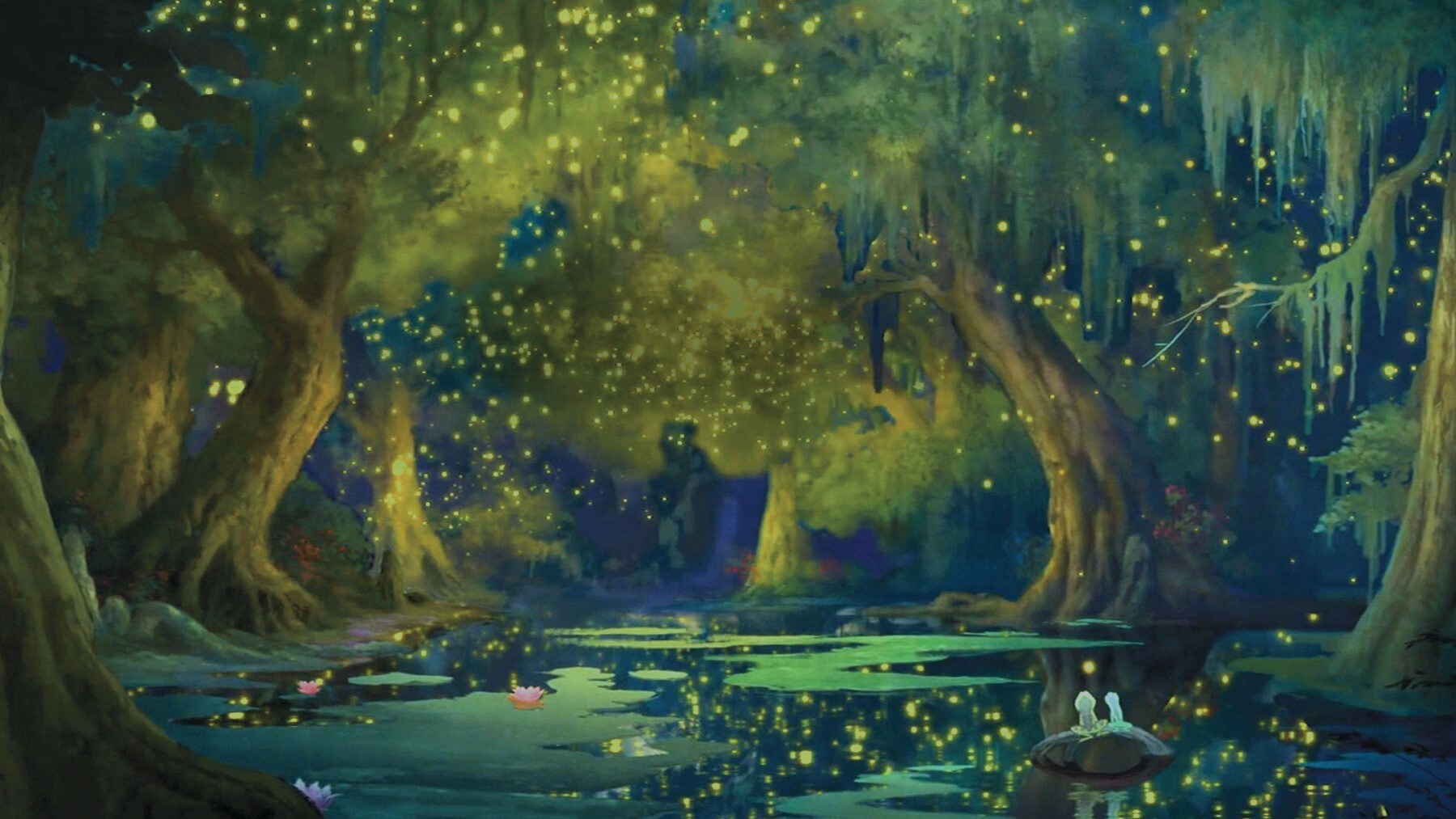 There's no limit to the imagination. So take your rightful place on the throne and enjoy a bit of Disney magic!
For more #DisneyMagicMoments, head to Disney.com/MagicMoments.