You're going to want to buckle up for this. Star Wars video call backgrounds are here, and guaranteed — you're going to have a good feeling about this.
Instructions on how to save the backgrounds are easy. Either ask your droid, or follow the directions below:
How to download backgrounds via mobile:
Find an image you would like to download.
Use your finger to hold down the image.
Select add to Photos.
How to download background via desktop:
Find an image you would like to download.
Click the description below each image to automatically download.
Pilot your next meeting from the helm of the fastest ship in the galaxy, the Millennium Falcon.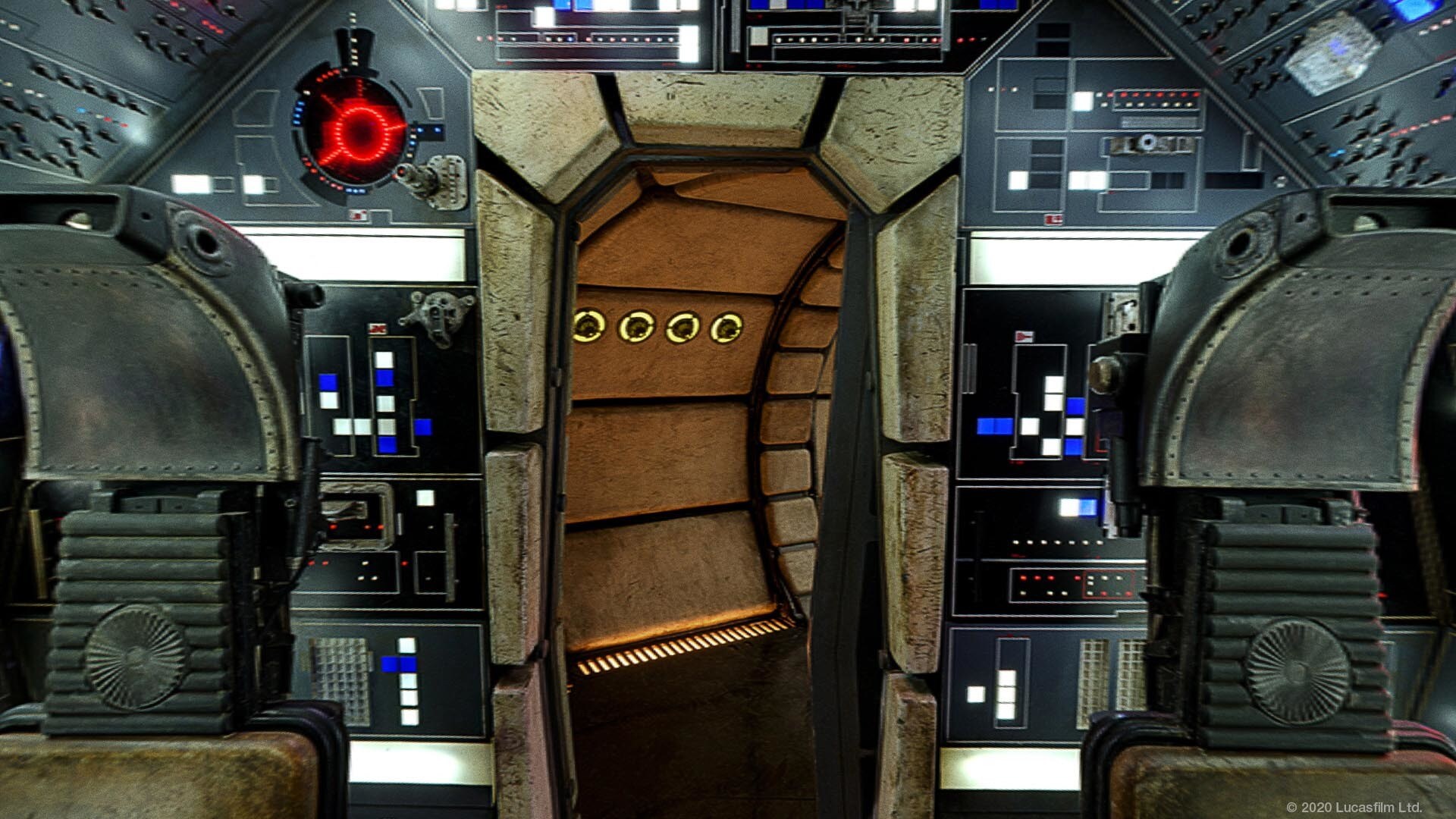 Download Millennium Falcon cockpit.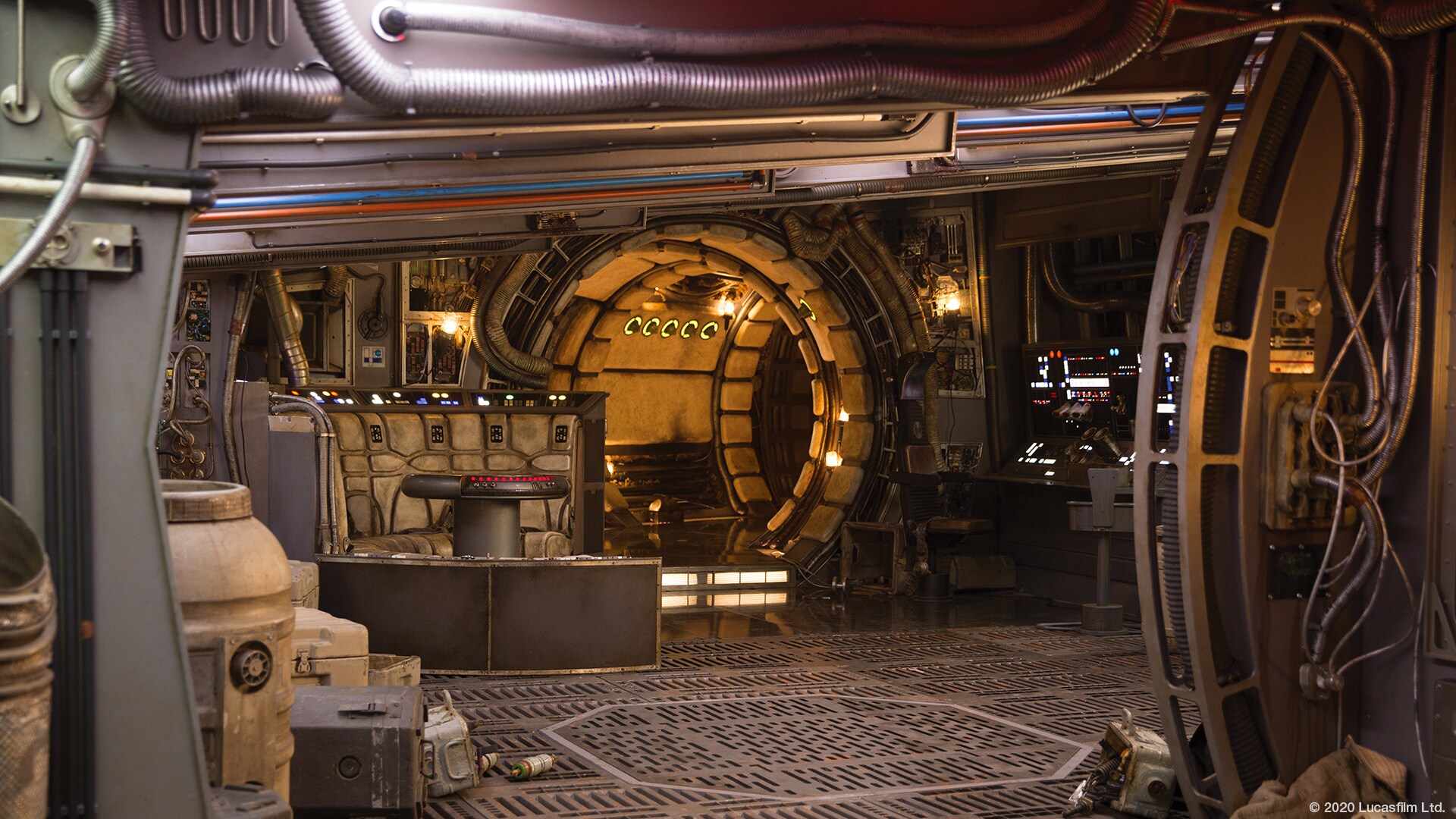 Download Millennium Falcon interior.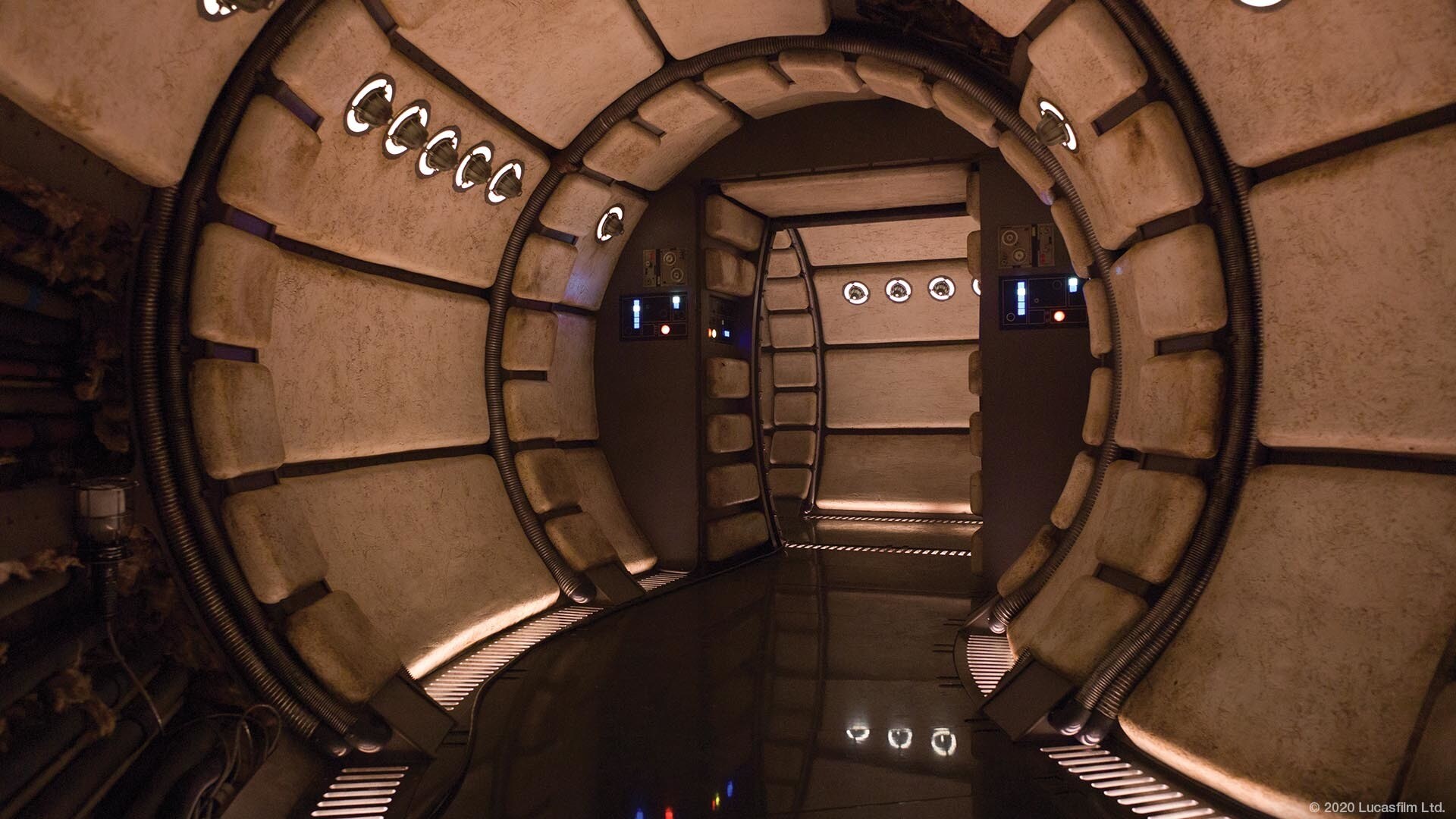 Download Millennium Falcon hall.
For those who desire a more commanding presence, these Imperial settings will be sure to exhibit your raw potential.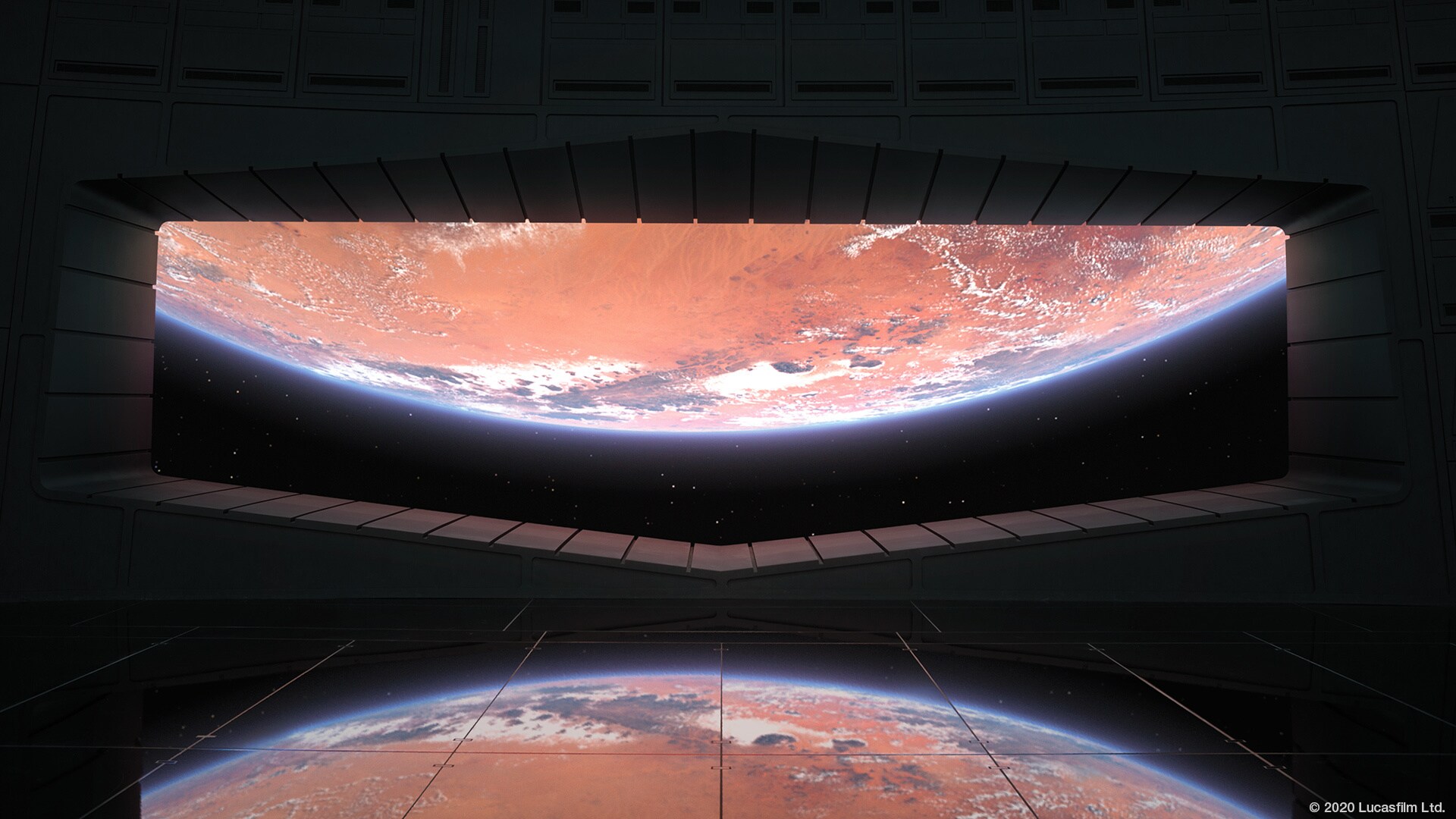 Download Death Star (view from Control Room).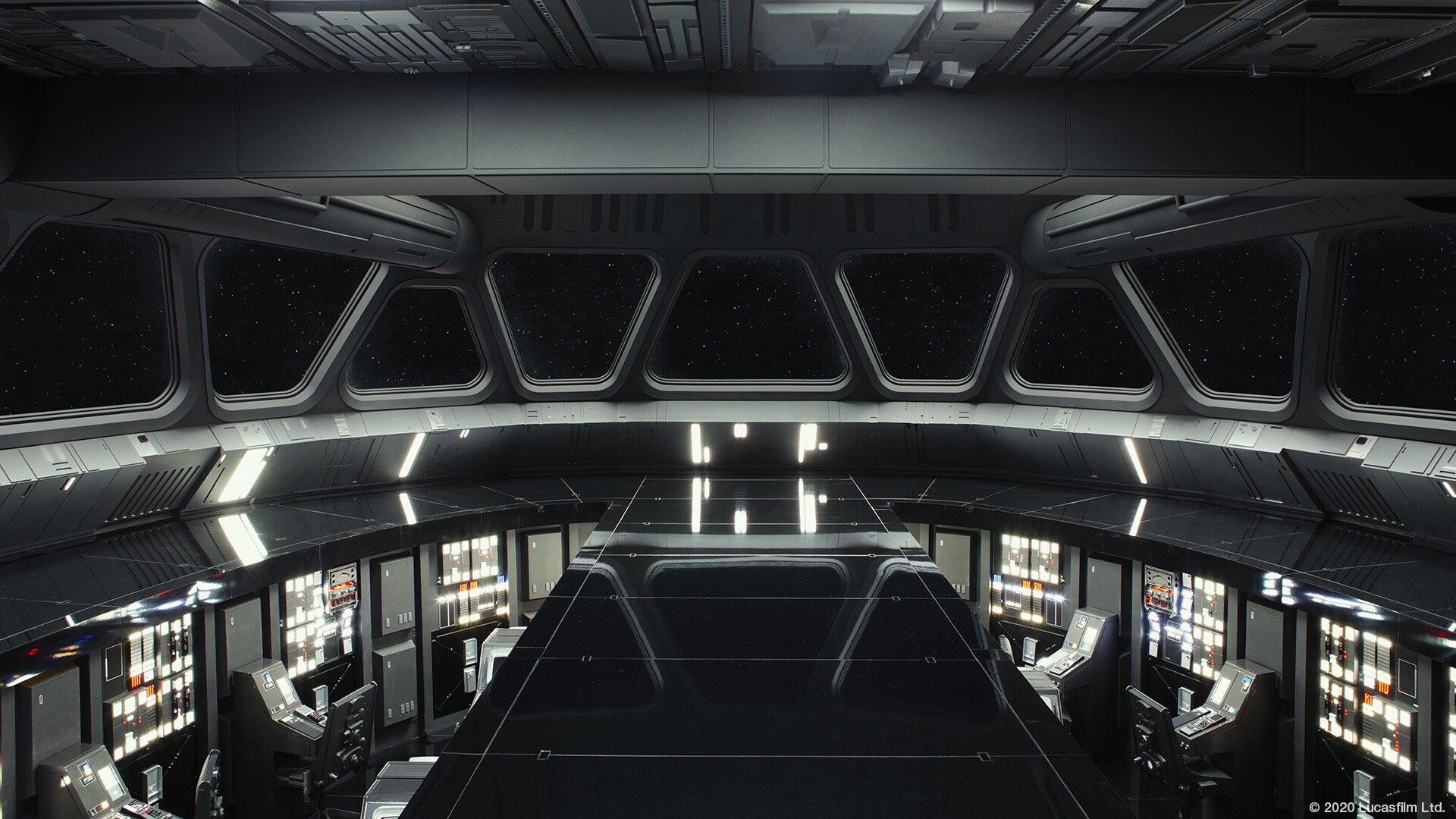 Download Imperial Star Destroyer Bridge.  
Orchestrate a plot to save the galaxy (or to report quarterly earnings) from the rebel base on Yavin 4.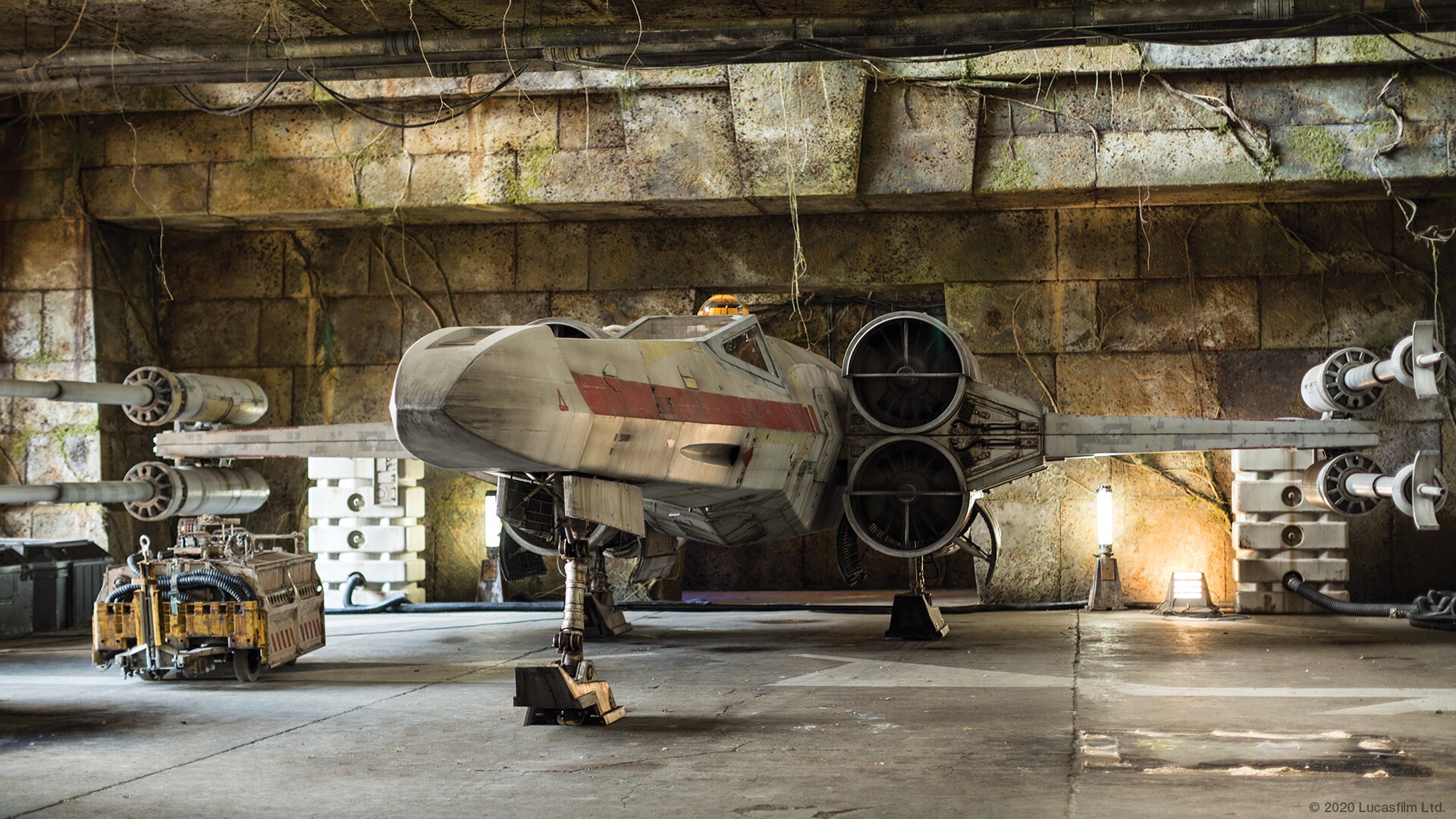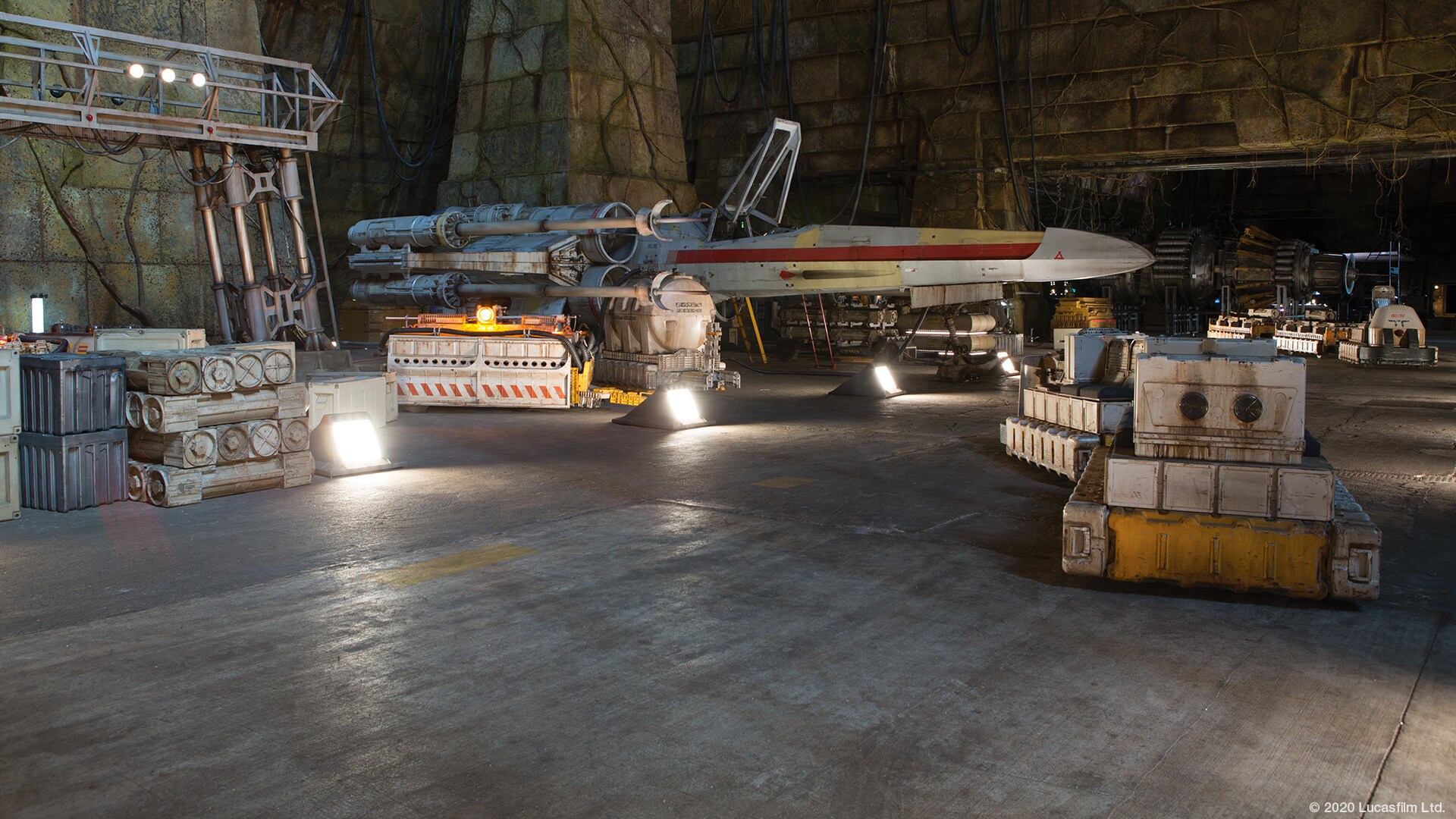 Virtually visit some of Star Wars' most iconic settings via video: conference from Cloud City, call from Kef Bir, dial in from a dilapidated Death Star, join from Jabba's Palace, or join in from Jakku.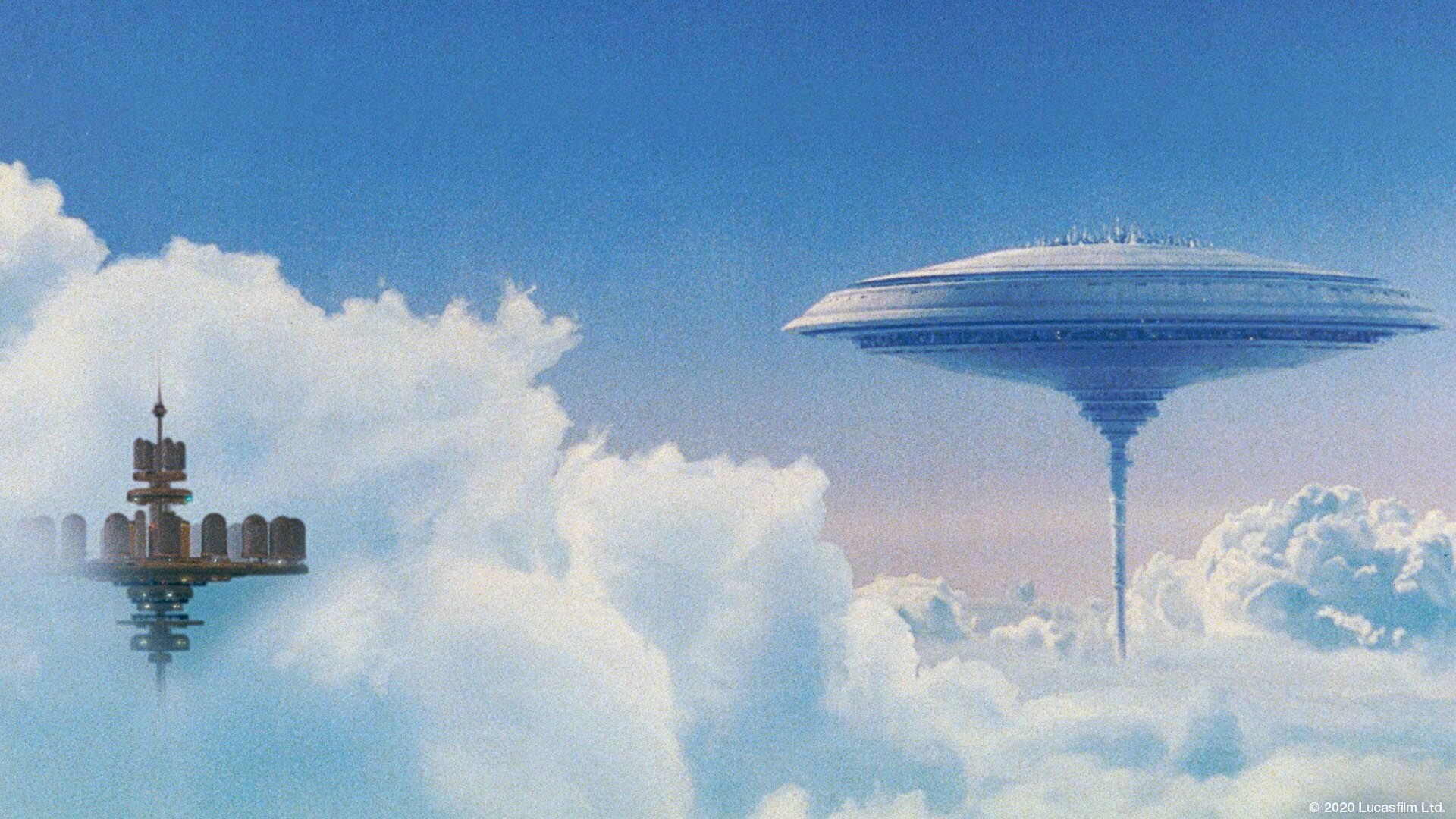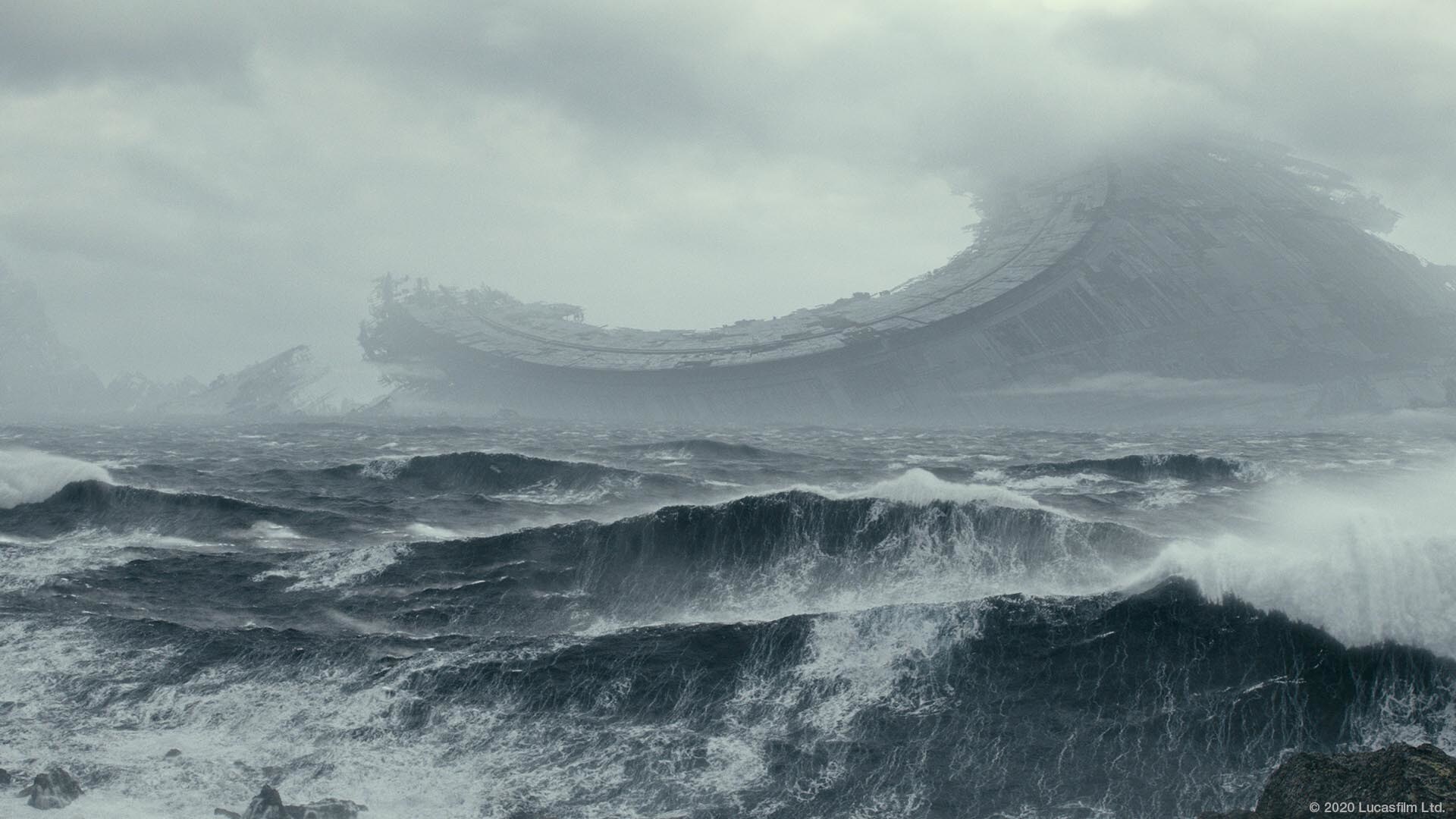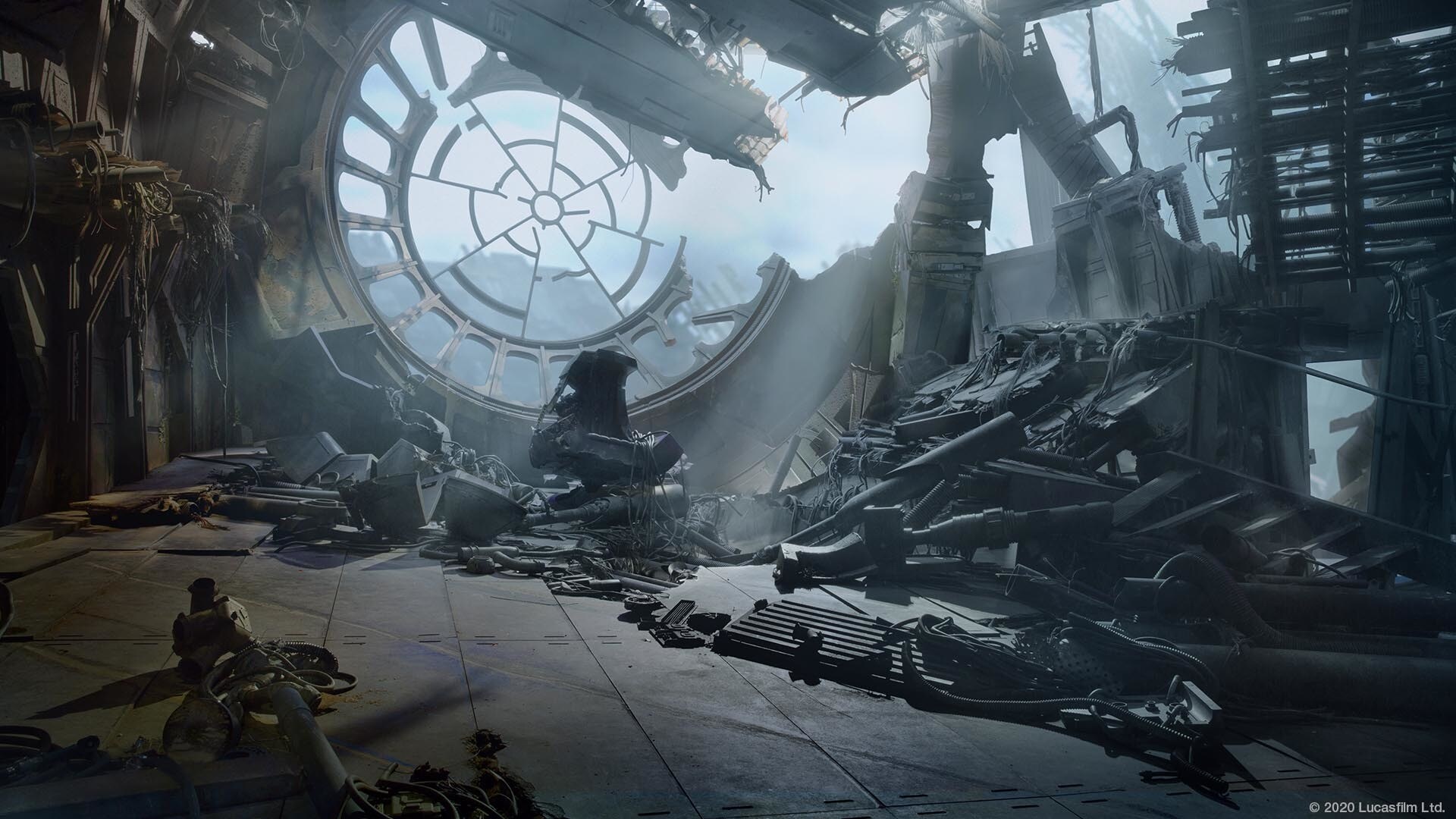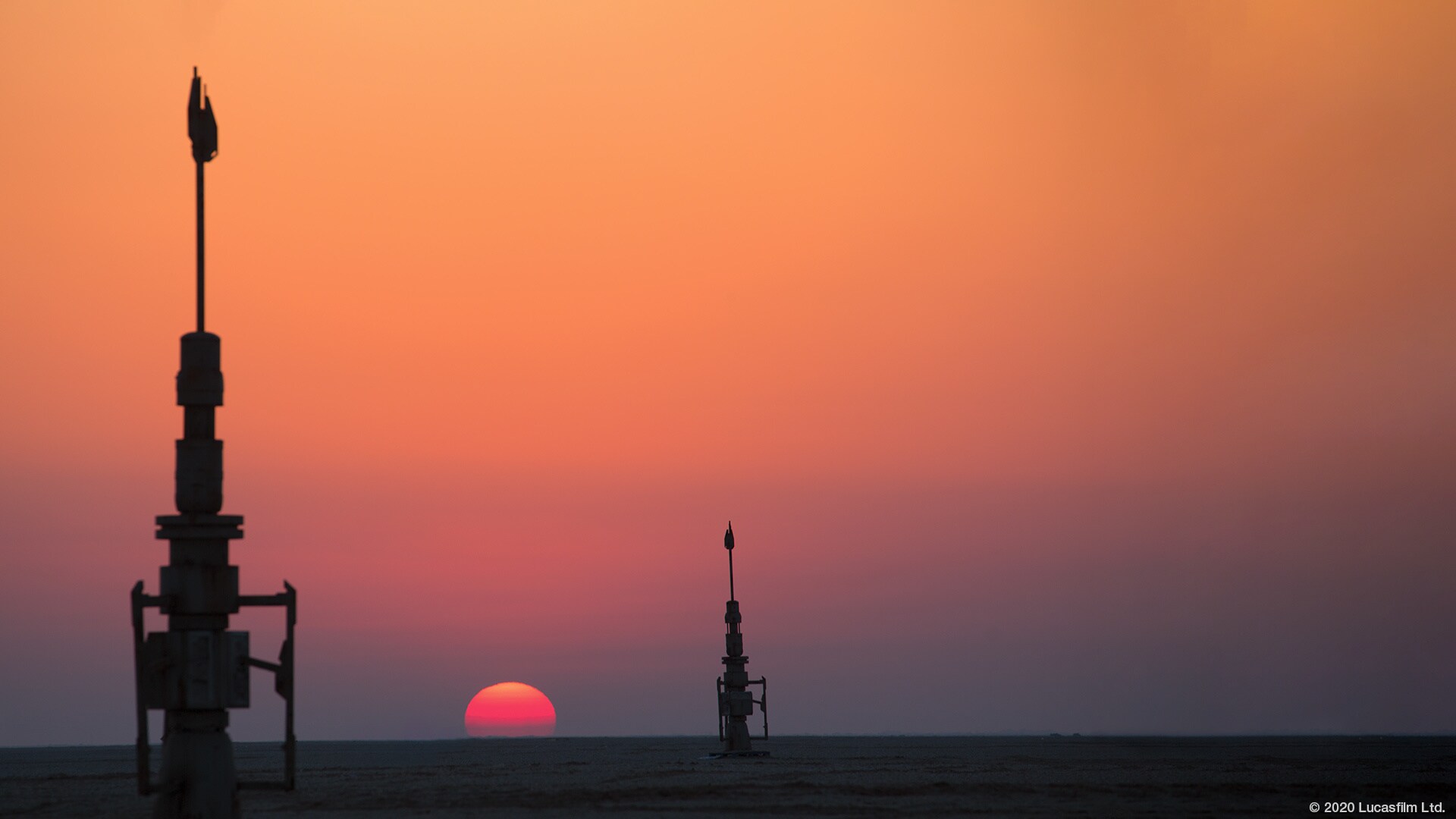 Whether you're looking for a virtual getaway,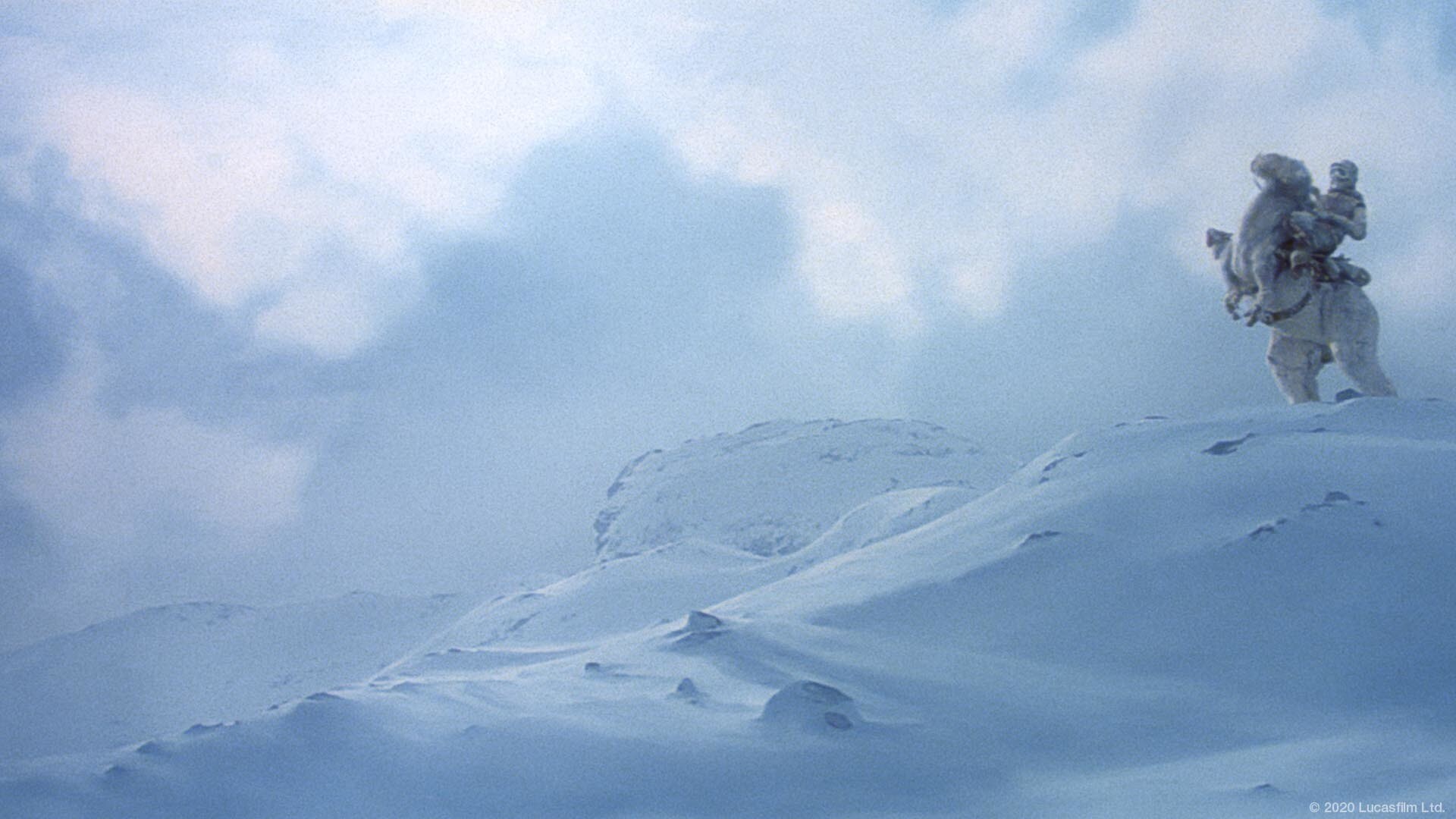 Business as usual,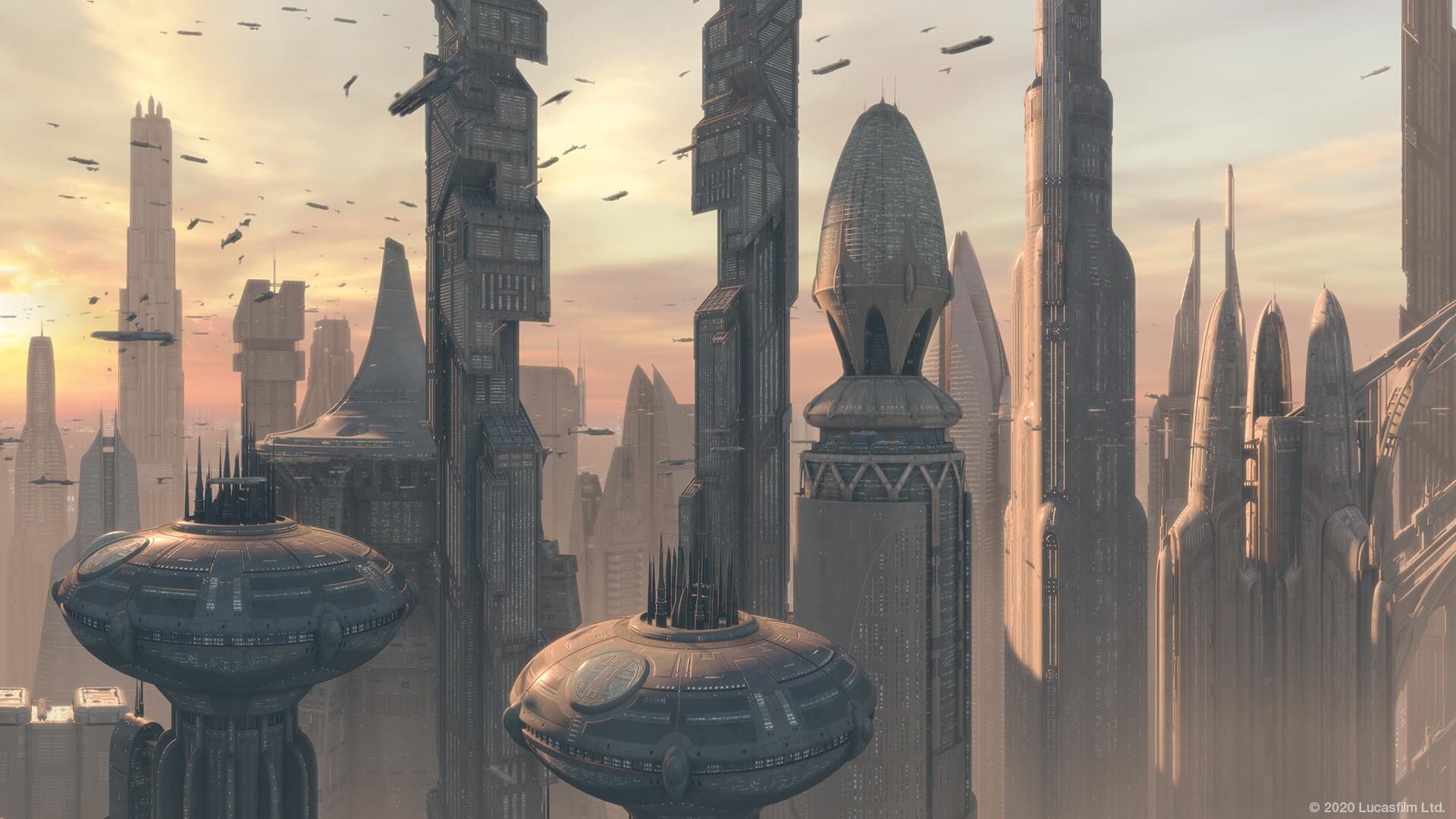 Or attending a family reunion,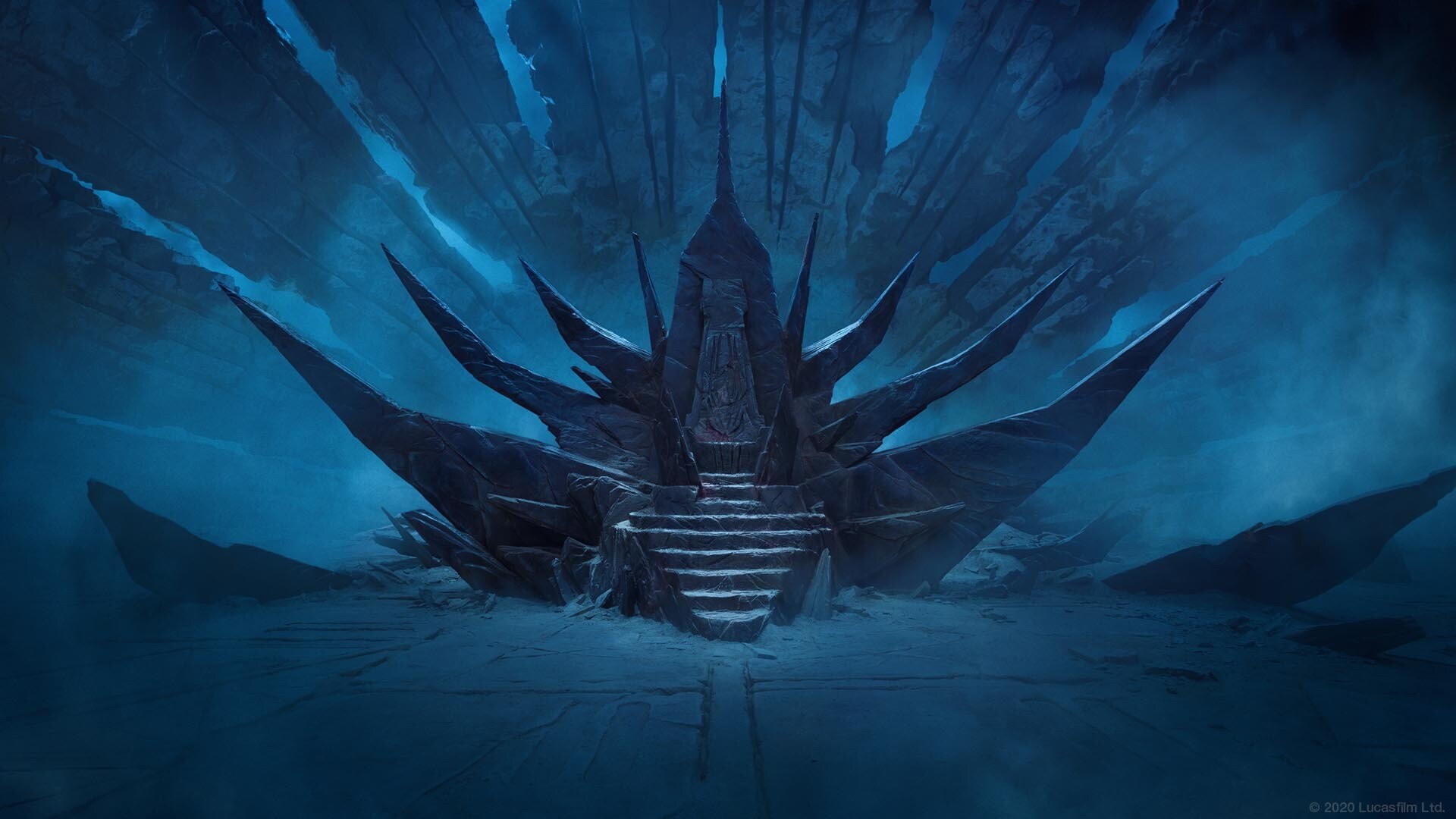 Download The Emperor's Throne on Exegol.
These are the backgrounds you're looking for.