Buckle up and get ready to blast off into a world of memorable quotes from Lilo & Stitch. If you're looking for some of the best sayings from everybody's favorite blue alien, look no further. Here are all of your favorite Stitch quotes in one place.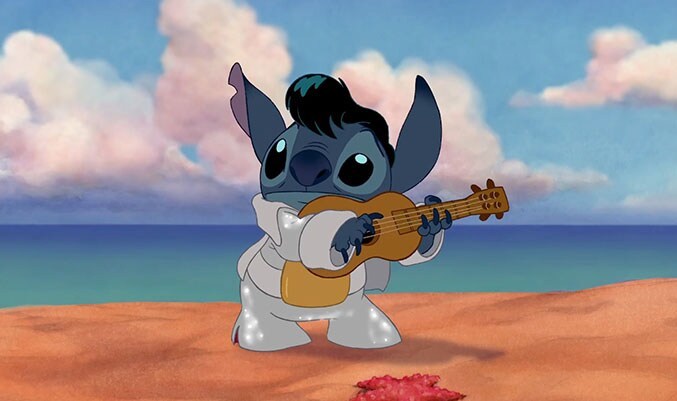 "My name, Stitch."
"This is my family. I found it, all on my own. It's little, and broken, but still good. Yeah. Still good."
"Aloha!"
"Also cute and fluffy!"
"Nobody gets left behind."
"I like fluffy!"
"Blue punch buggy! No punch-back!"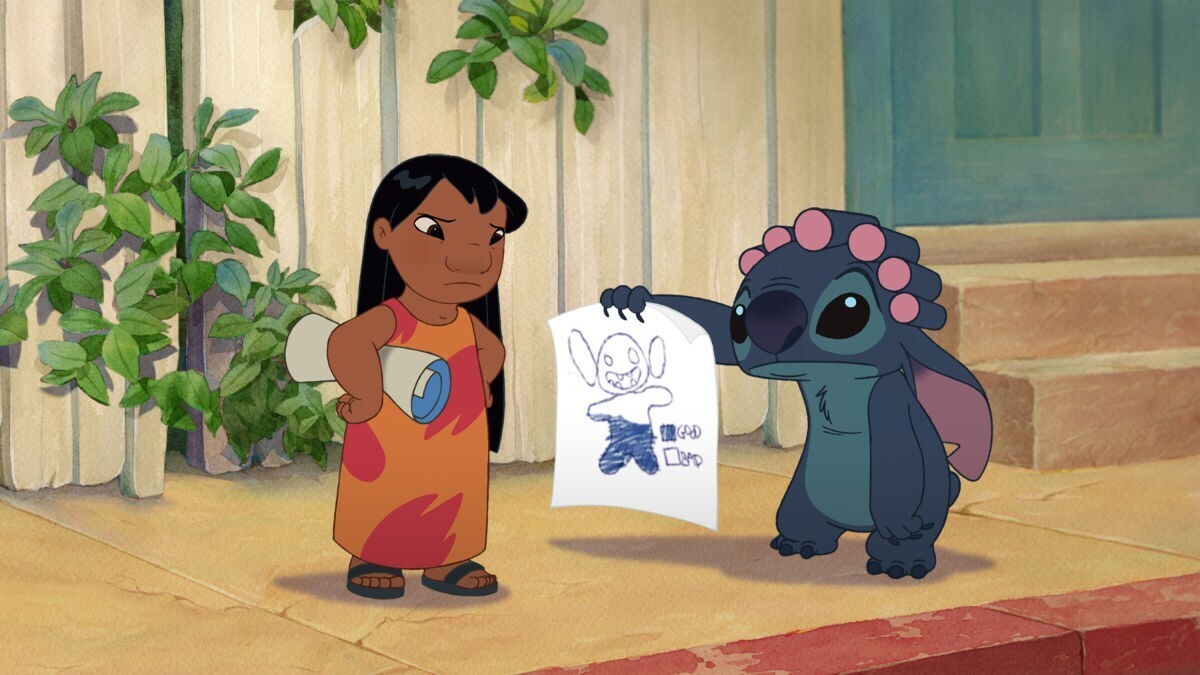 "Stitch not bad. Stitch fluffy!"
"Uh-oh. Badness coming on."
Need more adorable alien quotes in your life? Watch Lilo & Stitch, now streaming on Disney+.