We first met Walt Disney Imagineer, Tracey Noce, when she shared her passion and creativity with aspiring Imagineer Brandon. Follow along below as she tells us all about the inspirations that keep her creating and dreaming every day, and how you can encourage your kiddos to do the same!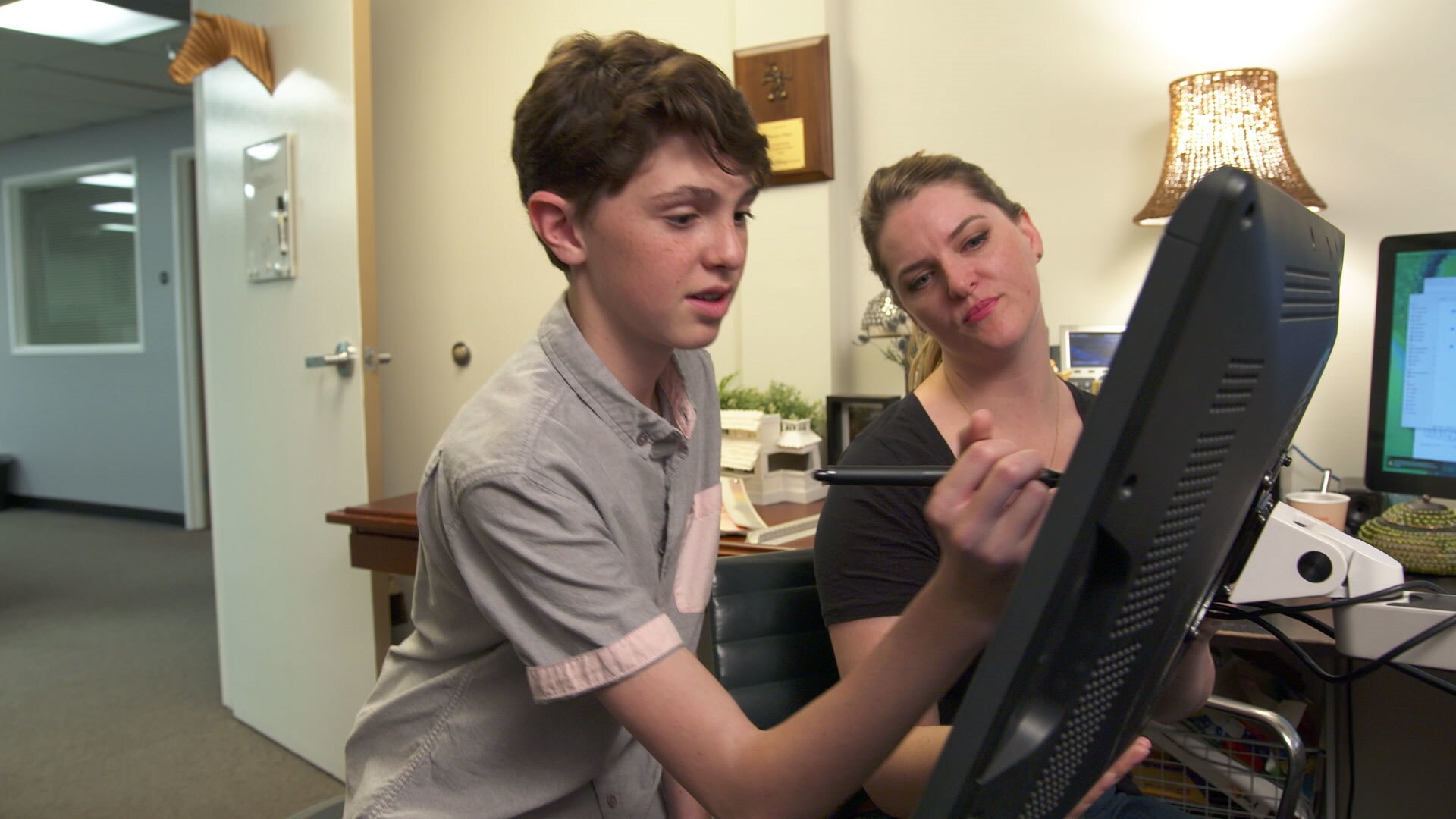 When did Imagineering become your Disney Dream Job?
Tracey: Imagineering becomes my dream job every day. I love puzzles and each new idea or project at Imagineering is a creative puzzle waiting to be solved. It doesn't hurt that those puzzles include really interesting research, travel and new experiences. Surprisingly enough I didn't know a whole lot about Walt Disney Imagineering until I was in college. Since then it has 100% become the ONLY job I could imagine doing.
What were your hobbies and interests as a kid?
Tracey: I grew up in a very tiny town in the middle of the California desert. Hobbies included collecting bugs, tracking animals, desert botany, dirt biking, fossil and arrowhead hunting, astronomy, and exploring. Given that there wasn't a whole lot of other people around, my imagination and interest in art were a constant companion. I've used all of my hobbies and interests from my own adventurous childhood to craft experiences for today's childhood.
What types of classes or electives did you take growing up?
Tracey: I took photography and countless art classes. I ended up taking a lot of design-specific psychology electives to learn how people process visual information. Art is a science and it turns out humans are kind of predictable on how they respond to visual information.
What did you study in college?
Tracey: I attended Art Center College of Design in Pasadena. I studied illustration with an emphasis in entertainment design. I wanted to be a designer and therefore aimed my sights on a design specific degree.
What is your favorite medium for creativity?
Tracey: I love to draw and paint. I usually start there. Creativity can take me anywhere after that! Sometimes it's paper models and clay, sometimes it's 3D software. Sometimes, it's wood and metal! The great part of creativity is that anything can be a tool — even mashed potatoes on the kitchen floor (sorry, mom and dad).
Do you ever do any creative projects at home?
Tracey: My husband and I are always doing something. We've made three mobile games together and now we are working on a black and white [virtual reality] detective game. We also dabble in building furniture, both for us and for our pets.
Can you provide three tips for encouraging creativity and curiosity in future Walt Disney Imagineers?
Tracey:

Have your child keep a sketchbook and write, doodle and jot down their crazy ideas or dreams. Encourage them to take it with them everywhere. Inspiration happens all the time.
Tell your kids to ask a lot of questions! Both of themselves and others. The "why" in life is what has driven humanity forward. If someone can't answer their question, maybe someday they'll be the one to create the answer.
Make sure to go places! They should explore, seek new experiences, read a lot of books and try new things, take things apart. If they want to Imagineer fantastical experiences for people, they've got to go out and have their own experiences.
See Tracey's imagination at work in Disney Dream Job:
Don't miss the newly reimagined Pixar Pier on your next visit to the Disneyland Resort!