The 11-year-old detective at the heart of this new movie may claim that "Mistakes were made," but the charming experience of watching this movie was not one of them. The new Disney+ original movie Timmy Failure: Mistakes Were Made is a delight from start to finish. It's the story of a small boy with a huge imagination … sometimes too large for his own good. Timmy starts a detective agency called Total Failure, Inc. with the help of his business partner...who just happens to be a polar bear. When his mom's scooter (Aka. The "Failuremobile") goes missing, Timmy's imaginative adventures end up taking an unexpected turn.

We got to sit down with the delightful cast of this movie for a chat that was anything but a failure! Here are 5 things we learned about the making of Timmy Failure: Mistakes Were Made.
1. The Whole Cast Was Excited by Timmy Failure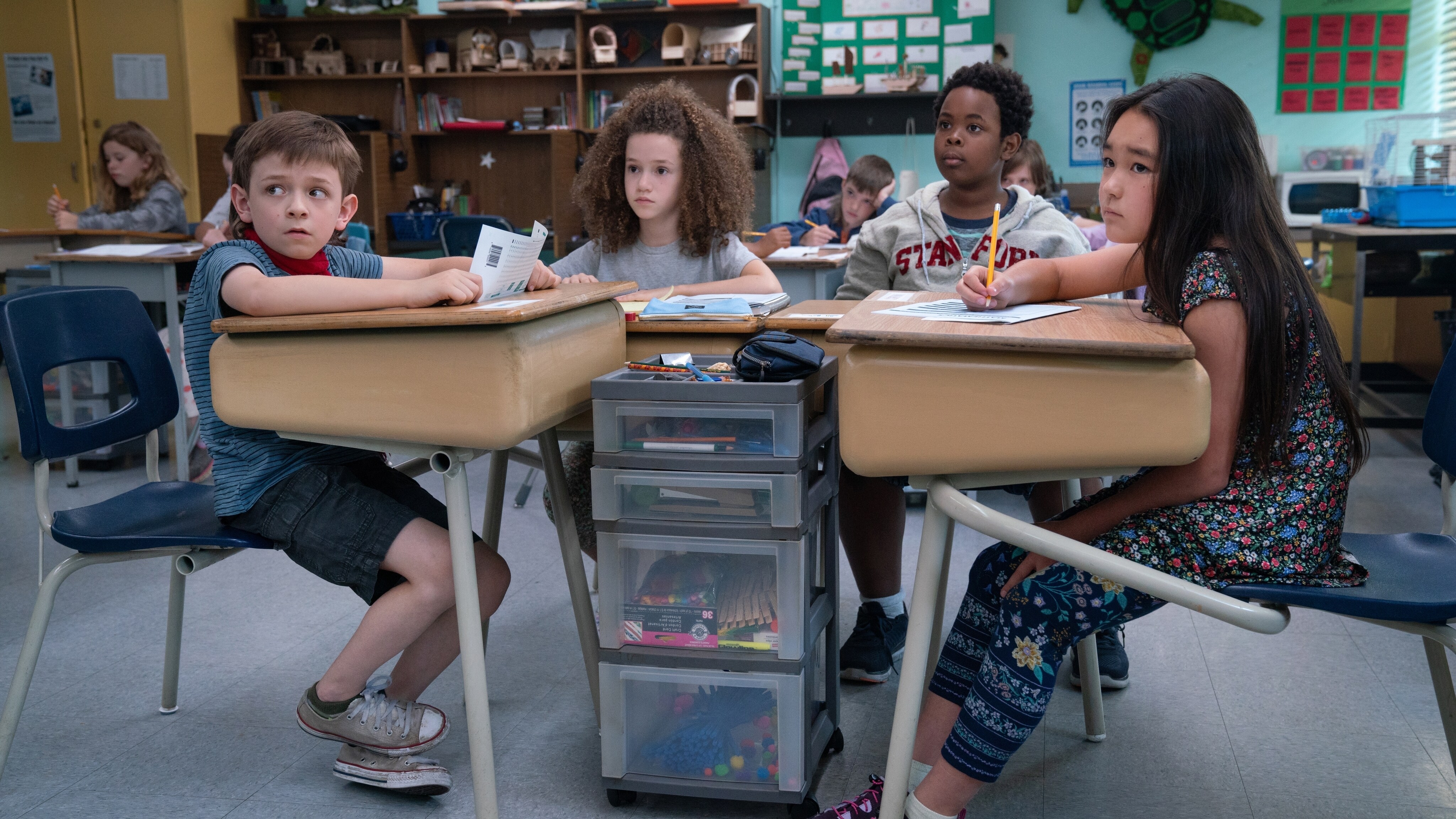 Timmy Failure: Mistakes Were Made is based on a popular book series, and the entire cast quickly became fans, no matter how familiar they were with the source material. "I didn't know about the book when I got into the audition [for] Rollo…then I read the book and it was such an amazing book," raved actor Kei, who plays Timmy's best friend. Winslow Fegley (Timmy Failure himself) got hooked around his second or third audition; while in a style true to her overachieving character, Molly Moskins, actress Chloe Coleman was a big fan of the series prior to auditioning.
The adult cast was very much drawn to the heart of the piece. "I read the script and immediately loved it…it was so vivid to me," recounts Ophelia Lovibond, who plays Timmy's mother Patty Failure. Her onscreen love interest agrees. Kyle Bornheimer, who plays Patty's boyfriend Crispin, added "I was really excited because of the flights of fancy that Timmy takes … also the fact that he takes his detective agency so seriously."
Actor Wallace Shawn had a different kind of excitement that drew him to the project. "Appropriately, as I play the teacher … I was rather worried about this poor boy who lives in his imagination to such an extent … I was worried about the boy … And, yeah, I think my level of anxiety on his behalf was useful in playing my part," he recounted with a laugh. Kyle Bornheimer chimed in,"I love the idea of an actor doing a movie because they were really concerned about the character!" Hey, whatever makes you a fan!
2. Everyone's an Equal on This Set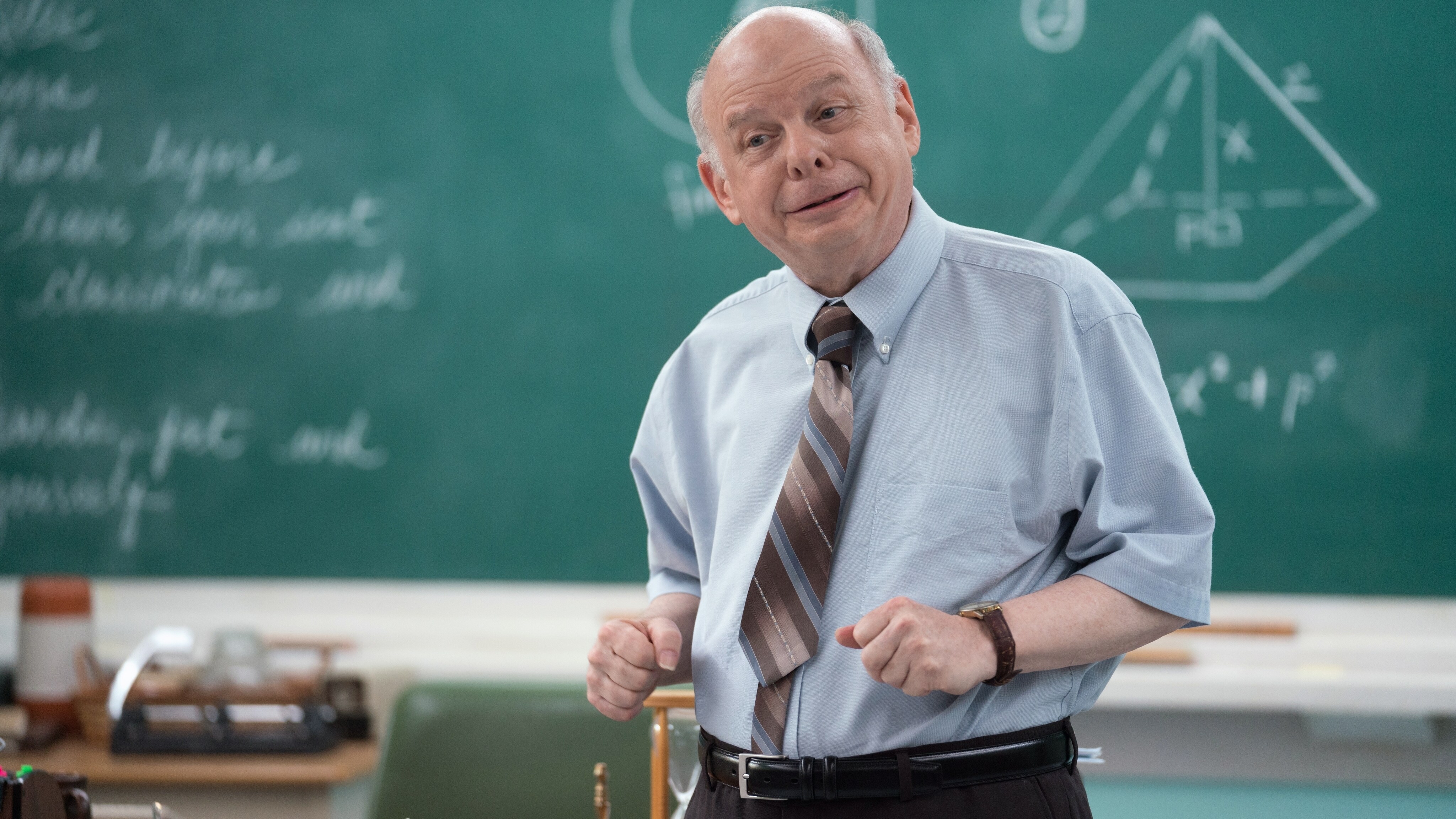 The best part of a movie for kids is seeing what all the young actors bring to the table! And what these young actors may lack in age, they make up for in enthusiasm and professionalism. Wallace Shawn (Mr. Crocus) has over a hundred screen credits including Toy Story and The Princess Bride, but his young co-stars didn't feel the pressure.
"[I]n the setting of a movie, they sort of put aside the kid act and act like the grown-ups that they really are. And certainly, I did a lot of scenes with Winslow, who plays Timmy, and we were treated the same by the director. He was treated like an adult and he acted like an adult, and there was a kind of assumed equality between him and me that was very agreeable," Wallace shared.
3. There Was a Real-Life Polar Bear on Set … Sort Of.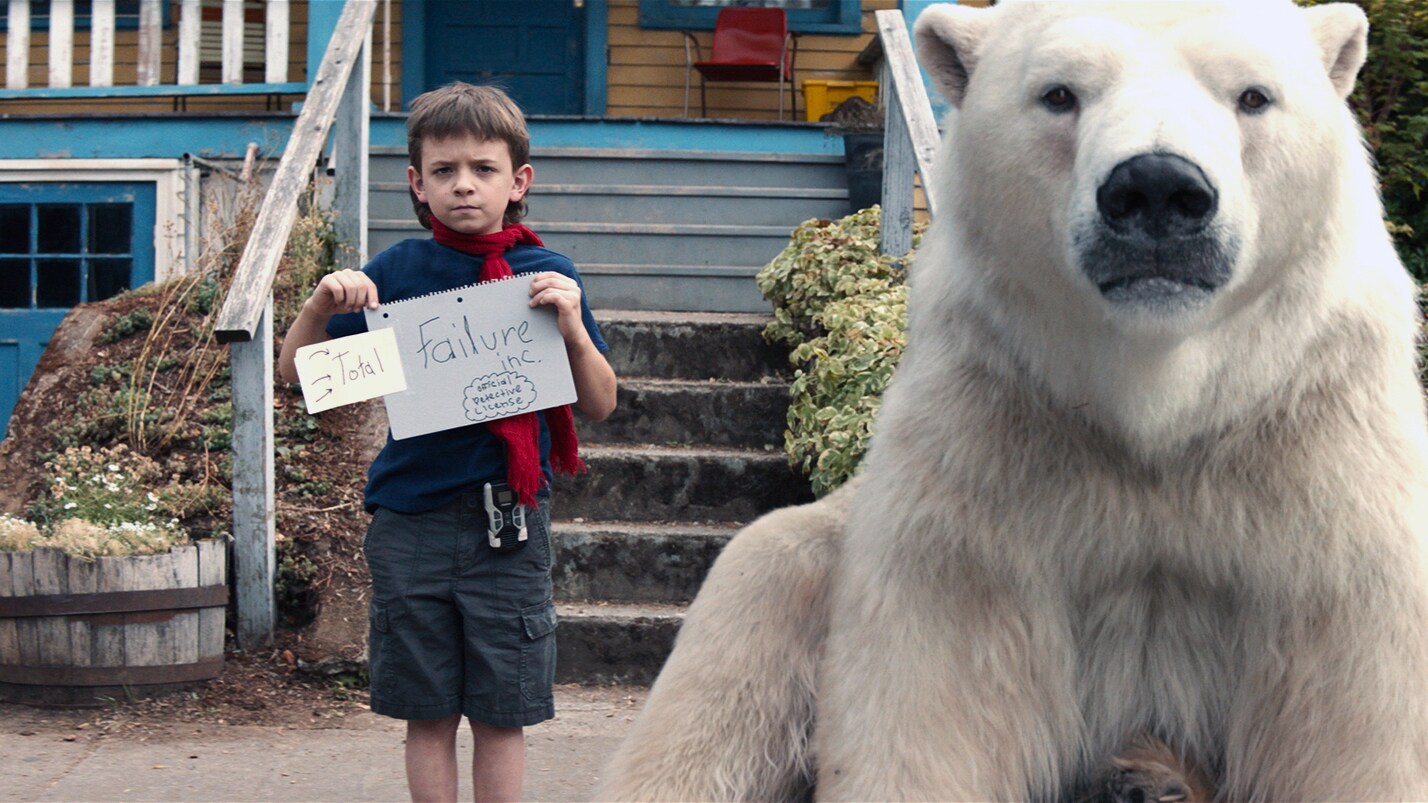 Every detective needs a partner they can trust, and for Timmy Failure, it's his polar bear, Total. So, how did the filmmakers bring Total to life for the actors? There's obviously some CGI magic involved, but the creative team also hired an actor to wear a polar bear costume and mark Total's movements throughout the scenes. In the final product, though, it's hard to tell that happened at all! "My mom was amazed that it wasn't really a polar bear!" Kyle Bornheimer shared with a laugh. Talk about some Hollywood movie magic!

4. Embracing Your Uniqueness Was Totally Encouraged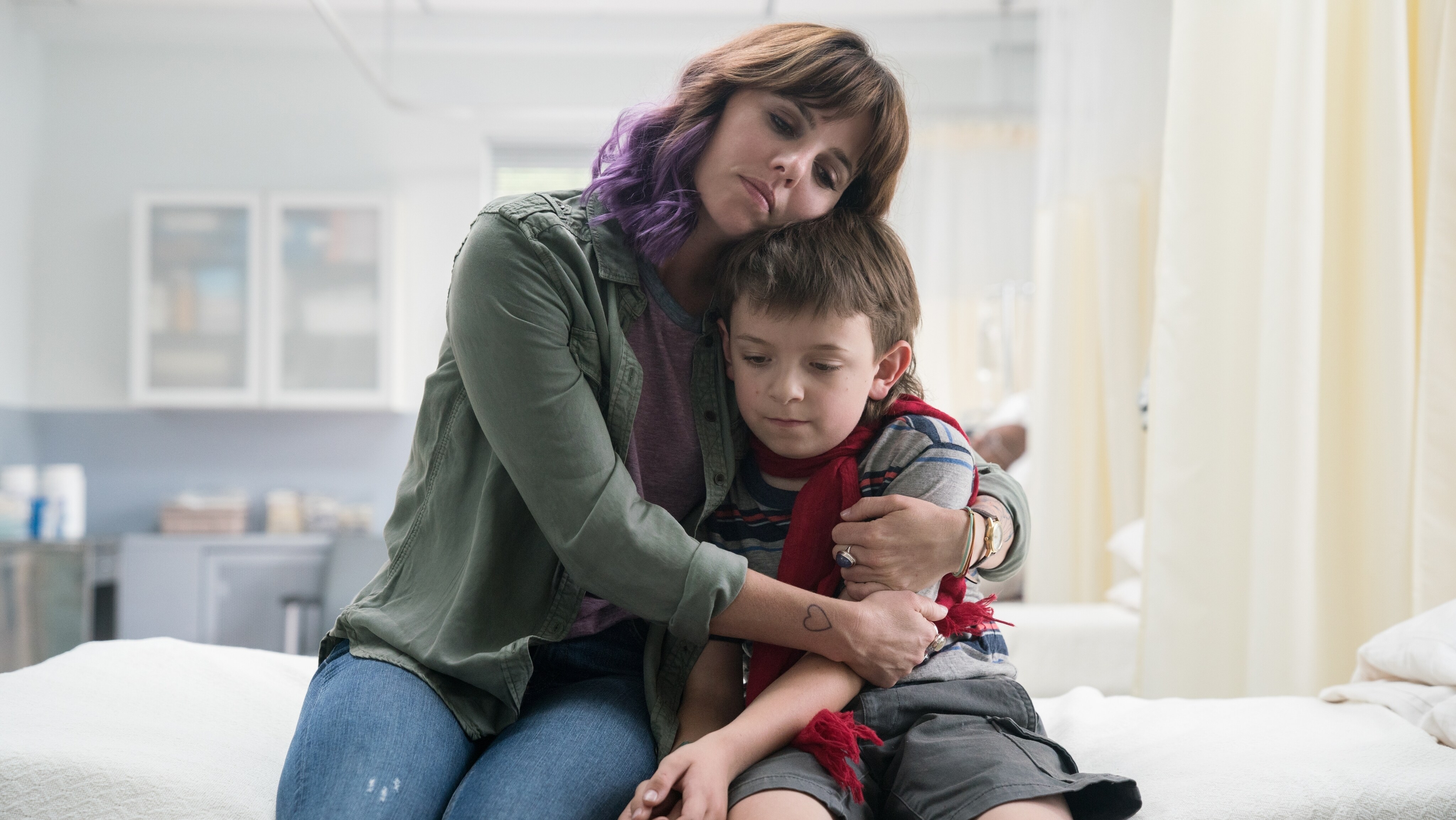 "Normal is for normal people." That's something Timmy and his mom say to each other throughout the film, and the cast could not agree more. As Ai-chan Carrier, who plays Timmy's rival points out, "The 4 main kids are very different [when they begin the story, but] … those adventures come because if everyone was the same, then it'd be just a boring life." Timmy Failure actor Winslow Fegley agrees. "If the world was normal … it wouldn't be fun … It's better to be different."
5. The Cast Learned All Kinds of Lessons From the Film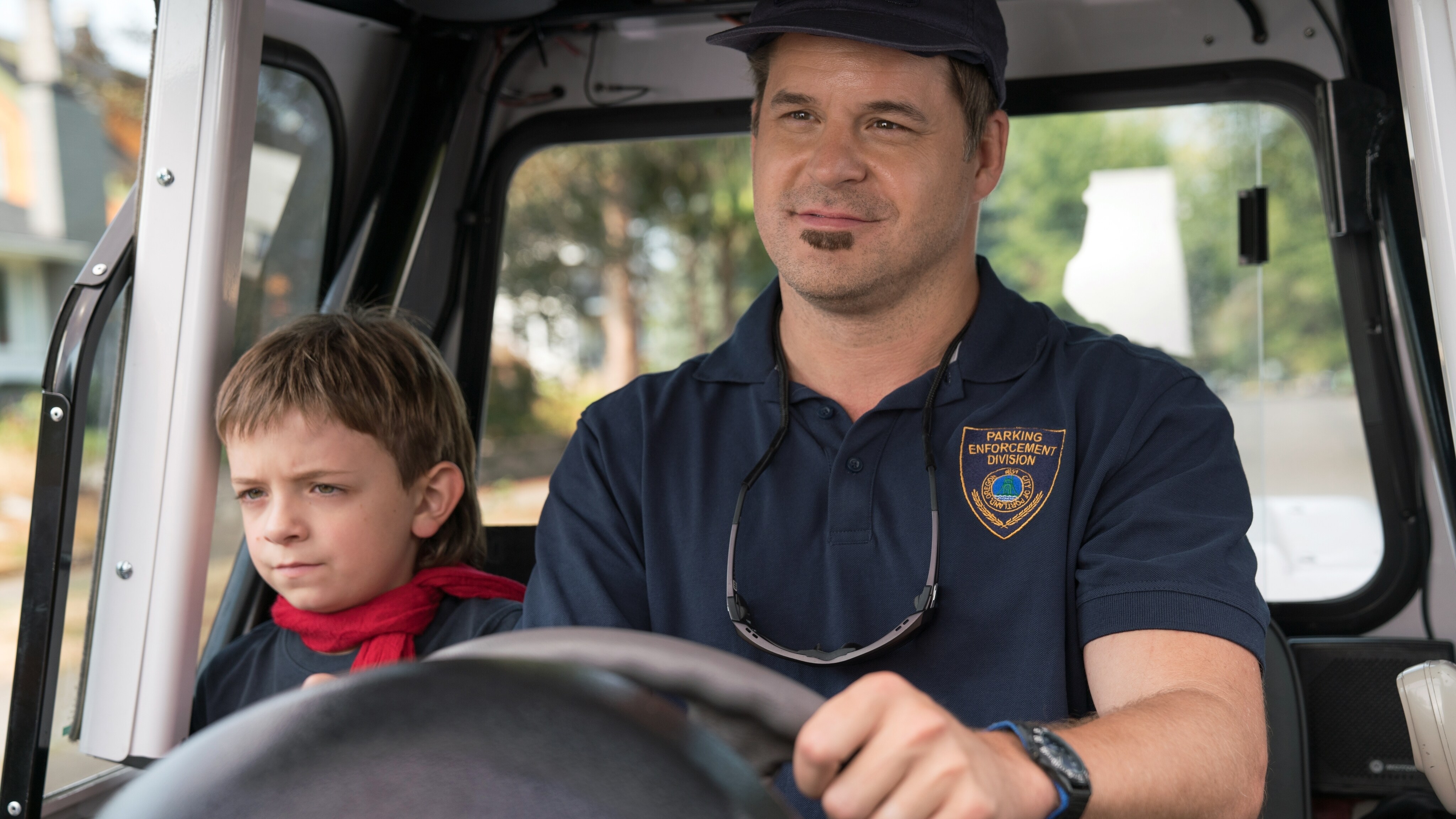 At the end of the day, beyond Timmy's adventures as a detective, there's a lot to be learned from Timmy Failure: Mistakes Were Made. Being a parent himself, for Kyle Bornheimer, there's a very personal connection. "My kids are 11 and 9 and I want them to be kids forever, but they also have to learn that they have to … have [that] accountability…[W]hether or not Timmy understands accountability is played out very simply and very gracefully in this movie."
Molly Moskins actress Chloe Coleman shared a lesson that we hope connects with every kid who watches. In working on the movie, she "learned to include everybody and make sure if somebody seems or feels sad, [that] you can really do something about it and make a difference."
Ultimately, though, everyone in the cast agreed that they loved the celebration of Timmy's spirit. Ophelia Lovibond put it simply, "I think it's got a beautiful message … that you can never quash someone's imagination."
Timmy Failure: Mistakes Were Made is streaming now on Disney+!