Earlier this week, one of our favorite fashionistas--and major Disney fangirl--Blake Lively visited Disneyland Paris in simple and chic Disney style.
You may or may not know this, but Blake is a huge Disney fan. We're talking obsessed. Basically, she's one of us. And just like us, she's always got a bit of Disney style in her Park outfits. On her recent trip to Disneyland Paris, Blake wore navy pinstripe trousers, a black sweater, and the popular rose gold Minnie ears.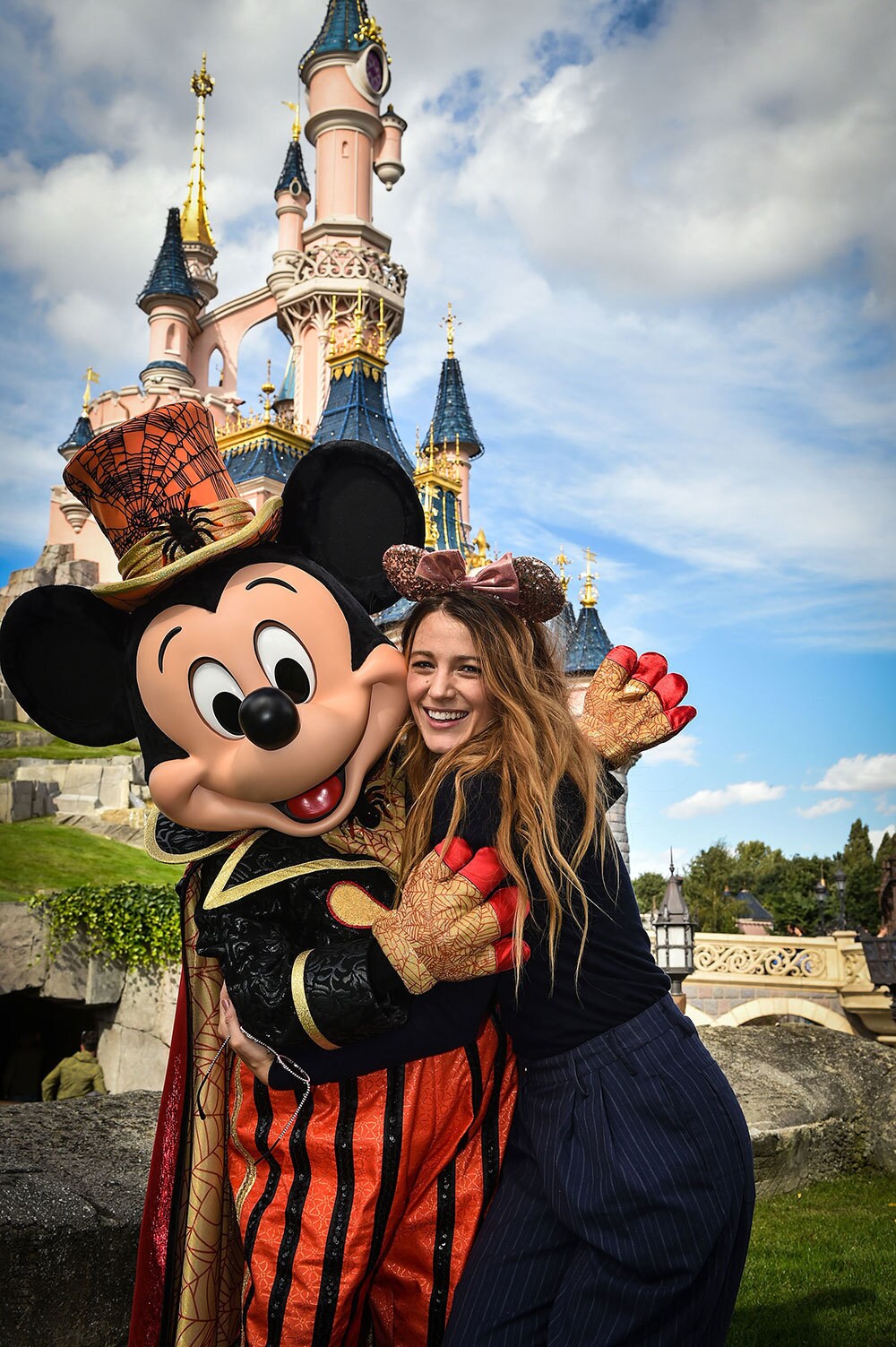 She met Mickey--who was Halloween-ready--with a big smile in her comfortable look. Get Blake's #OOTD: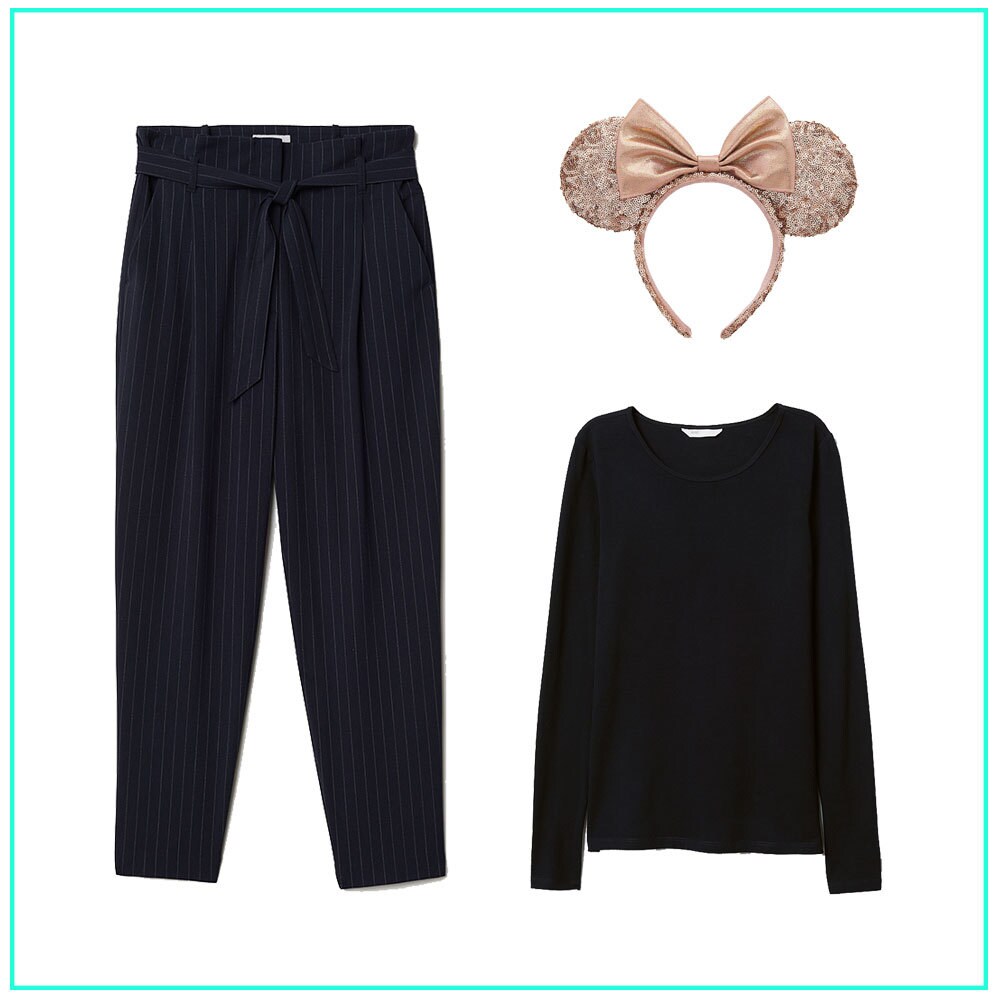 Don't forget to share your Disney Parks style with us on Instagram by tagging @disneystyle!