This week, fashion brand Boohoo launched a Disney collection celebrating 90 magical years of the one and only Mickey Mouse. It's not the first time Boohoo is collaborating with Disney, but it's definitely the first time we've seen such a distinct '90s influence in the designs.

Exhibit A being a Mickey unitard we are ready to rock at our next festival. Throw on the denim embroidered jacket from the collection and a pair of moto boots for a totally '90s grunge look.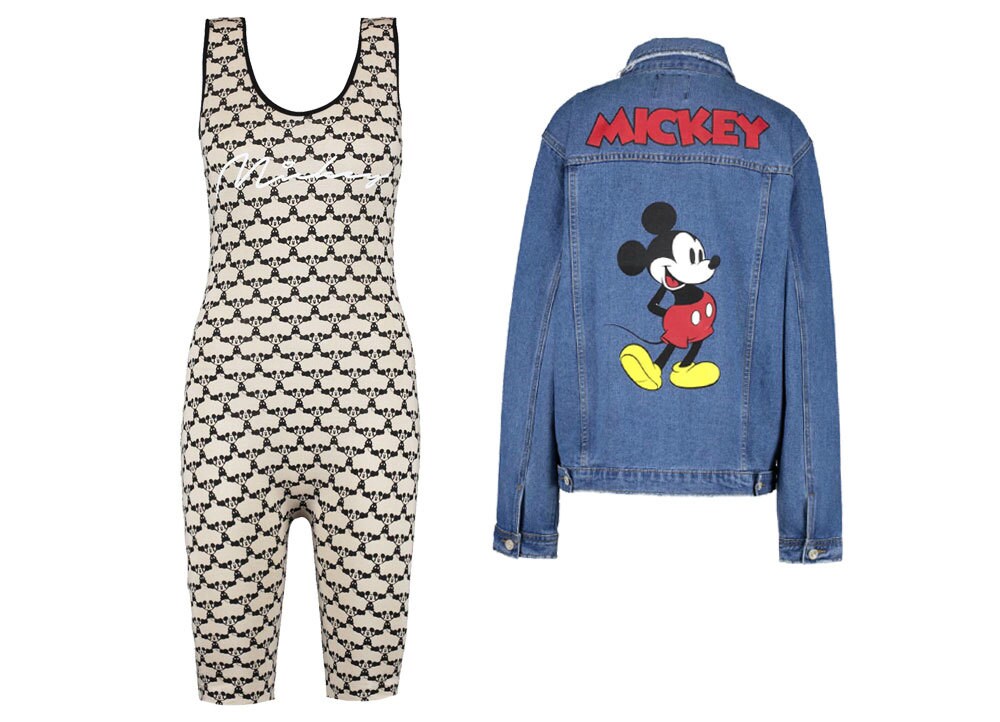 The collection also comes with a high-waisted pair of Mickey jeans to embrace our inner '90s mom. Pair them with the Mickey leotard, tube top, or ringer tee, and you've got an all-day look that's made for style.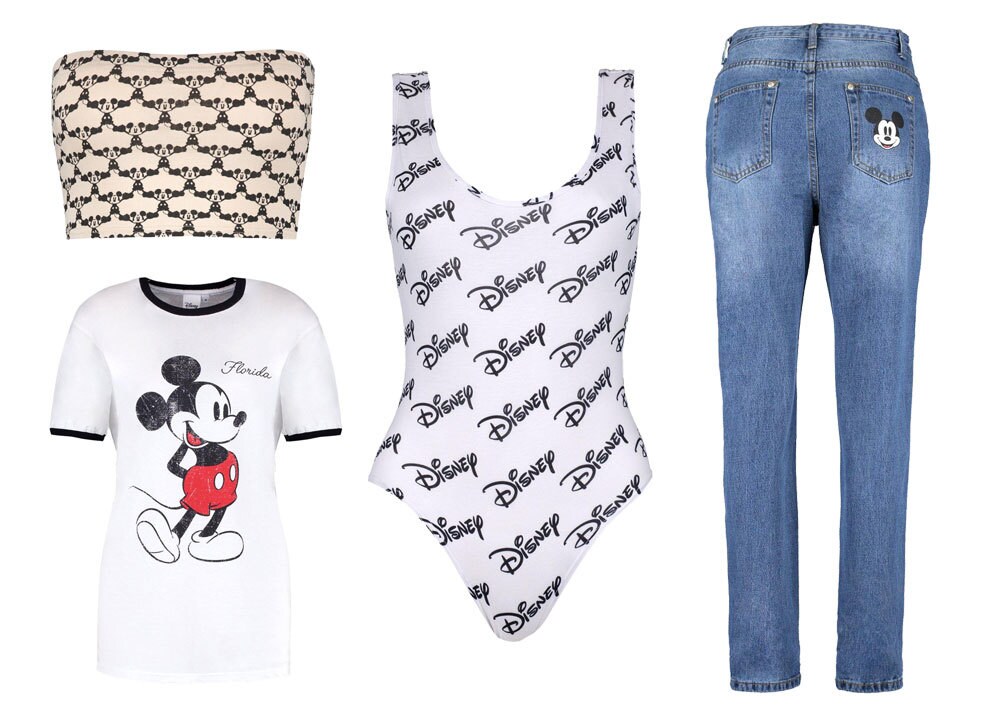 Of course, what would a '90s-inspired collection be without several versions of cycling shorts?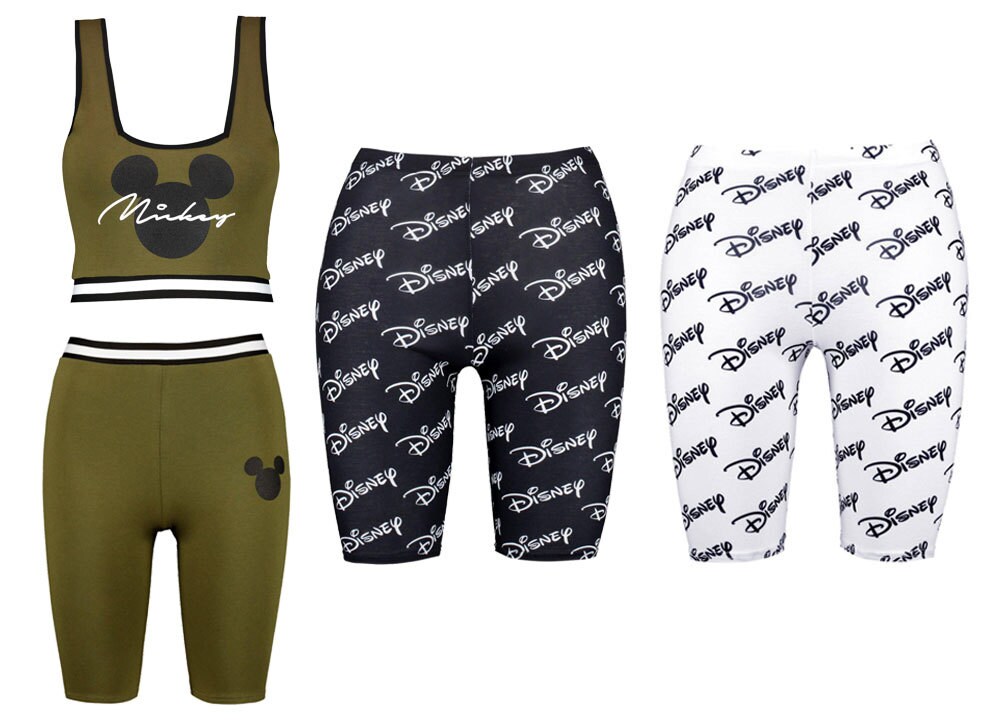 The full collection comes with cool, casual, and cropped styles for both men and women, and has a guest appearance from Mickey's sweetheart, too.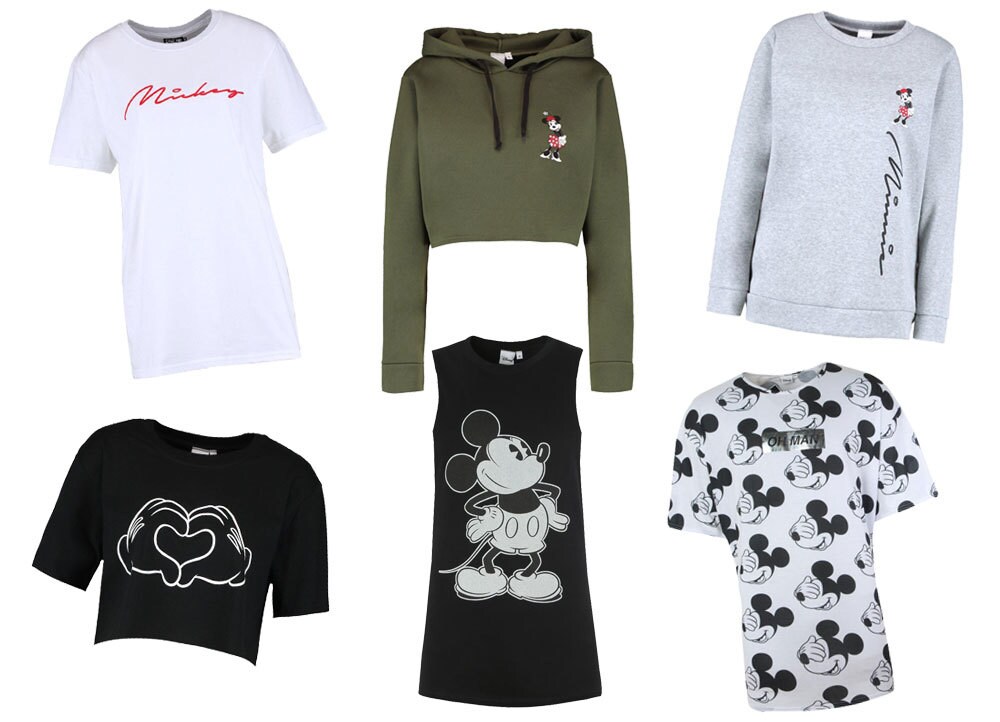 It's a pretty great collection to add to our Disney-obsessed wardrobes. Plus, at prices starting at $12, how could we not?