At New York Fashion Week--a place that sets the stage for upcoming trends and relevant style--Disney consistently has its moments that wow fashion and Disney fans alike. Truly nothing makes us more excited than when some of our favorite classic Disney characters are ever-so subtly blended into the world of high fashion. This season, Coach did just that, but if you don't look carefully, you may miss some of the Disney details!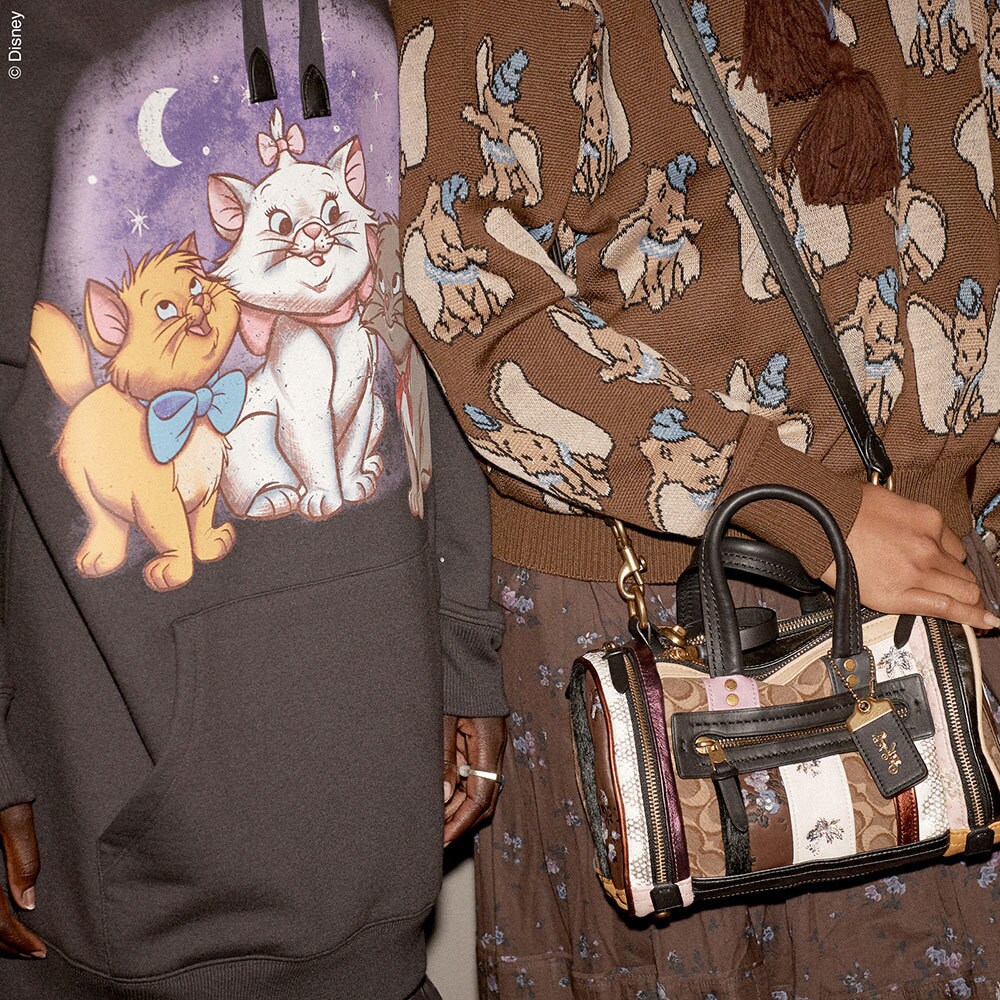 For the spring 2019 season, the magic between Disney and Coach continues in the most sensational and savvy way.  Disney classic characters like Bambi and Dumbo were infused into an alluring and romantic collection inspired by designer Stuart Vevers' trip to Santa Fe. Flowy boho dresses with prairie florals donned a scattering of our favorite Dalmatians mixed into the print, and oversized graphic tops featured characters we don't always see on the runway like Gideon and the Aristocats.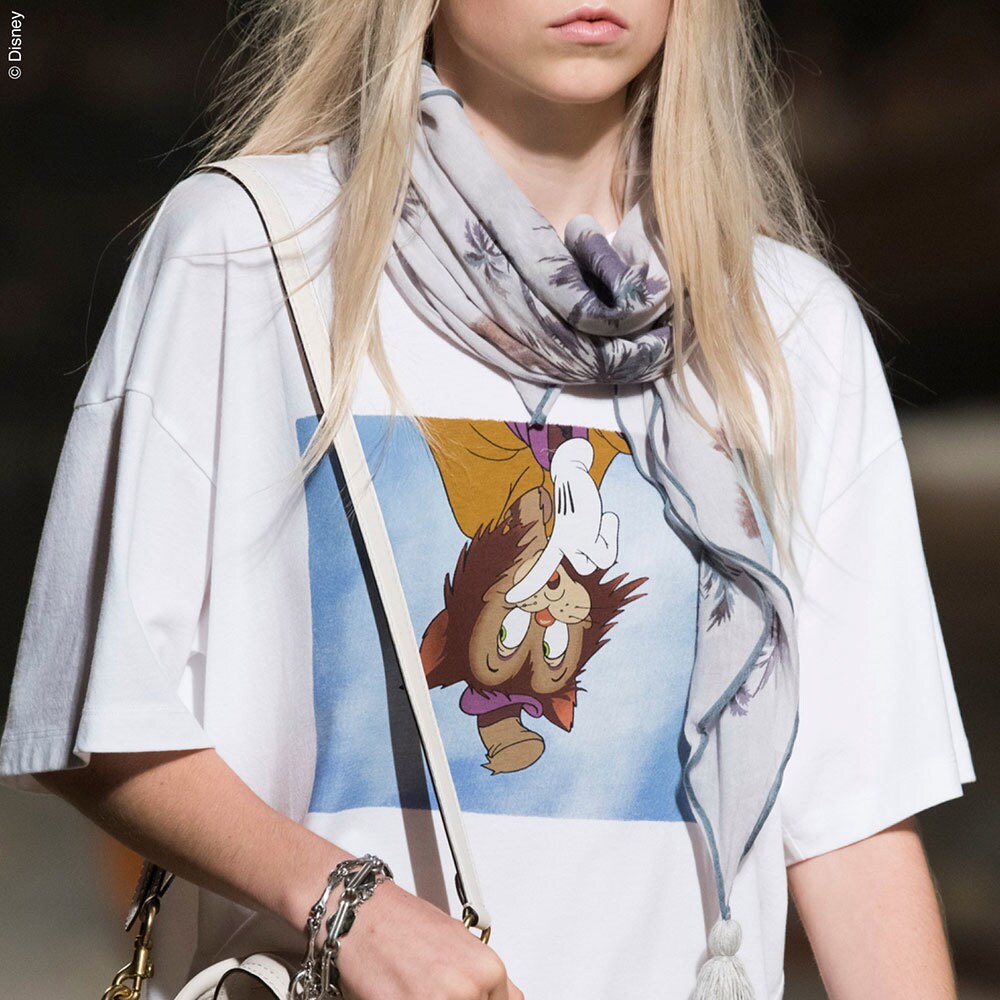 And of course, what would a Coach collection be without coordinating handbags? Patchwork bags came with early classic characters like Dumbo and the Dalmatians woven and stamped into the brand's signature soft leather.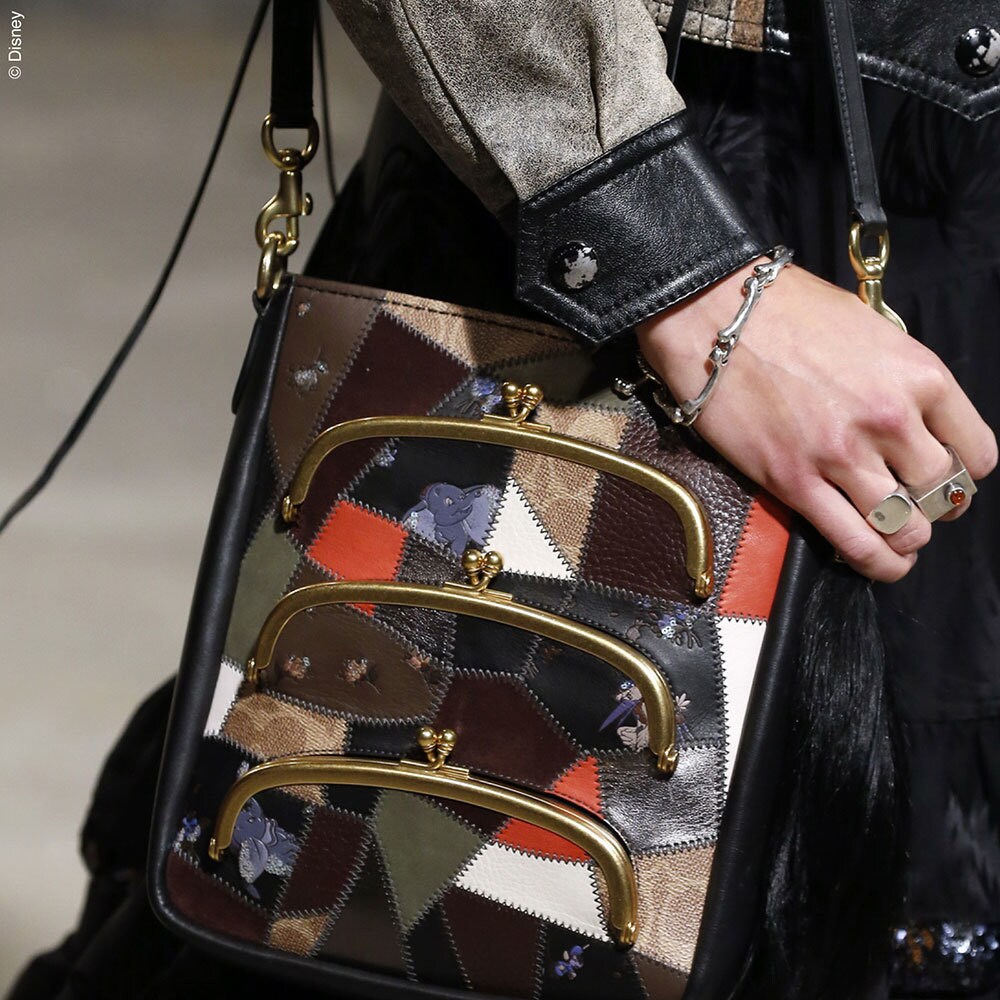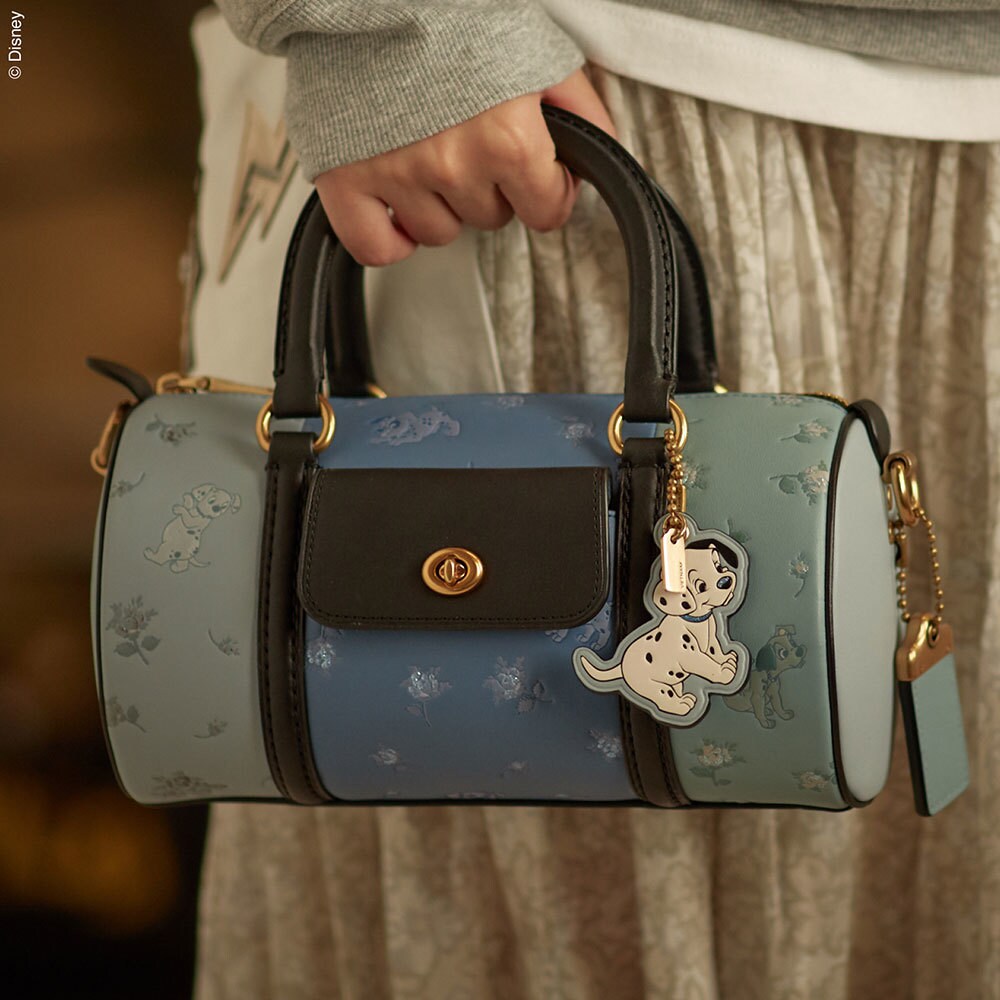 It's so nice to see a brand with such a signature look stay true to their story with an added hint of Disney magic.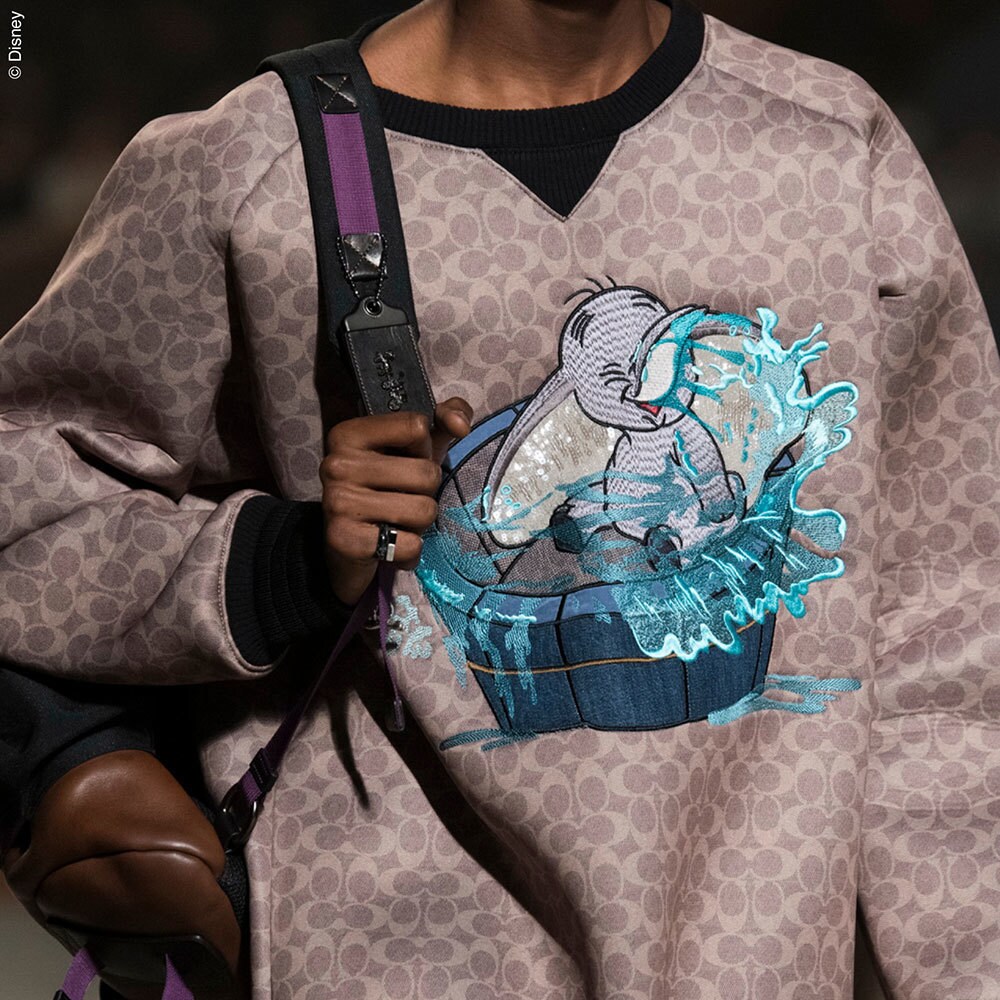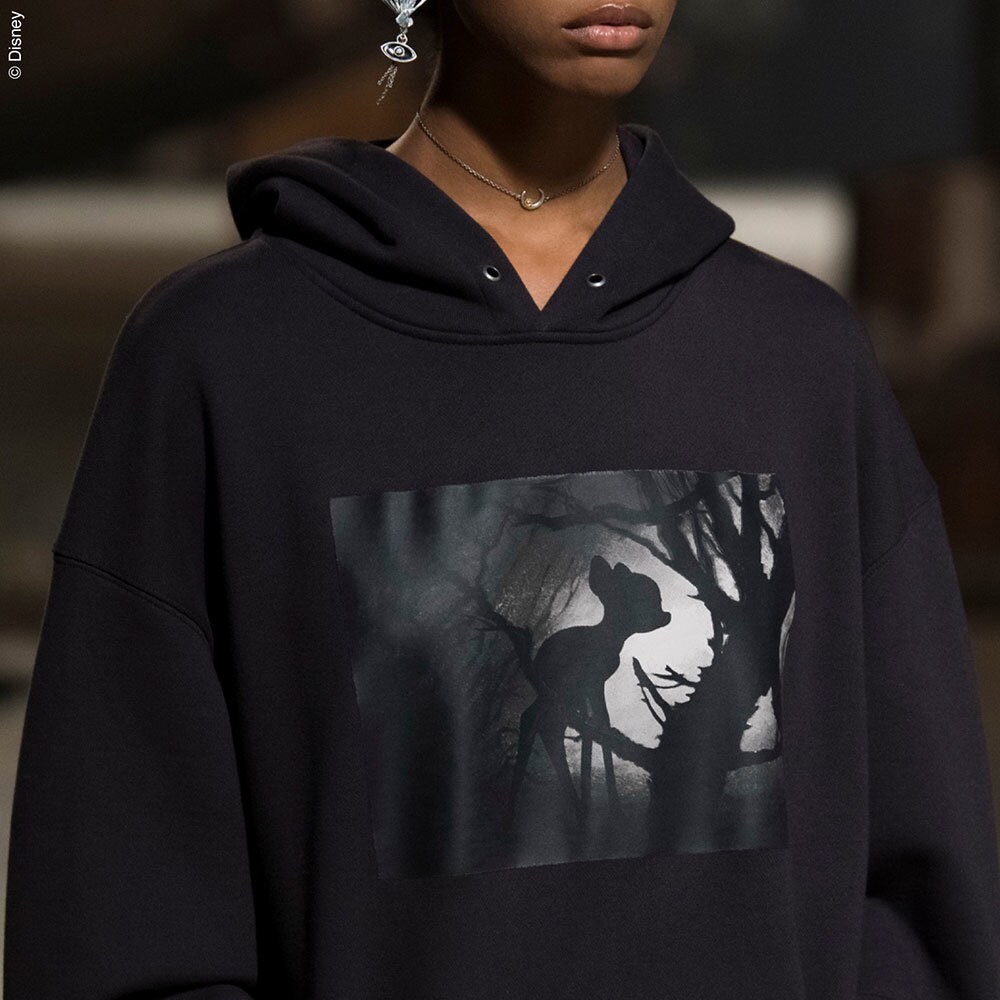 You can begin shopping select pieces from the collection immediately, as several styles have gone straight to sale from the runway.