Wow! What a whirlwind of a week! New York Fashion Week has come to a close, but we are still reliving all of the magic.

Disney took over the most fashionable time of the year in the most subtle to over-the-top ways and--quite needless to say--we loved every minute of it.

Here are the highlights of all the Disney style that happened this Spring 2019 season at New York Fashion Week:
1. Disney Villains made a statement at THE BLONDS show.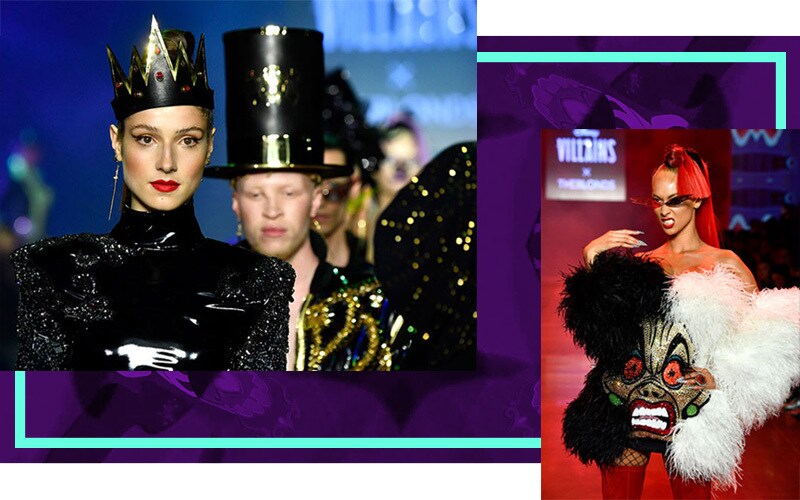 Disney Villains came out to slay the runway at THE BLONDS show last week. Maleficent, Cruella de Vil, Evil Queen, Dr. Facilier, and Queen of Hearts all had their moment on fashion's biggest and baddest stage.
2. Ashley Graham was polka-dot twins with Minnie Mouse.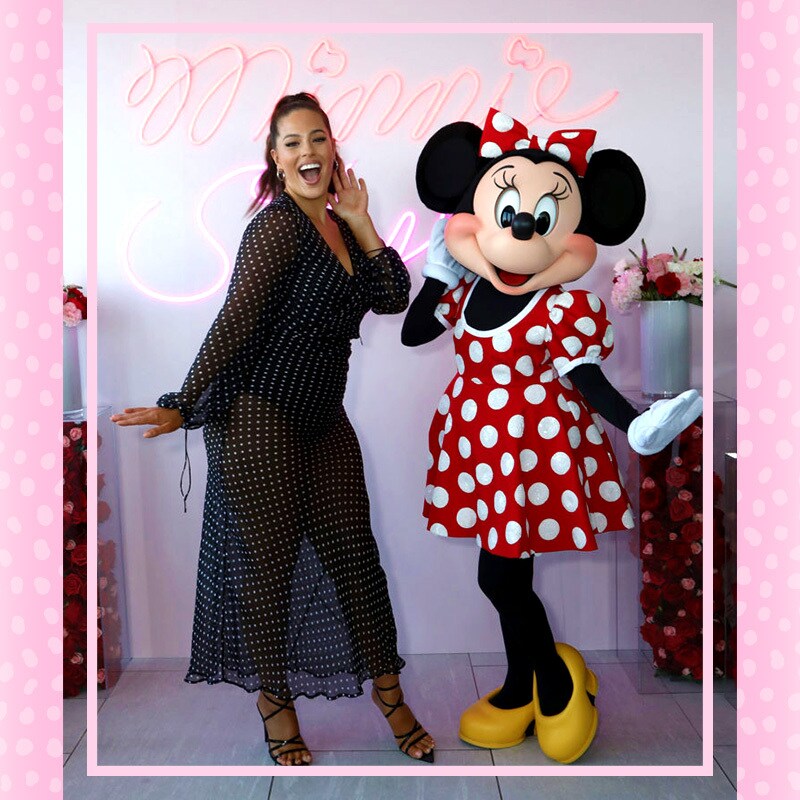 What would New York Fashion Week be without the original style muse, Minnie Mouse? Minnie Style hosted a hair and makeup style suite, where guests like Ashley Graham stopped by wearing one of the biggest trends of the season--polka dots!
3. Minnie also made friends with Makeup by Mario, Jen Atkin, Law Roach, and Britney Tokyo.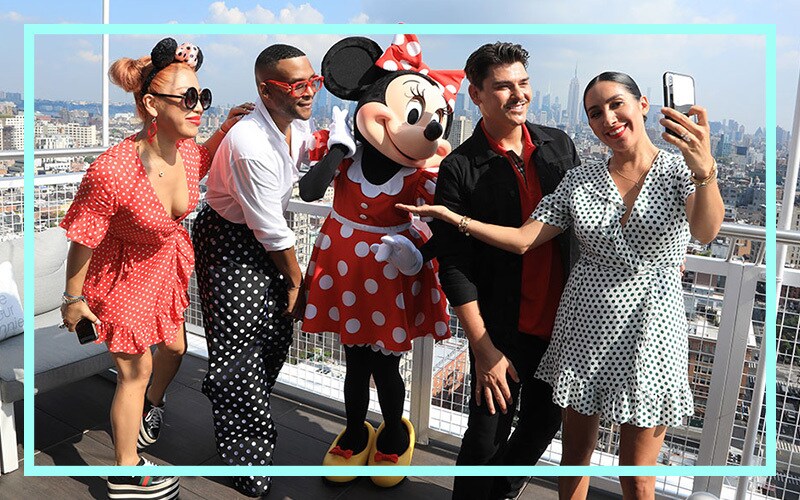 The Minnie Style Suite was hosted by VIP hosts Makeup by Mario, Jen Atkin, Law Roach, and Britney Tokyo, who each came dressed in #MinnieStyle perfection.
4. Patrick Starr was literally Ursula.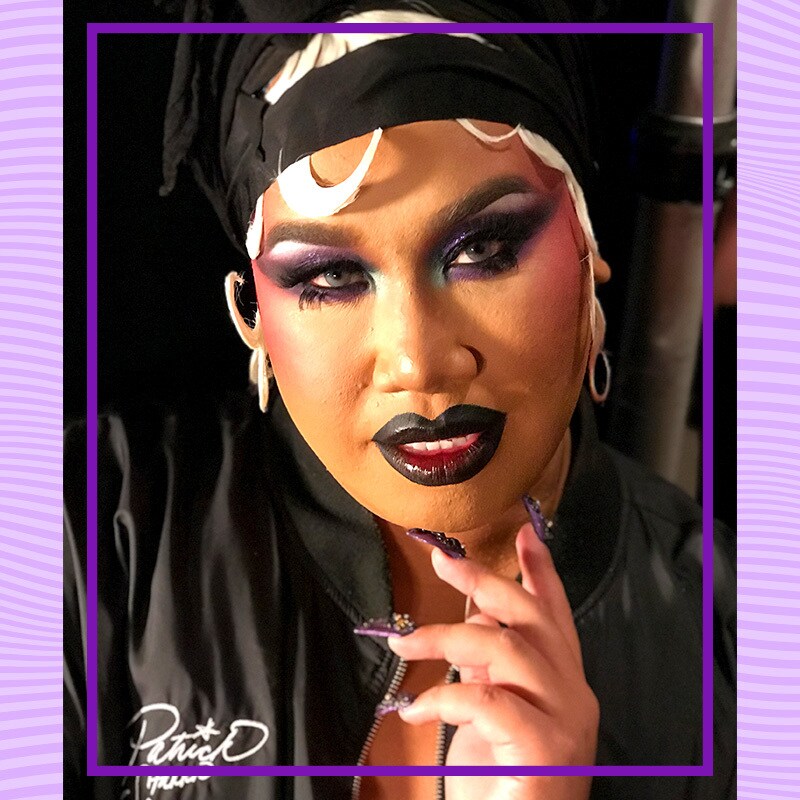 We got an up-close look at Patrick Starr's Ursula-inspired look for THE BLONDS show. Everything from his hair to makeup to nails contributed to the final fab look.
5. Coach's runway collection featured Disney classics.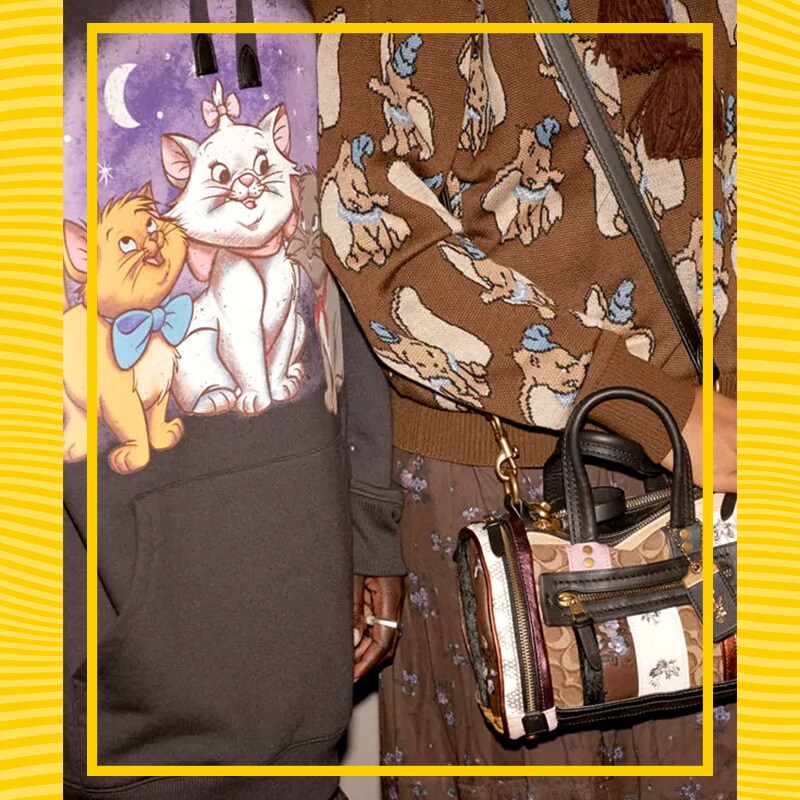 Coach had a dreamy collection inspired by western Santa Fe that also featured subtle odes to Disney classics like Dumbo, Bambi, Pinocchio, 101 Dalmatians, Alice in Wonderland, and Peter Pan. (A few of the pieces are even for sale already on their website!)
6. Nana Judy had a 101 Dalmatians-inspired collection.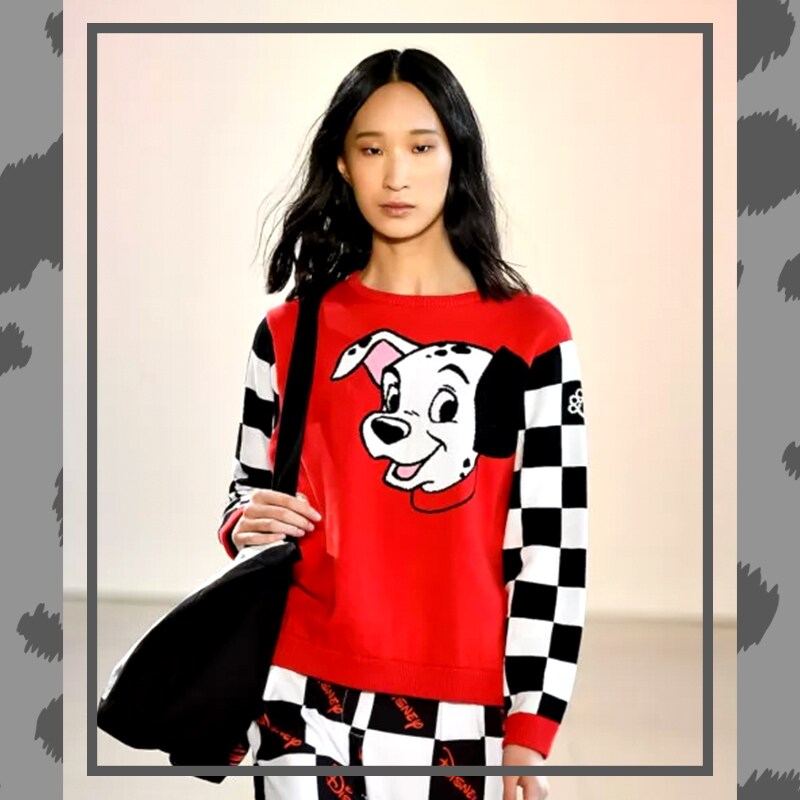 Australian designer Nana Judy showed the cutest characters from Disney's 101 Dalmatians in their ready-to-wear collection.
7. Paris Hilton and her dog strutted down the runway.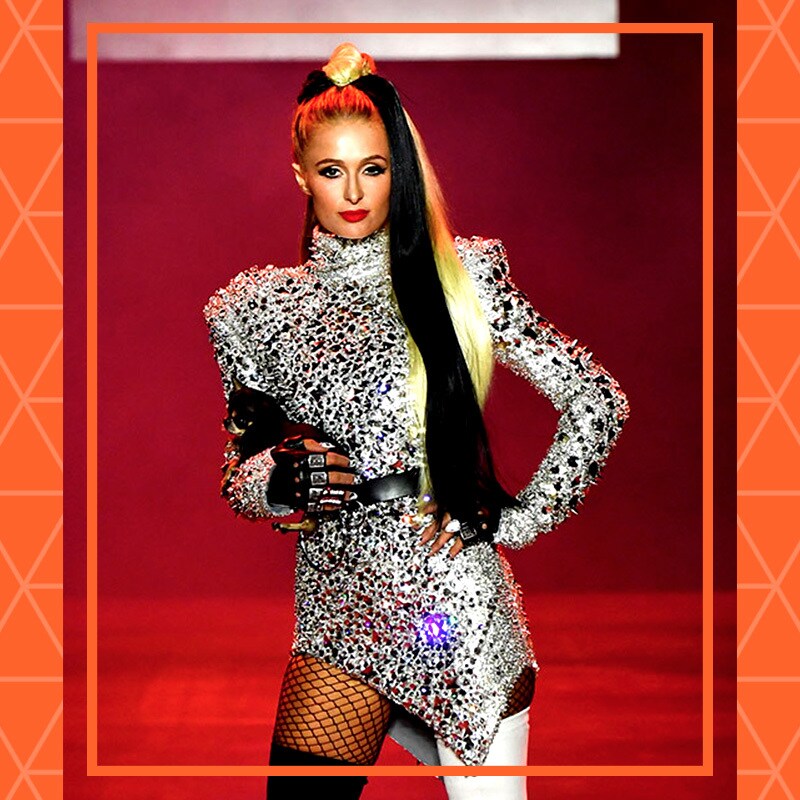 Paris Hilton looked super fierce, with dog in hand, in her Cruella de Vil-inspired glam look on the runway at THE BLONDS show.
8. Disney Style got a sneak peek at new Disney x Danielle Nicole.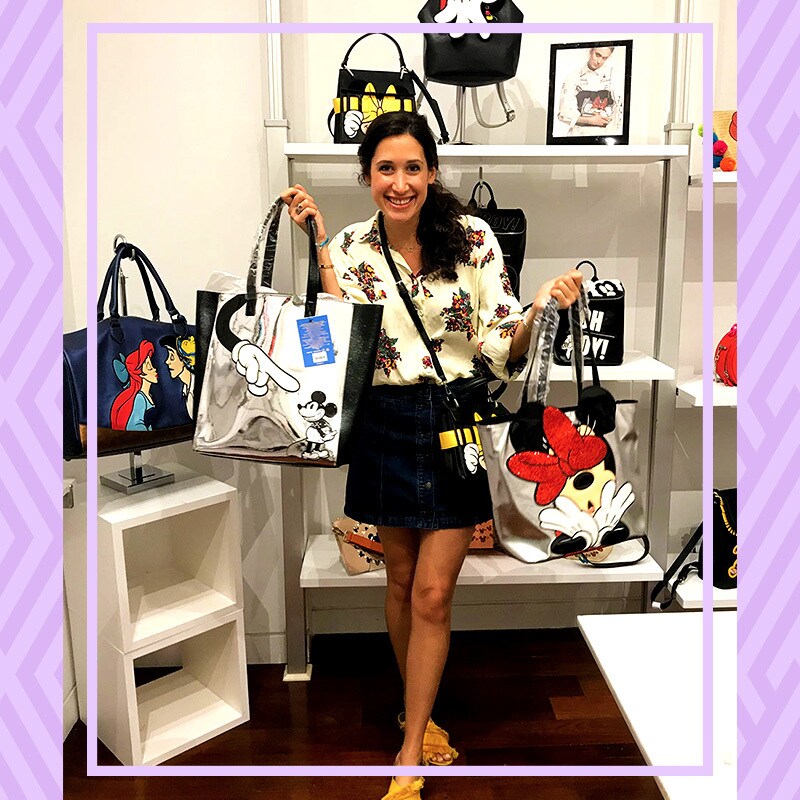 Disney Style and Danielle Nicole go hand in hand, so it was only fitting that we make a visit to Danielle herself in her showroom. She shared upcoming bag concepts and gave us a sneak peek at this year's upcoming collections.
9. Lauren Moshi launched a Disney Villains collection.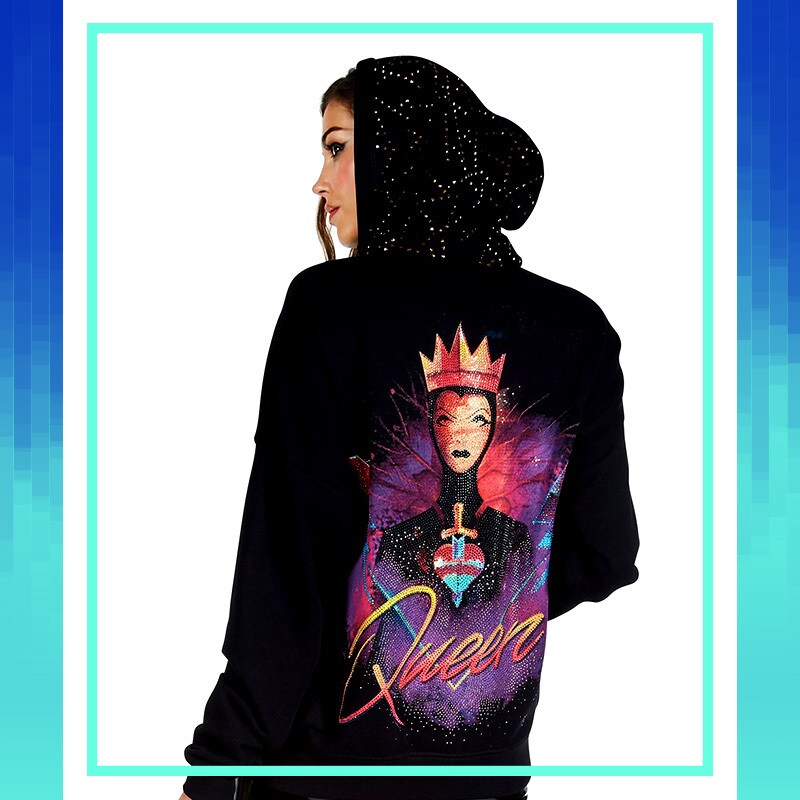 Also part of THE BLONDS' show: a casual and comfortable Disney Villains collection launched by Lauren Moshi.
It was quite the Disney-filled Fashion Week and we can't wait for the next one. Now we'll just have to start saving for when some of these collections hit stores!