For decades, Cinderella has remained one of Disney's most beloved animated classics. Originally released February 15, 1950, this memorable motion picture is celebrating 70 years of dazzling audiences via the resilient spirit and kind heart of its title character.
To help kick-off the celebration, check out this spotlight on Cinderella, highlighting some of the little-known behind-the-scenes facts:
Spotlight on Disney: Cinderella | Disney

Walt Disney took a big risk in producing Cinderella. Shifting much of the studio's top talent to the film, the future success of the company weighed heavily on Cinderella and her fairy godmother's shoulders.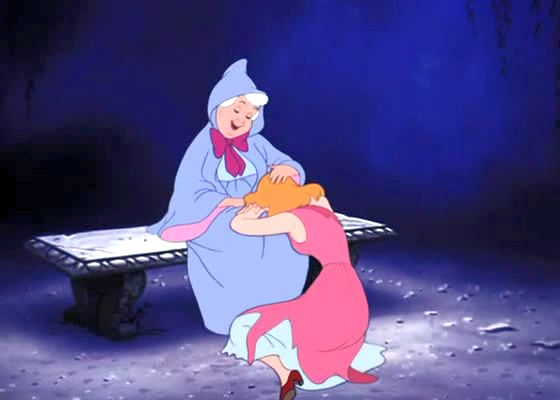 Cinderella was one of the first films animated by the "Nine Old Men," Walt's core group of directing animators. The whimsical shapes and romantic color palette developed in Disney Legend Mary Blair's concept art also lead the studio to a fresh and unique look for the film.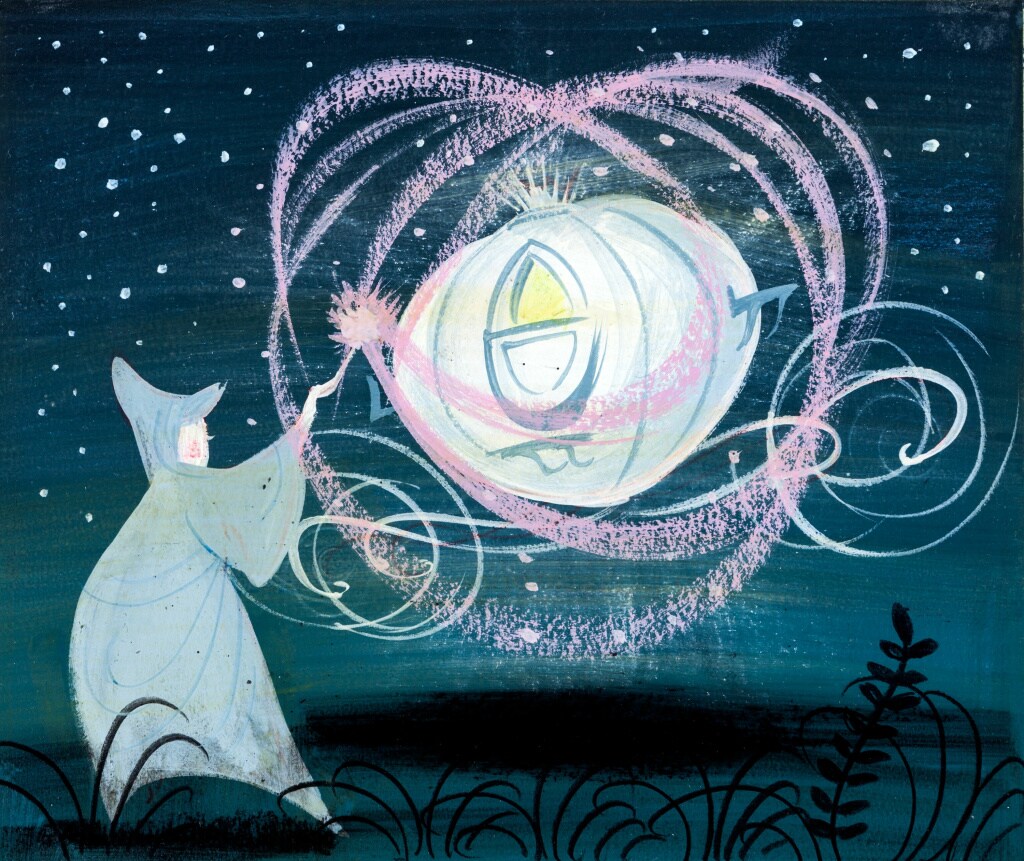 In Charles Solomon's Disney Editions book, A Wish Your Heart Makes: From the Grimm Brothers' Aschenputtel to Disney's Cinderella, Disney animator Marc Davis states, 
Somebody told me this second hand: they were having lunch with Walt and some rather important people, when one of the women said, 'Mr. Disney, of all the animation that's come out of your studio, what is your favorite?' He thought for a second, then said, 'Well, I guess it would have to be where Cinderella got her gown.'
Perhaps he could see a bit of himself in her steadfast courage and perseverance.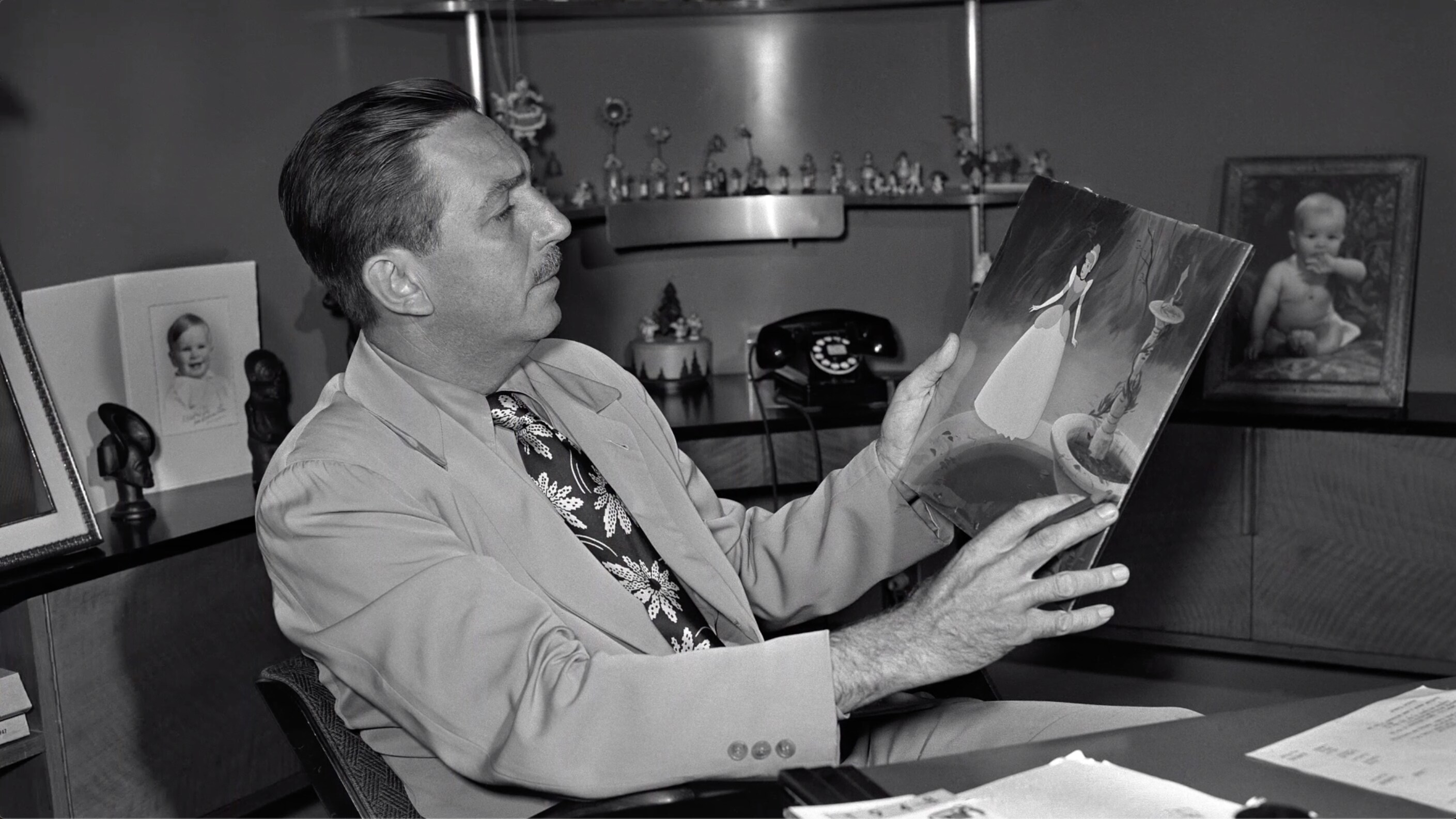 It is fair to say this story ends in a "happily ever after" because Cinderella went on to become a box office hit, rallying the studio and helping to jump-start the development of one of Walt's Disney's longtime dreams: Disneyland!

The behind-the-scenes story of Cinderella reminds us that if we dream big dreams and believe in ourselves, anything is possible.
Revisit this stunning classic now streaming on Disney+!