Whether you realize it or not, Disney movies probably taught you many life lessons throughout the years. Turns out that Walt Disney, the man who started the magic, had a lot more words of wisdom to share! We rounded up a few of our favorites, so get ready to take notes and be inspired: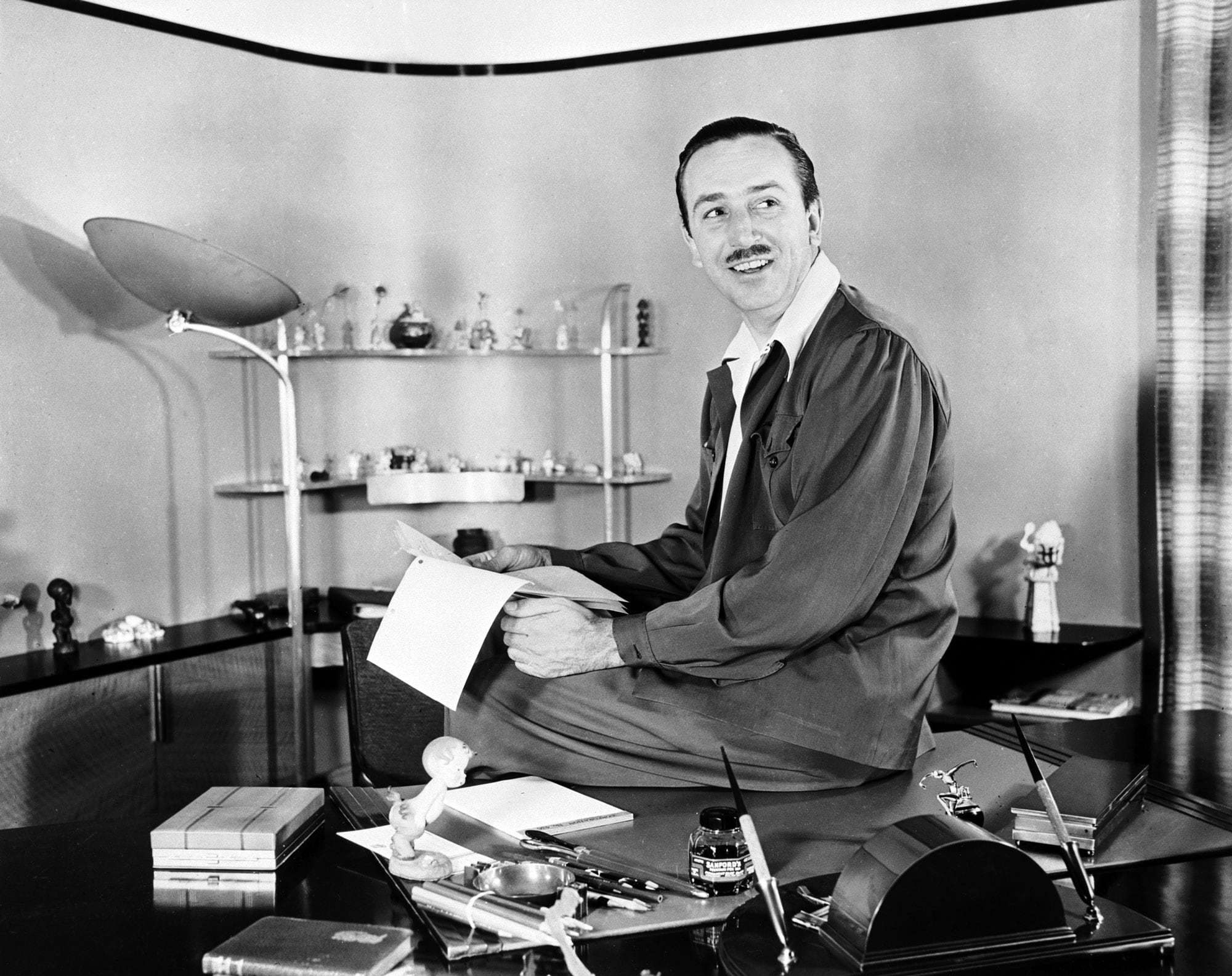 1. "When you're curious, you find lots of interesting things to do."
2. "The way to get started is to quit talking and begin doing."
3. "There is more treasure in books than in all the pirate's loot on Treasure Island."
4. "It's kind of fun to do the impossible."
5. "Somehow I can't believe there are many heights that can't be scaled by a man who knows the secret of making dreams come true."
Walt Disney always knows best. Looking for a quote to match your life motto? Stream Walt Disney classics on Disney+ for inspiration.