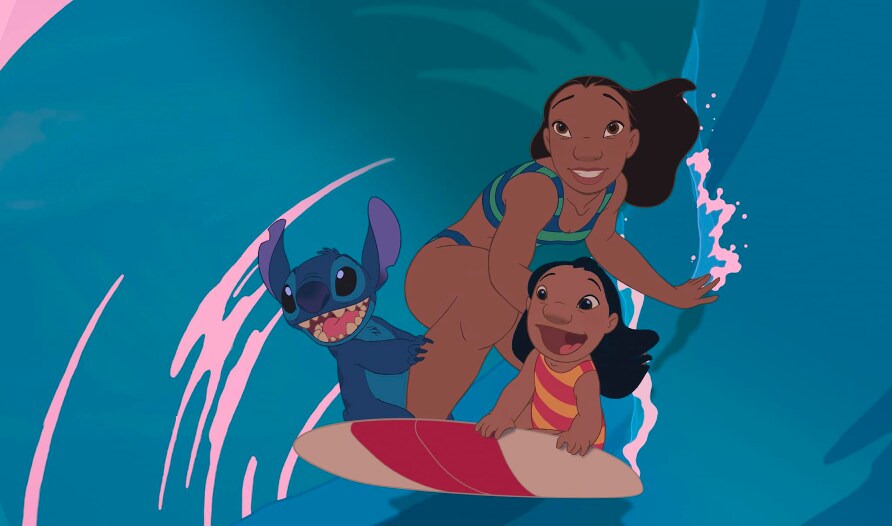 With everything that's available on Disney+, sometimes we all need a little direction towards what to watch! We've got you covered with recommendations for classics to revisit or discover for the first time, and with Disney+ Day is right around the corner, it's the perfect time to prepare for the celebration with some of our favorite movies and shows from the service. No matter how big or small, these Disney classics are sure to spark an idea of what to watch.

Let's start with some family movies! Here, you'll find a few recommendations that are sure to be a hit the next time your family wants to do a movie night.
The Lion King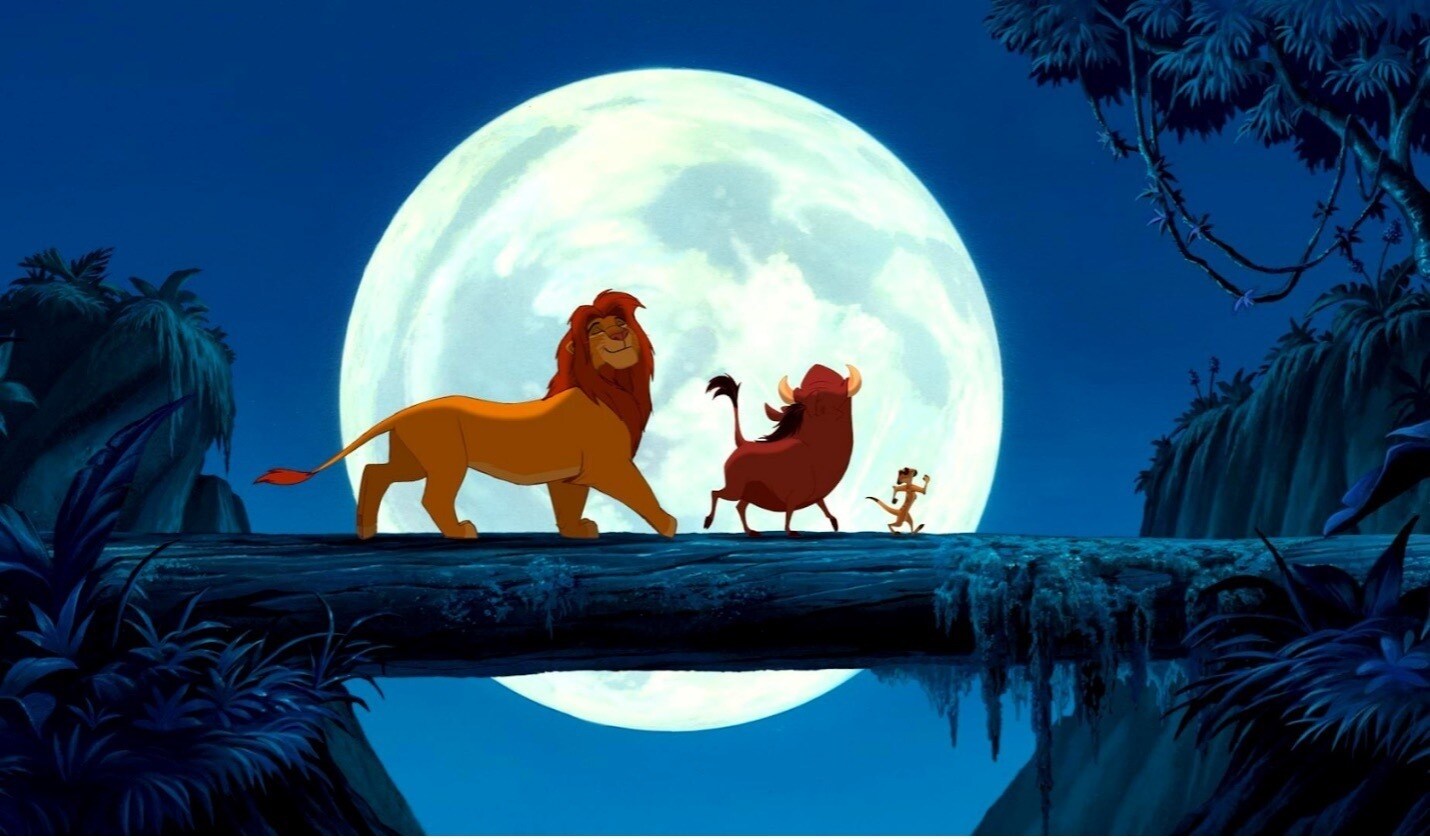 Hakuna matata! Gather the whole family into the circle of life and revisit the animated Disney classic, The Lion King! This timeless tale centers on the journey of a lion named Simba, who must take his father's place leading the Pride Lands after it is overtaken by his nefarious uncle, Scar. Full of action, adventure, some very catchy music, and a few scenes guaranteed to tug on your heartstrings, this film is a crowd-pleaser for all ages.

Toy Story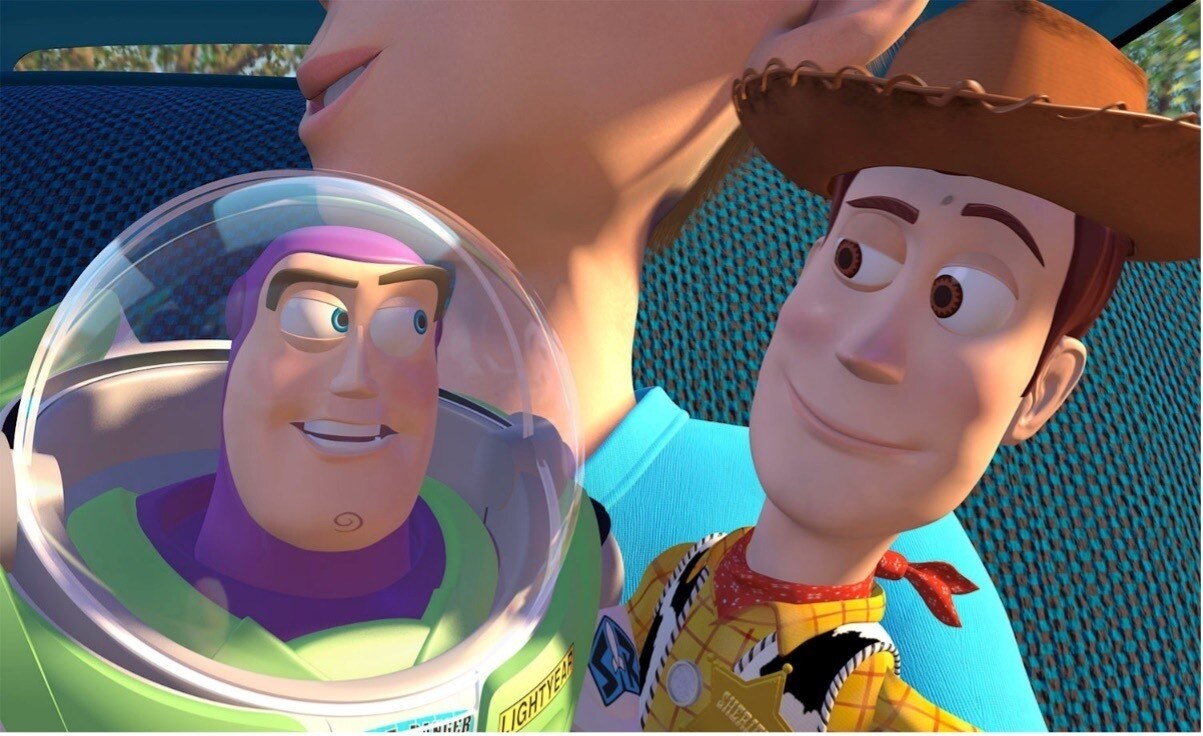 There's a reason Pixar movies are beloved by so many, and this one started it all! Families of all ages will love Toy Story, the story of a group of toys belonging to a young boy named Andy. The toys are led by Sheriff Woody, who becomes jealous when space ranger toy Buzz Lightyear is added to the group. Although Buzz and Woody develop a rivalry, they must work together when they become separated from Andy to escape the clutches of Andy's terrifying next-door neighbor, Sid. It's a perfect movie to showcase the power of friendship, teamwork, and putting aside your differences.

Lilo & Stitch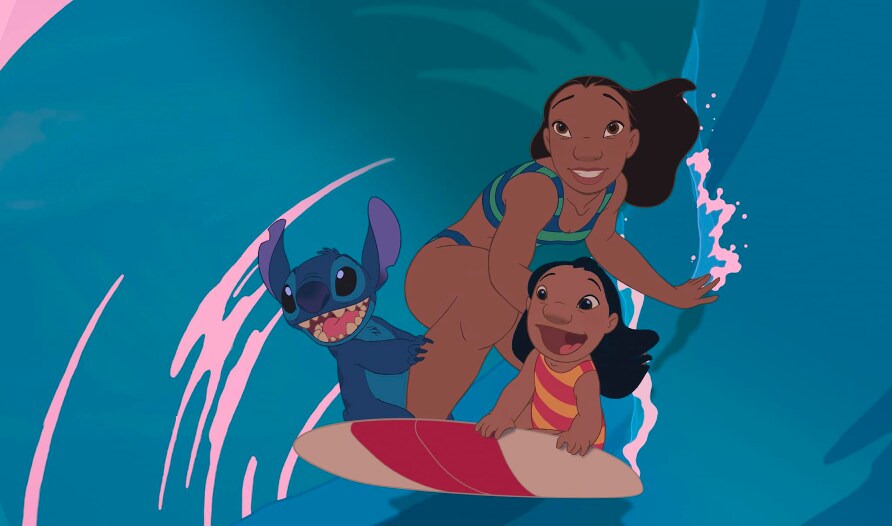 It's summertime, and there's no better way to bring a little Hawaiian roller coaster ride to your living room than to watch Lilo & Stitch with your 'ohana! (For the uninitiated, "'Ohana means family. And family means no one gets left behind or forgotten." Cue that warm, fuzzy feeling!) This gorgeously animated Disney movie will take you to the shores of Hawaii, where you'll meet Lilo, a young girl who is in desperate need of a friend… and finds one in an unexpected place. Some might even say it's alien! Lilo & Stitch is an emotional and action-packed adventure that the entire family is bound to enjoy.

Star Wars: A New Hope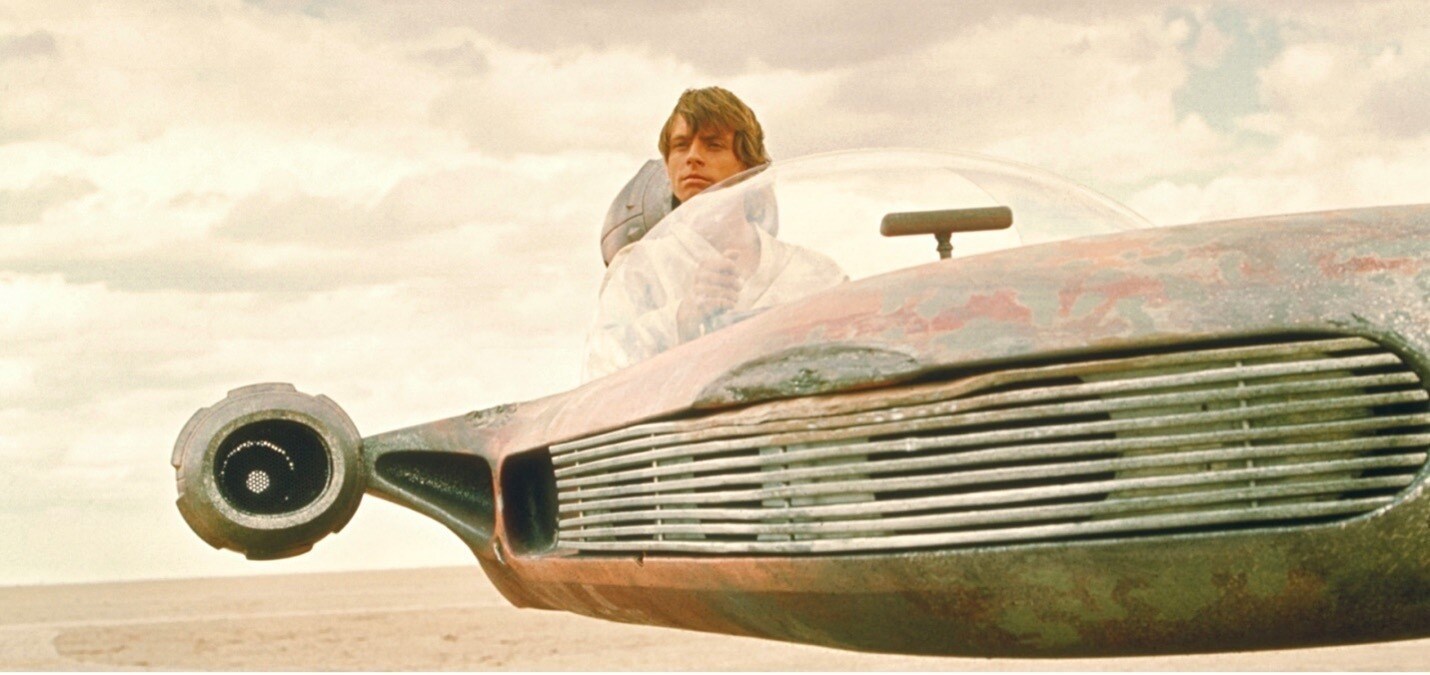 Join us in a galaxy far, far away as you watch Star Wars: A New Hope. Whether you're a family of Star Wars devotees or you're looking to introduce your loved ones to one of the most iconic franchises of all time, this is the perfect place to start! Here you'll meet young Luke Skywalker, who discovers a message from Rebellion leader Princess Leia — and with the help of galactic smuggler Han Solo, the three begin an epic adventure to bring down the Death Star and defeat the evil Darth Vader.

Marvel Studios' Black Panther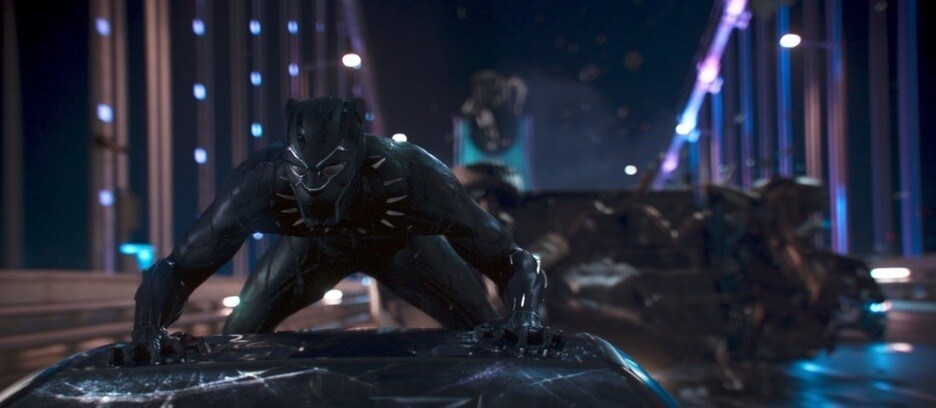 The Marvel Cinematic Universe is the ultimate crowd-pleaser, and Black Panther is a beloved fan-favorite and a compelling standalone movie. After the death of his father, T'Challa (also known as the Super Hero Black Panther) returns to the secluded but highly technologically advanced nation of Wakanda to take his father's place as king — but a face from the past reappears to put forward a claim to the throne, putting the fate of Wakanda in jeopardy. Trust us, this is a Marvel adventure that you'll want to watch over and over with your family.

If your family wants to spend even more time together, a television series is the perfect way to bring the family together and bond. Here are some recommendations for what series to watch on Disney+ that are sure to be a hit.
Star Wars: Visions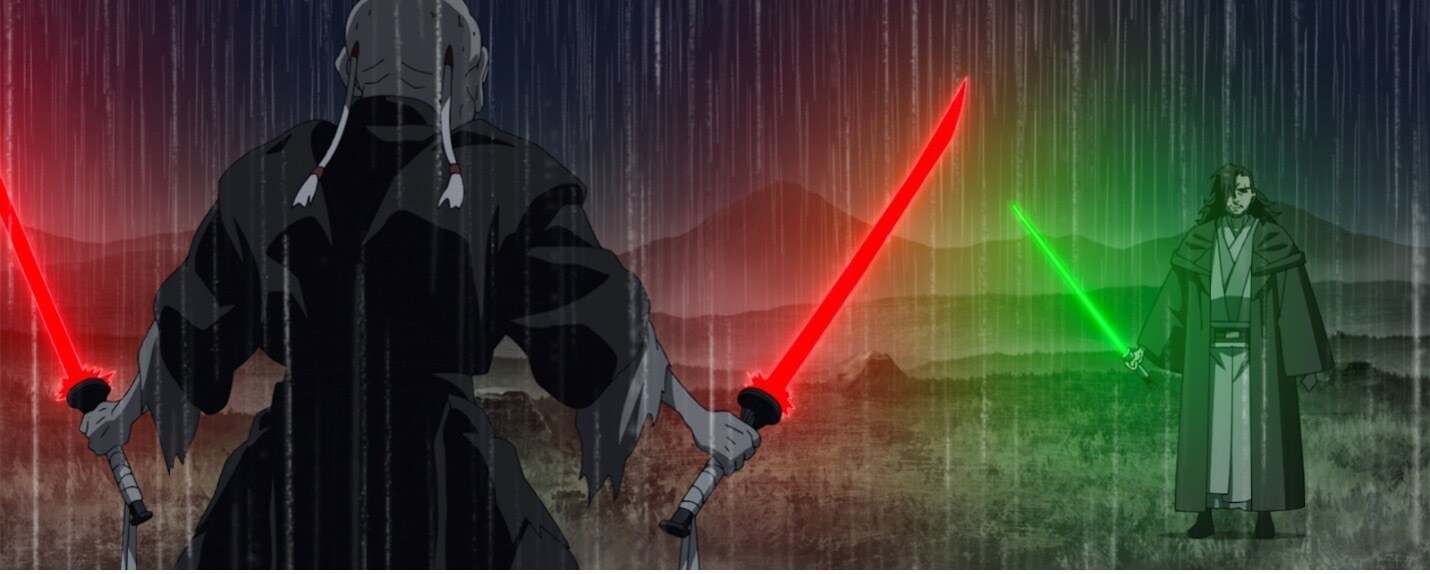 If your family would like to spend more time in the exciting Star Wars galaxy, Star Wars: Visions might be the next show to add to your watch list! This stunning animated anthology series tells new Star Wars stories through the style and tradition of Japanese anime. Each of the nine unique shorts can be watched all together or on their own, telling stories that range from a tale of a cybernetic boy who wishes to be Jedi to a Samurai-inspired duel.

Princess Elena of Avalor
Need a little extra magic in your lives? Princess Elena of Avalor is a children's fantasy series partially inspired by Latin folklore, centering on a princess who has rescued her kingdom from an evil sorceress and now must learn how to rule the kingdom. Families with young children will especially love this fantastical ride filled with heartfelt music, celebration, and lots of accessible life lessons about the importance of family, teamwork, compassion, and finding strength.
Marvel Studios' What If…?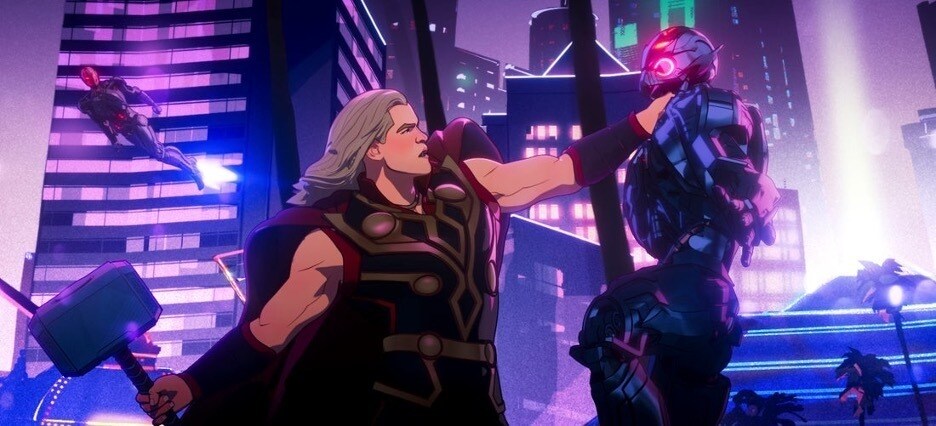 Sometimes a great watch can start with a small question…what if? The Marvel Studios animated series What If…? immerses the viewers in a series of alternative universes that explore questions like "What if Captain Carter were the first Avenger?", "What if Doctor Strange lost his heart instead of his hands?" and even "What if…zombies?". Throw in a few of your favorite MCU actors who return to voice their beloved characters and it's a recipe for your latest can't-miss series. These standalone shorts are a great way to spark a conversation with your family, especially with any teen Marvel lovers.

High School Musical: The Musical: The Series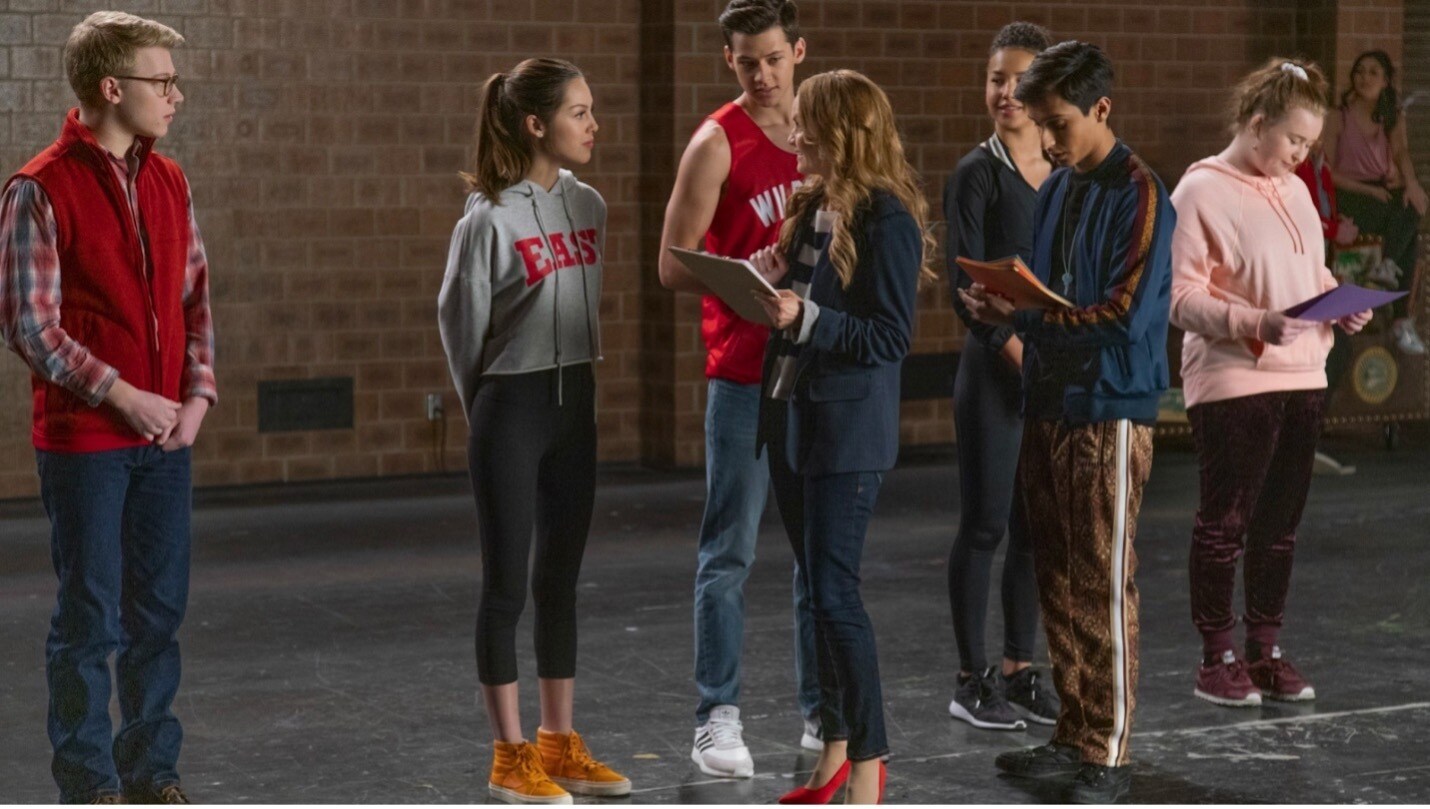 Let's get dramatic! High School Musical: The Musical: The Series is perfect for families with tweens and teens, and especially any musical theater fans! The series begins by following a group of high schoolers who are performing the stage musical version of… you guessed it, High School Musical! In later seasons, they explore the musical worlds of Beauty and the Beast and Frozen, but no season is short on the friendship, fun, and showmance that will make any theater kid (or parent) sing!

The Proud Family: Louder and Prouder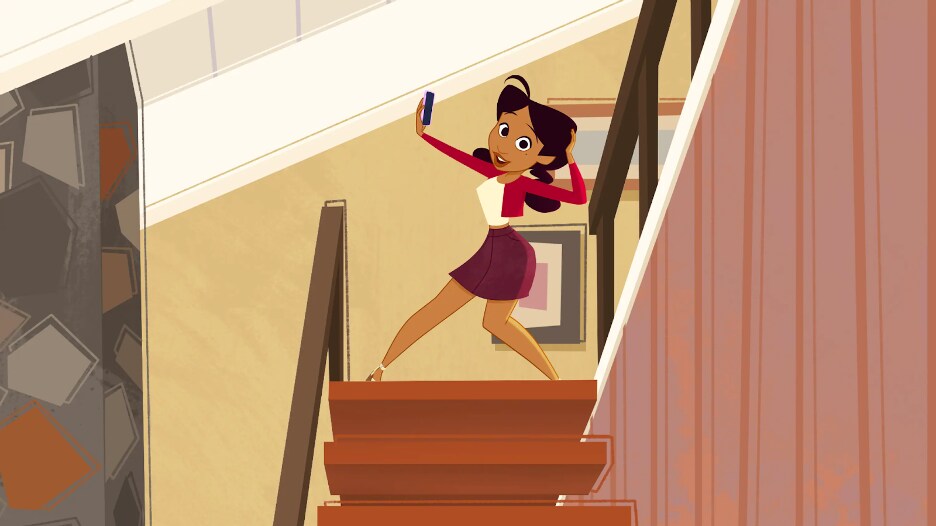 Looking for a fun and relatable show that will please the tweens in your family? The Proud Family: Louder and Prouder is a fresh and modern take on the beloved series from the early aughts, firmly bringing the characters into today's world. Join Penny Proud as she navigates friendships, relationships, new kids in school, social media, and much more… all under the close eye of her hilarious (and sometimes overbearing) family. Plus, keep an ear out for some voice cameos from stars like Lizzo, Lil Nas X, and Tiffany Haddish!

Wishing you a magical time with your family! Remember, all these and more are now streaming on Disney+. For more information about new shows, movies, and more, be sure to follow Disney+ on Instagram, Twitter, Facebook, and YouTube.