Happy Halloween, everybody! One of the reasons we love Halloween is because it is a chance to connect with our Disney Villain side – that side of ourselves that loves all things dark and scary. As such, we can think of no better time than Halloween to round up some amazing works of Disney Villains art. These are scary good!
Captain Hook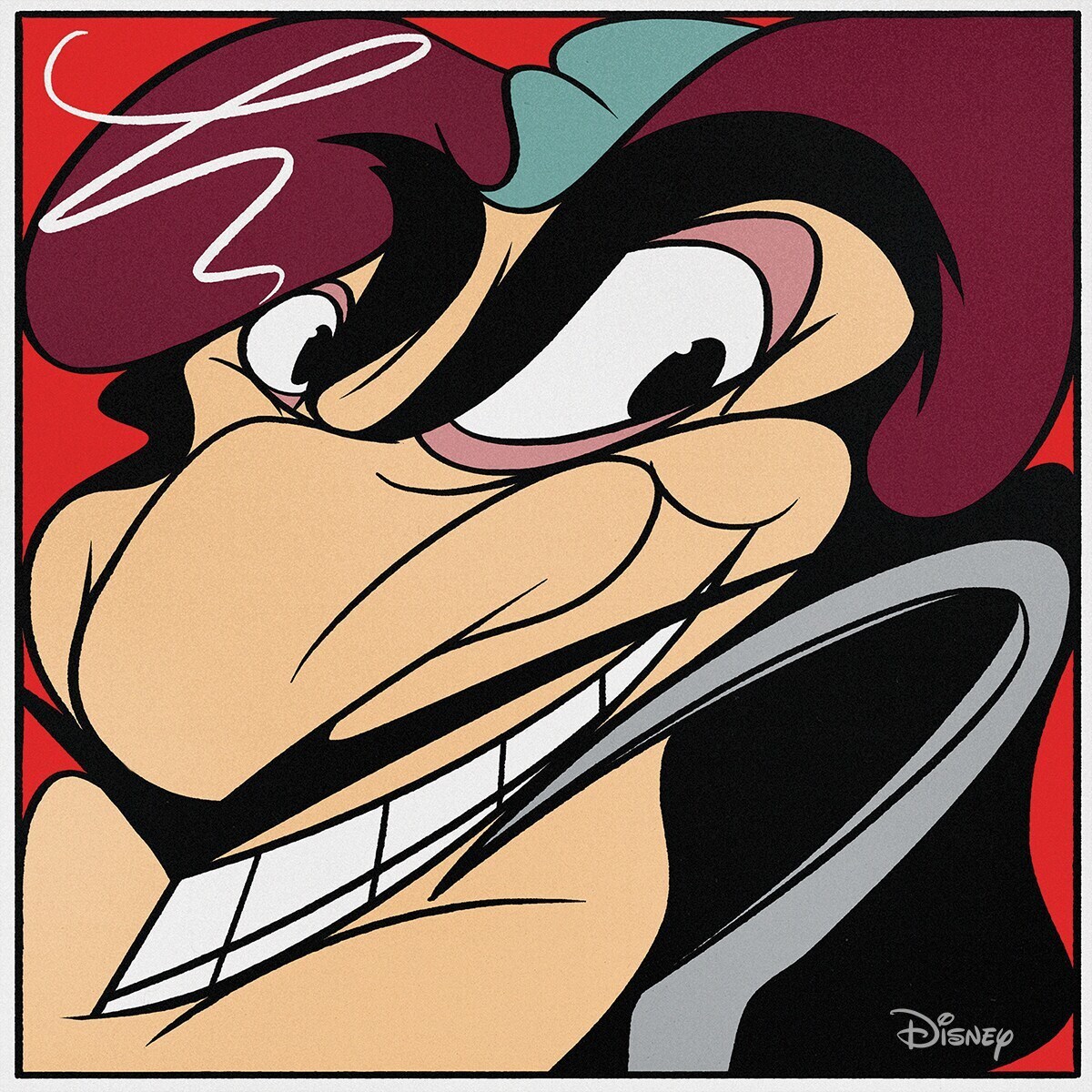 Art by Bráulio Amado.
Lucifer from Cinderella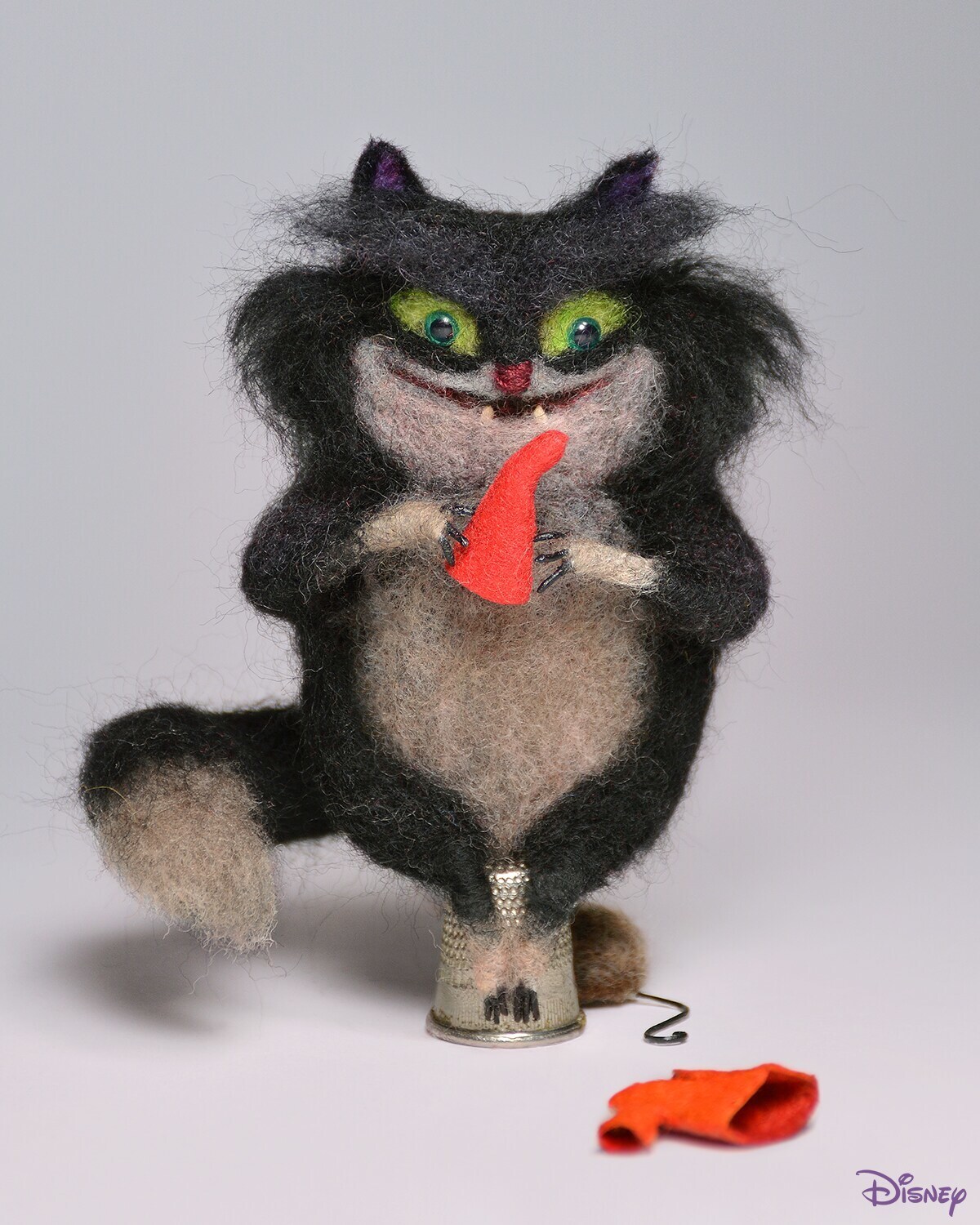 Art by Dena Seiferling.
Dr. Facilier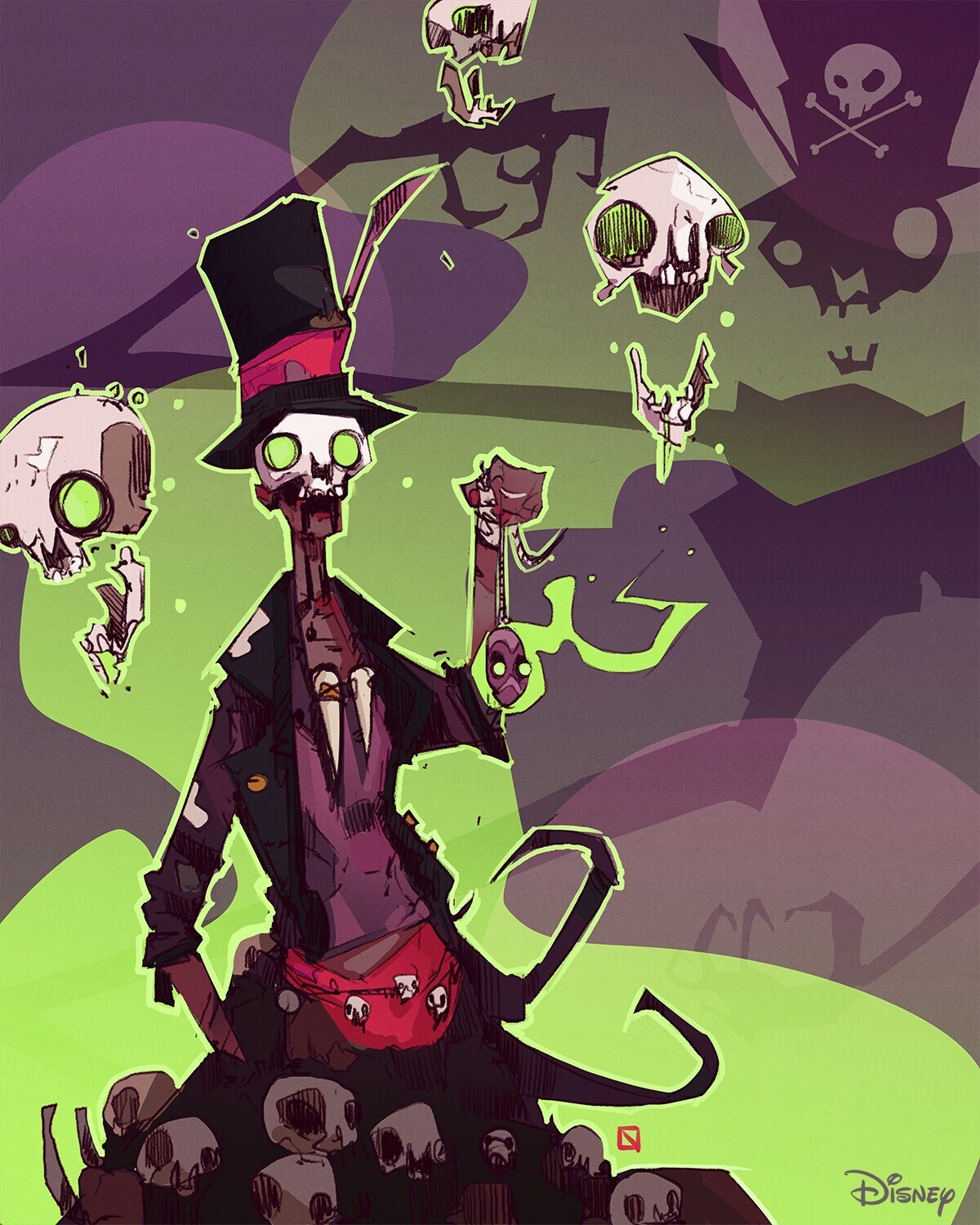 Art by Gareth Davies.
Jafar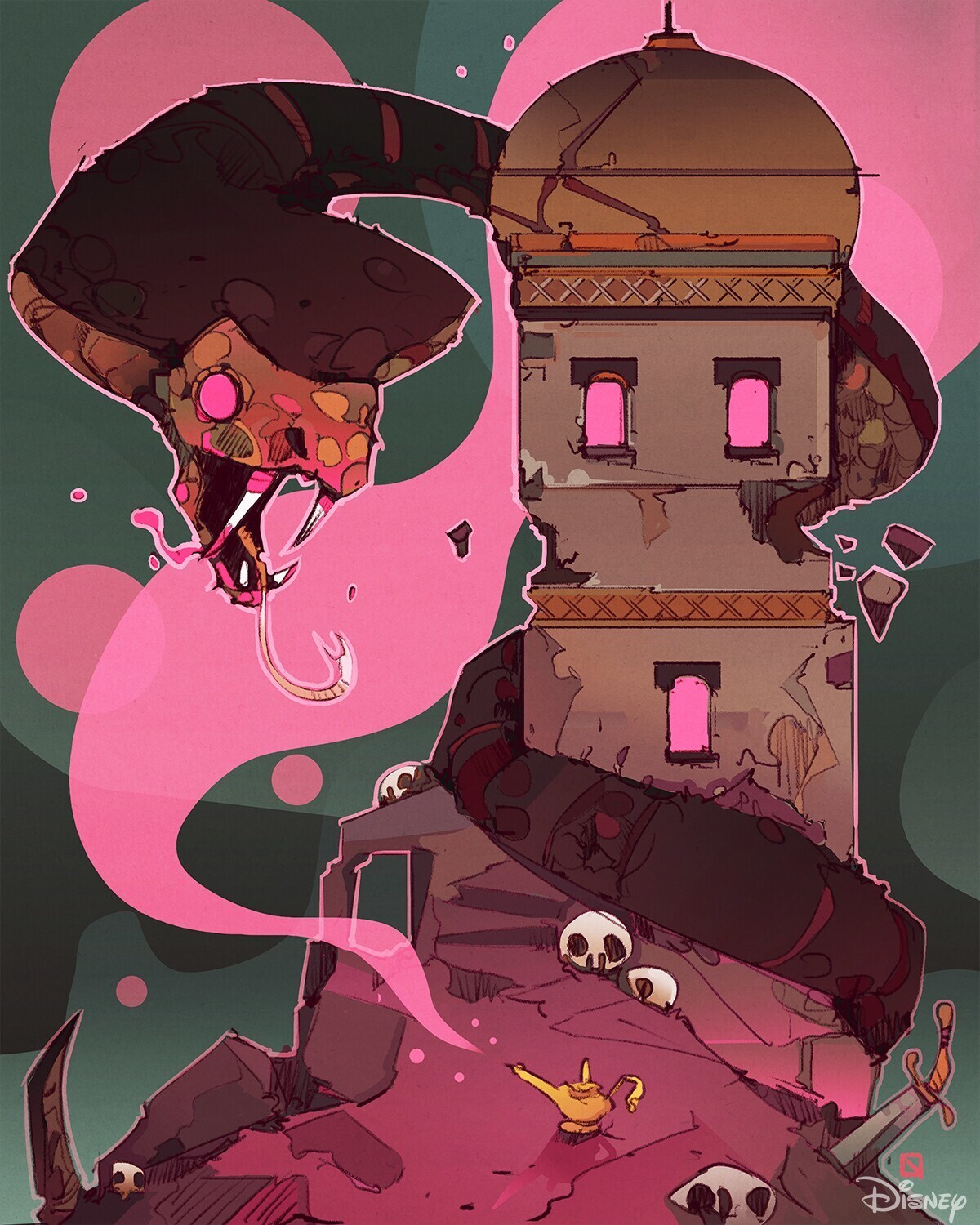 Art by Gareth Davies.
Madam Mim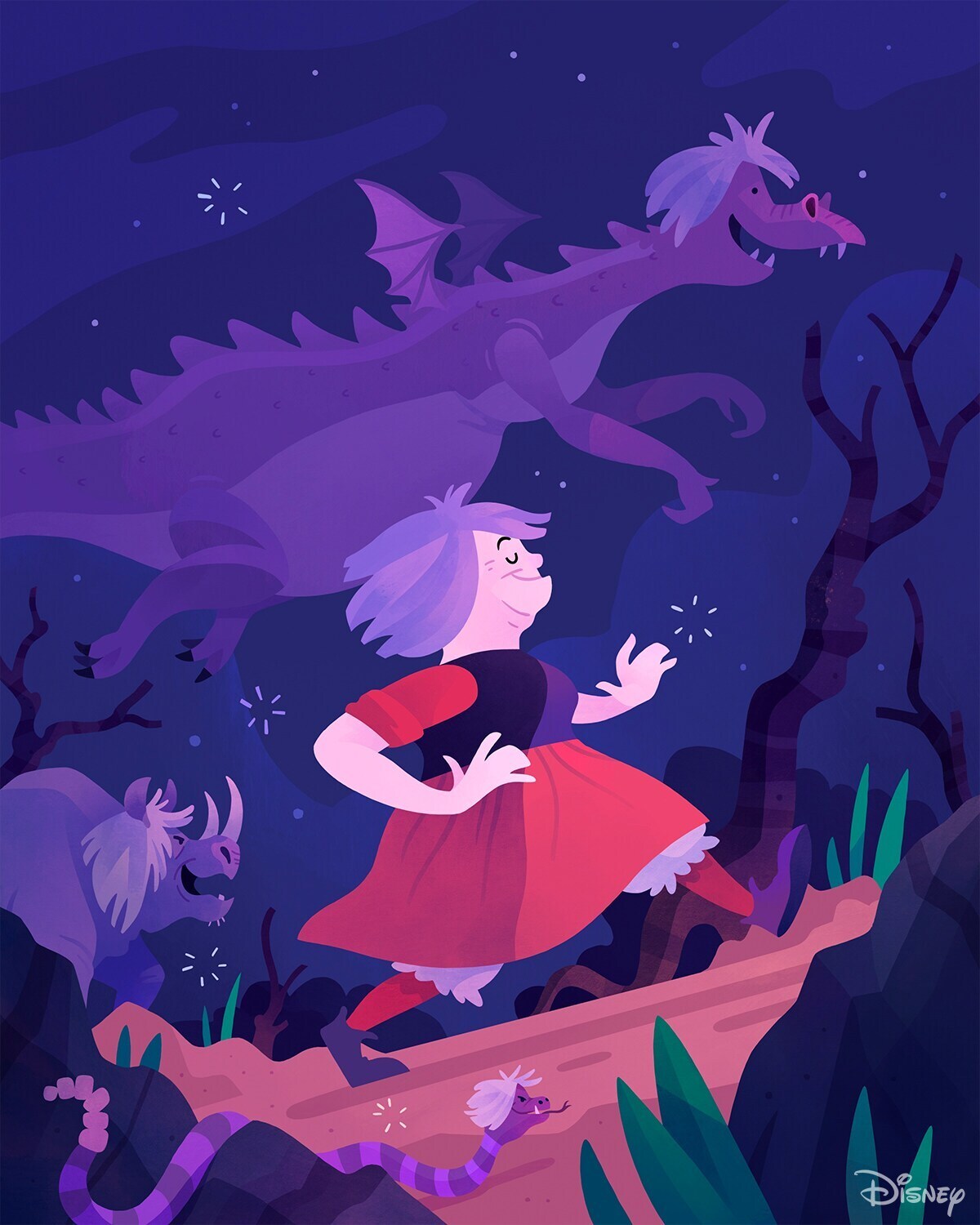 Art by Jarom Vogel.
Ursula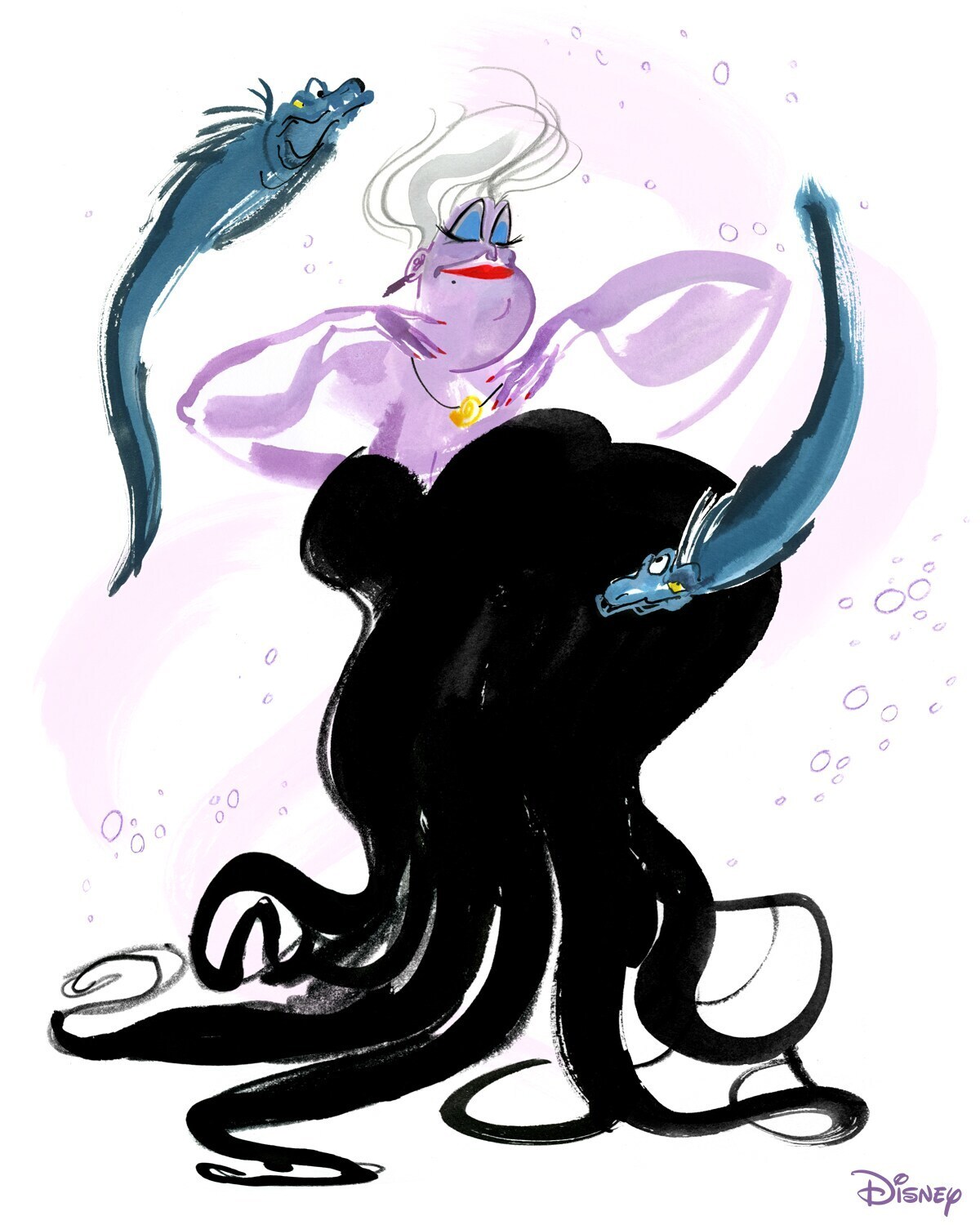 Art by Lauren Tamaki.
Cruella de Vil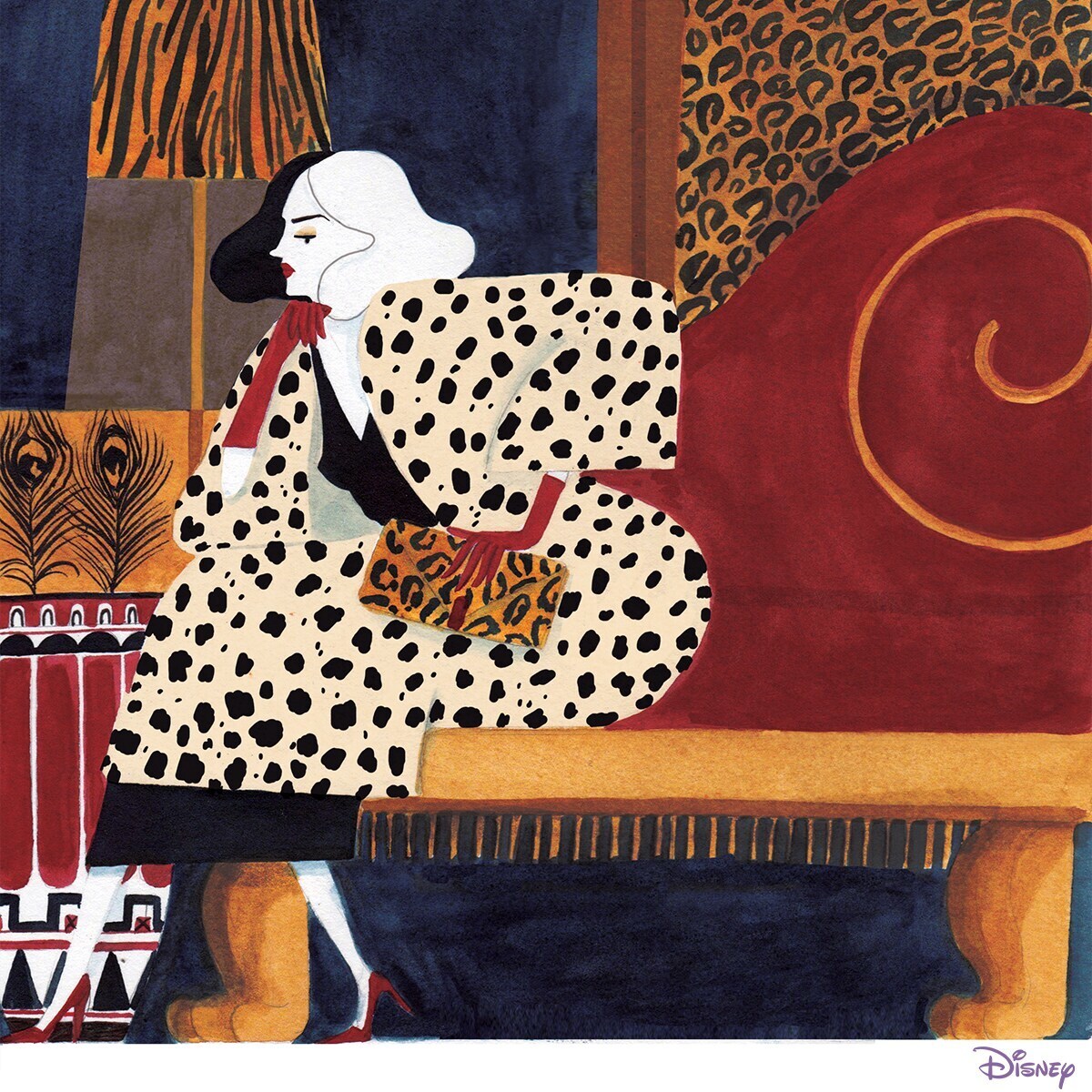 Art by Lizzy Stewart.
Maleficent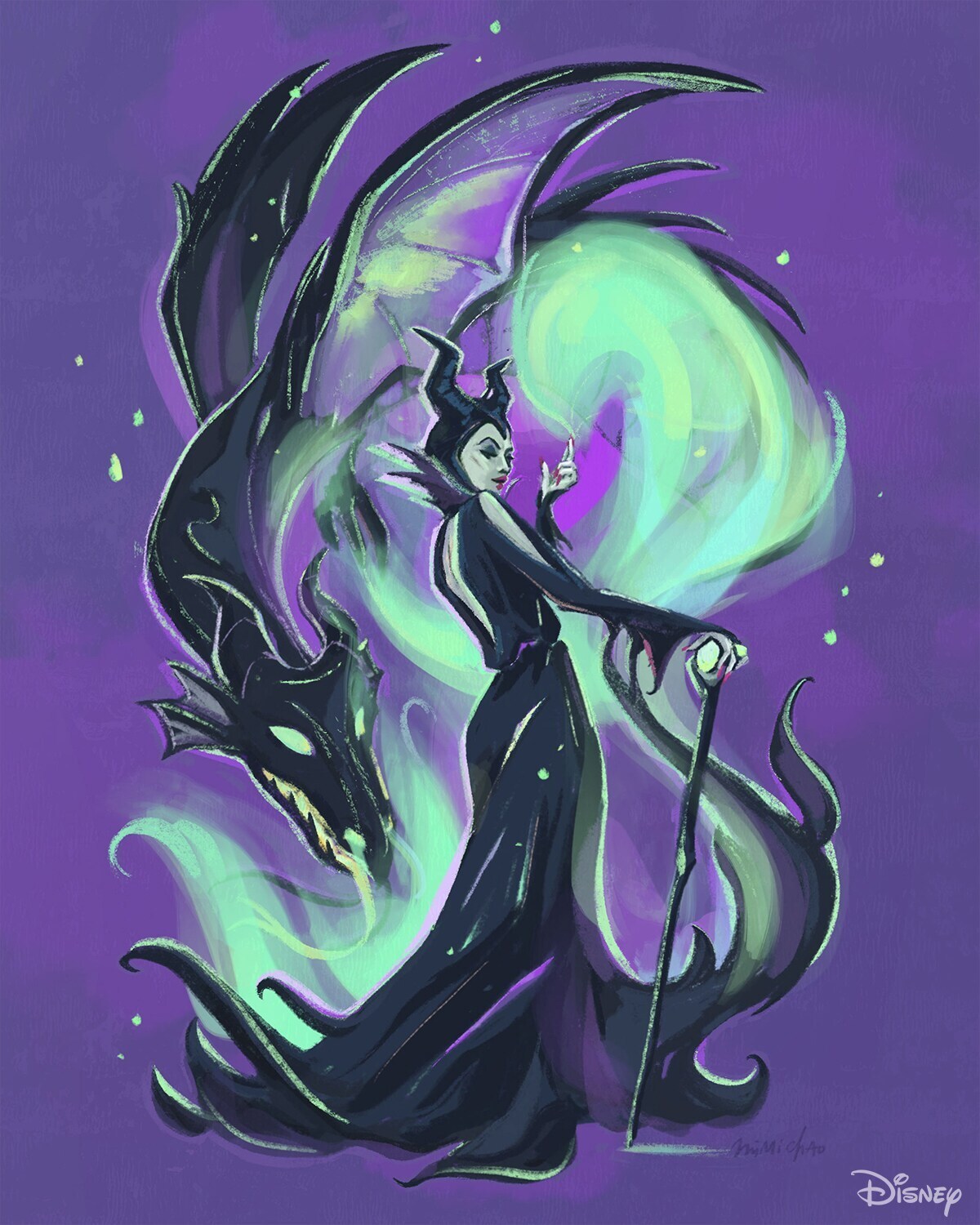 Art by Mimi Chao.
Hades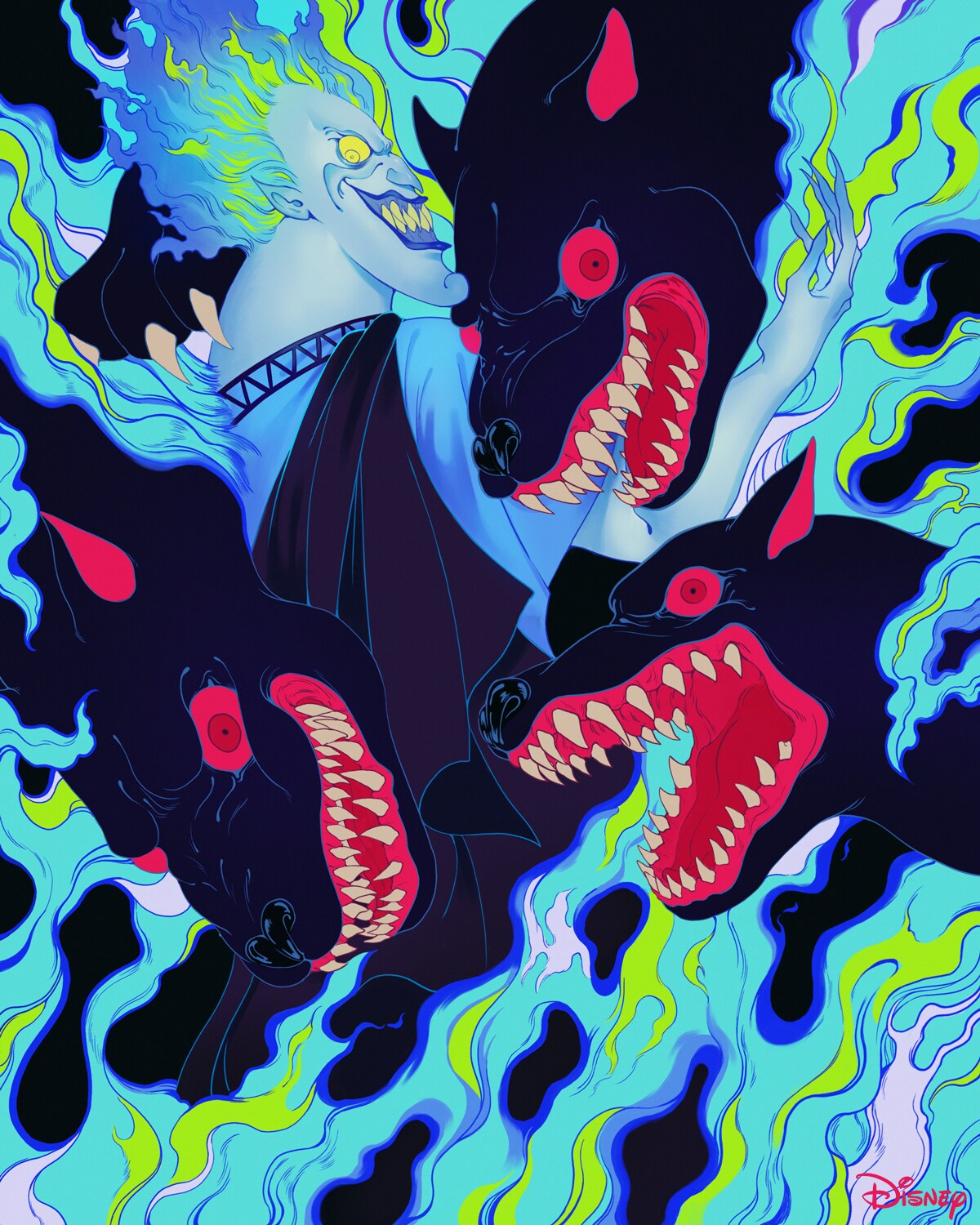 Art by NAKI.
Be sure to follow Disney Villains on Instagram to see more of this art throughout the rest of the year. Which was your favorite?