When Frozen 2 dropped early on Disney+ back in March, fans rejoiced at the chance to bring the magic of Frozen 2 into their homes! (And let's be honest,we're sure there were quite a few "Into The Unknown" sing-alongs as well!) For those who can't seem to let go of the adventures of Elsa, Anna, Olaf, Kristoff, and Sven, Walt Disney Animation Studios and Lincoln Square Productions are bringing a whole new side of the film to Disney+! Beginning June 26, you can stream all the episodes of Into the Unknown: Making Frozen 2!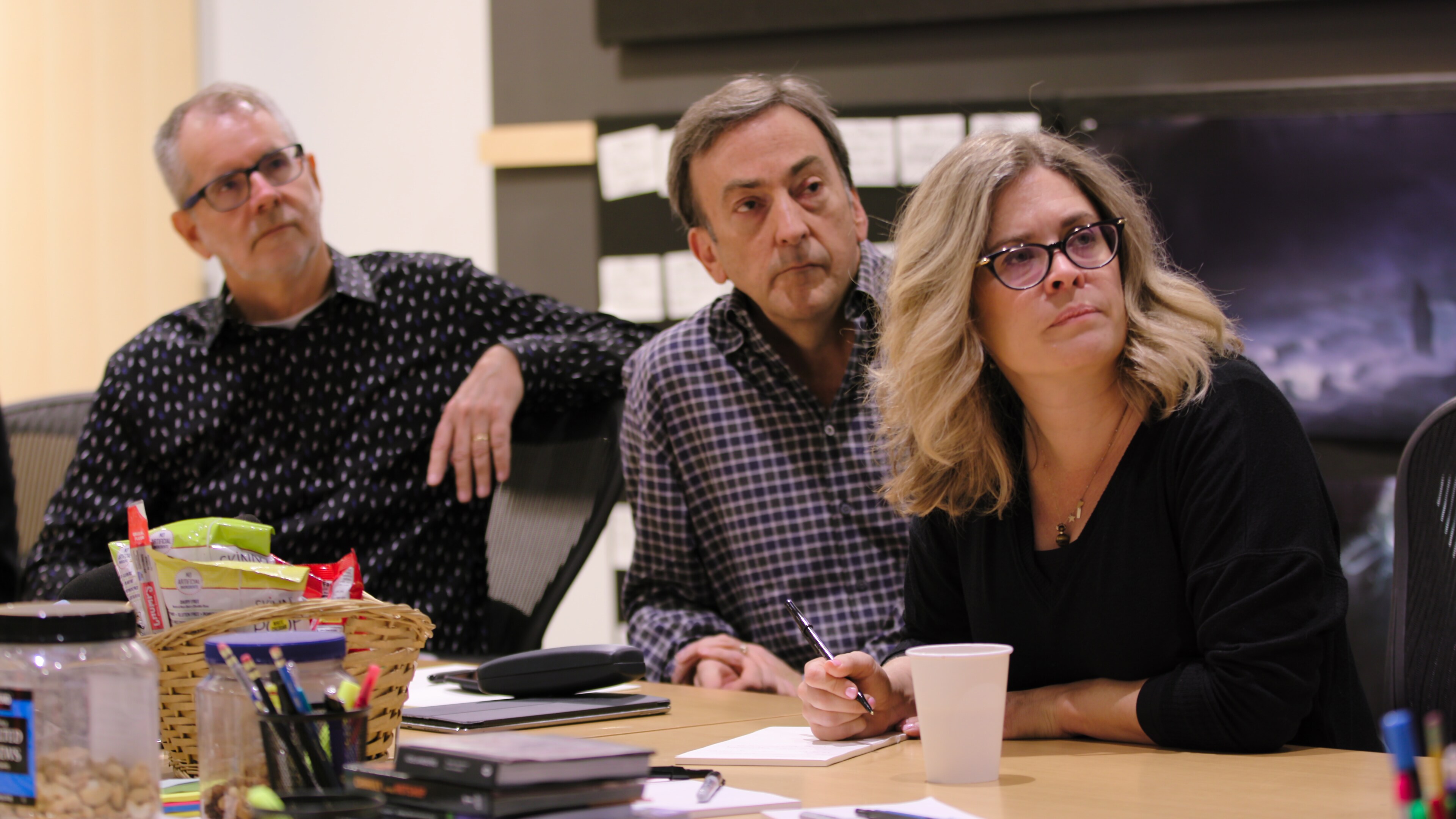 This six-part docuseries is the ultimate dive into the world of Frozen 2! It begins one year before the film's release, and gives the audience an inside look into the top question on everyone's mind as soon as the original Frozen hit theaters: How do you follow up the top-grossing animated feature of all time? Into the Unknown: Making Frozen 2 catalogues the triumphs, struggles, and breakthroughs in the creation of the film, with an intimate look into the creative process of director/writer/chief creative officer Jennifer Lee, director Chris Buck, producer Peter Del Vecho, and songwriters Kristen Anderson-Lopez and Robert Lopez. You'll see everything from the research trips to glaciers to the intense notes sessions after screenings, to the quiet moments in the hallways of Disney Animation, where filmmakers take the time to read letters from fans about how Frozen has touched their lives.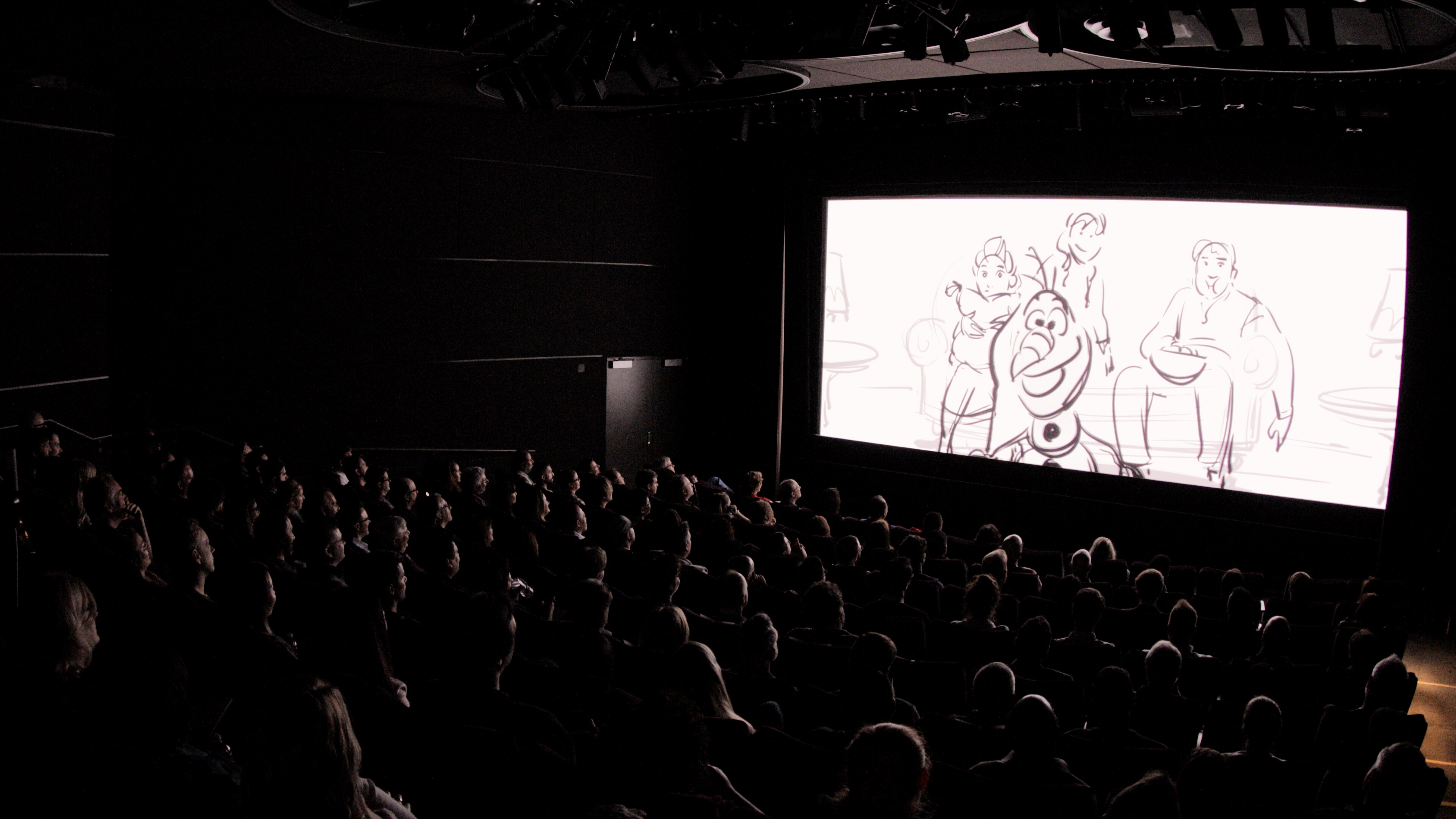 Of course, the cast you know and love is also back in never-before-seen footage of the recording process! Join Idina Menzel as she hears "Into The Unknown" with a live orchestra for the first time, Kristen Bell as she opens up about her personal connection to "The Next Right Thing," Jonathan Groff as he records 18 reindeer harmonies for "Lost In the Woods," and Josh Gad as he watches the Frozen 2 trailer for the very first time!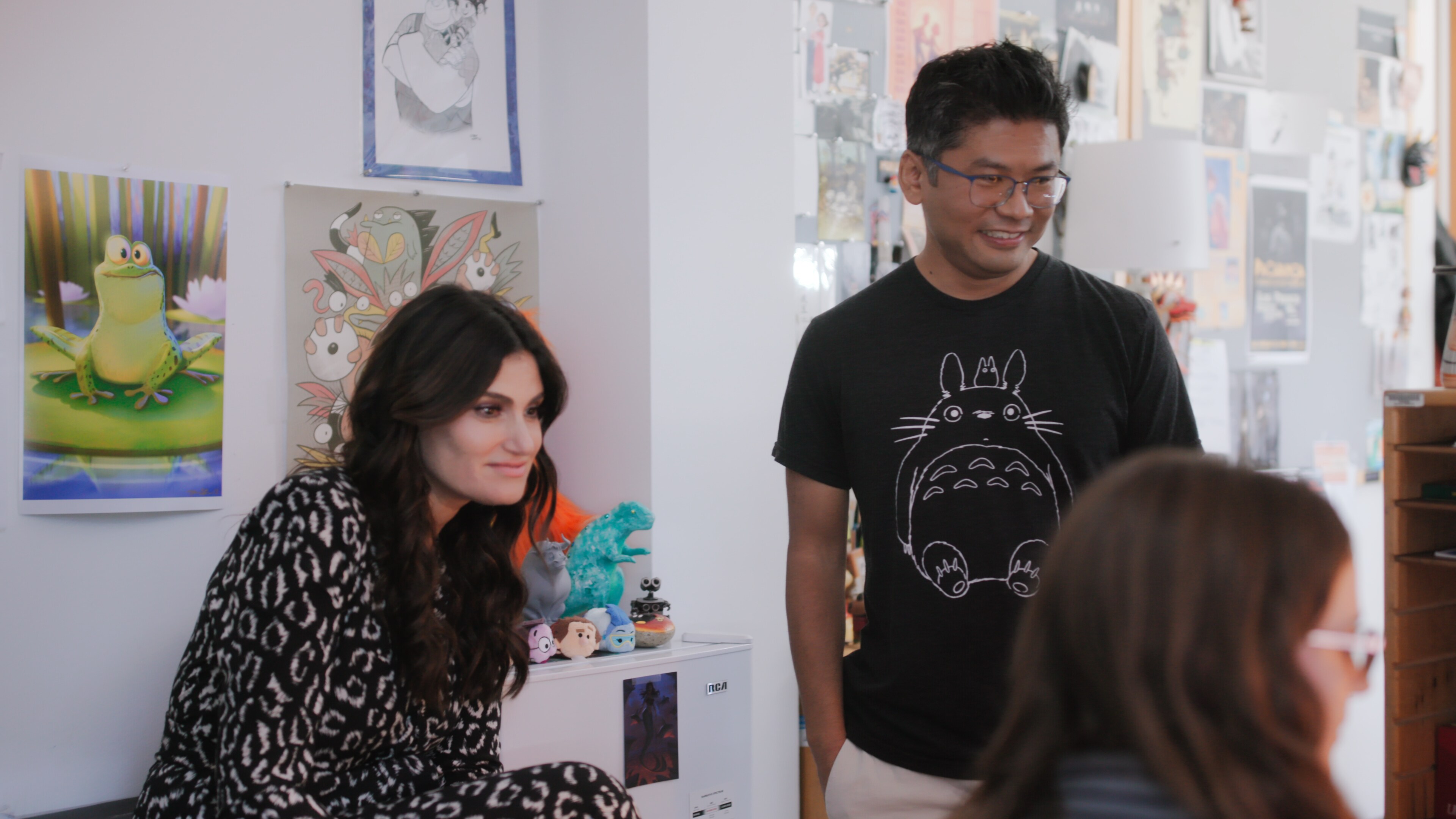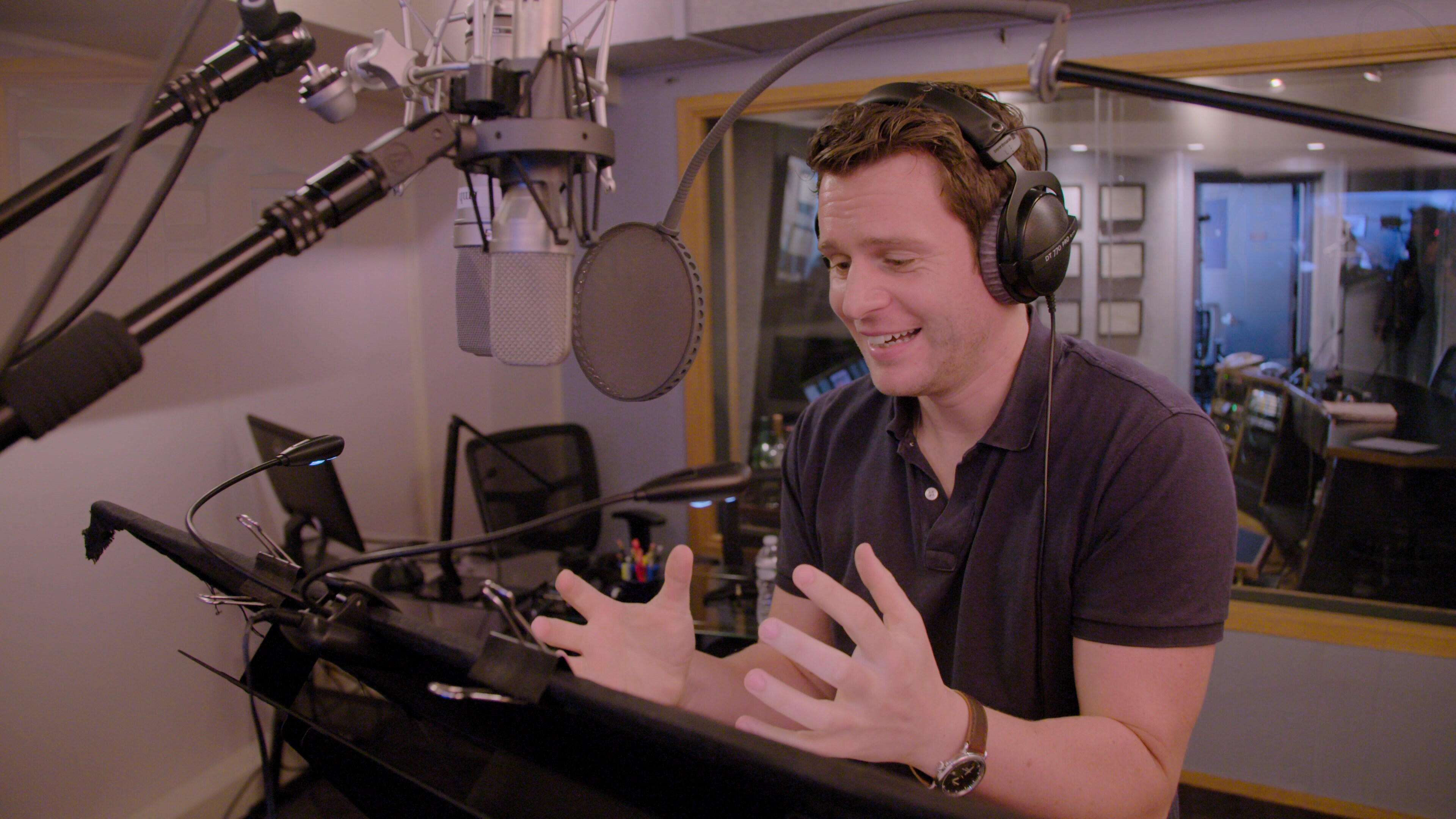 And of course, new Frozen 2 cast members Sterling K. Brown (who plays the daring Lieutenant Mattias) and Evan Rachel Wood (who plays Queen Iduna) give us an inside look into what it's like to join this beloved franchise!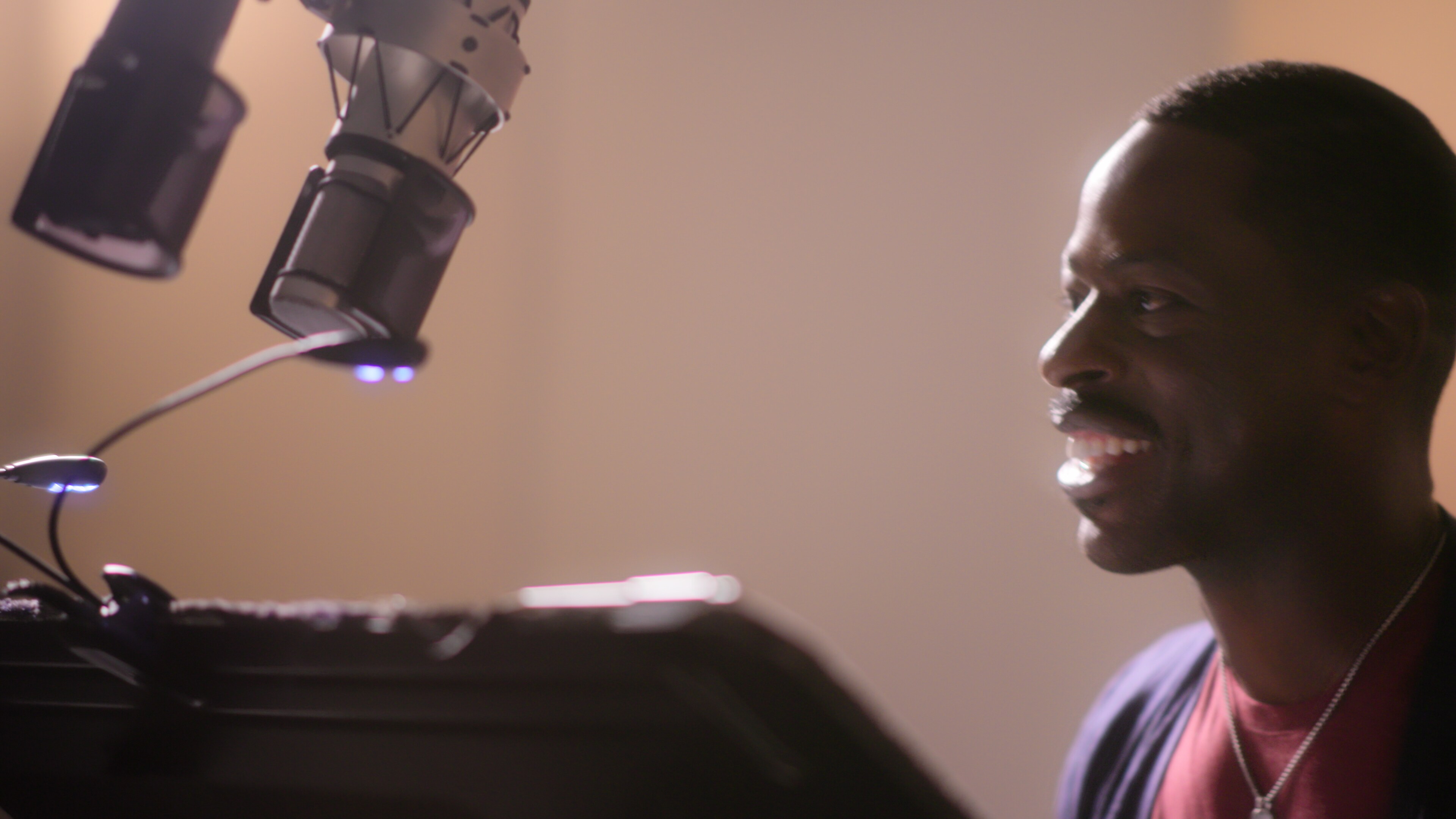 All of these exciting moments and many more are in store for viewers in this exciting new series. So, show yourself over to Disney+ starting June 26 and stream Into the Unknown: Making Frozen 2.
Follow @DisneyPlus on Facebook, Twitter, and Instagram for all of the latest Disney+ updates and more!