WE, a family of organizations that makes doing good doable, today announced a partnership with Omaze and a star-studded line up of celebrities to help raise funds for youth in need. Celebrities include Natalie Portman, Martin Sheen, Paula Abdul, and most importantly … Kermit the Frog!!
Yes, that's right, you can enter for a chance to win a night of karaoke with Kermit the Frog! The real, actual, totally amazing KERMIT THE FROG! How cool is that?! And don't worry, Kermit is more than up to the challenge that karaoke provides. Just watch his epic training video:
Kermit's campaign and others will also be featured in the fourth annual WE Day Special, airing on ABC, Friday, August 17, 2018 at 8:00 p.m. ET/7:00 p.m. CT. The special is a celebration of doing good, honoring youth and families across the country who are making a real impact in their communities and around the world, with the help of A-list celebrities and global thought leaders.
A $10 donation on Omaze.com/WE provides fans the chance to win one of these epic experiences, and supports this important cause. These campaigns close on September 20, 2018 at 11:59pm PST.
For more information on the partnership and to enter for your chance to win a celebrity
experience that gives back to WE, visit Omaze.com/WE.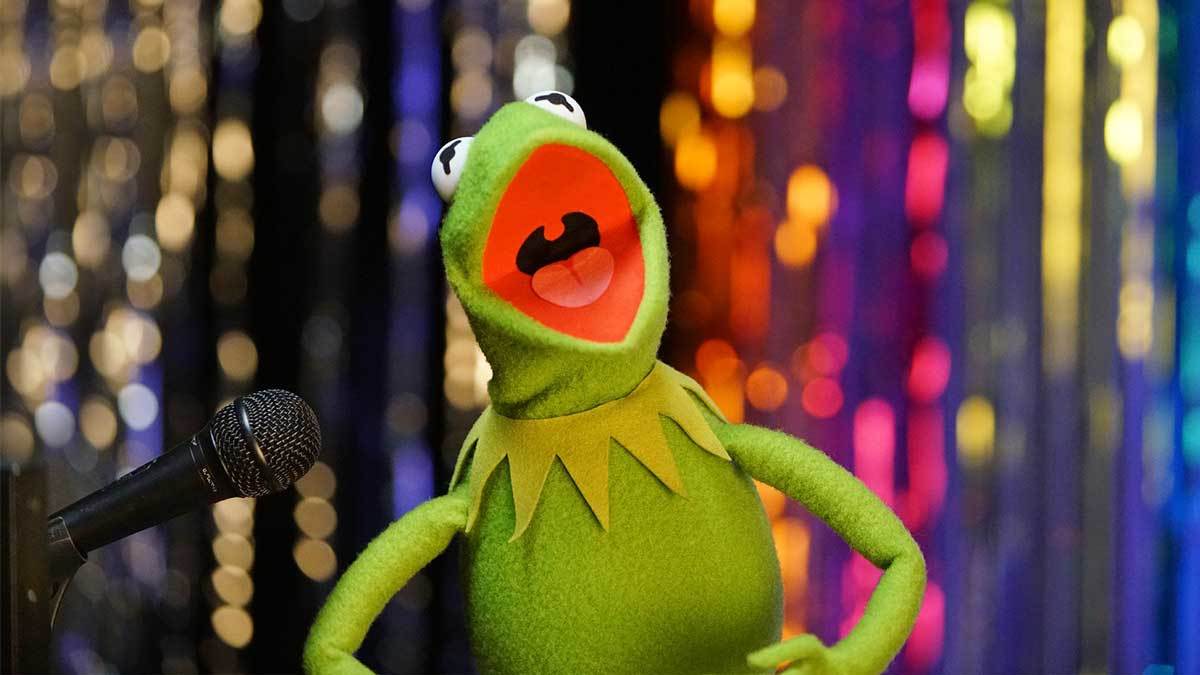 This sweepstakes is not sponsored, endorsed, or affiliated in any way with The Walt Disney Company or The Muppets Studio, LLC.
Kermit the Frog © Disney