The first teaser trailer for Mary Poppins Returns just debuted during the Oscars, and it was utter gorgeousness! This is the moment we've been waiting for since we got a glimpse at an image from the movie, and now it's finally arrived. Check out the trailer:
Mary Poppins Returns Teaser Trailer
From the second we saw that kite moving along those cobblestones streets, we had tears in our eyes. But wait, there's more! Take a look at a new teaser poster: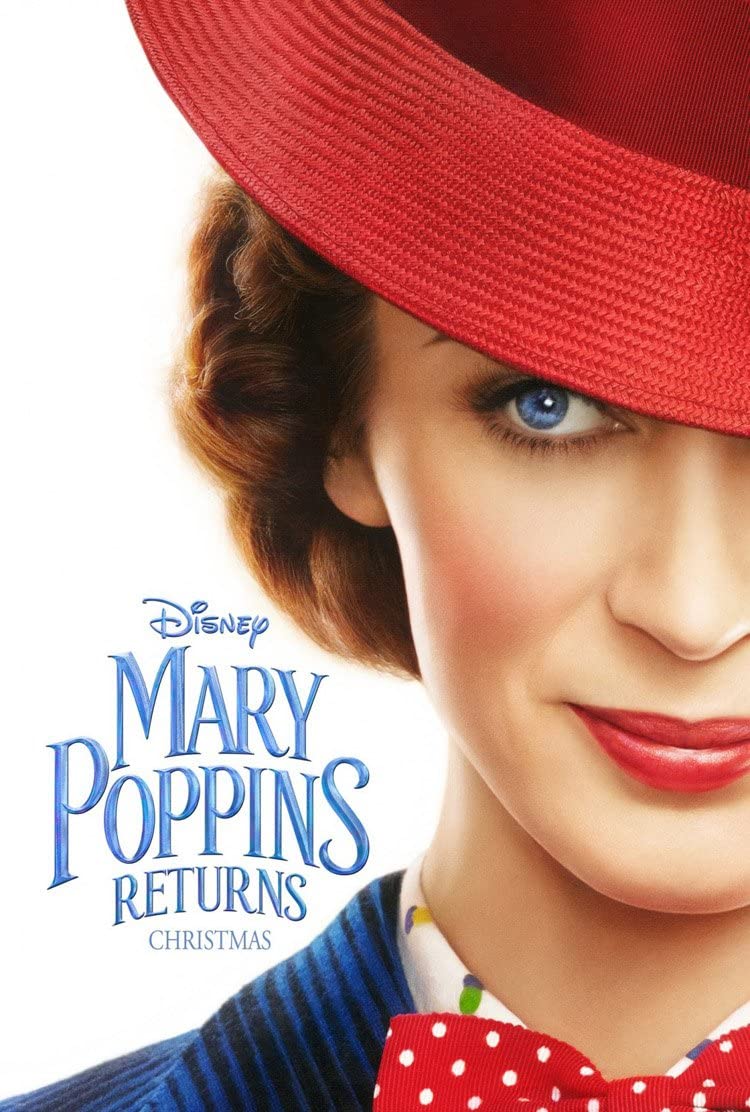 And a few new stills: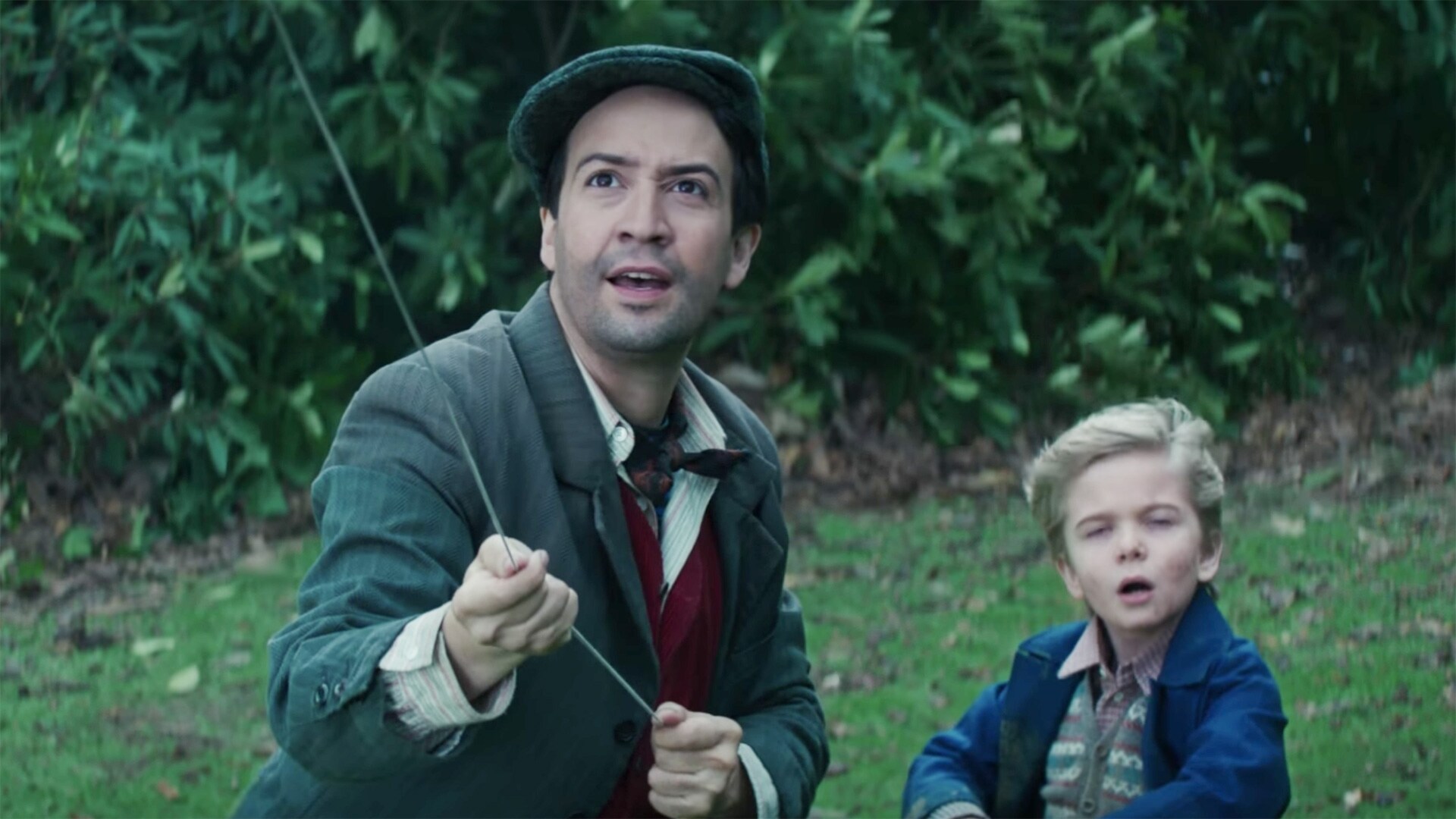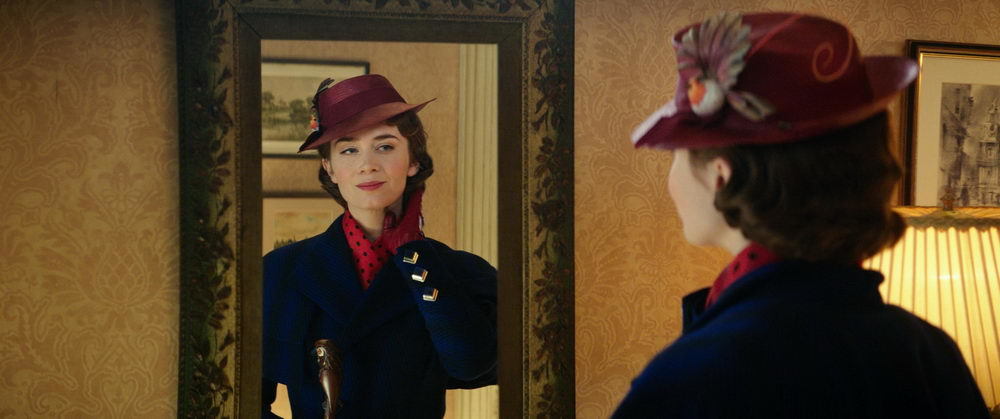 We absolutely cannot wait to see this movie! Mary Poppins Returns will fly into theatres Christmas 2018.