If given the opportunity, we think most Disney•Pixar fans would readily transfer to Monsters University. Would you study at the Scream Energy School? Or perhaps, the School of Scaring? No matter what major you'd choose, we think every student at MU has the chance to have an amazing college experience.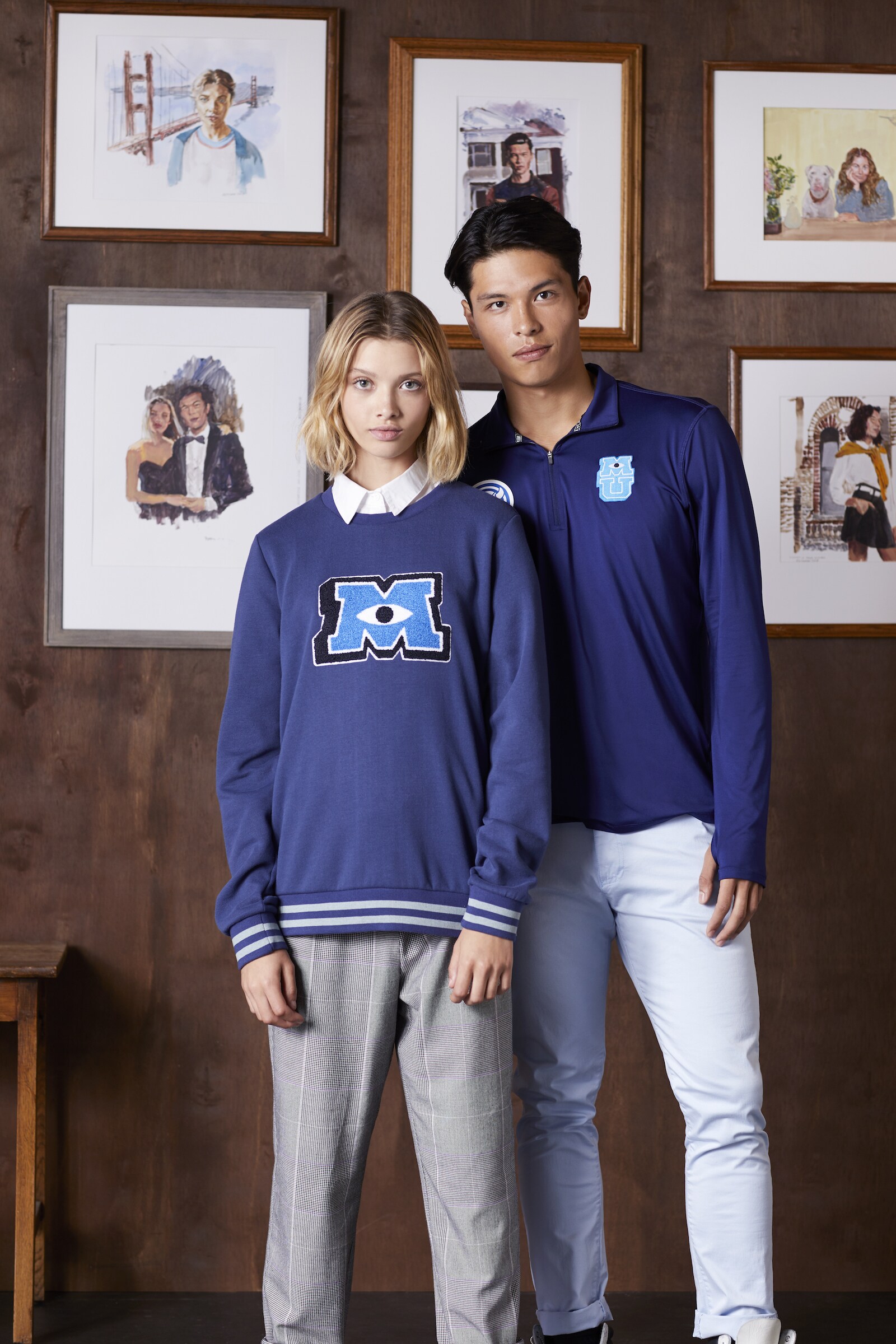 And while our transfer application to Monsters University hasn't shown up in the mail yet, BoxLunch is happy to act as your go-to MU student store. School supplies, oversized tees, and collegiate-like polos featuring MU's logo and famous fraternities are all available for those dreaming of attending this prestigious university of learning and scaring.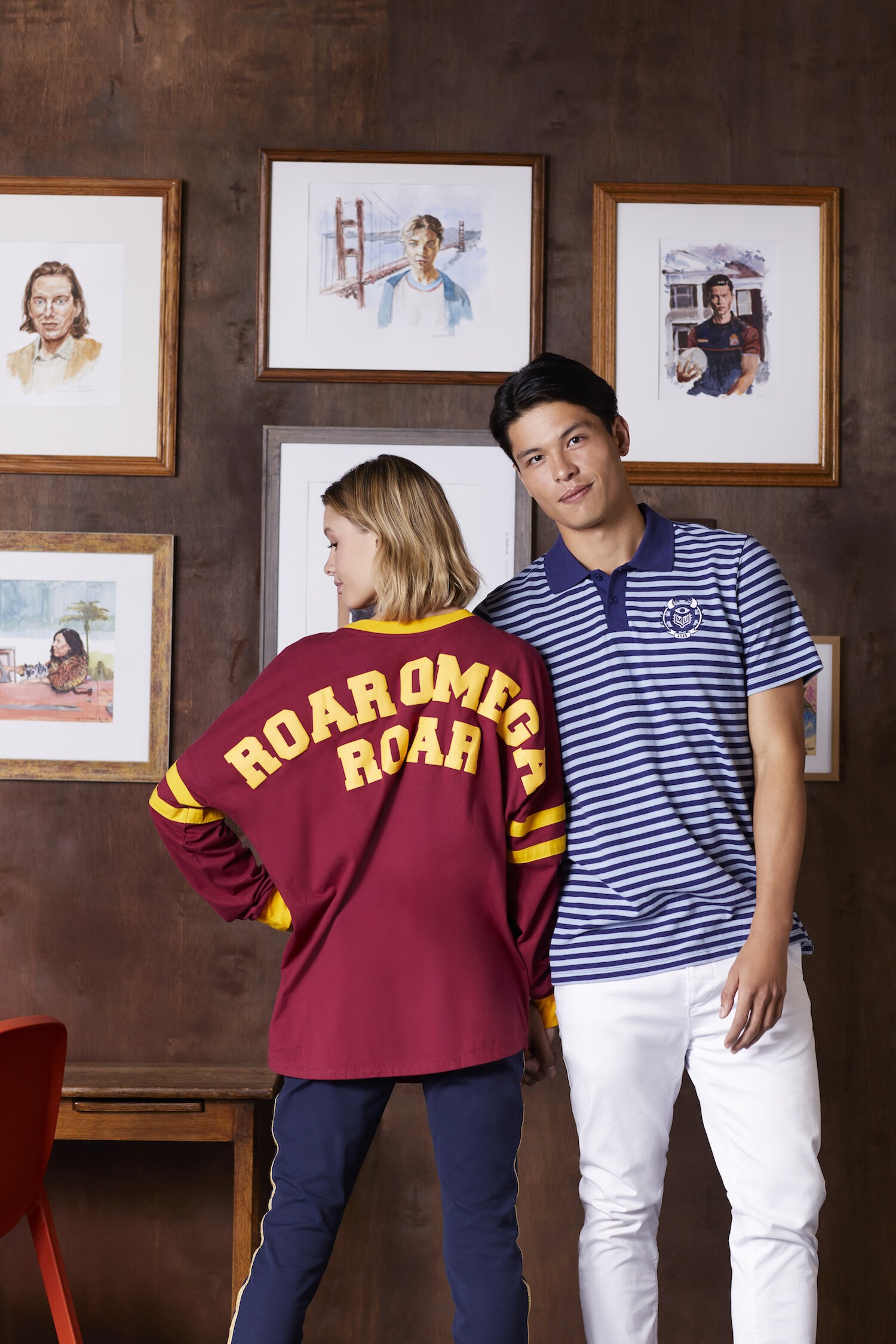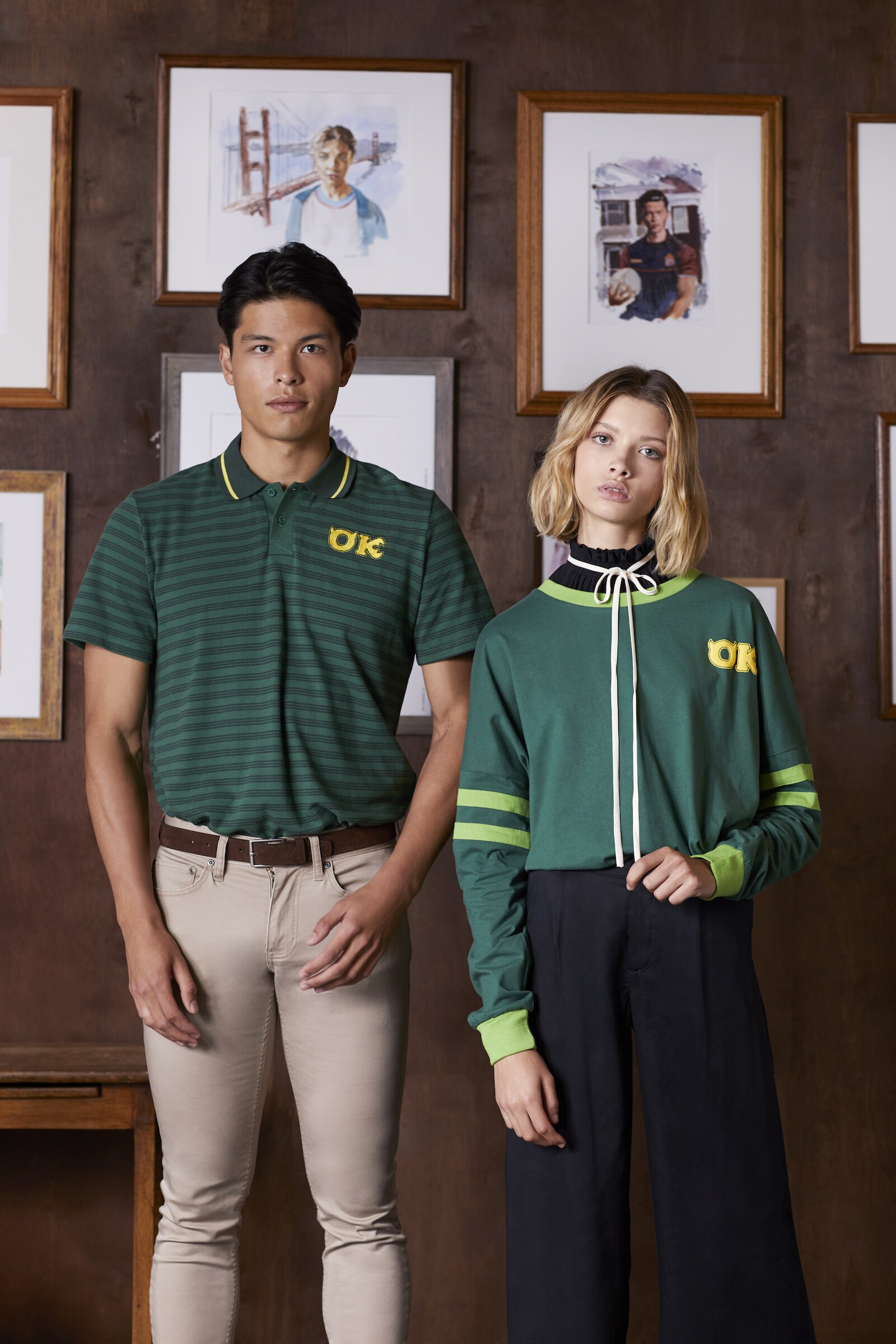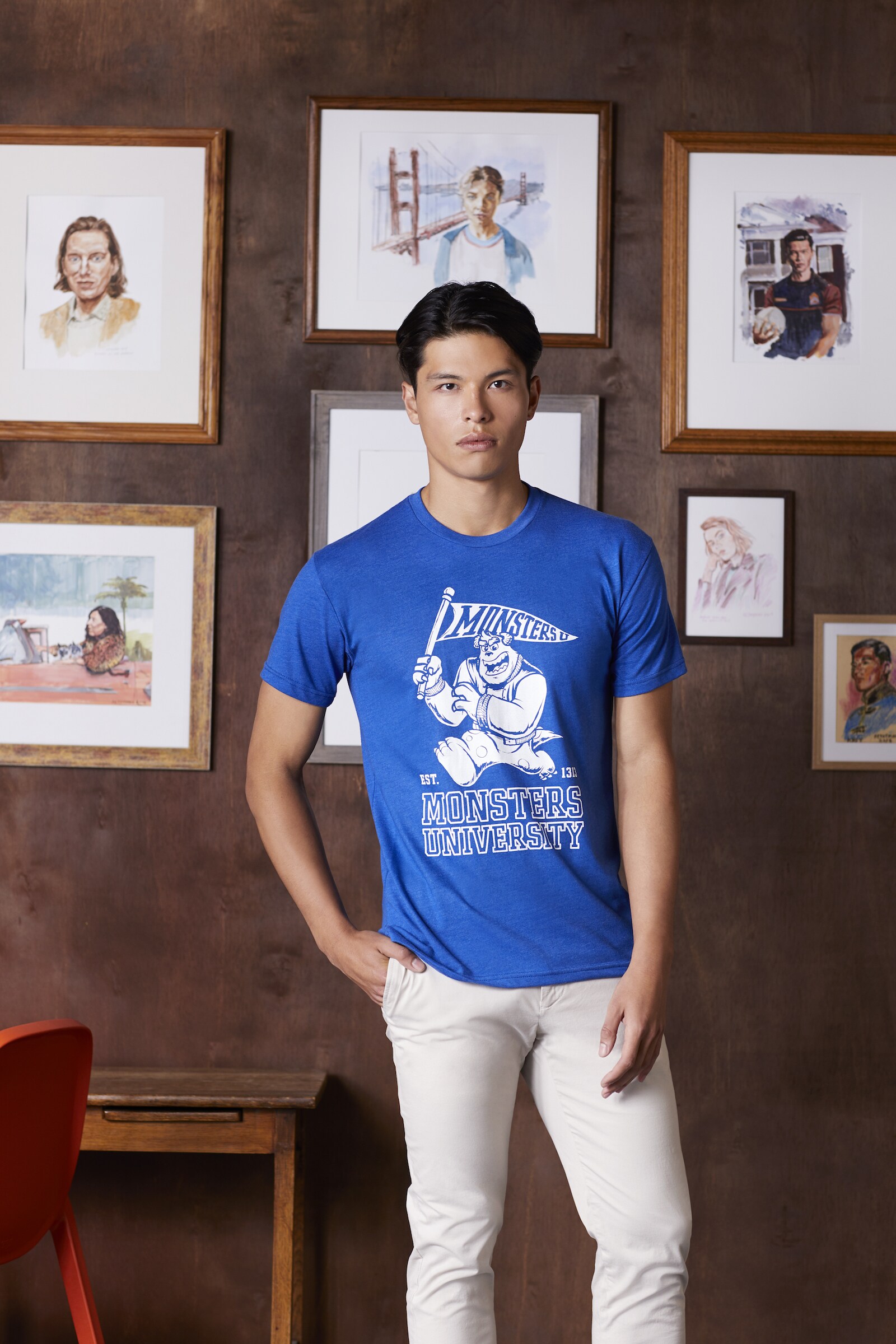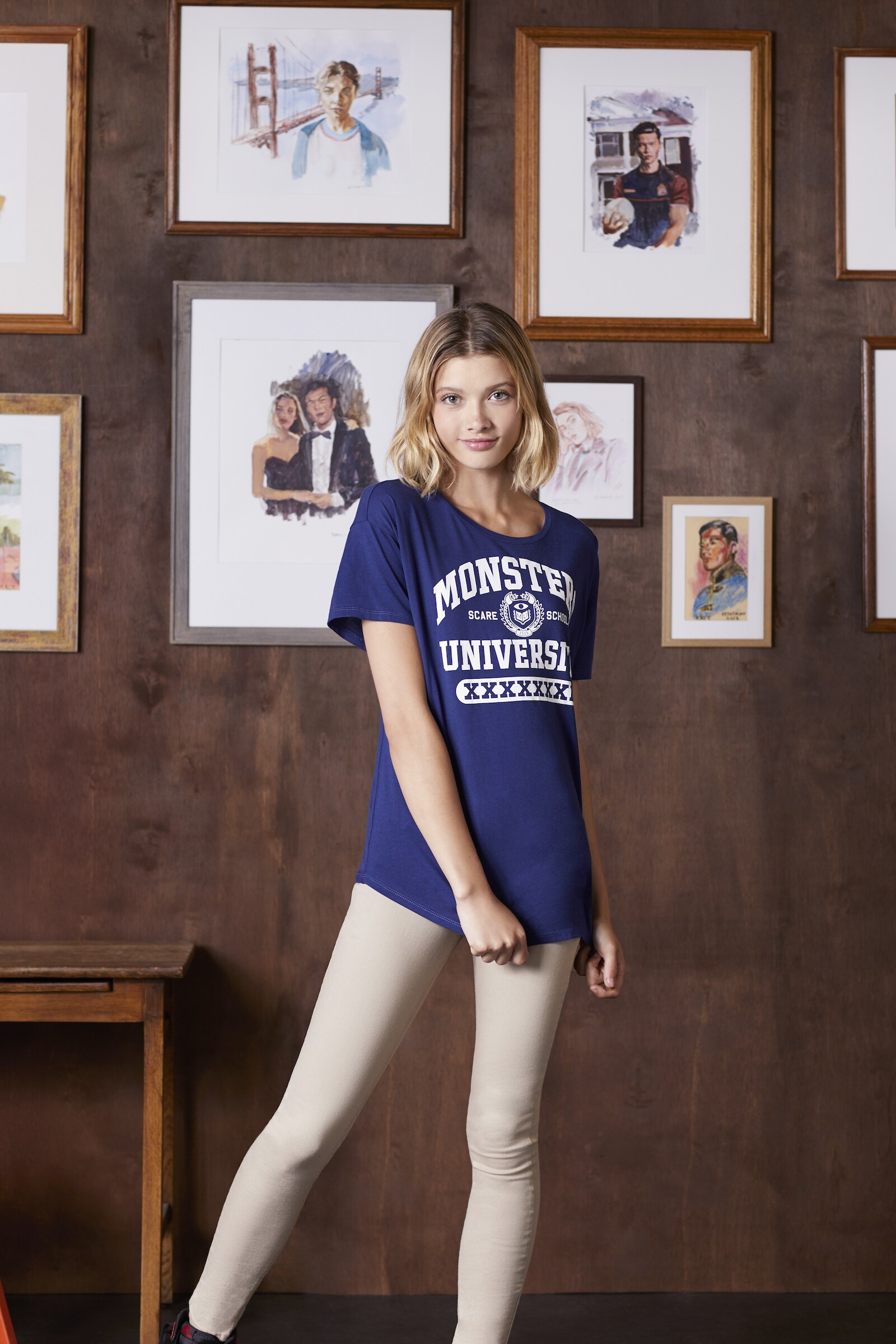 Find your Monsters University favorites online and in store at BoxLunch.