Today may be the first day of spring, but we're not ready for winter to end just yet. On this fine morning, several all-new
Frozen on Broadway production photos
were bestowed upon us! Keep calm and let it go, Frozen fans. Take a look at these stunning pics: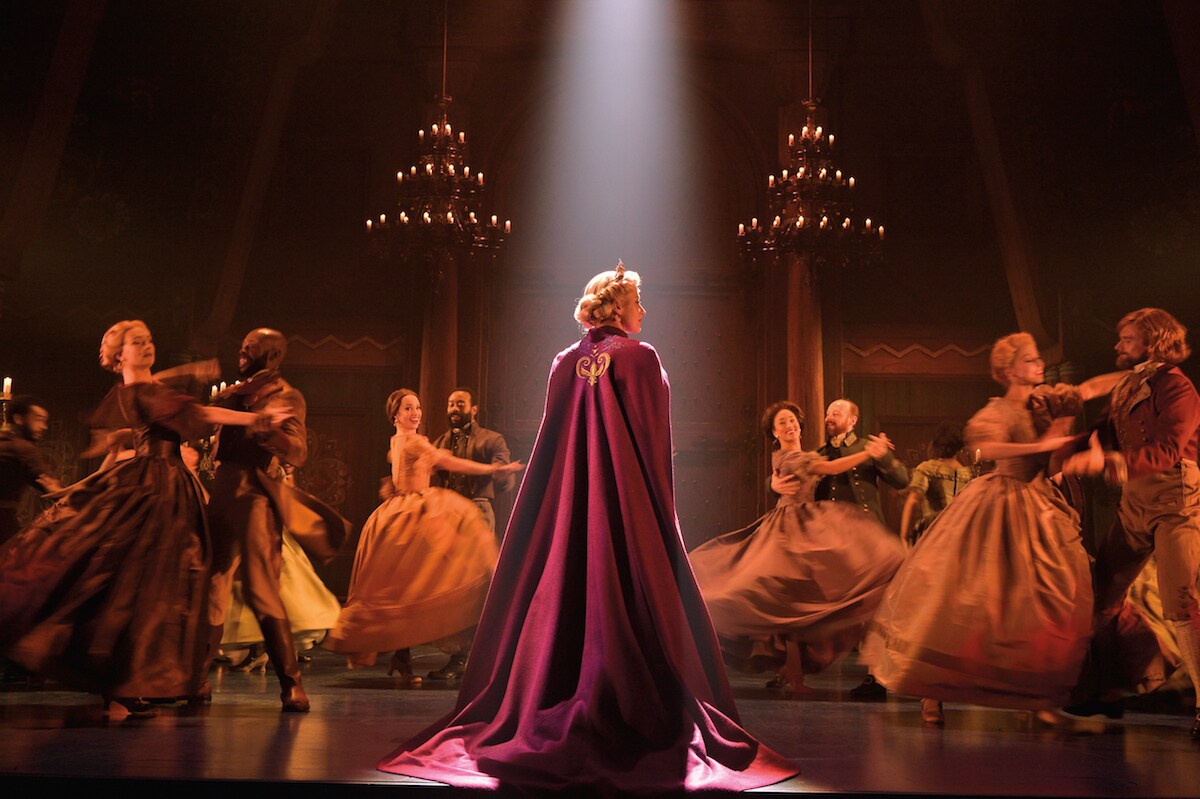 The queen has arrived.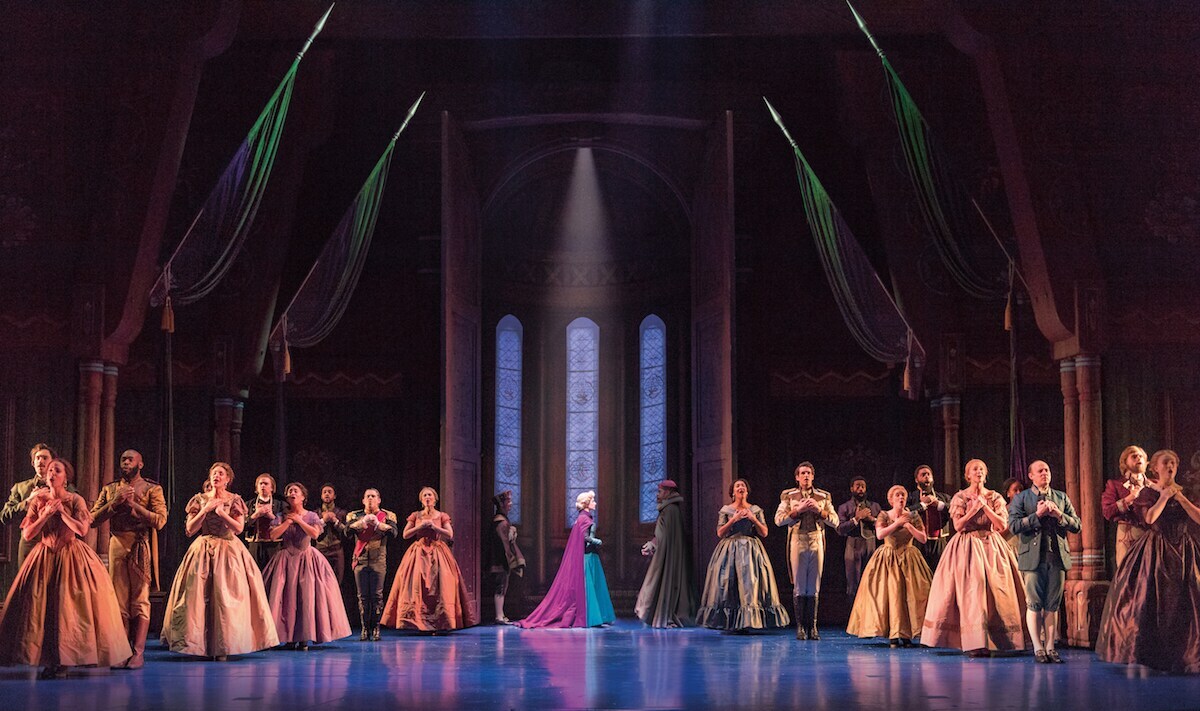 Bow down to Queen Elsa (Caissie Levy)!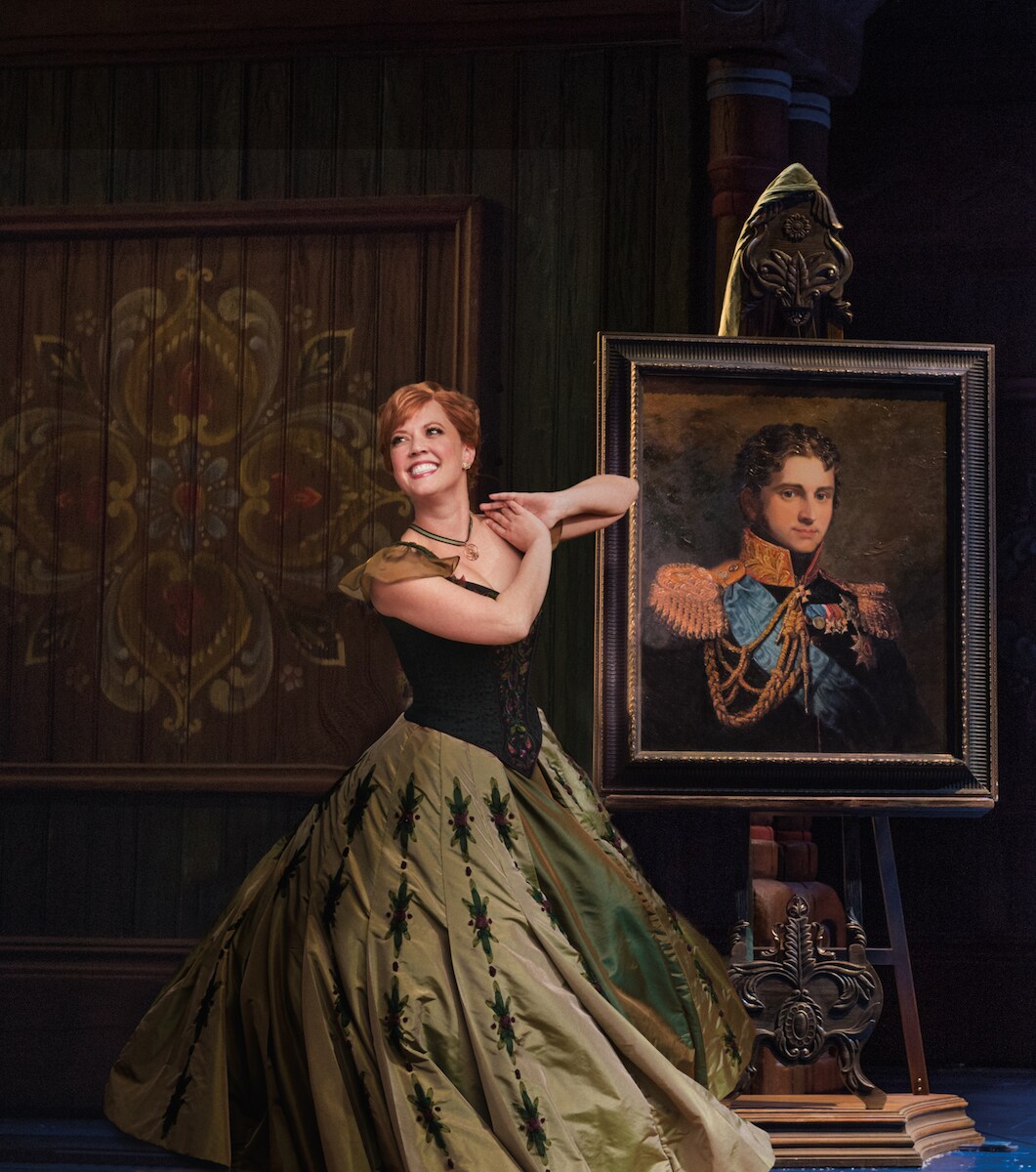 Meanwhile, Anna (Patti Murin) is talking to the pictures on the walls.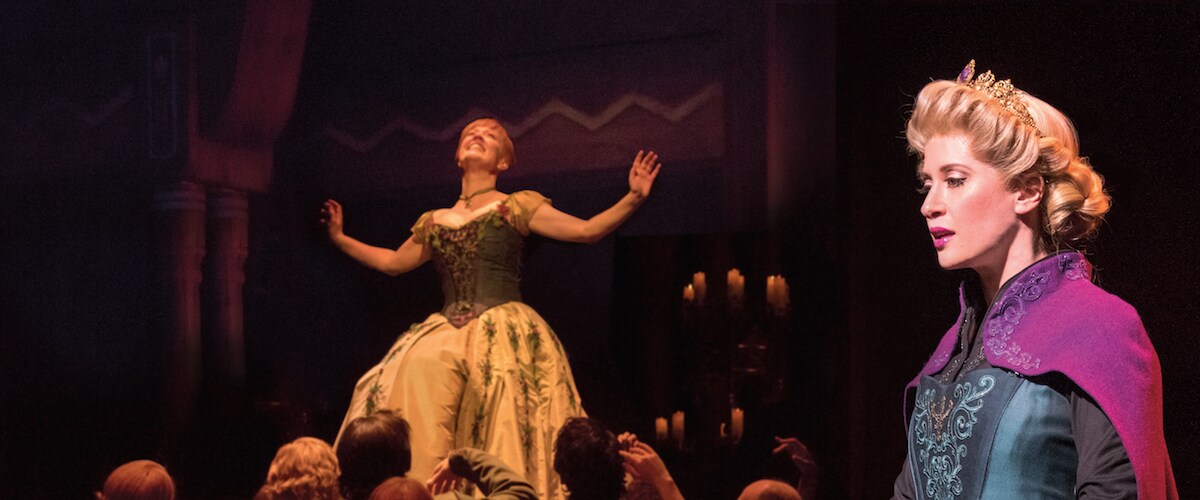 An accurate depiction of the Arendelle sisters.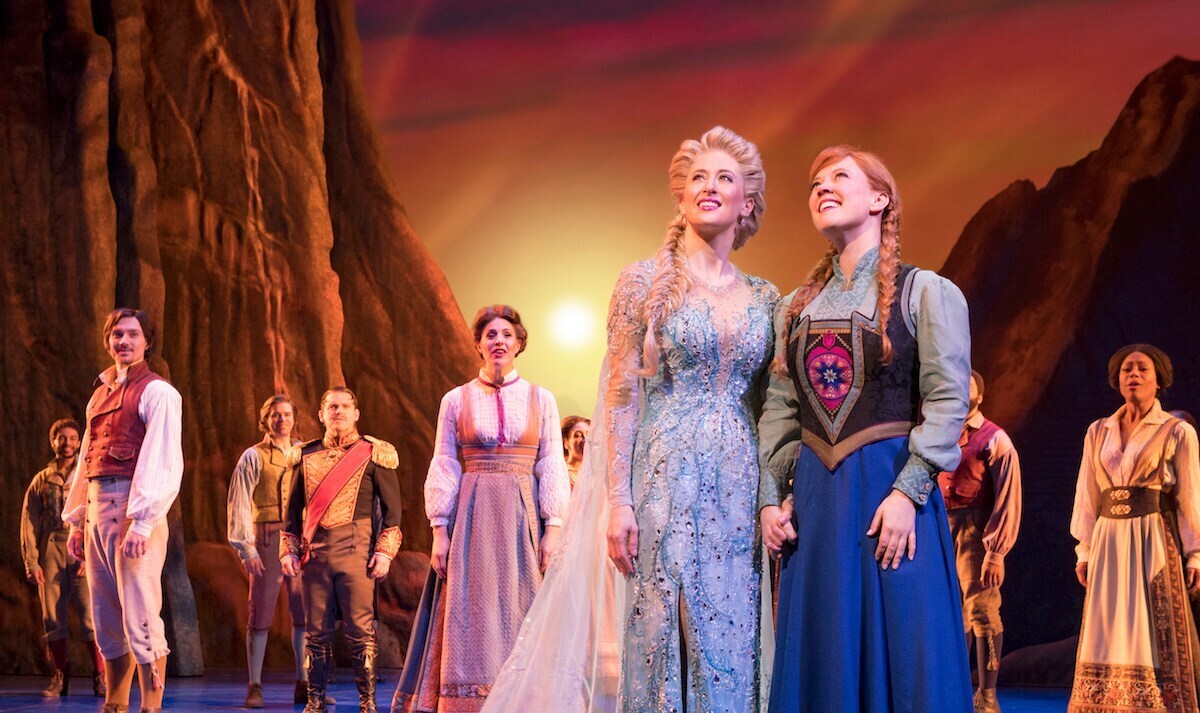 Sister goals.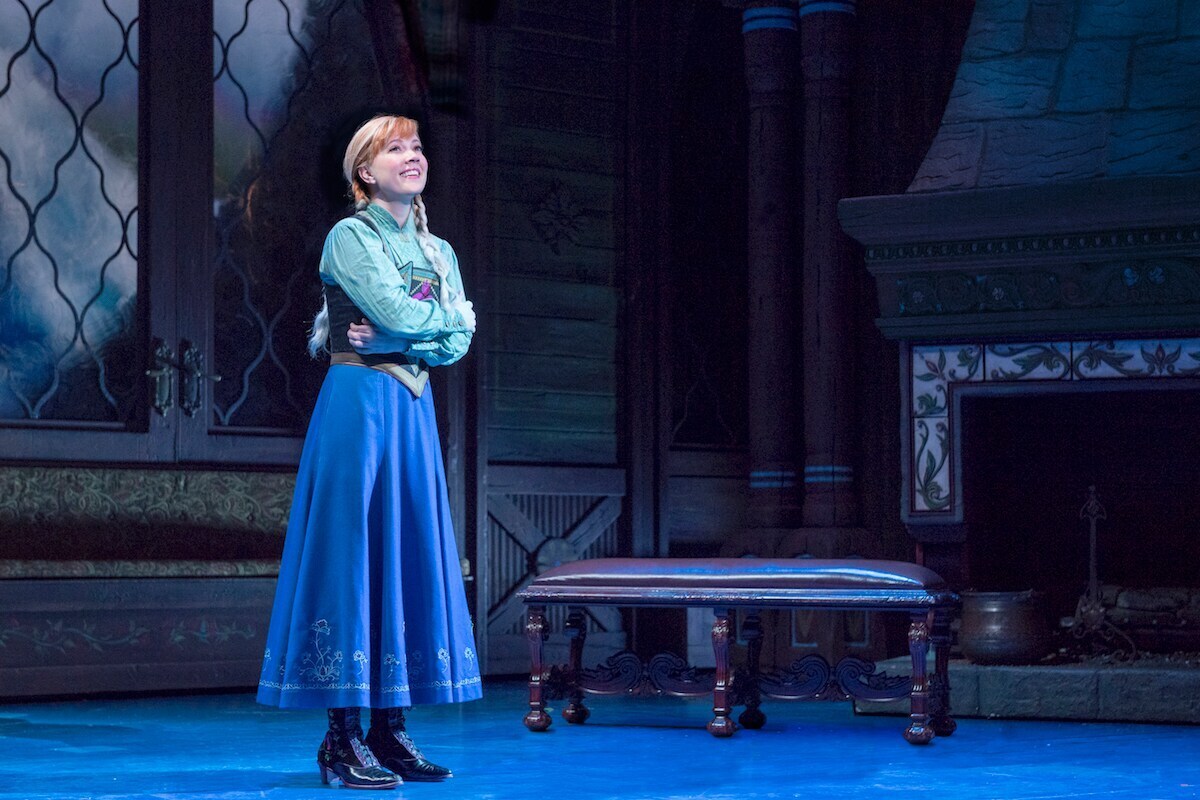 Anna is precious. We must protect her at all costs.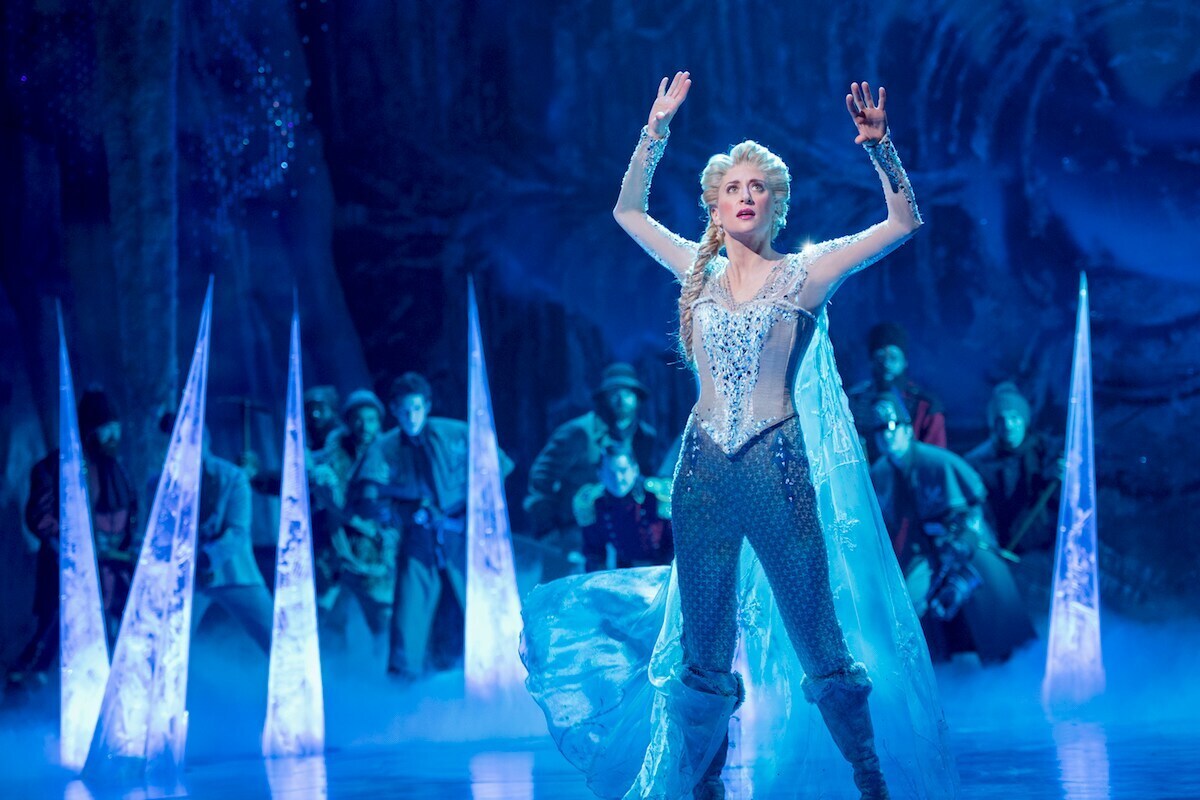 Elsa wears the pants!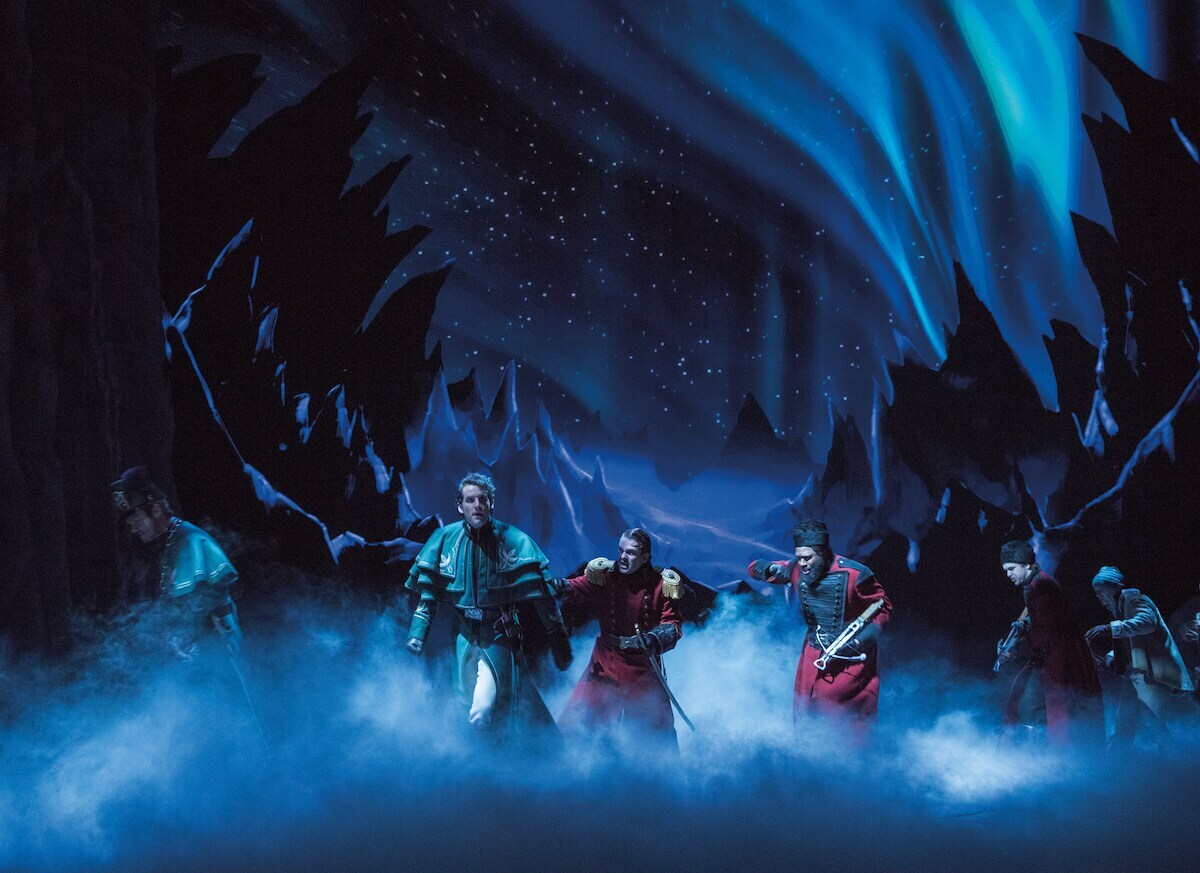 Hans (John Riddle) and a beautiful set.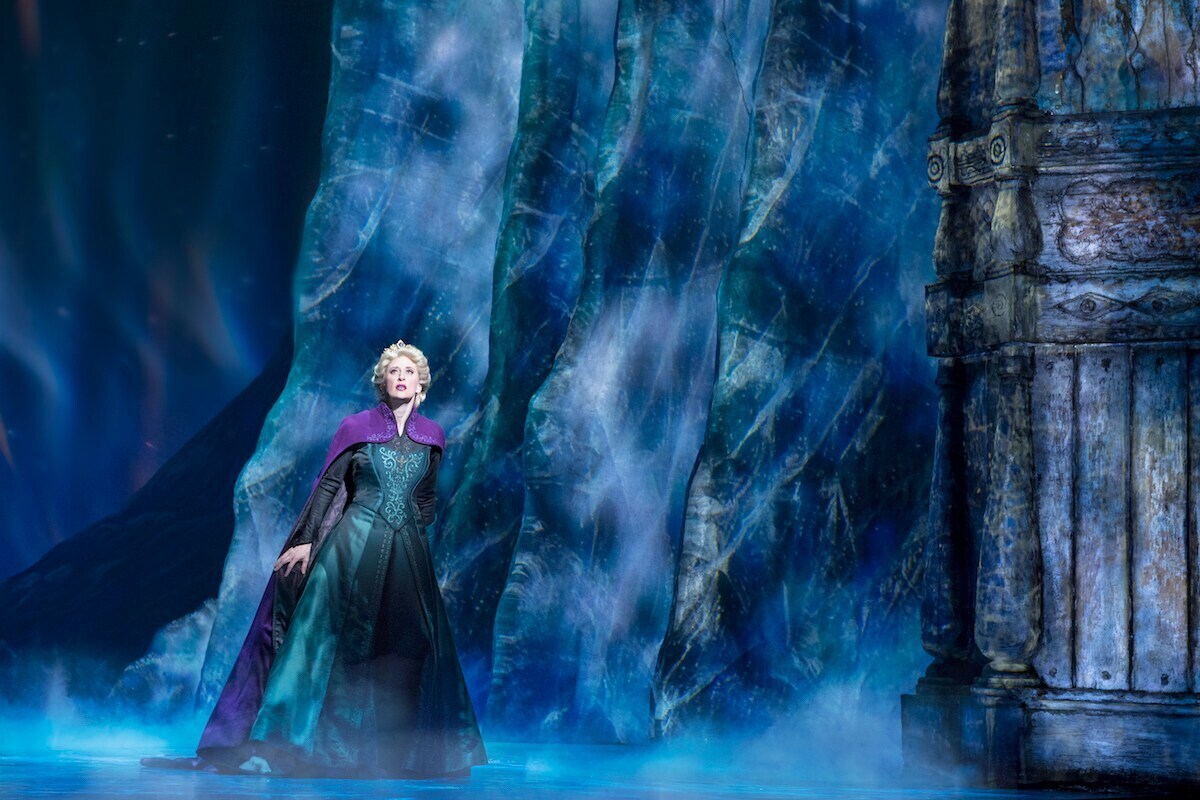 The cold never bothered her anyway.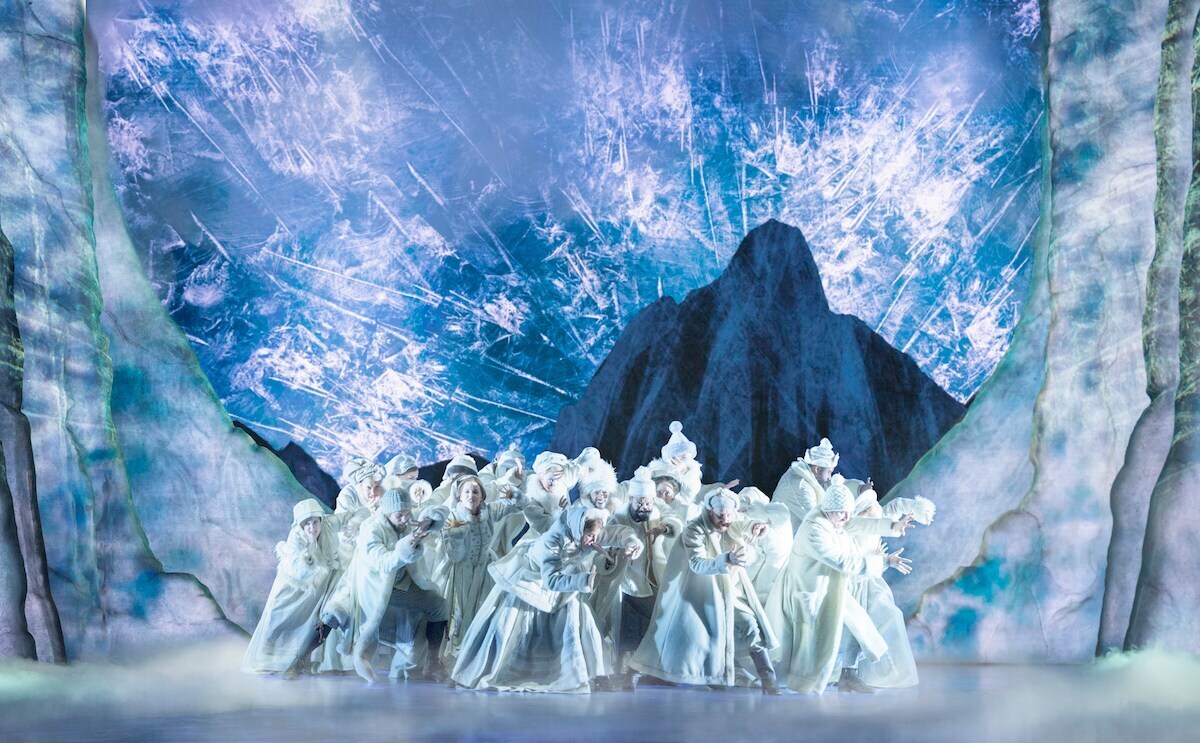 The cold might bother the rest of the Frozen on Broadway cast, though.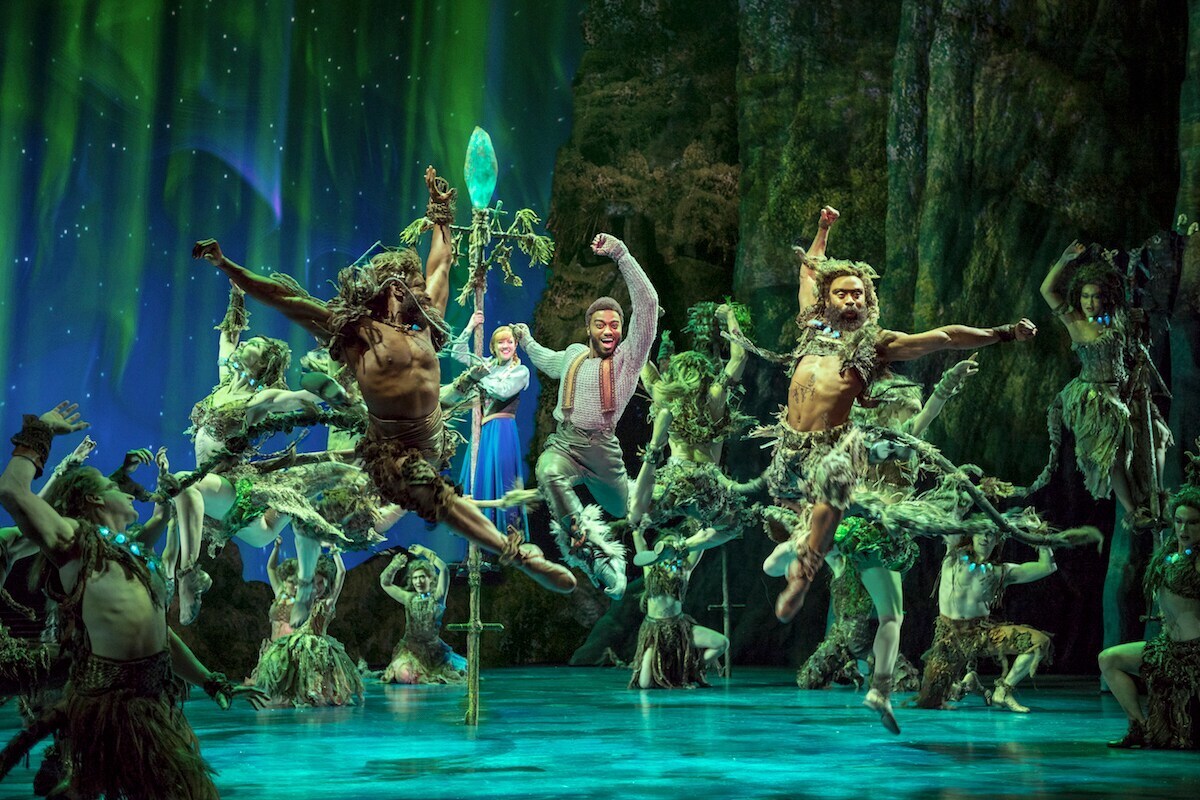 Last but most definitely not least, enjoy this superb shot of Kristoff (Jelani Alladin) and the love experts in their finest moment.
We're not saying we're obsessed, but we already booked our Frozen on Broadway tickets and are singing the four early-released songs out loud as we admire these amazing photos. Okay, we're obsessed. Performances officially kick off at the St. James Theatre on March 22—see you there!