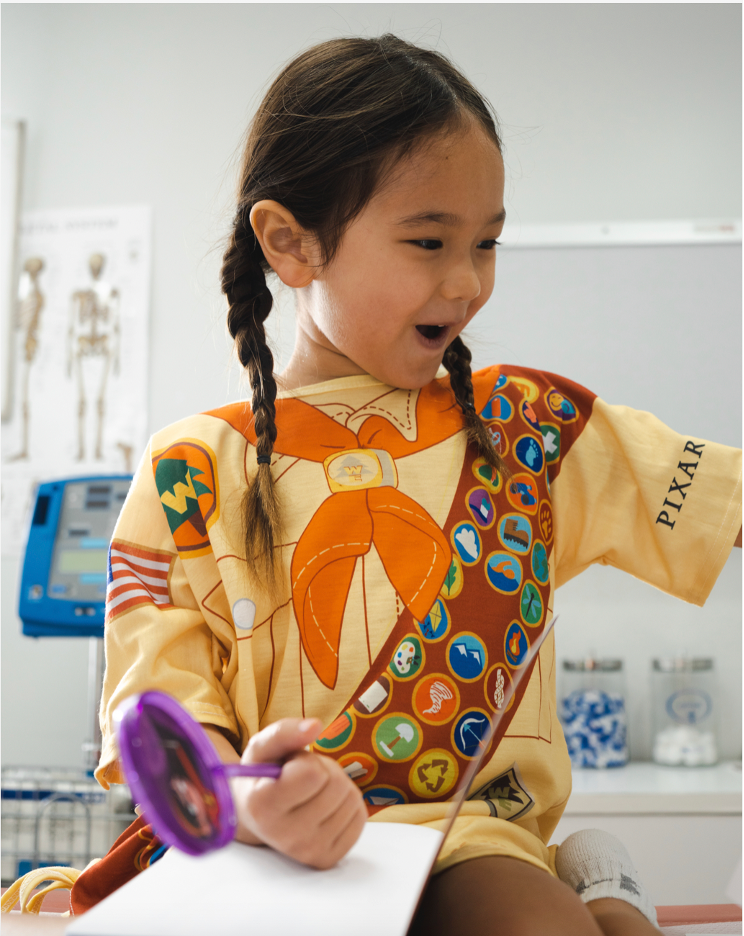 A hospital stay can be a challenging experience. Yet every day in hospitals around the country, thousands of children find themselves in medical distress and requiring the need for hospital care. Often this experience can be scary for kids. They are in an unfamiliar place, and may be missing friends, family, school, and even routines. Luckily, they won't have to go through it alone! In an effort to help make this a less daunting experience, the Starlight Children's Foundation is committed to delivering happiness to seriously ill children and their families at more than 800 children's hospitals and health care facilities in the US.

Pixar has teamed up with the Starlight Children's Foundation to deliver joy to childrens' hospital stays. The collaboration was spearheaded by Disney, in partnership with longtime Pixarian Alyssa Wallace as well as creatives Tasha Sounart and Staphon Arnold – who assisted in designing the Pixar-themed children's hospital gowns and pants. Through the special collection, young patients will be able to receive comfortable hospital outfits featuring characters and designs from some of their favorite Disney and Pixar films like Toy Story, The Incredibles, and Up.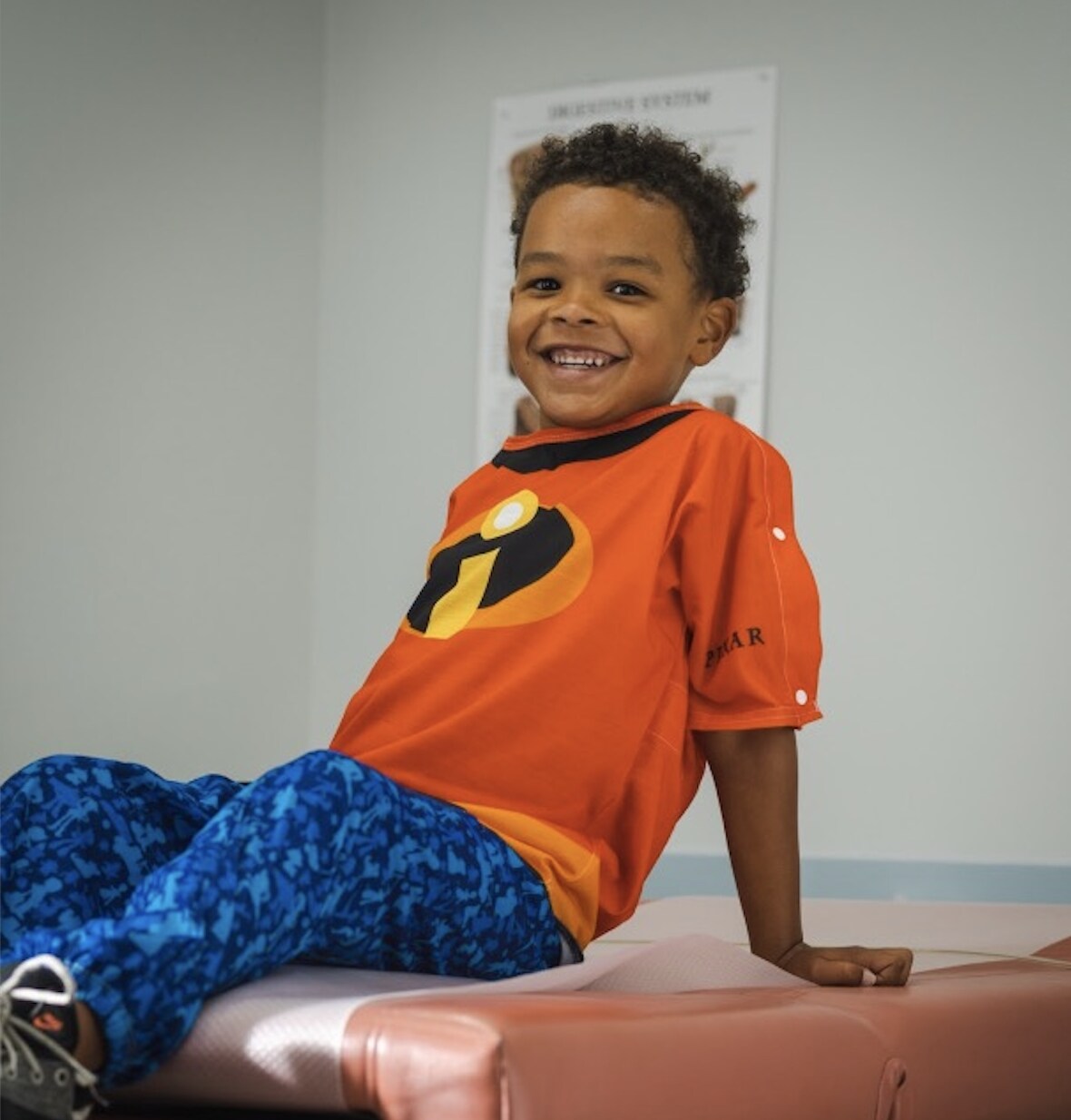 Starlight's uniquely crafted items aim to provide children with a sense of normalcy during their hospital stay. These character-inspired hospital gowns are vibrant, high-quality, and have the goal of boosting confidence. The soft fabric is meant to resemble a favorite shirt or pajamas for a familiar comfort. The gowns were carefully crafted to provide coverage that the average hospital gown may lack; rather than opening in the back, the gowns tie on the side to draw the fabric in close. Each of the sleeves also have convenient, MRI-safe, plastic snaps that provide access as needed for procedures. Kellie Matters, a Certified Childlife Specialist (CCLS) at Kaiser Permanente Capitol Hill shared that "Starlight Gowns help normalize the environment for nervous kids prior to procedures and help ease their transition back to the operating room."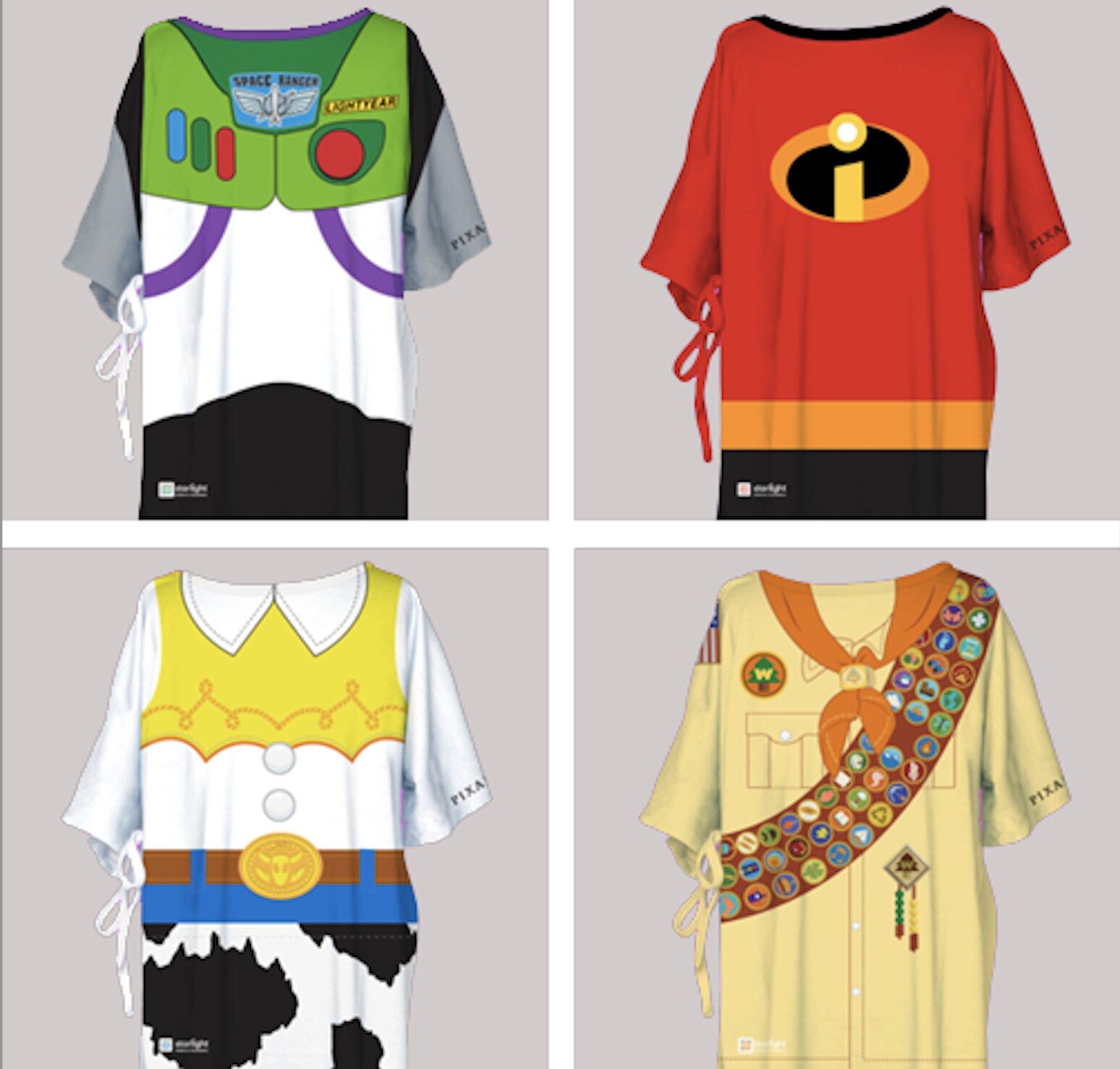 In addition to providing gowns that sport fan-favorite characters, the Starlight Children's Foundation will be brightening hospital stays through an initiative called Starlight Deliveries. Kids at over 800 hospitals across the country have been gifted thousands of books, toys, games, and even arts and crafts. Through their work with Disney and other brands, the foundation can ensure that the special gifts are delivered straight to a child's hospital room. "Bringing happiness to our pediatric patients through comfort gifts often reduces their fear of being in a medical environment and helps them be more receptive to necessary medical treatment," said Pat Kirkland, a Family Support Services manager at Wolfson Children's Hospital.

To learn more about how Disney delivers joy when it is needed most, visit impact.disney.com. Supporters who would like to help more children receive themed Starlight gowns are encouraged to donate on the foundation's website.
For more Pixar updates, follow @Pixar on Instagram, TikTok, YouTube, Twitter, and Facebook.