More and more, we see brands dive into the realm of streetwear fashion and it's pretty cool to see Disney in on the trend.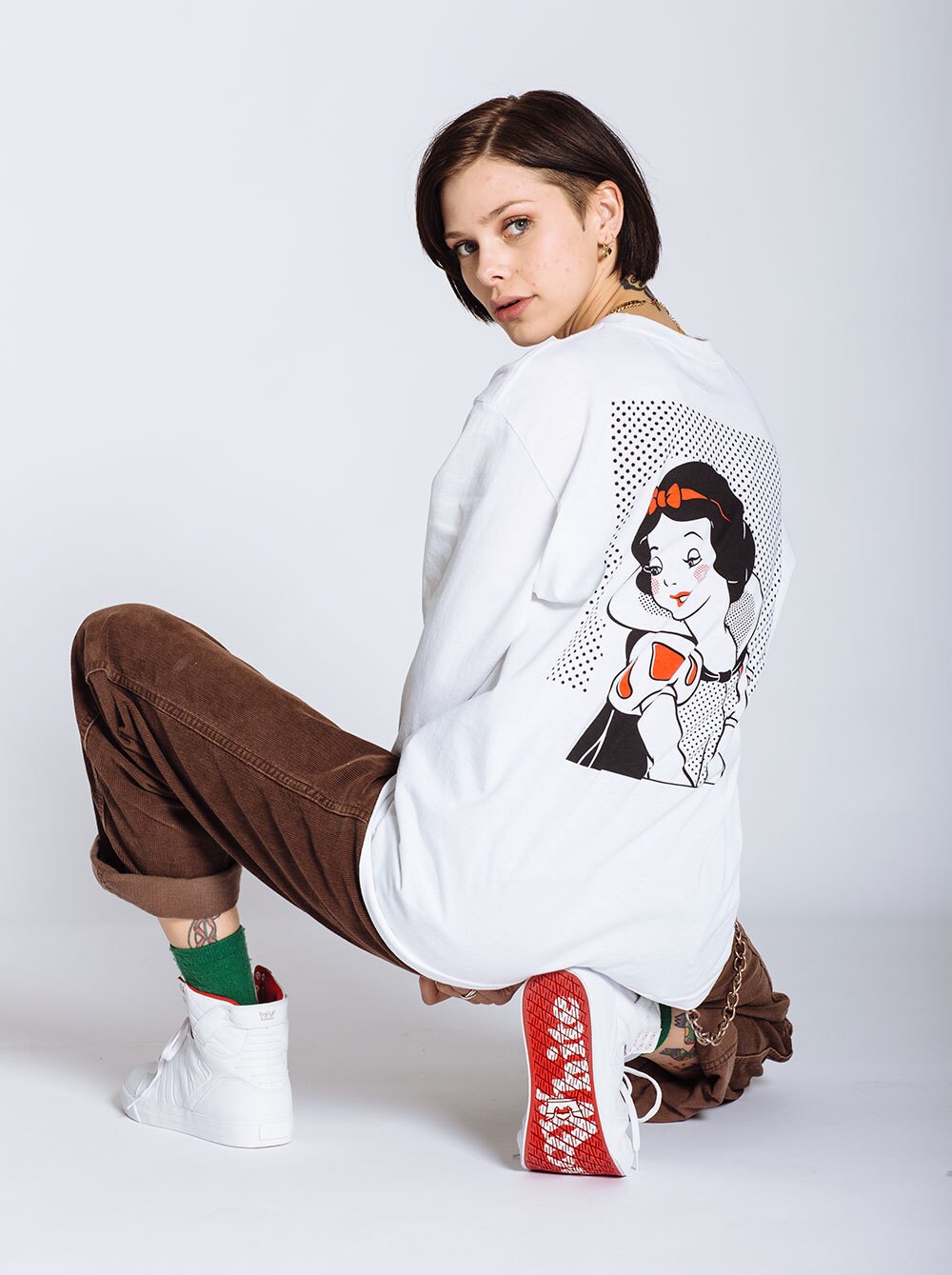 Last year, we saw collections from The Hundreds featuring Roger Rabbit, Fila with Mickey and Minnie Mouse, and several sneaker brands supporting Disney style. Kicking off this year, innovative footwear brand SUPRA is celebrating the 80th anniversary of Snow White and the Seven Dwarfs with a collection that includes apparel and signature shoe styles. The pieces are pretty rad, to say the least.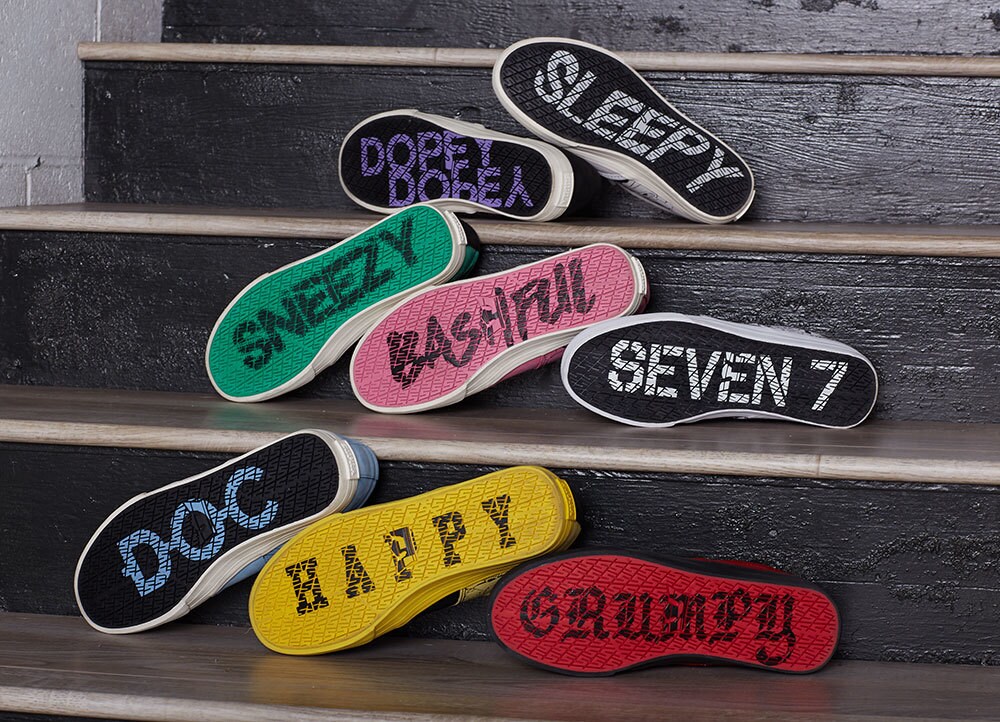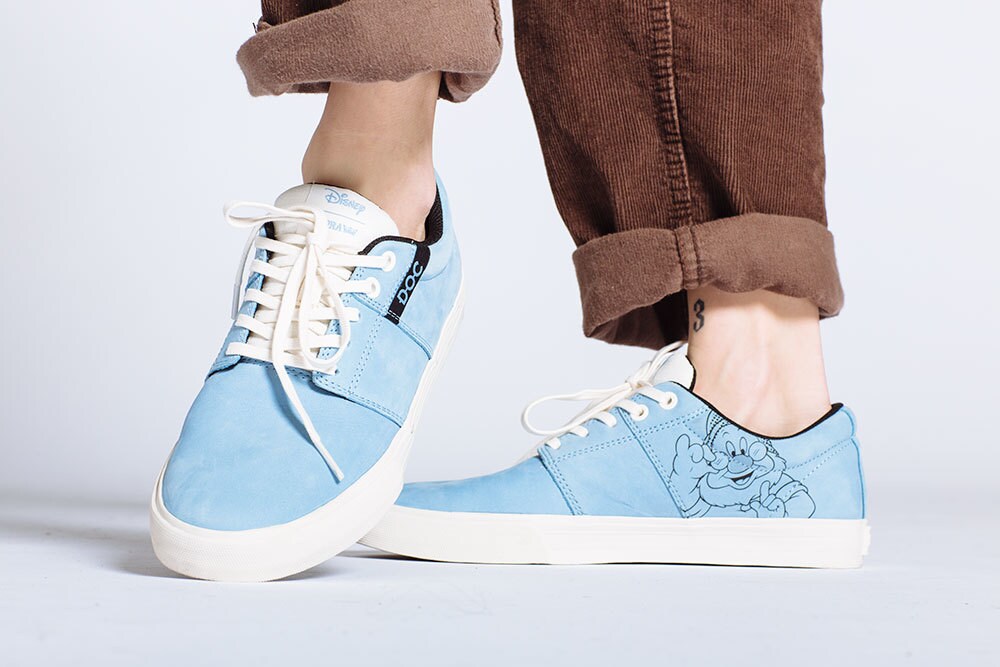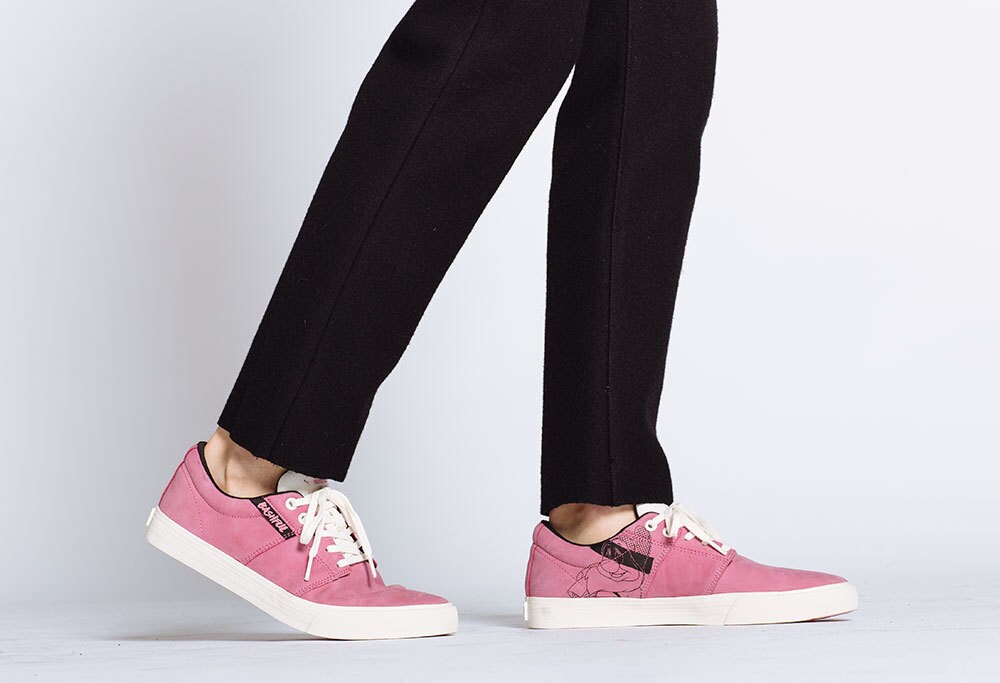 The low-top shoes come in a variety of colors and feature an outline of the character they are inspired by.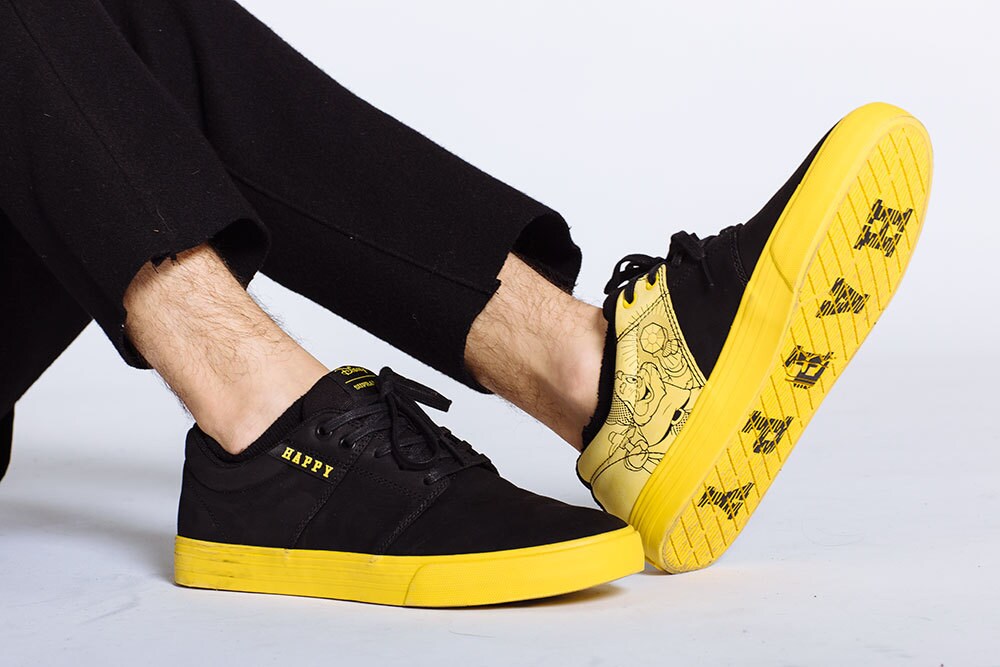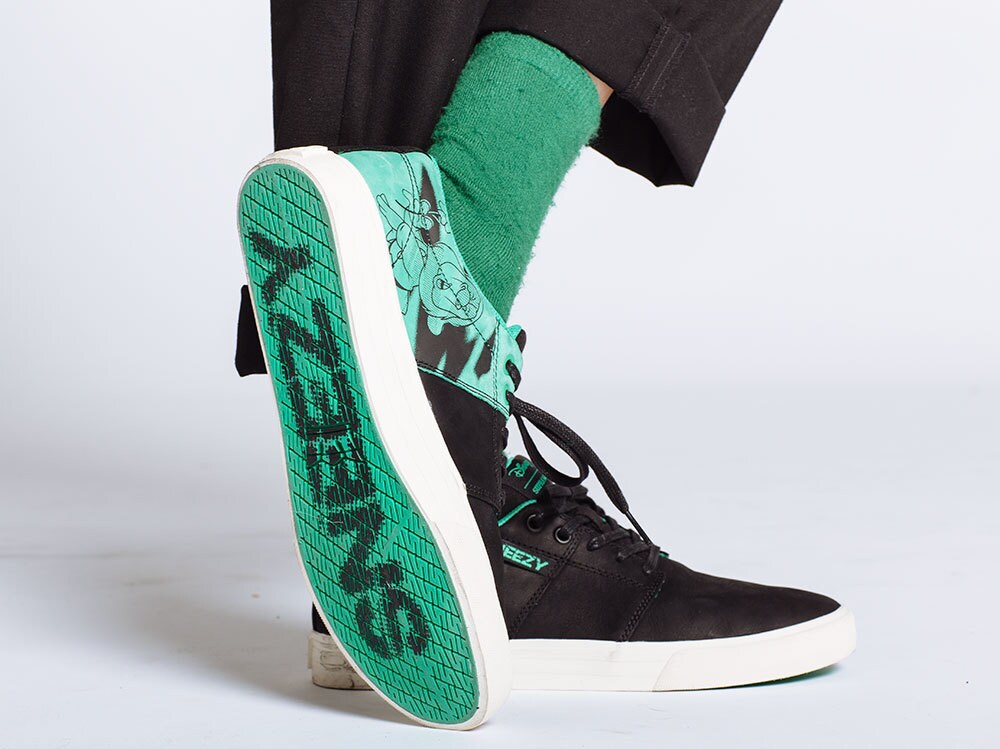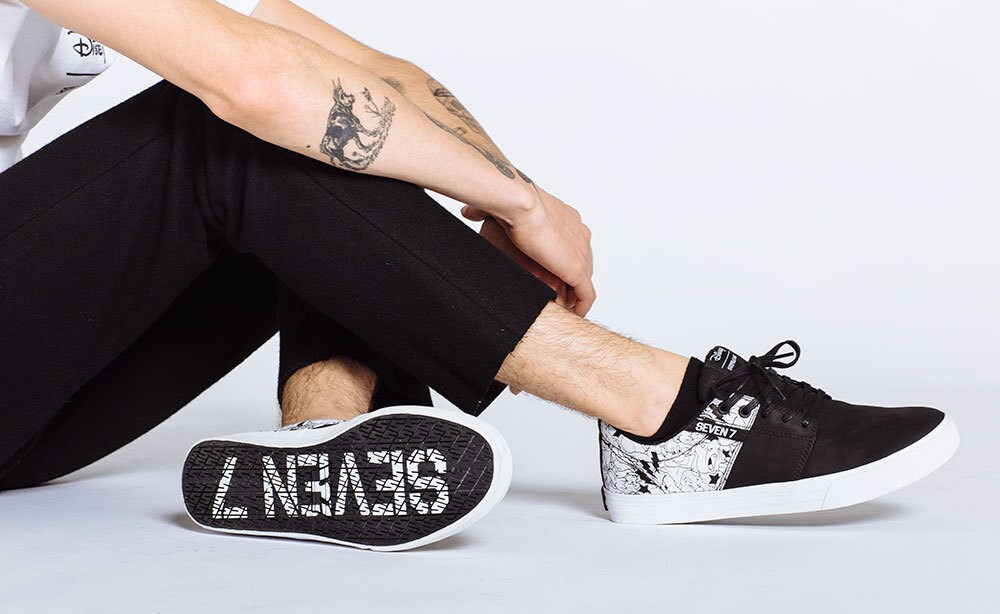 With the apparel, there's a mix of long-sleeve tees and oversized tanks with character art across the back and the collection logo at the front.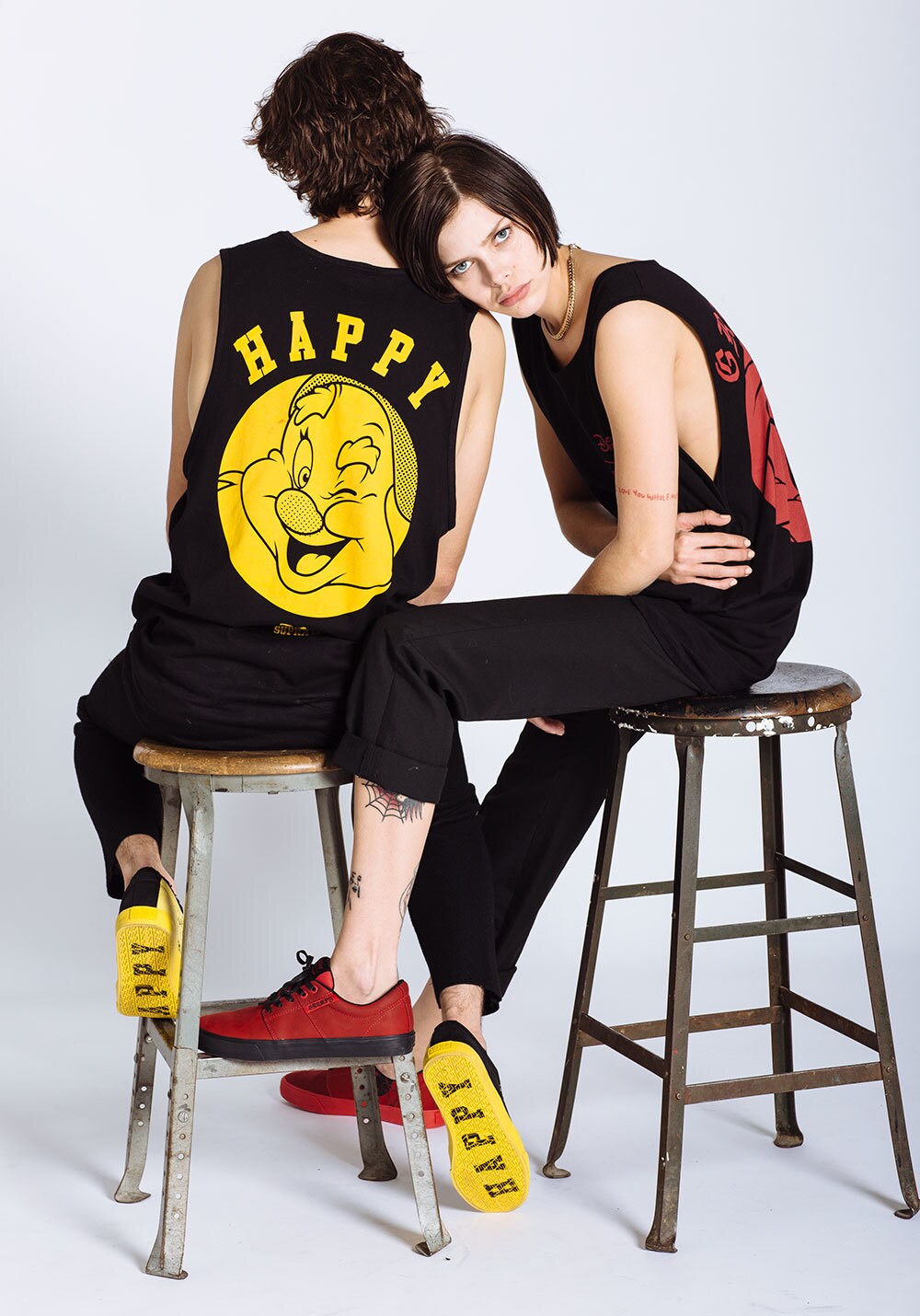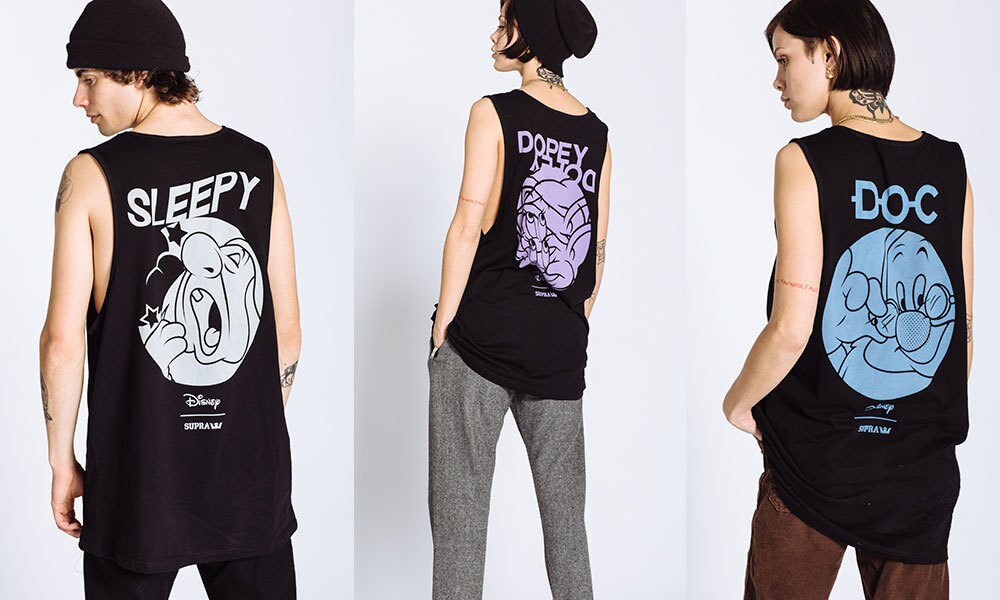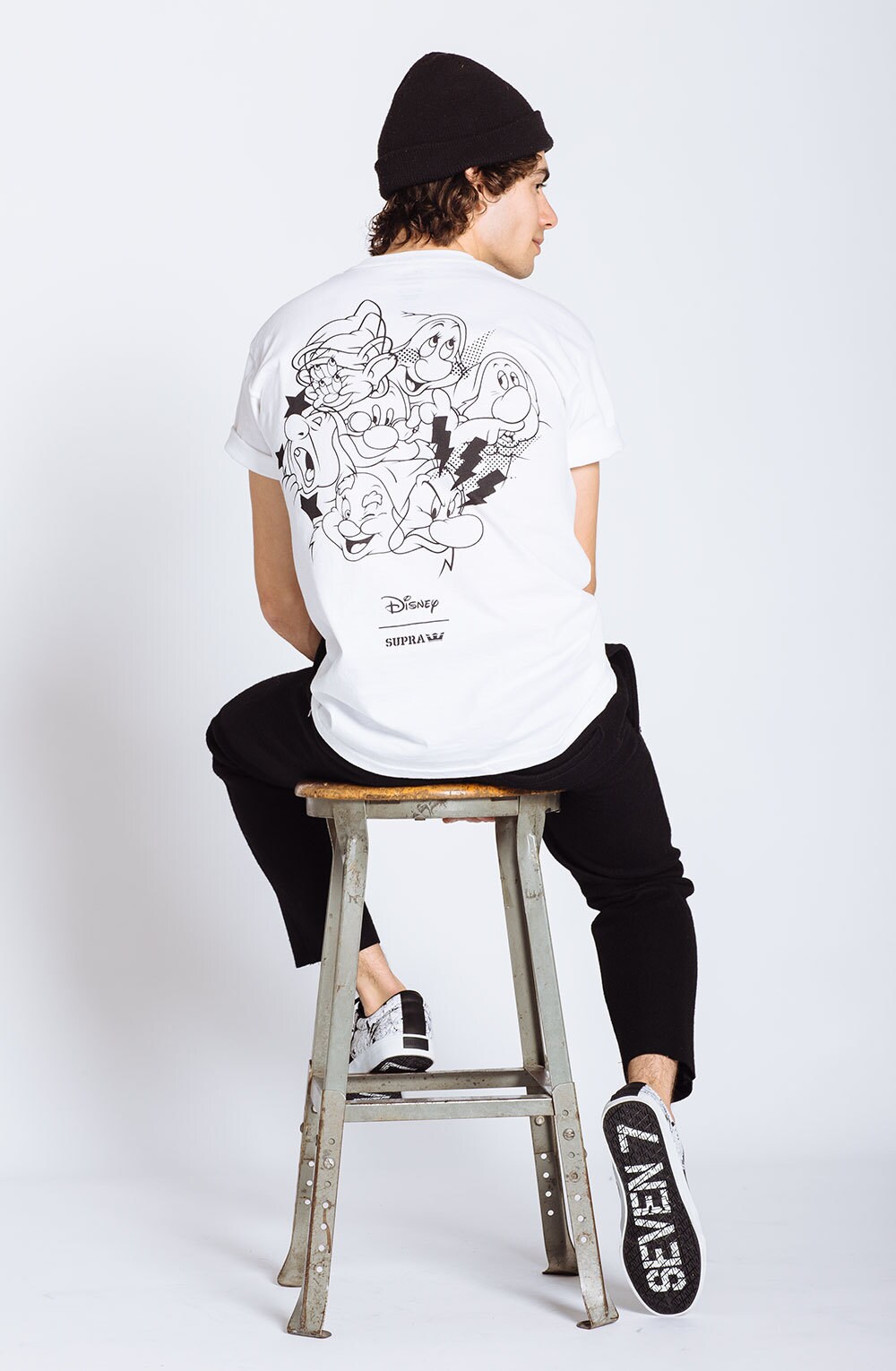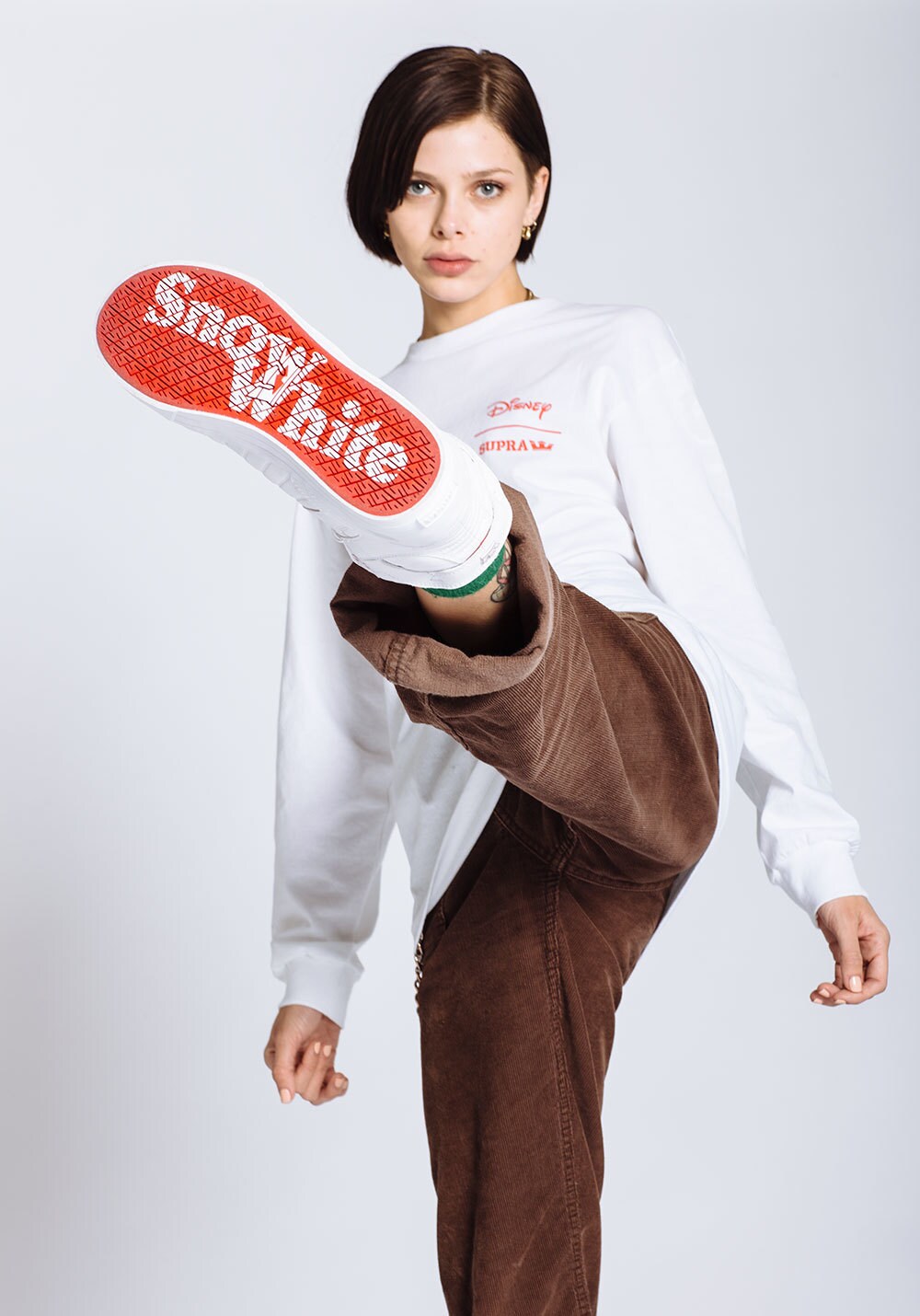 And for the skaters out there, we're so excited about the variety of Snow White skate decks available in the collection, too.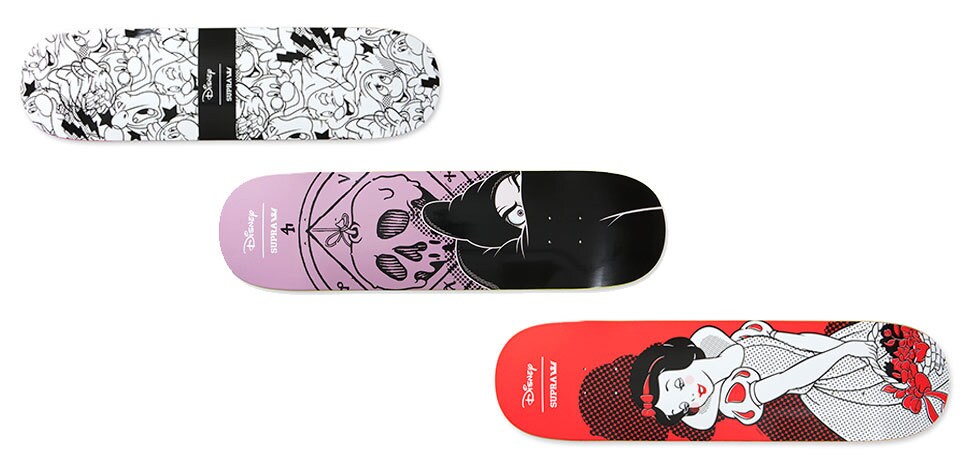 Check out the full SUPRA Snow White Collection, available now!