As Hollywood's top amphibian, Kermit the Frog is no stranger to fashion collaborations. 
Whether he's gracing the covers of magazines, or featured in collections from Opening Ceremony, Supreme, and more, it's clear that Kermit is always in style. So, we were thrilled to see that French fashion house Sandro is featuring the one and only Kermit the Frog in a new capsule collection.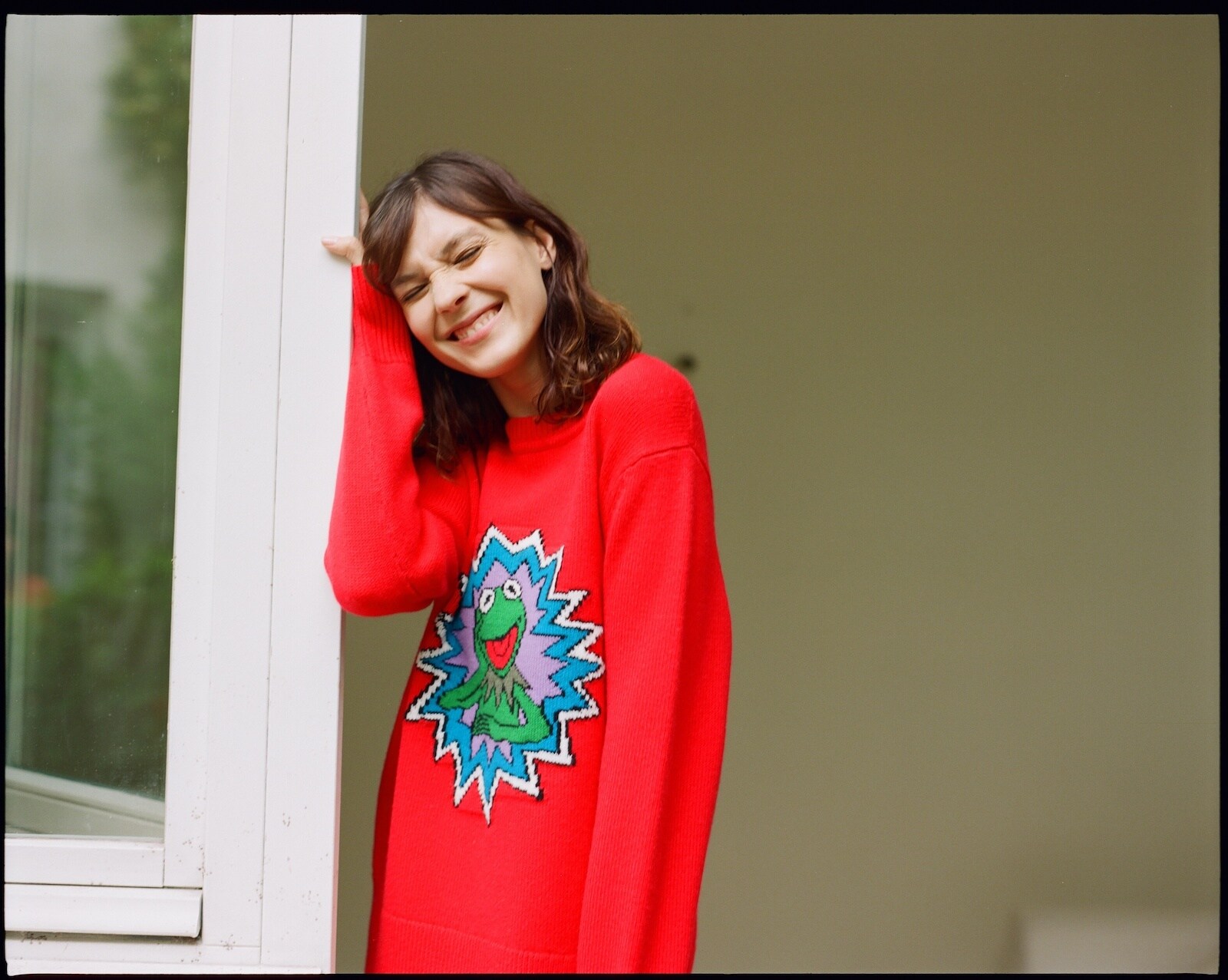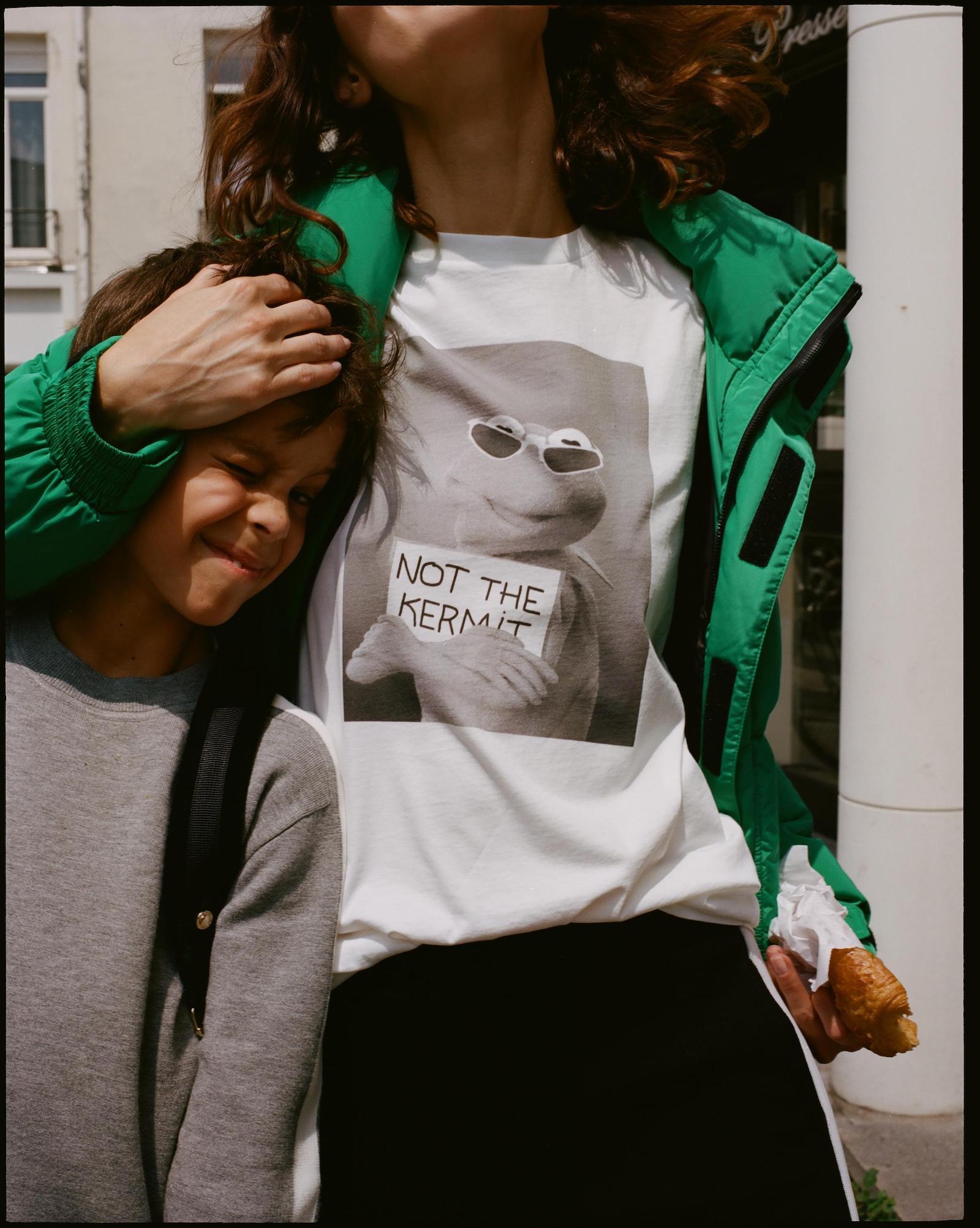 The line has over 30 pieces, including tops, coats, and accessories, all inspired by the humor and spirit of The Muppet Show. Sandro is known for balancing feminine and masculine designs, which you'll see play out in pieces like the oversized sweaters and '90s style jackets.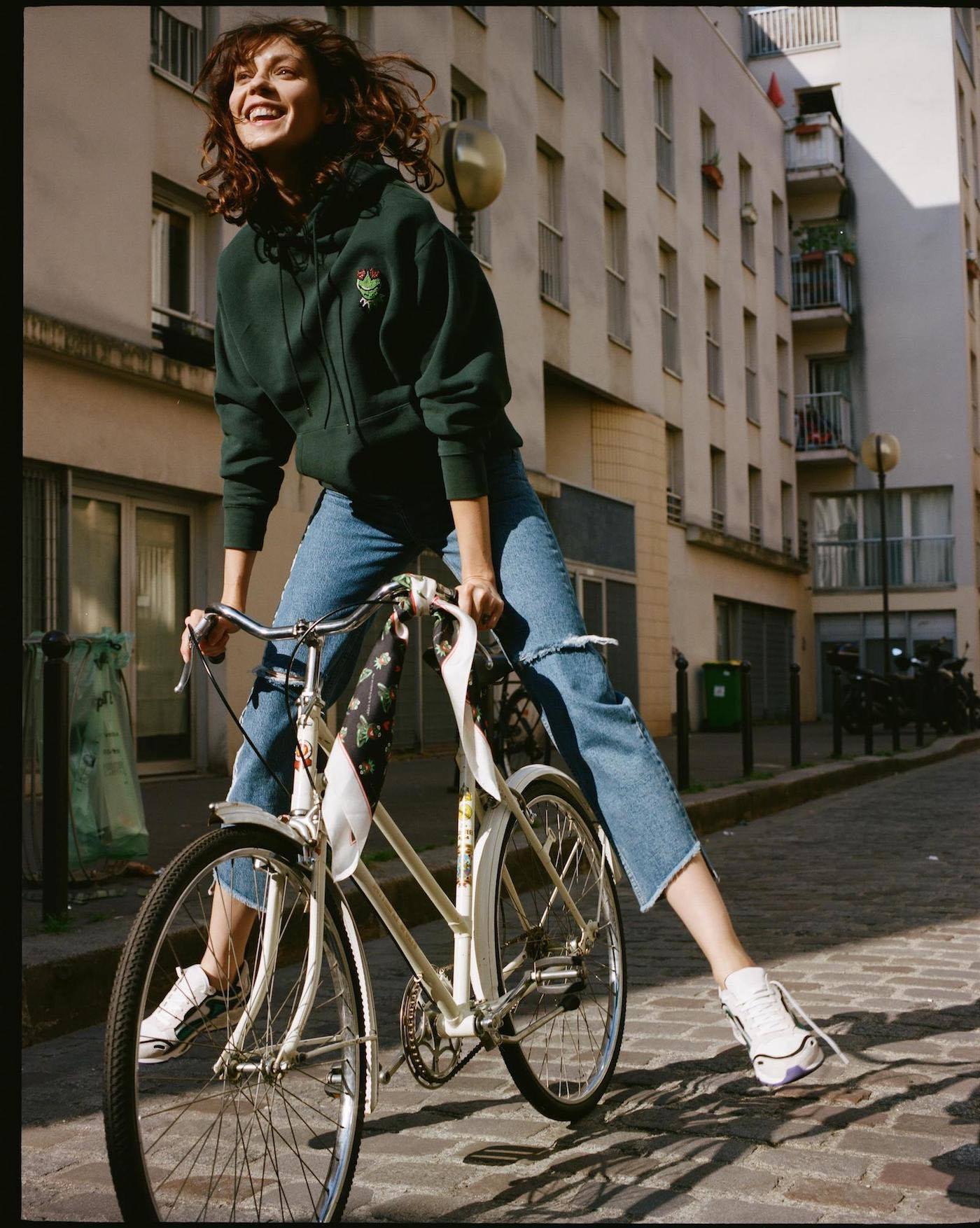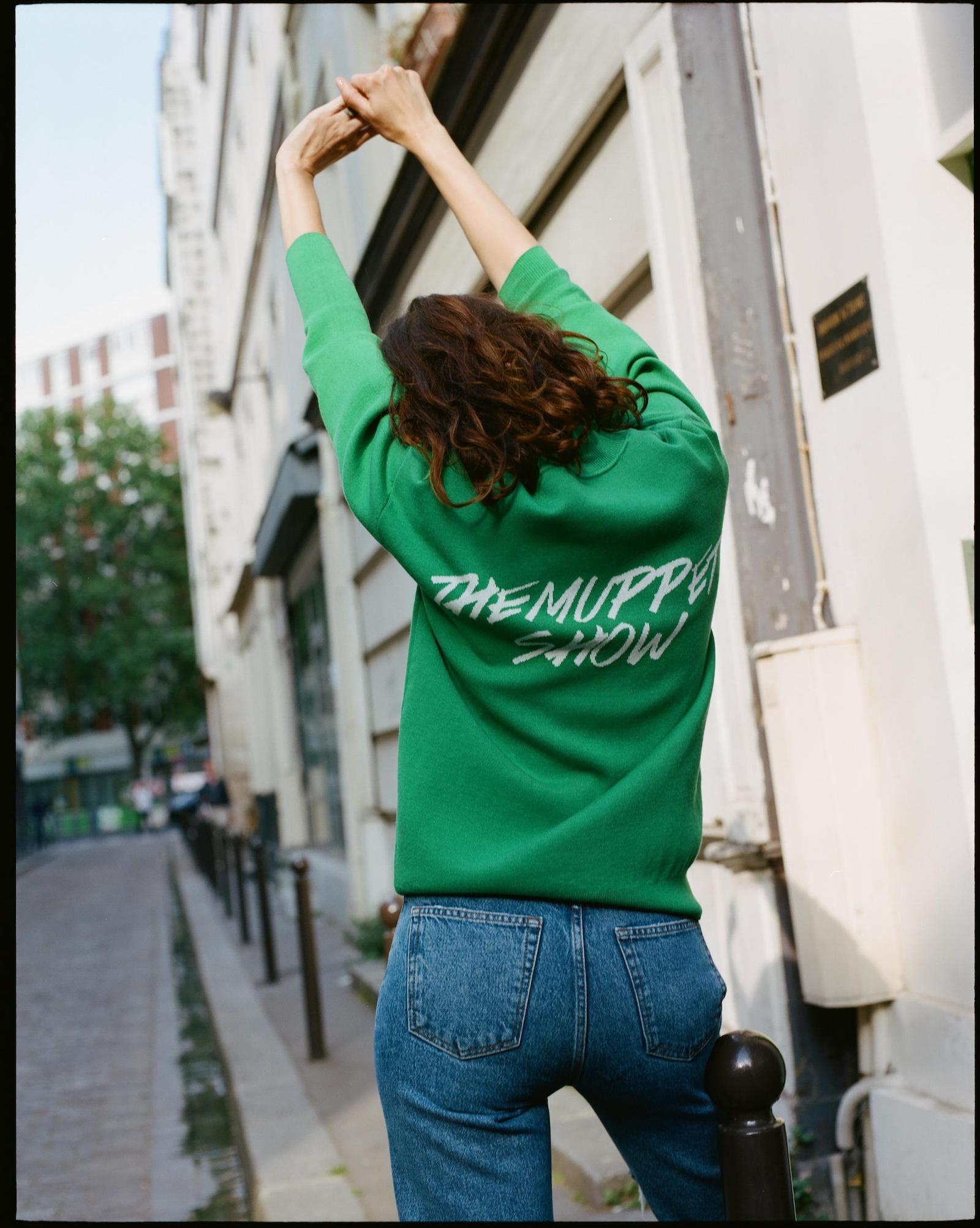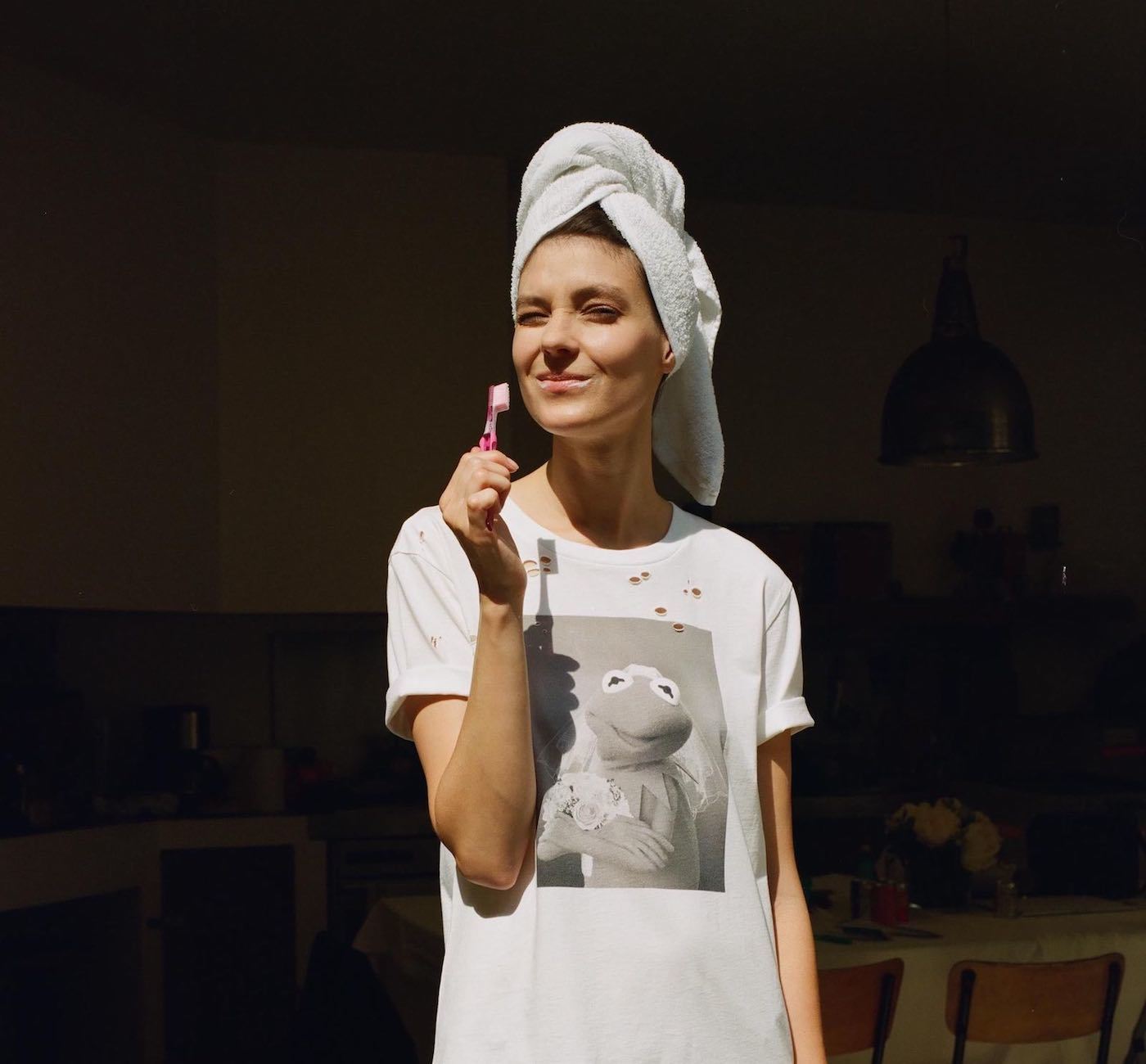 We especially love some of the accessories, including an on-trend scarf and velvet backpack with beaded Kermit detail.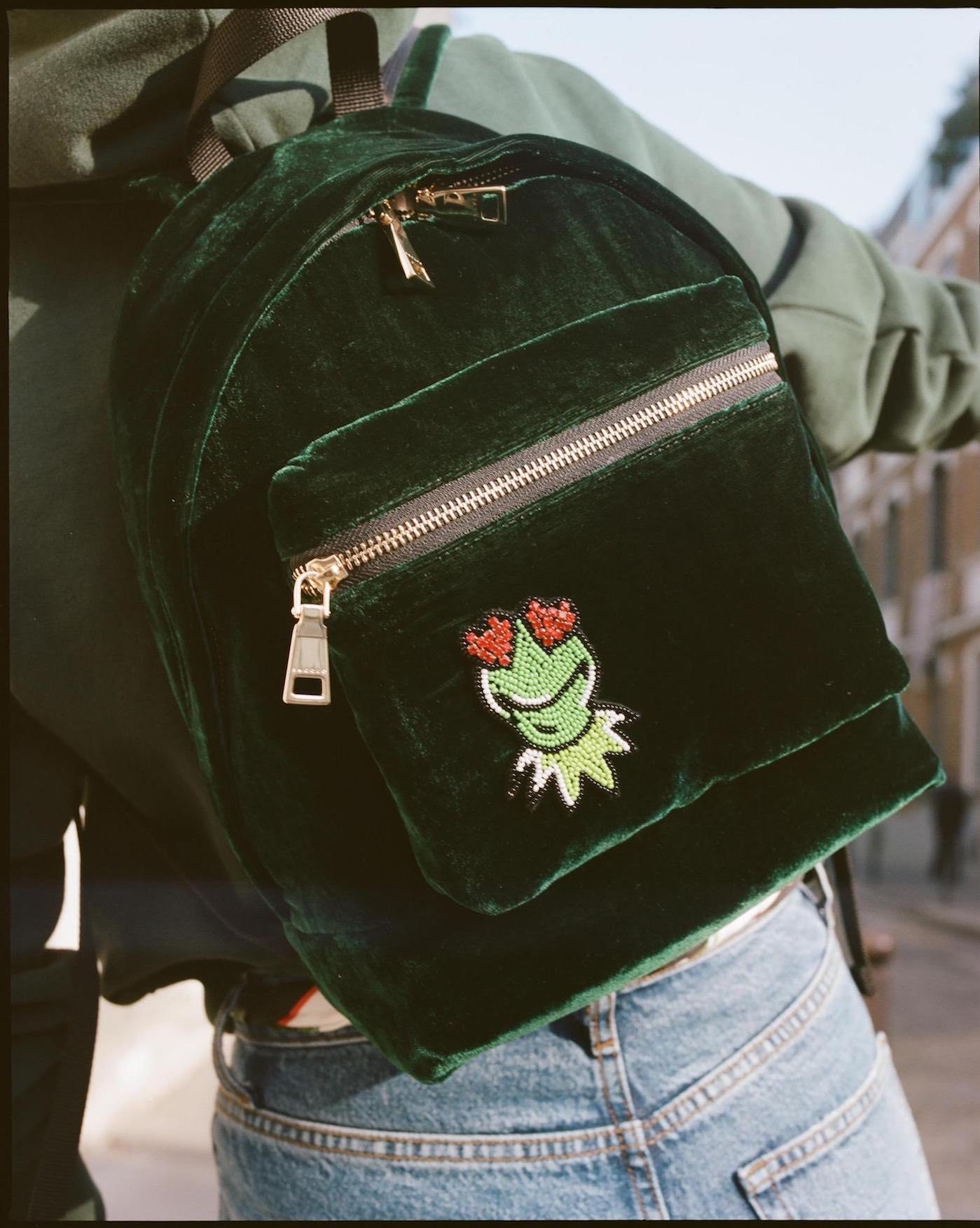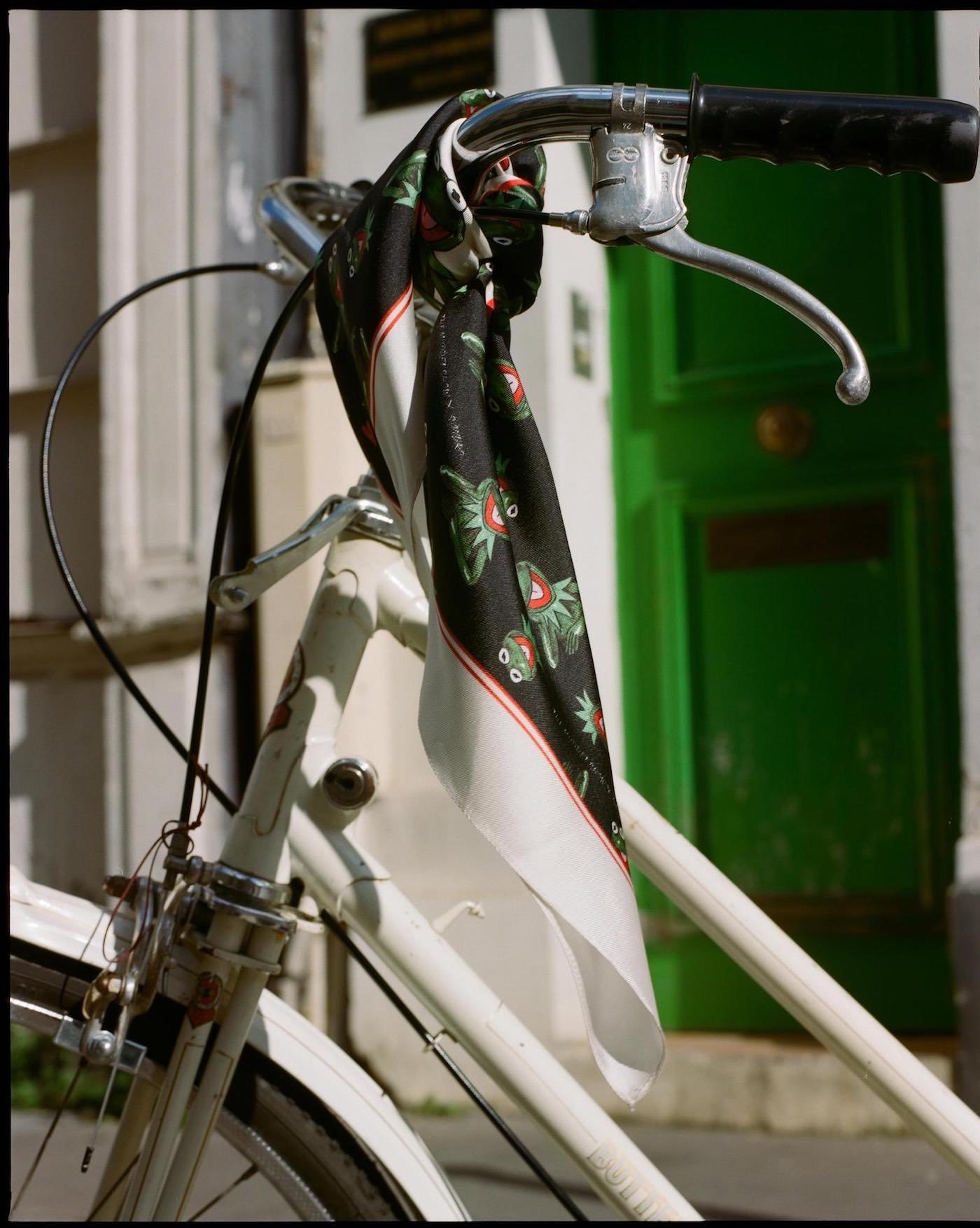 The collection will be available online and in stores at Sandro on September 25. For those stateside, there are pop-up shops in SoHo in New York and South Coast Plaza in Costa Mesa. Starting October 1, Southern California fans can stop by a custom-built installation near the Sandro store at South Coast Plaza that includes "neon lights and giant murals of Kermit ... a crane arcade machine, an augmented reality experience with the artistic amphibian, and a personalization bar," according to The Hollywood Reporter.
What do you think of The Muppet Show x Sandro collaboration? Let us know in the comments!