Taylor Swift. Disney+. That might be all that needs to be said, but it didn't quell the excitement of fans around the world when it was announced that Taylor's Paris concert would be streaming on Disney+ for a limited time in the special Taylor Swift City of Lover Concert!
In September 2016, Taylor Swift joined fans from 37 different countries at the L'Olympia theatre in Paris, France. What better place to debut some songs from what would become her hit album Lover than the city of love itself?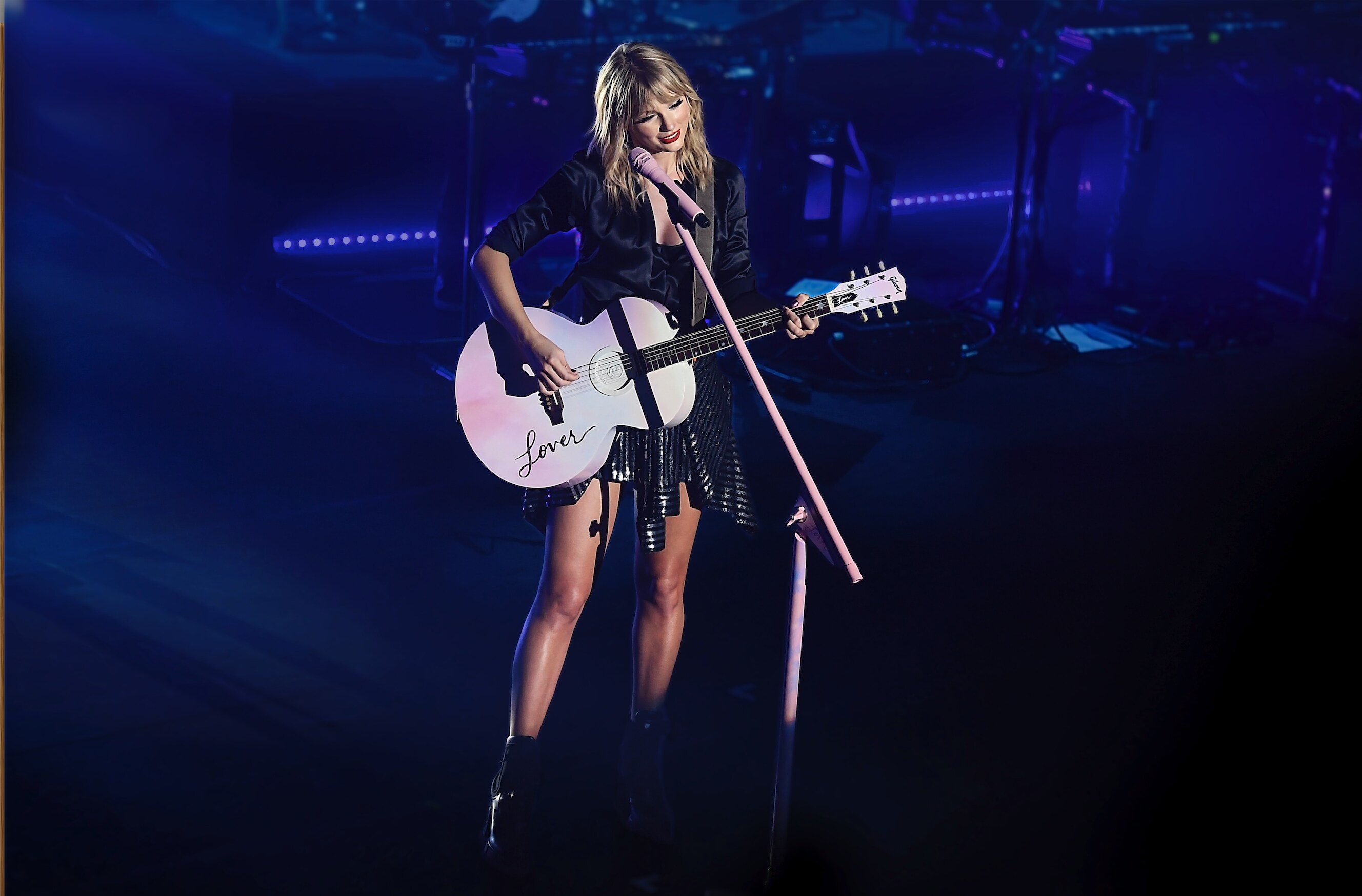 For fans of Lover, there's no need to calm down because this concert delivers! Taylor shares intimate details about her songwriting inspiration, and to further draw everyone into her world, decided to perform many of the songs acoustically just as she wrote them. Writing a song, she shares, is "a snapshot of a feeling," and this album was meant to explore that feeling. So in titling her album Lover, she wanted to "go into every aspect of love." From falling in love on "Cornelia Street" to the confessions of "The Archer," the heartbreak of "Death By A Thousand Cuts," celebrating self-love and confidence in "The Man," and the quiet tones of "Lover" itself, there's something everyone can relate to. But, if you're already a Taylor Swift fan, that's something you'll already expect.
So turn the volume up, and enjoy! We promise that you'll never find another like… well, you know.
Taylor Swift City of Lover Concert is now streaming for a limited time on Disney+. 
Follow @DisneyPlus on Facebook, Instagram, and Twitter for all the latest Disney+ updates and more!