We asked for your favorite, most quotable Winnie the Pooh quotes and you answered! So we've aggregated them here so you can pat yourself on the back, show your parents that you've made it, and check "win at life" off of your to-do list.
1. "You're braver than you believe, stronger than you seem, and smarter than you think."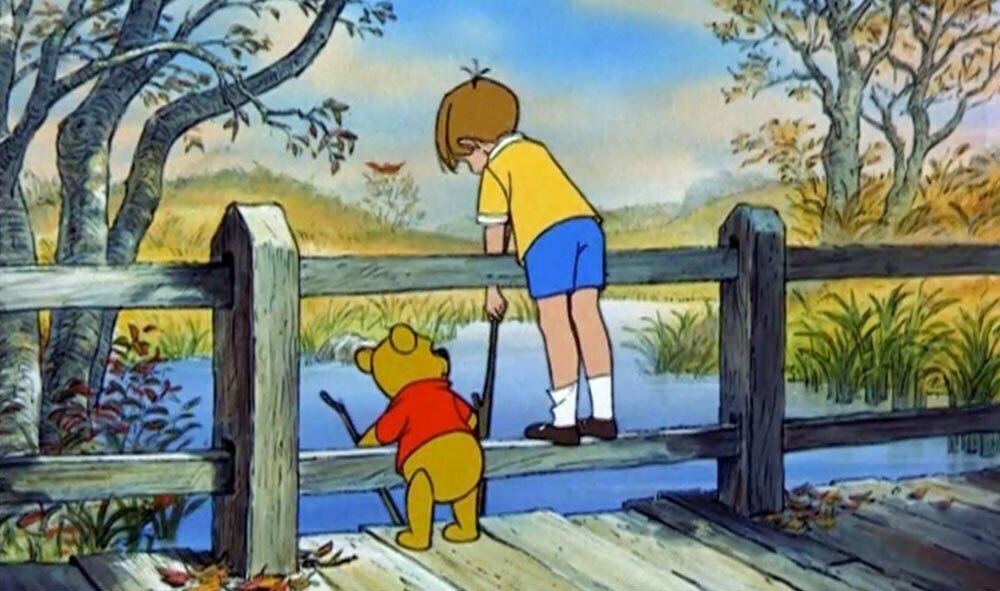 2. "Sometimes the smallest things take up the most room in your heart."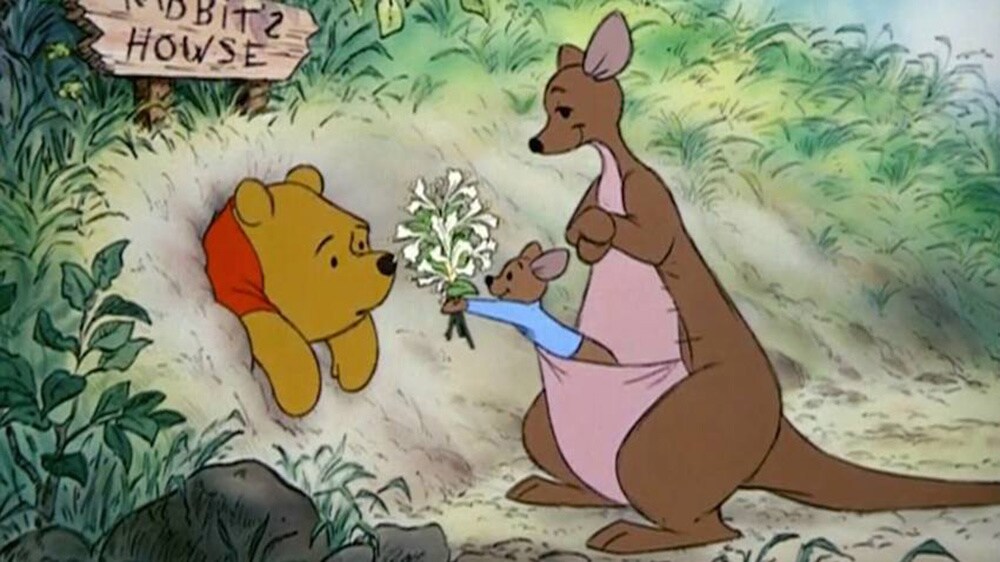 3. "I wasn't going to eat it, I was just going to taste it."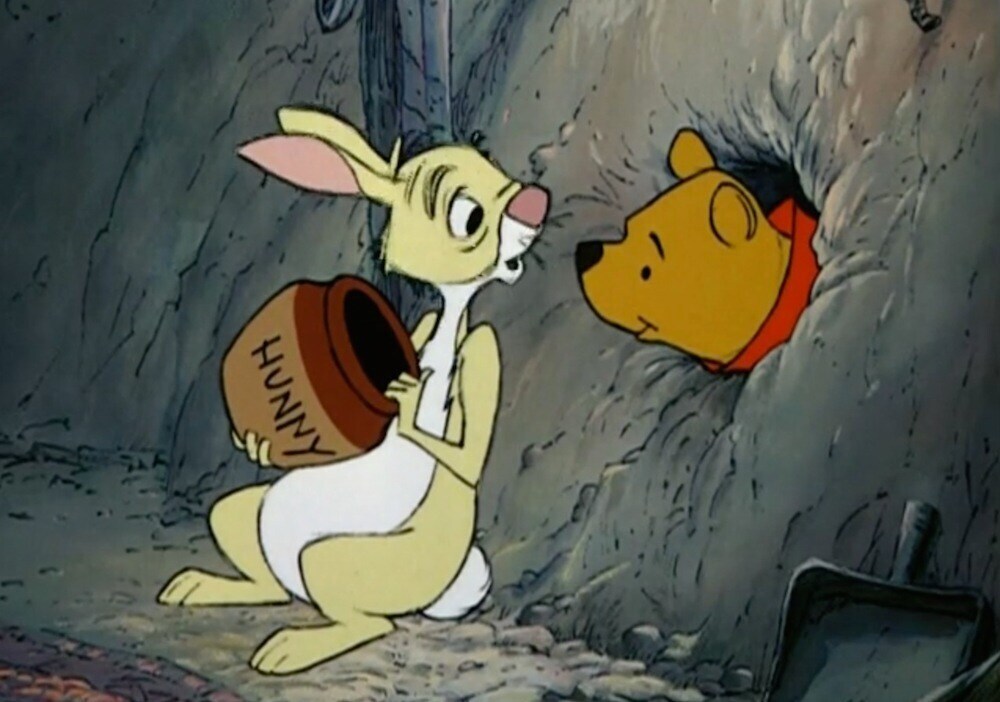 4. "I am short, fat, and proud of that."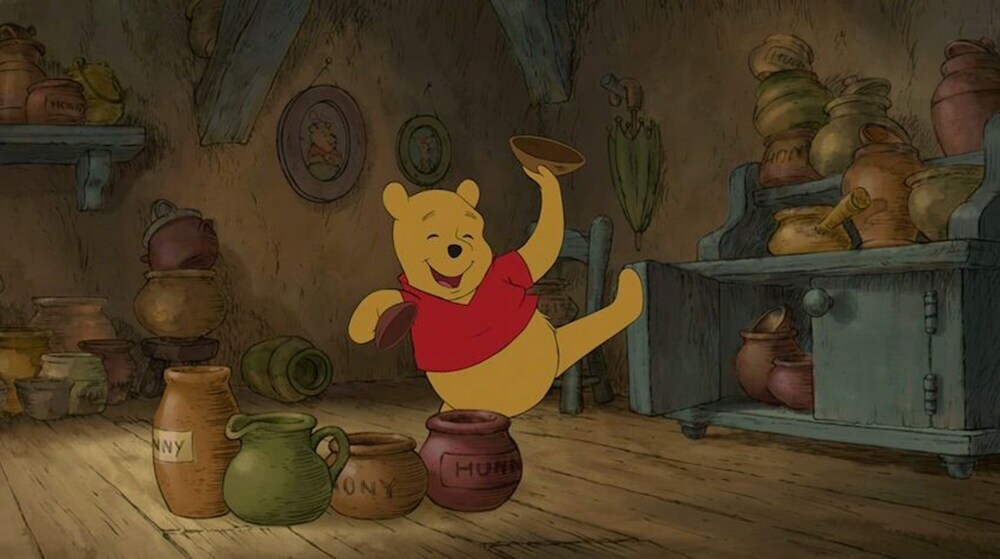 5. "If you live to be a hundred, I hope I live to be a hundred minus one day, so that I never have to live a day without you."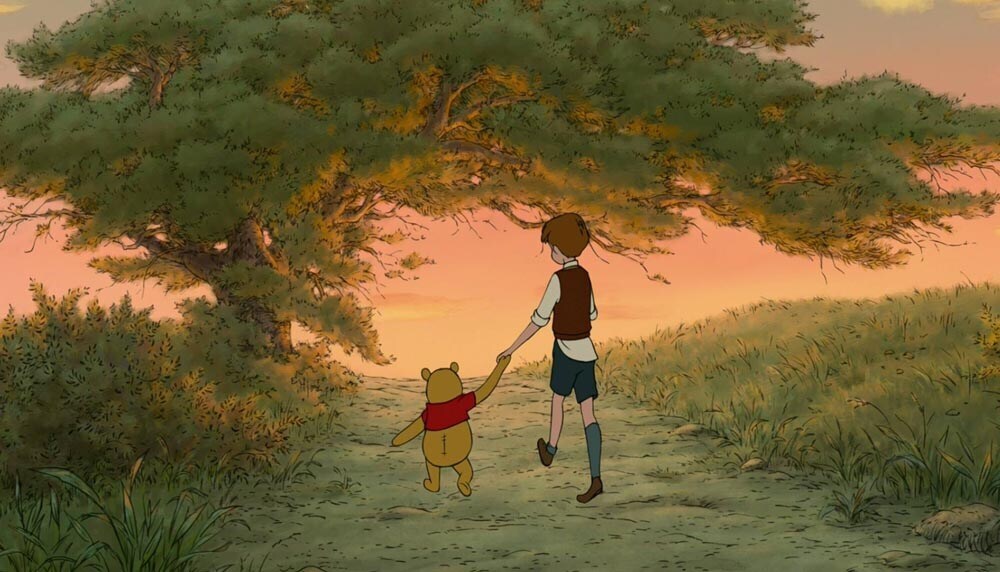 6. "Christopher Robin! Will you kindly shake your umbrella and say 'tut tut it looks like rain!'?"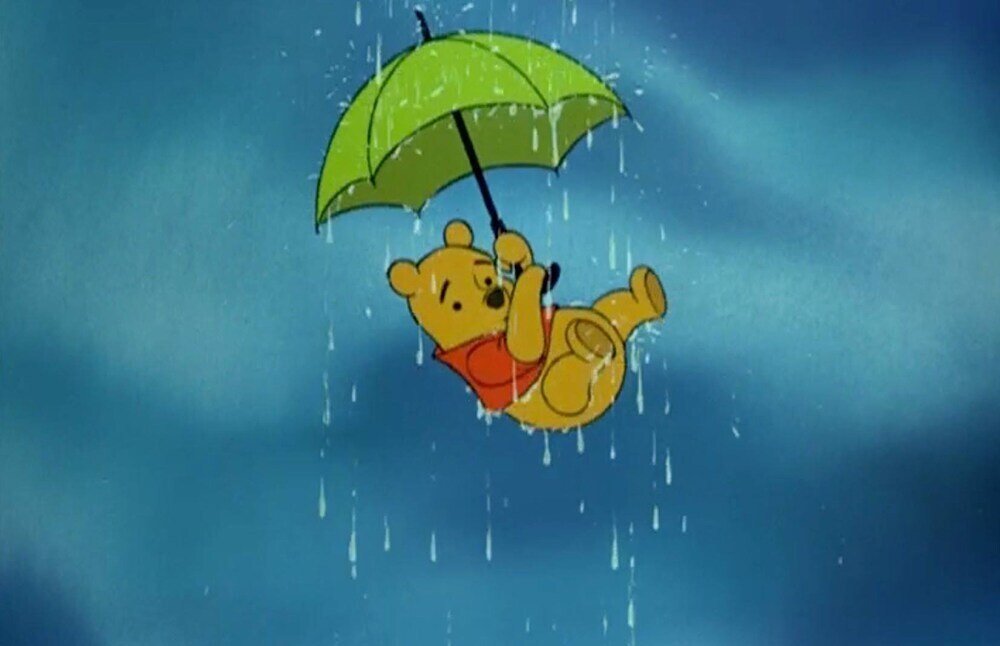 7. "I did mean a little larger small helping."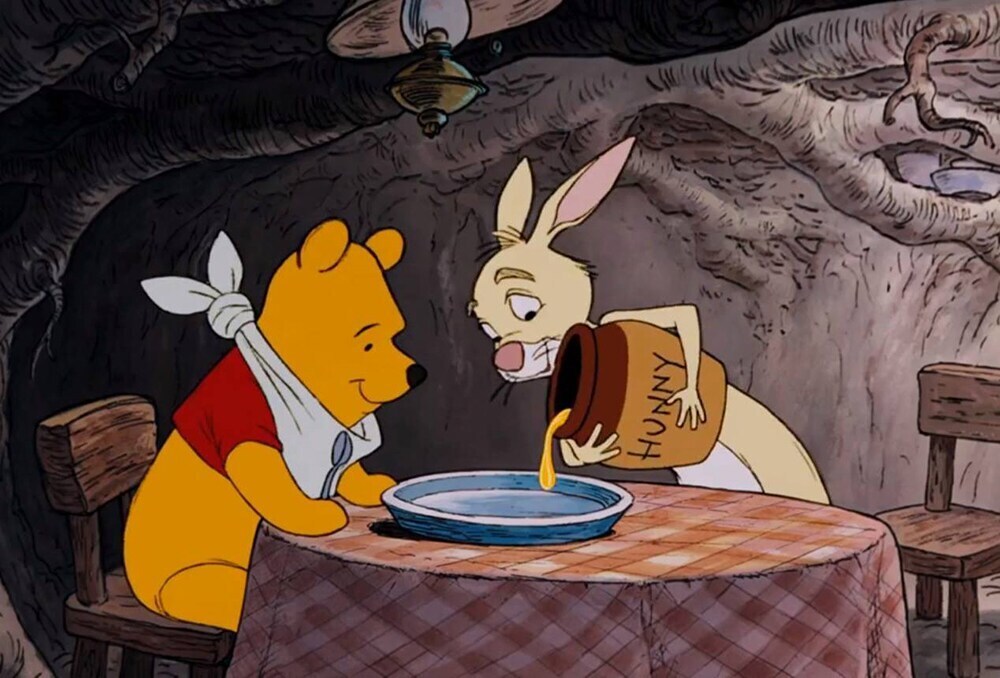 8. "Any day spent with you is my favorite day."

9. "Oh, bother."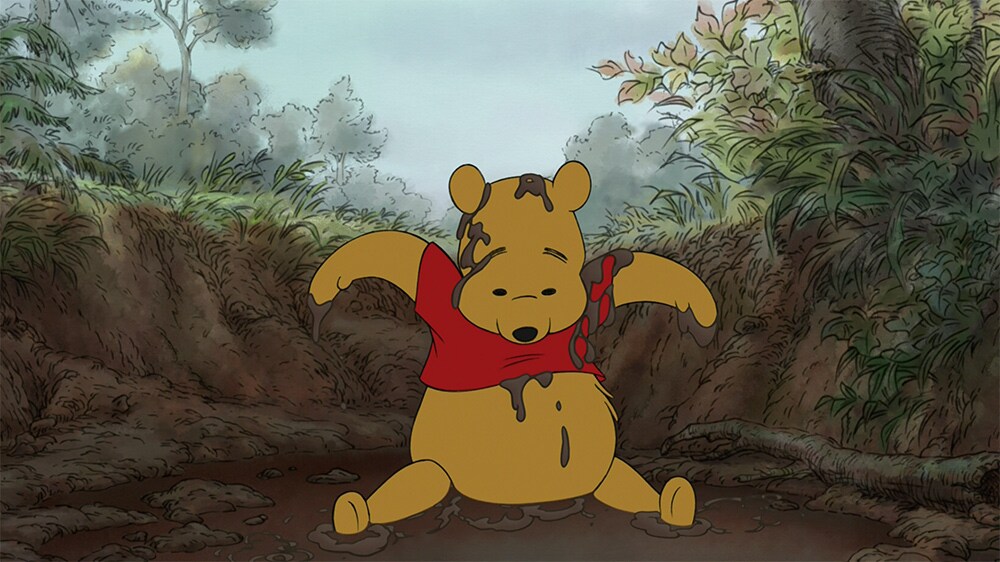 10. "Think, think, think."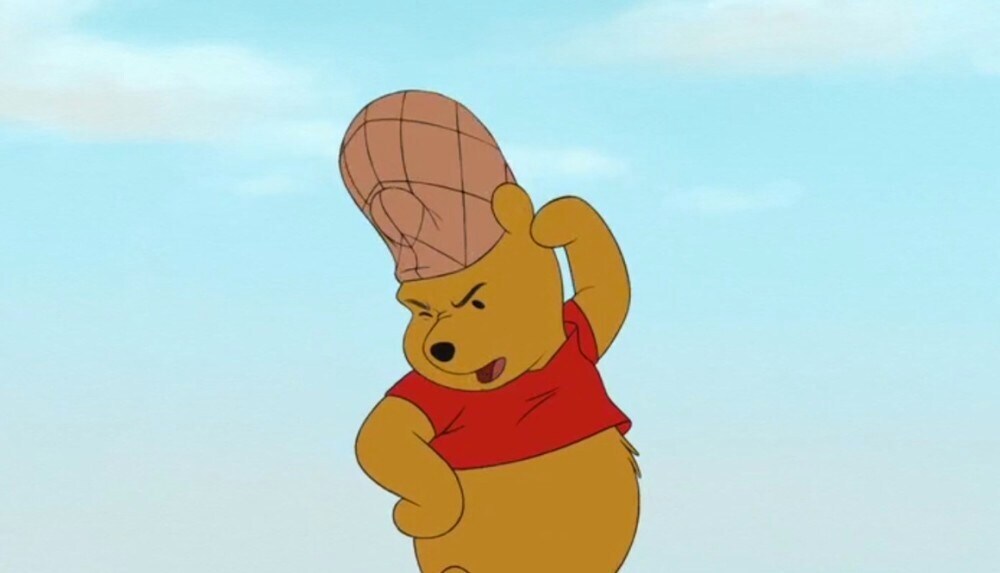 11. "Could you spare a small smackerel?"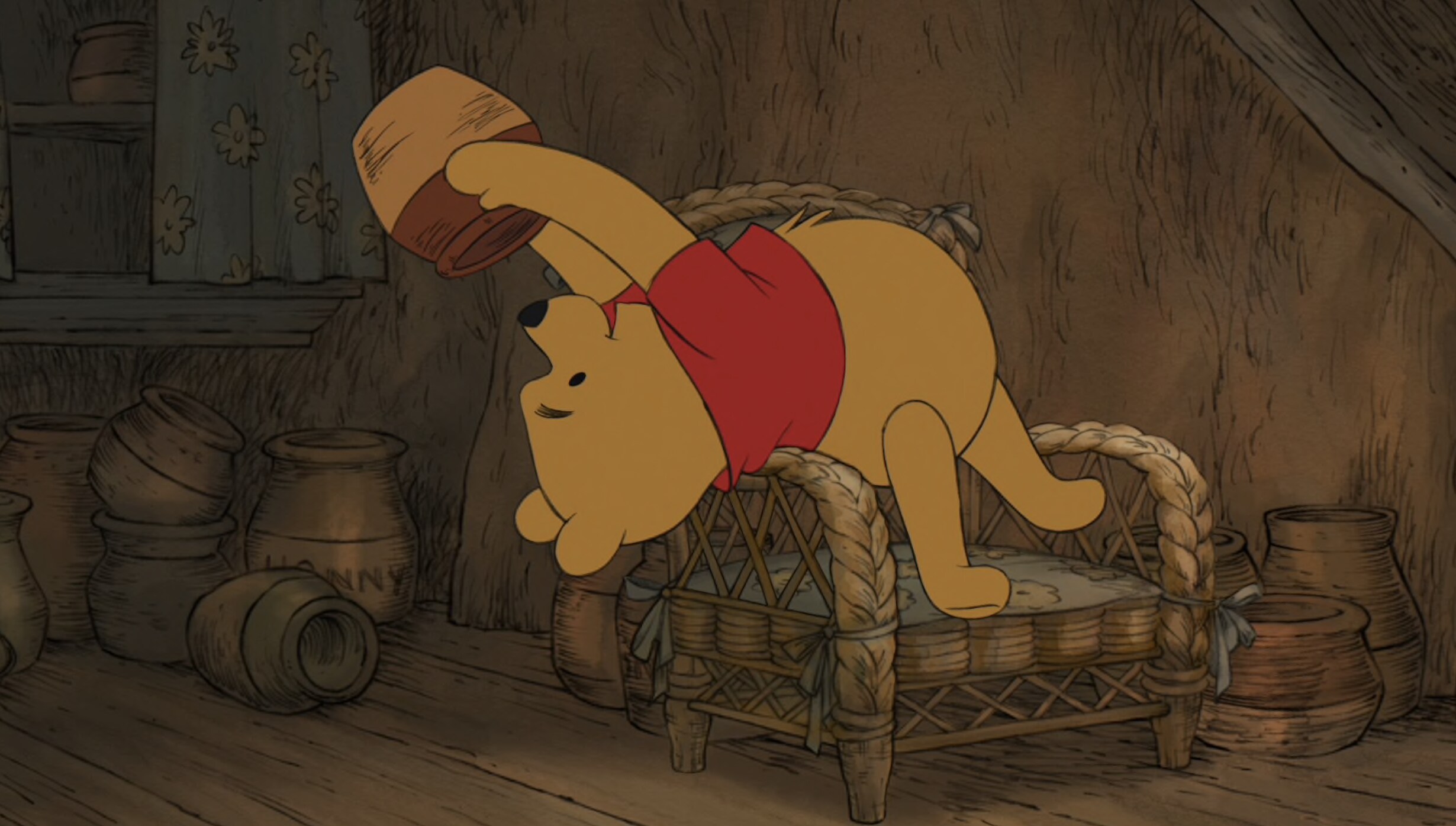 12. "I'm just a little black rain cloud, hovering under the honey tree."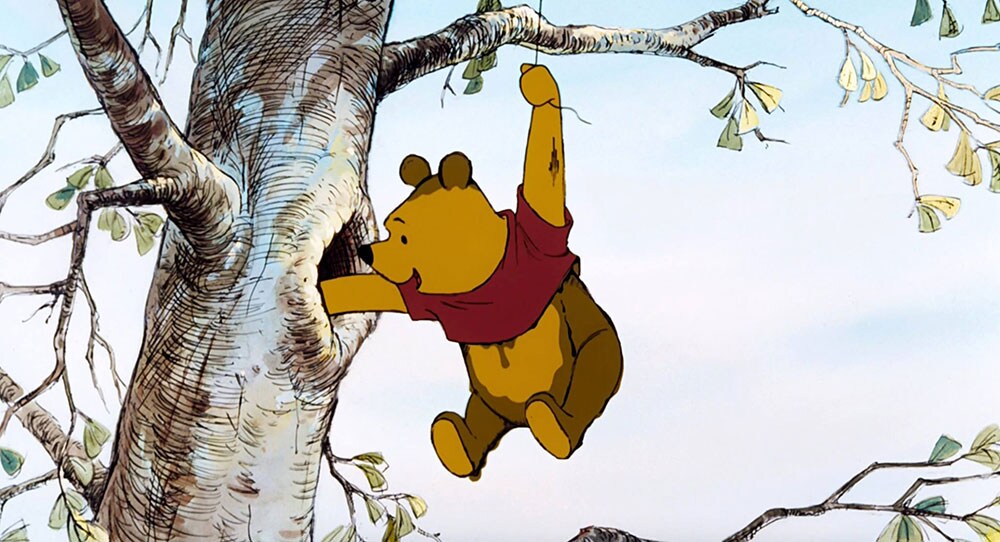 13. "I wonder how many wishes a star can give."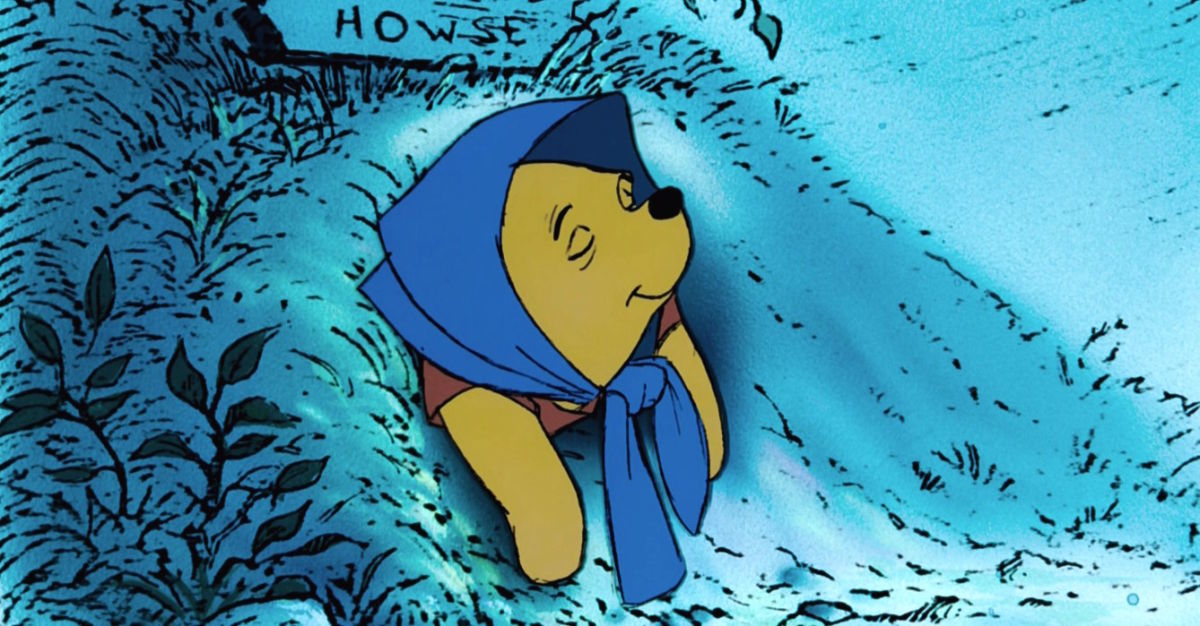 14. "I'm so rumbly in my tumbly."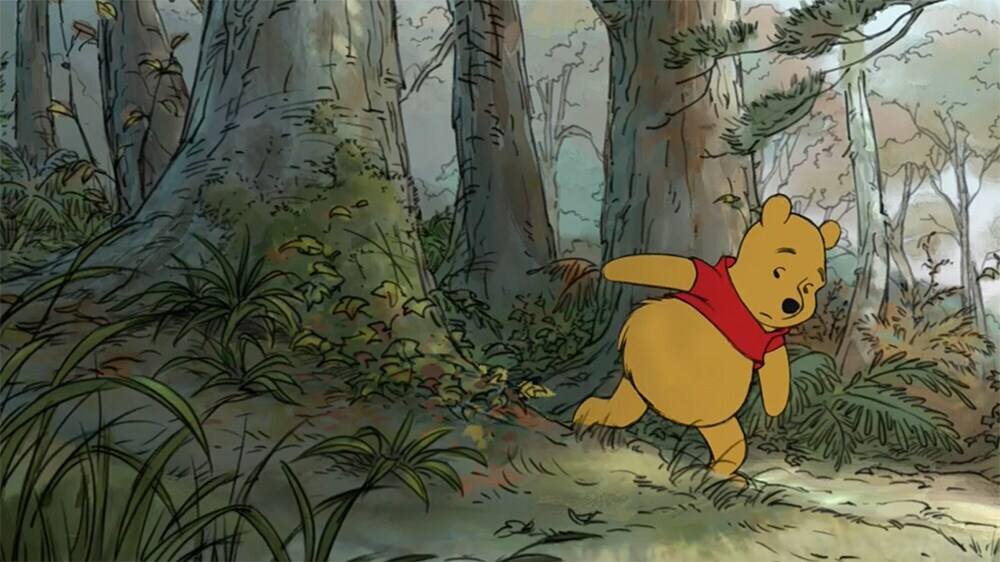 15. "The most important thing is, even when we're apart ... I'll always be with you ..."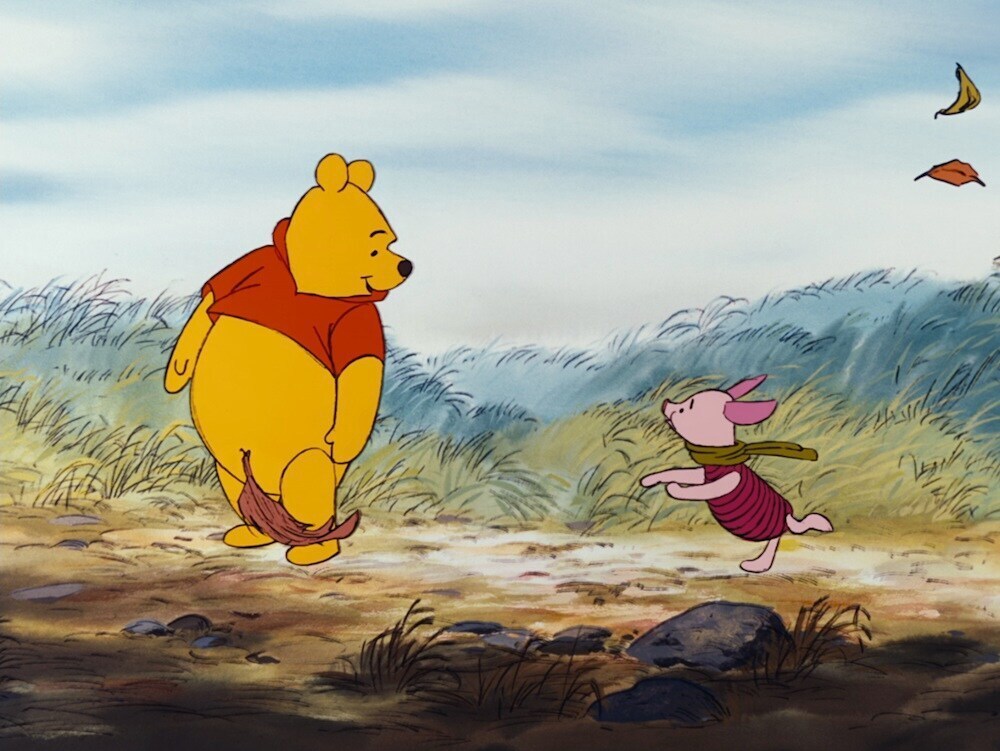 What's your favorite quote from Winnie the Pooh? Did we miss it? Watch Winnie the Pooh on Disney+ and find more quotes!