Disney+ has never-ending options for entertainment, so let this article guide you in deciding what to watch this month! May is AAPI Heritage Month, and Disney+ is celebrating all month long with a robust collection of Asian American and Pacific Islander stories. From animation to live-action series and movies, there are plenty of opportunities to laugh, learn, and lean forward on the edge of your seat. The new Disney+ Original series American Born Chinese joins the wide variety of titles available on Disney+ when it begins streaming May 24.
American Born Chinese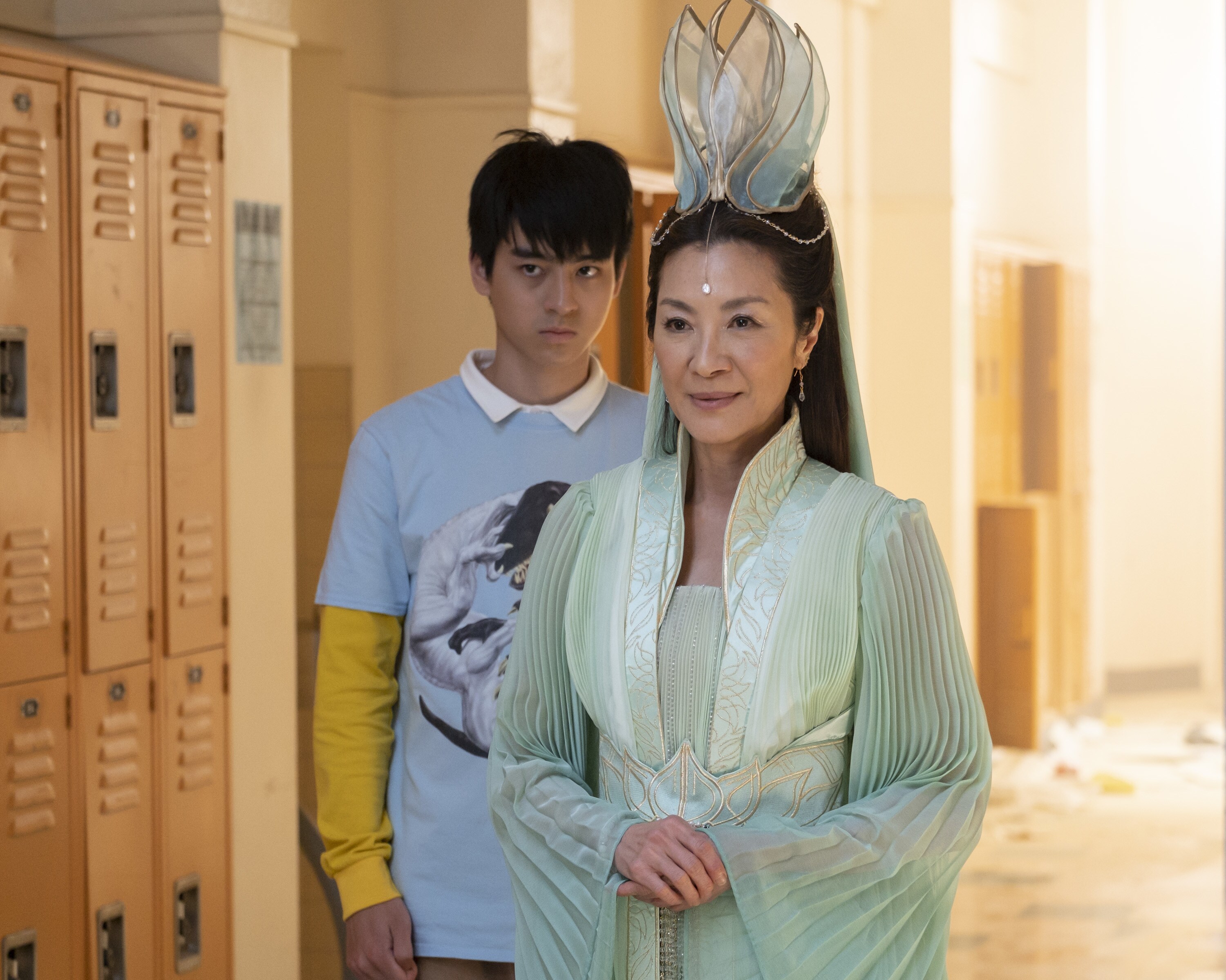 Based on Gene Luen Yang's groundbreaking graphic novel that chronicles the trials and tribulations of a regular American teenager whose life is forever changed when he befriends the son of a mythological god. This is the story of a young man's battle for his own identity, told through family, comedy, and action-packed Kung-Fu. American Born Chinese arrives on Disney+ on May 24.
Chang Can Dunk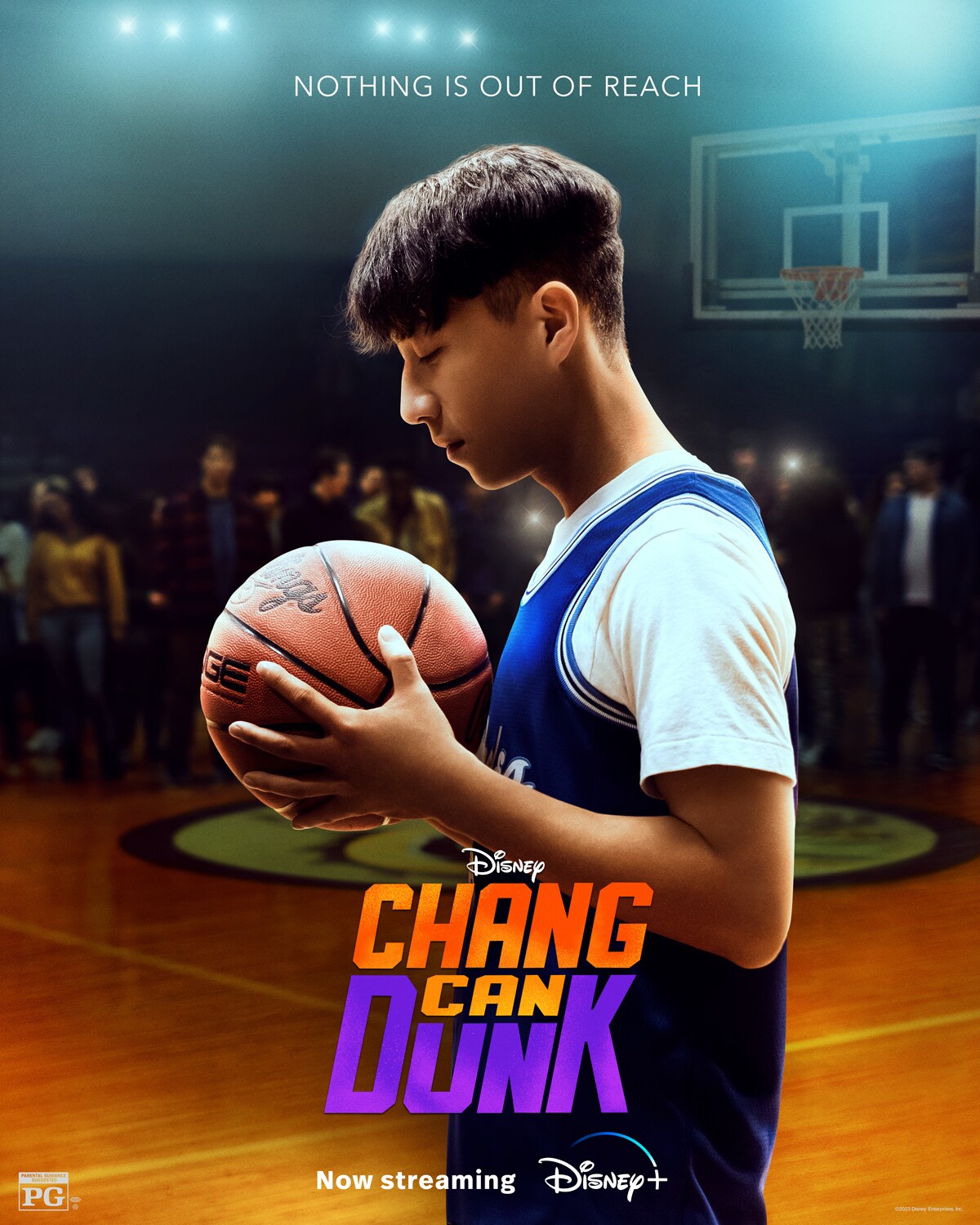 Nothing is out of reach for Chang, an ambitious Asian American high schooler who has dreams of standing out in Chang Can Dunk. After years of yearning to fit in, he bites off more than he can chew when, tired of being overshadowed by his school's star basketball player, he makes a very big bet. Everything's on the line — his school's respect, his dream girl's adoration, and his own confidence. Chang Can Dunk is now streaming on Disney+.
Ms. Marvel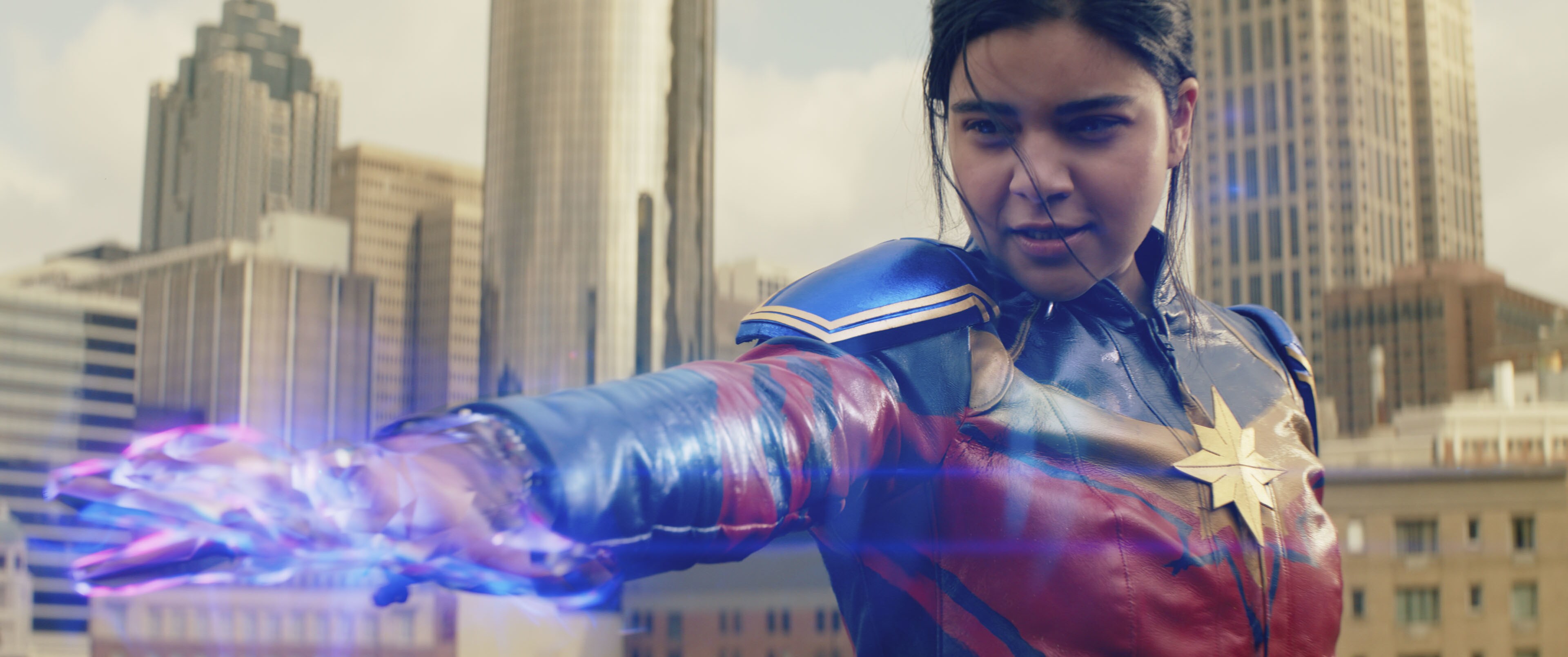 Action-packed Marvel Studios Original series Ms. Marvel follows awkward teen Kamala Khan (played by Iman Vellani) as she is thrust into a world fit for the heroes she's always admired. With the future of her New Jersey community in her hands, Kamala must balance a normal high school and family life with new powers, threats, and surprising information about her ancestors. The groundbreaking series features Marvel's first Muslim and Pakistani American Super Hero. Ms. Marvel is now streaming on Disney+.
Restaurants at the End of the World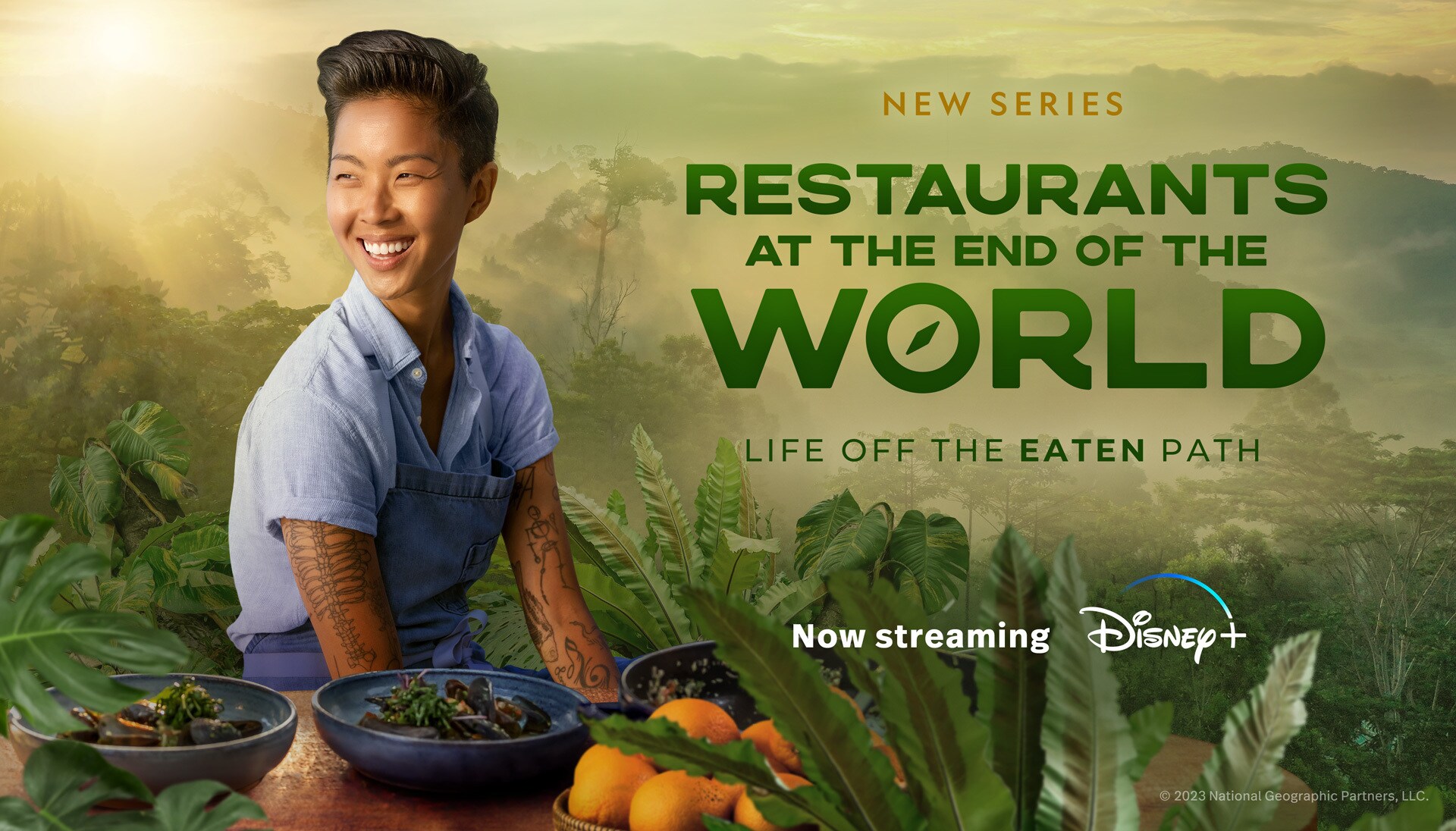 Running any successful restaurant takes a certain tenacity and grit, but those who set up deep in the wild cut off from normal supply lines are in a class all their own. Curious to meet such culinary mavericks, Kristen Kish travels to far-flung locations to learn how these chefs overcome the formidable challenges required to serve memorable meals in the most remote outposts on Earth. Restaurants at the End of the World is now streaming on Disney+.
"Sanjay's Super Team"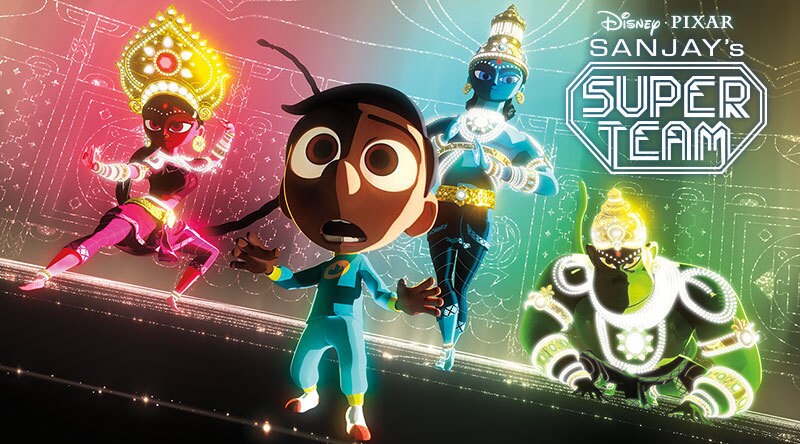 In Pixar's "Sanjay's Super Team," a young boy is swept up in an adventure when he is caught between his favorite action heroes and his father's Hindu traditions. The colorful experience leaves the young creative with a greater appreciation of family. "Sanjay's Super Team" is now streaming on Disney+.
"Float"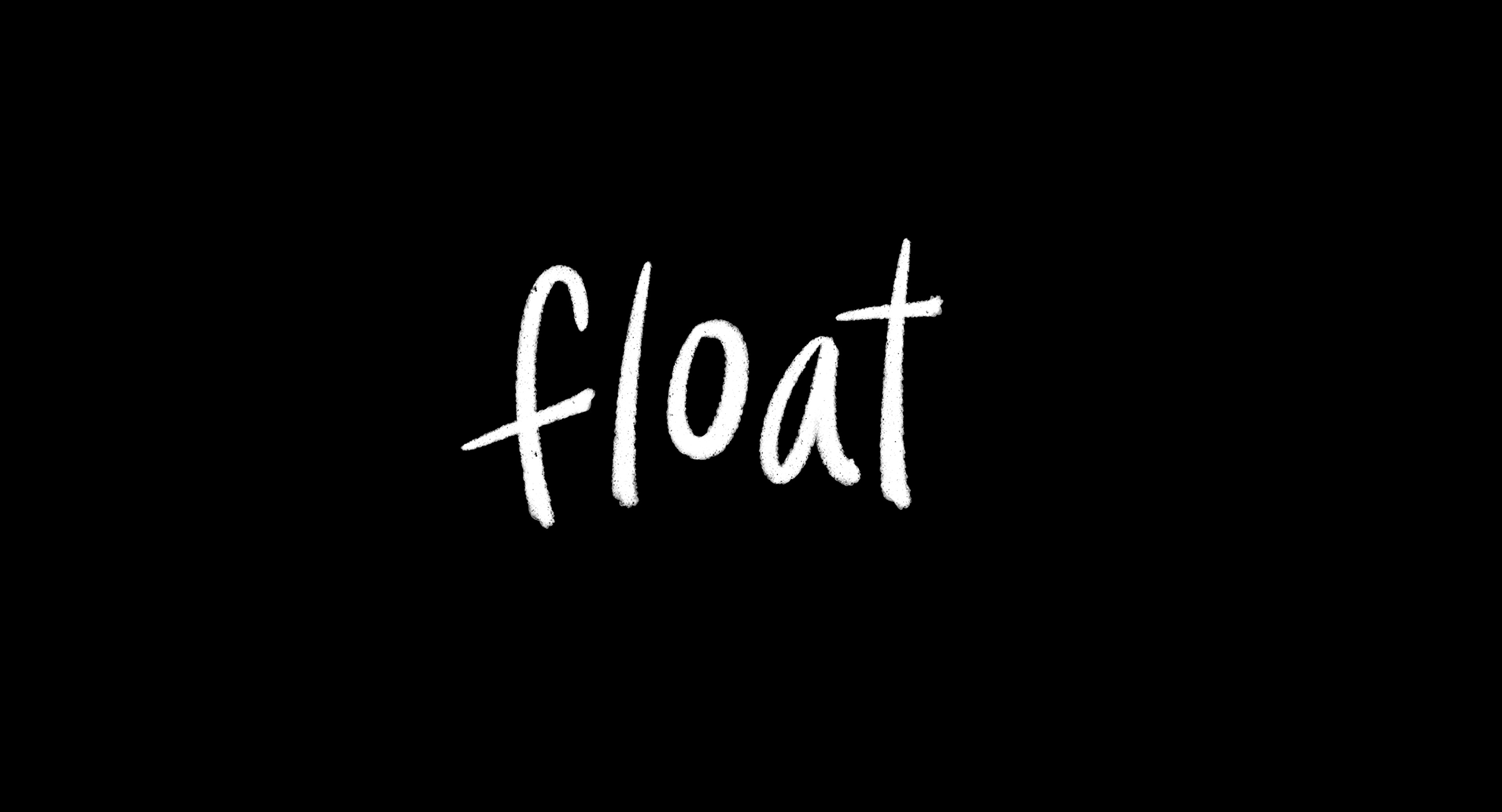 "Float" is an 11-minute Pixar SparkShort now streaming on Disney+ that packs a big message into a small package. Behind the story of a doting father and his magical son is an allegory about boldly embracing what makes someone different. The short is based on Filipino American director Bobby Rubio's own experiences raising a child on the autism spectrum.
All these and more streaming this month only on Disney+.