Do you have that special someone—or best friend—that's part of your happily ever after? Show them a symbol of your love with a Valentine's Day bangle from ALEX AND ANI, featuring some of our favorite Disney Princesses and Princes on an adorable heart-shaped charm. Check out the gorgeous new collection on shopDisney: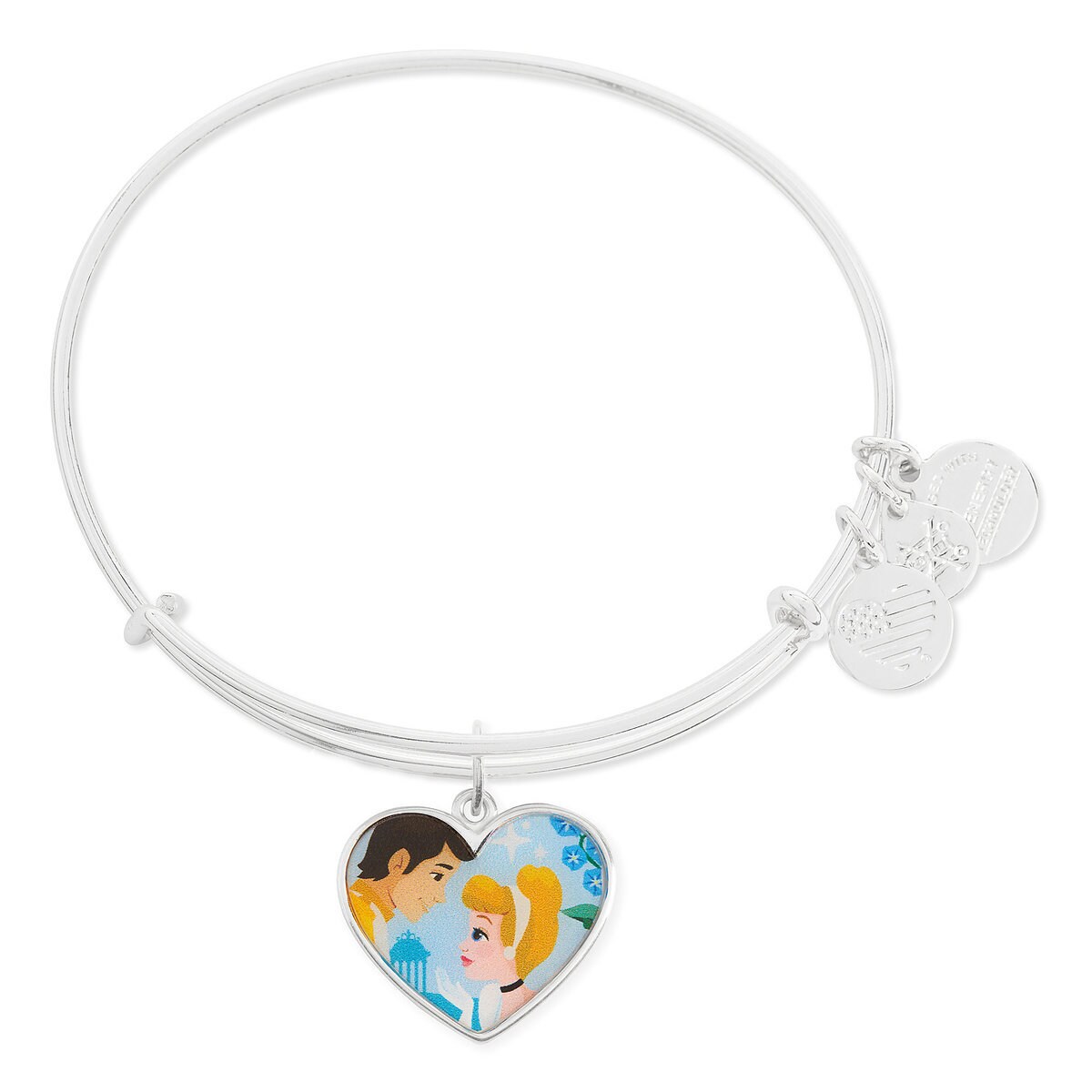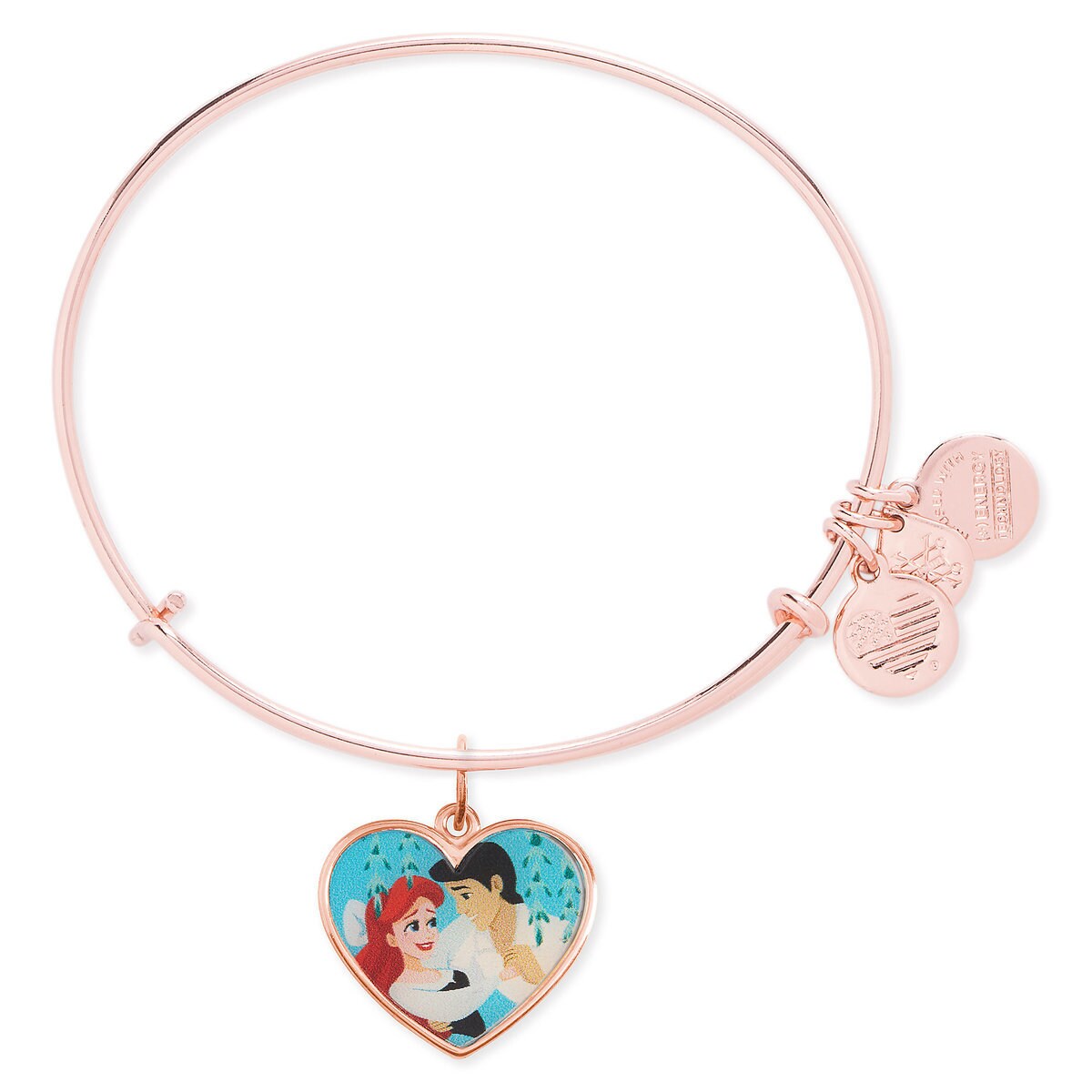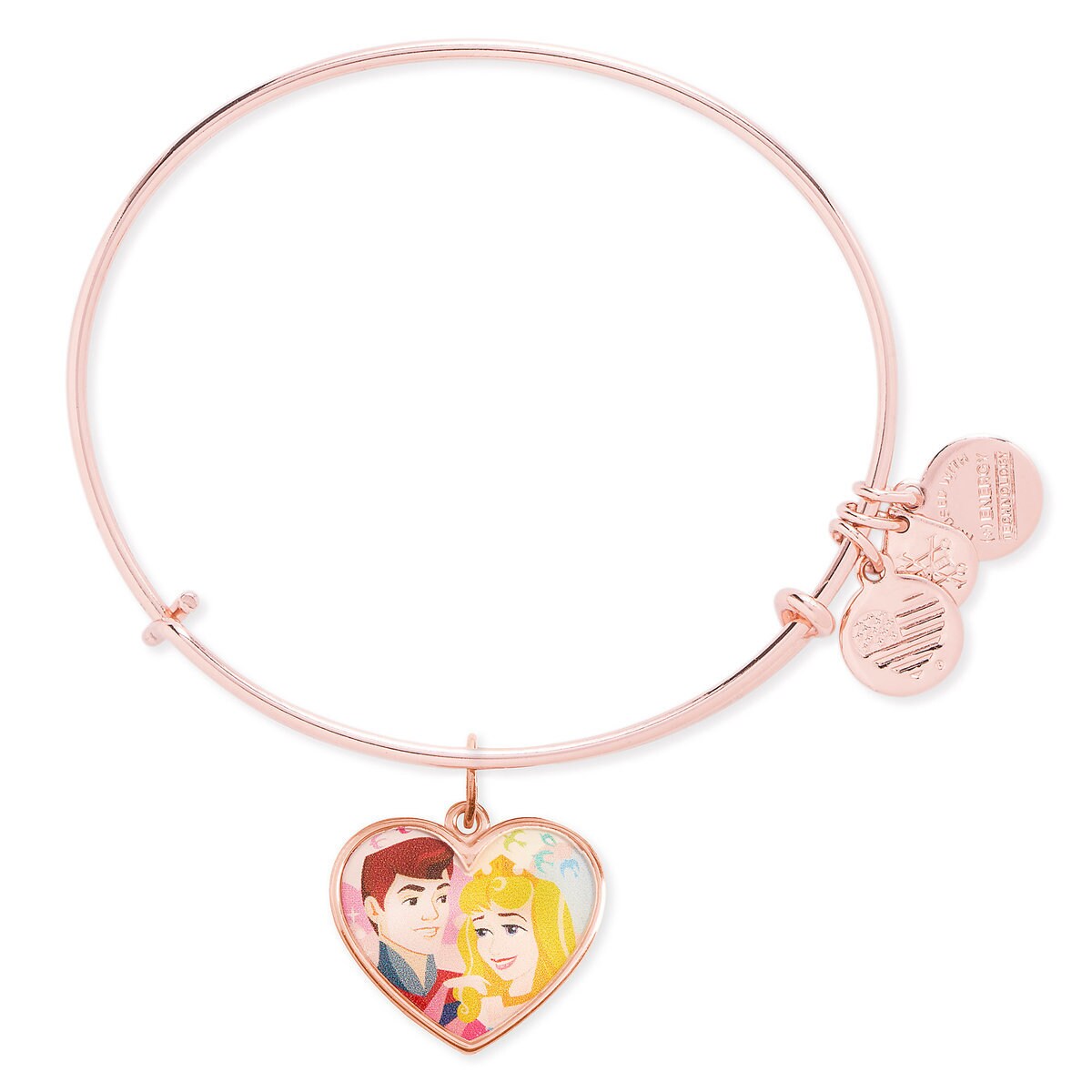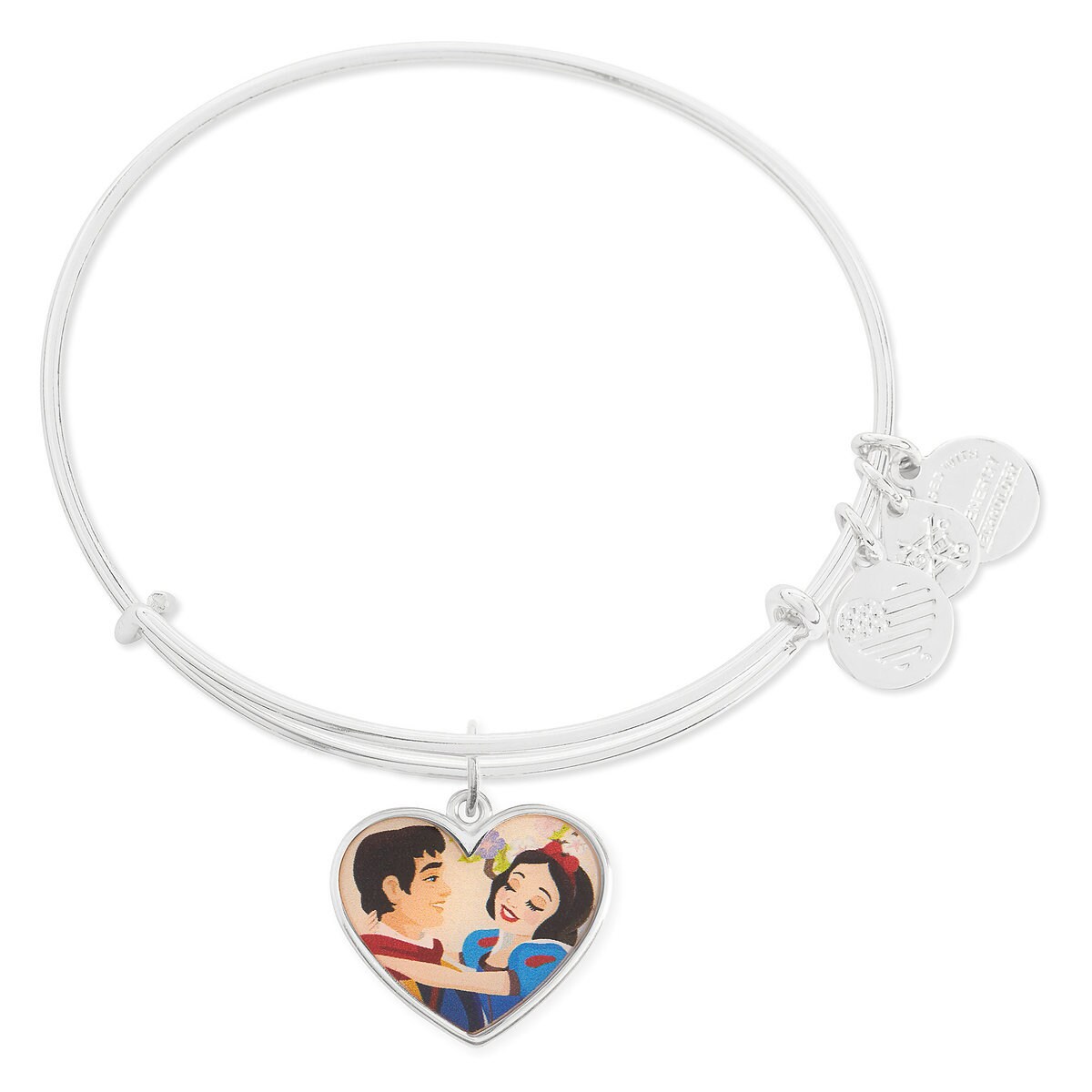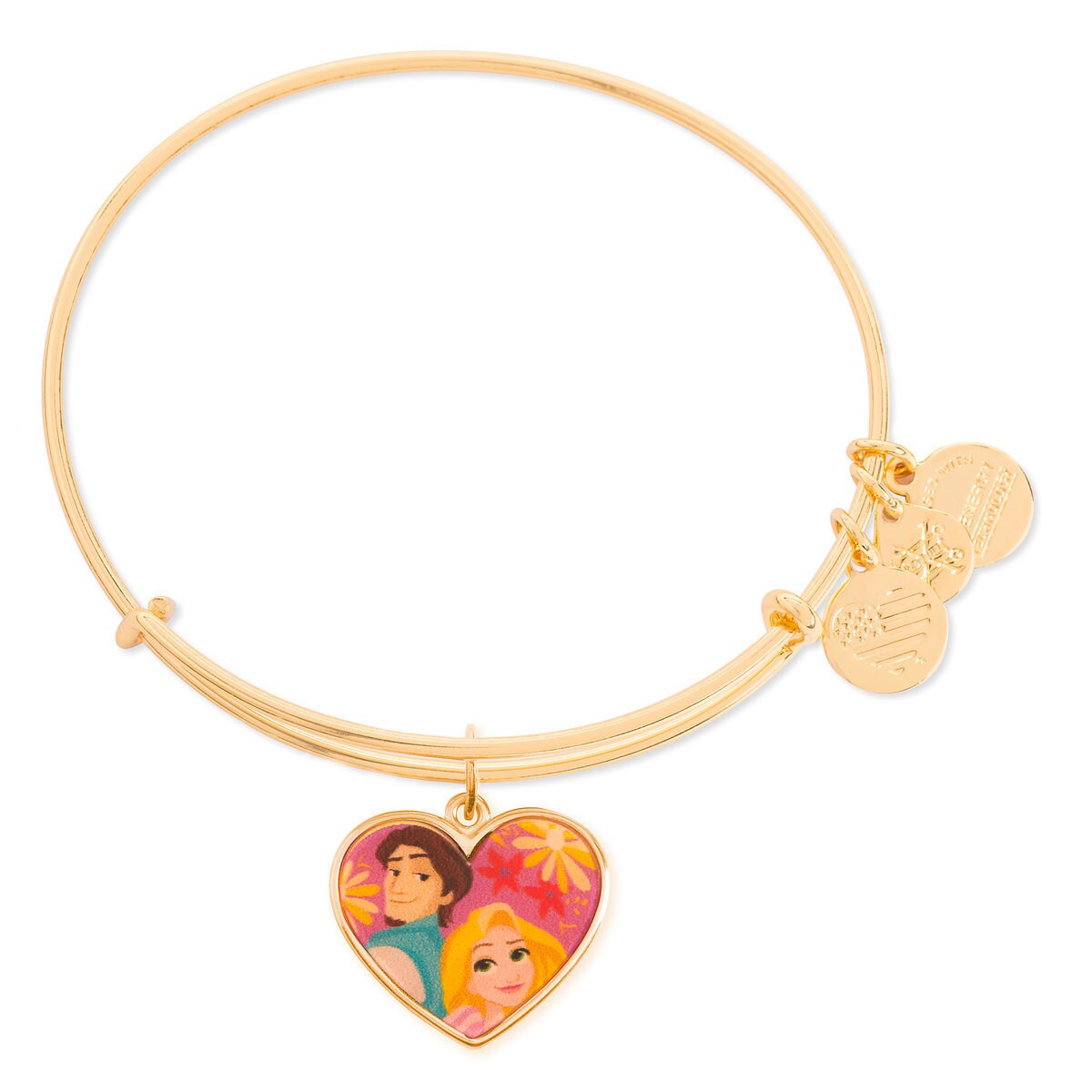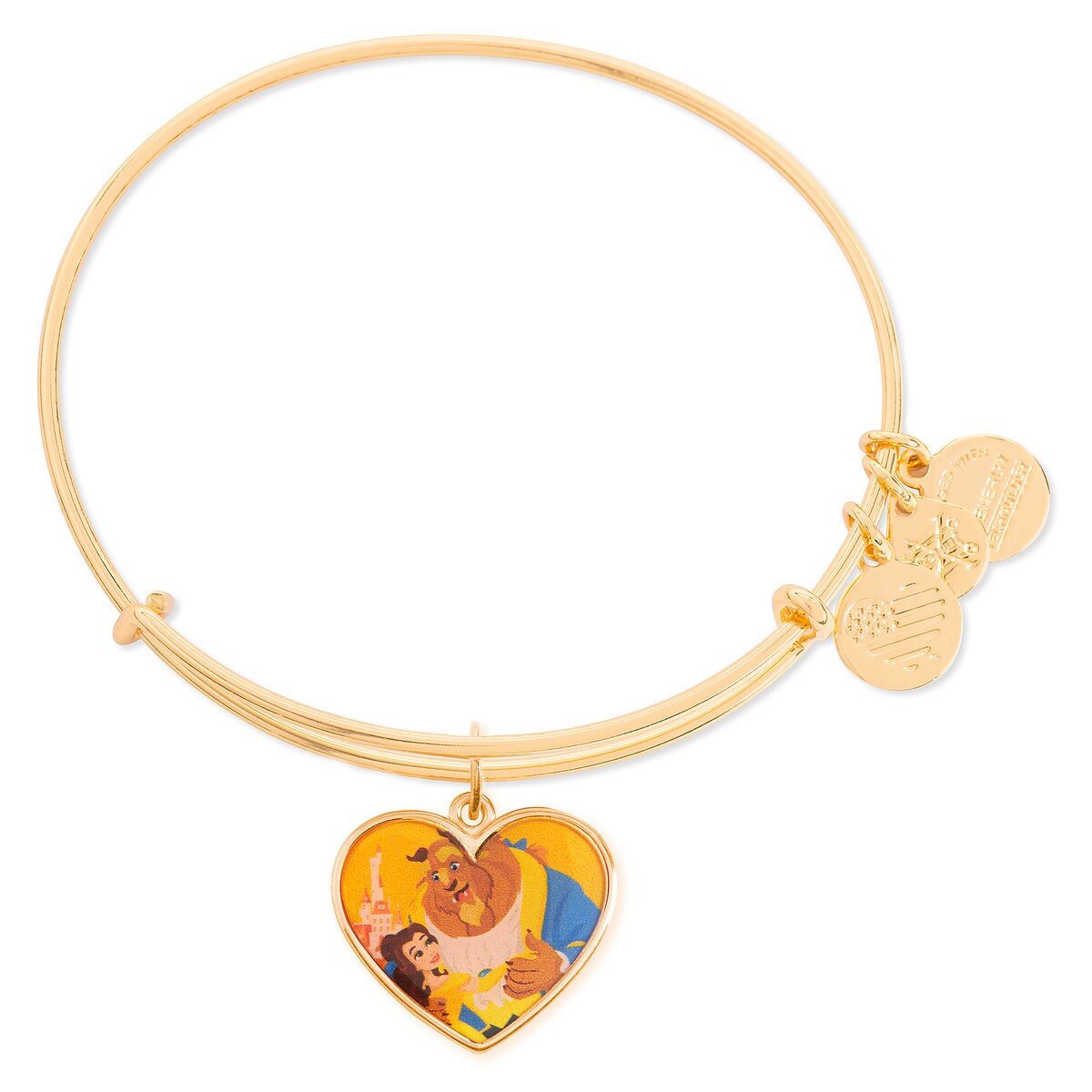 These lovely bangles are available in silver, antiqued rafaelian gold, and rose gold finishes, as if it wasn't hard enough to decide amongst the Disney sweethearts. We might just have to up our arm party game and treat ourselves to each of these beauties!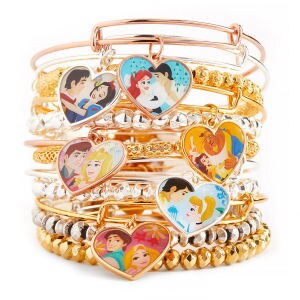 Which one is your favorite?