Whether you're looking to add thingamabobs or polka dots to your Disney makeup collection, British beauty brand Spectrum has you covered.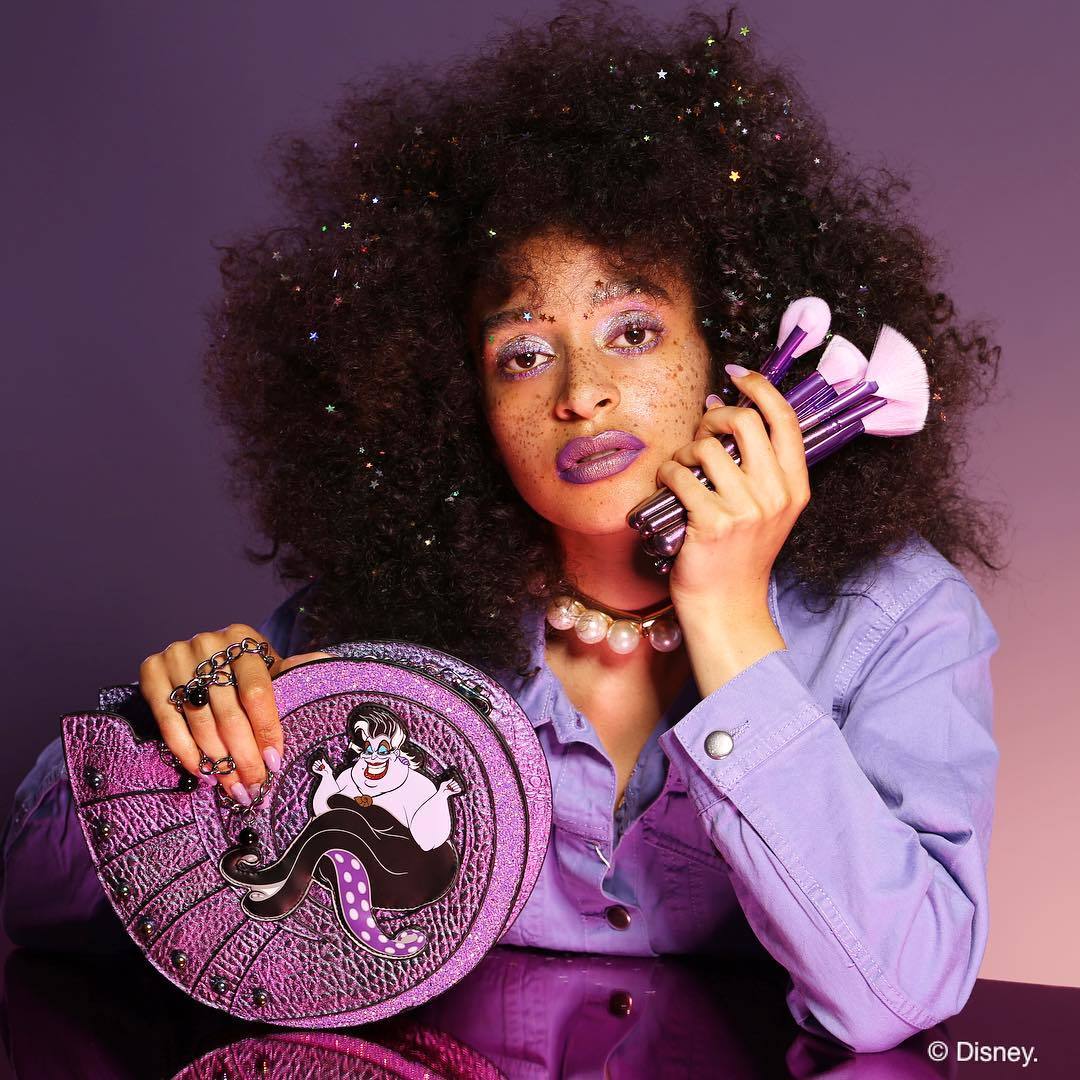 < p>Known for their trendy makeup brushes, Spectrum creates vibrant and high-performing tools for professionals and at-home beauty enthusiasts alike to use. Spectrum is also a cruelty free brand, and only uses vegan materials, which we love. And while their Disney collections may only be available in some territories for now, we couldn't help but fall in love with their latest styles.
Their first Disney makeup brush line, featuring The Little Mermaid, took the Internet by storm thanks to its fun packaging and inspired details. And thankfully for mermaid fans, the collection is now back in stock!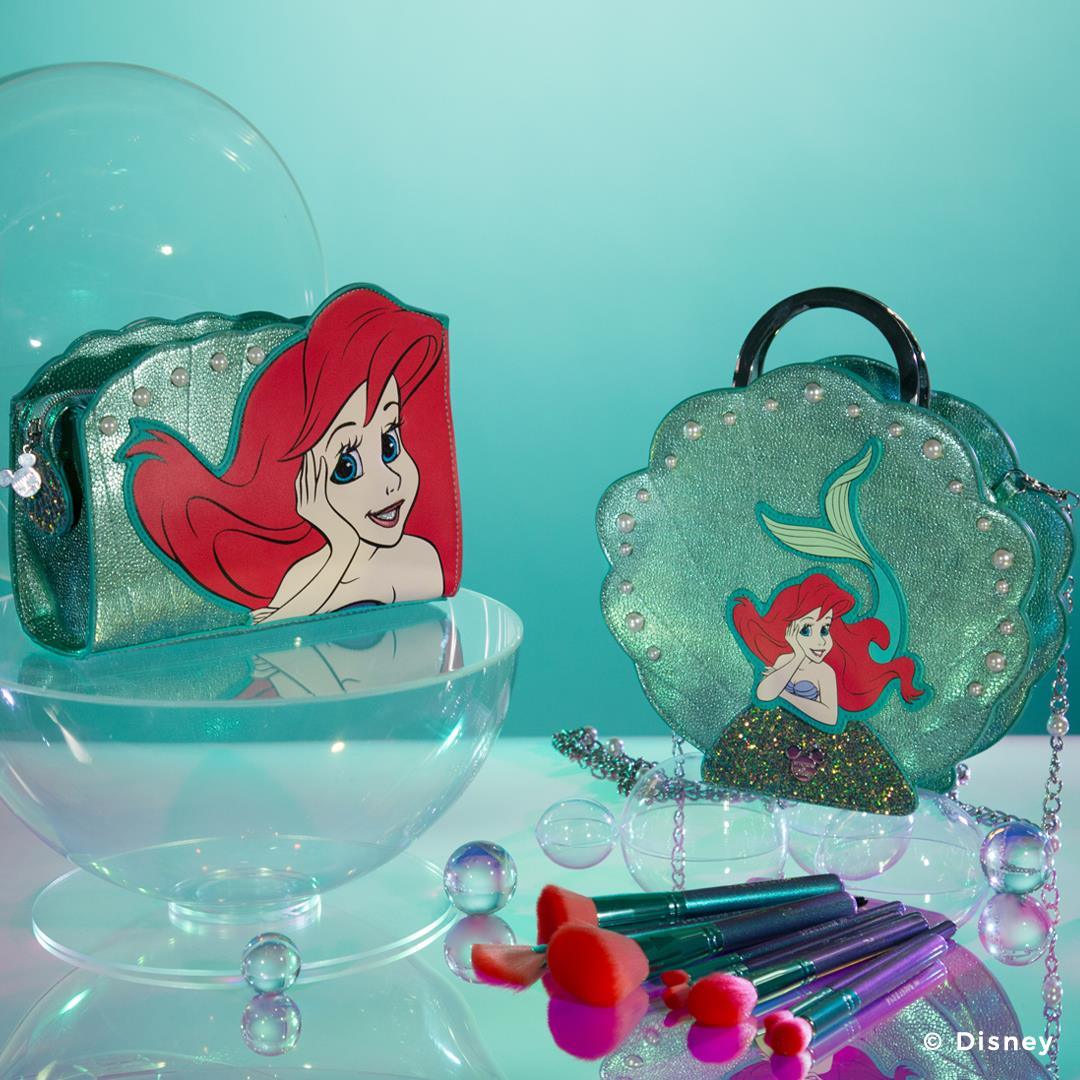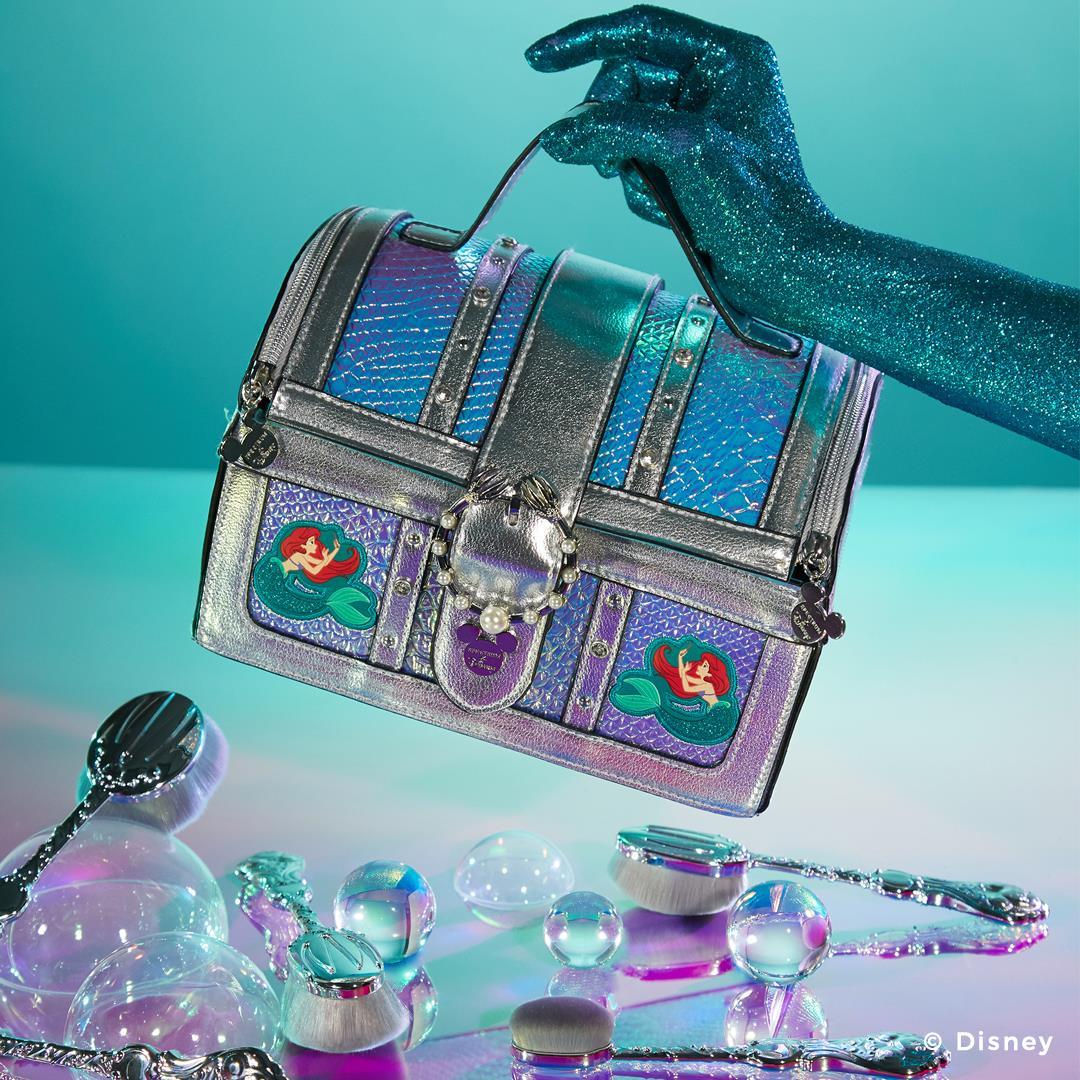 Next for Spectrum is a collection starring everyone's favorite fashionista, Minnie Mouse. The line has rainbow polka dots galore, with adorable cases and neon makeup brushes that we think Minnie would approve of.  The collection launches in Spectrum's Carnaby store in London on August 8, and online for UK, EU, and AU customers on August 9.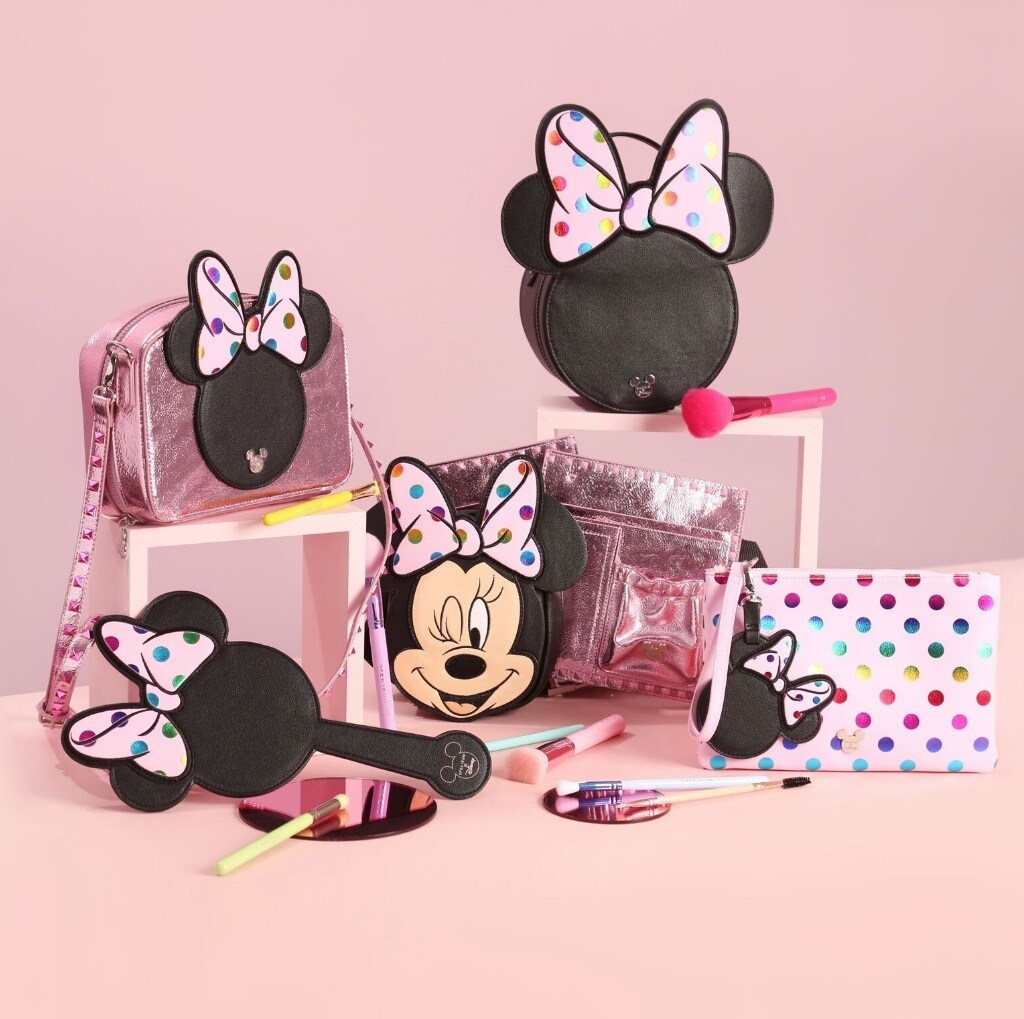 So, who is booking a flight to the UK ASAP to pick these beauties up? Let us know in the comments what international brands you love that make Disney gear!