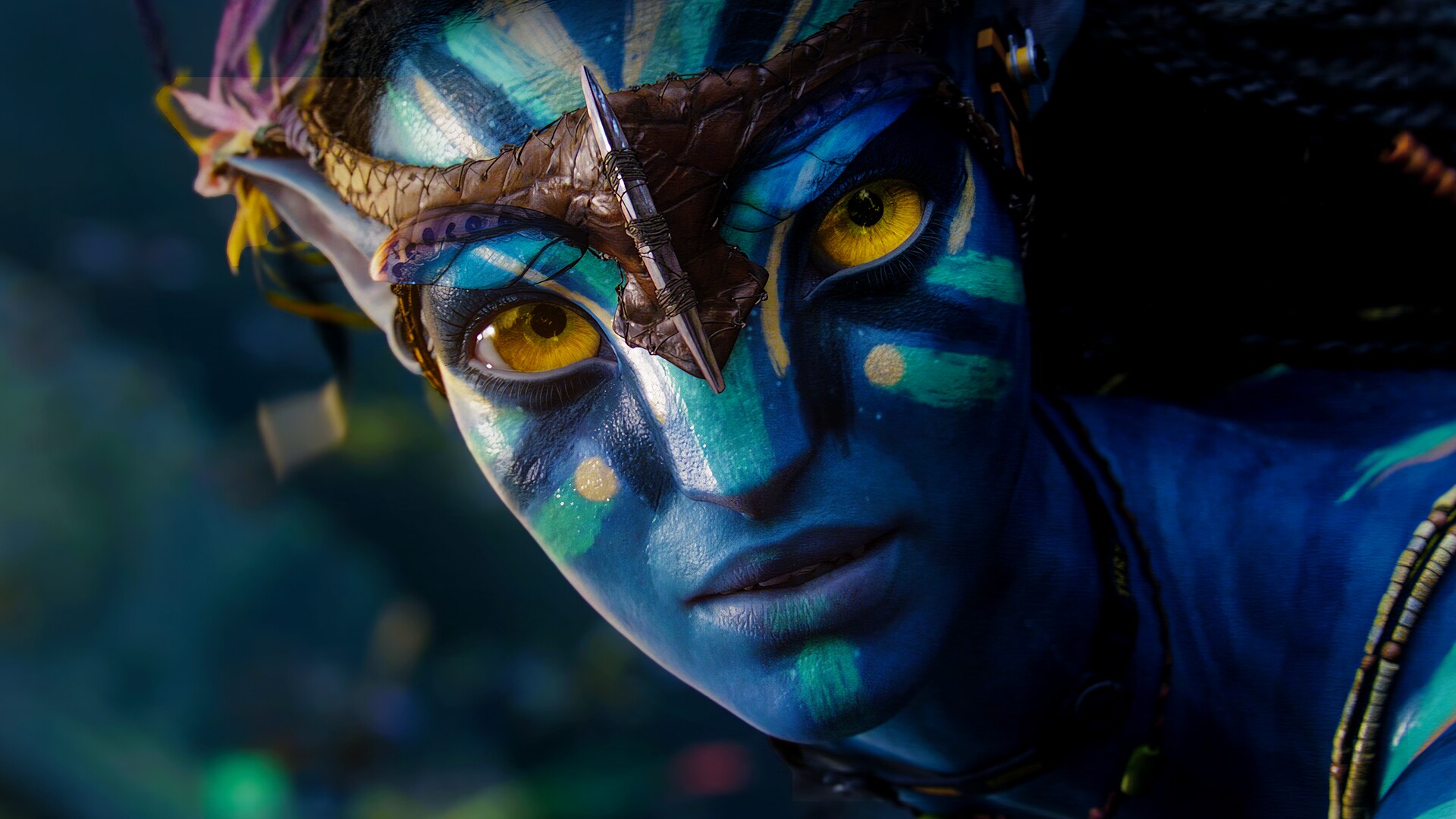 Avatar took the world by storm when it first hit theaters in 2009. Writer, director, and executive producer James Cameron took audiences to the distant moon of Pandora in the year 2154 and introduced them to visuals, graphics, and special effects that created unforgettable experiences. This groundbreaking movie shattered box office numbers, becoming the highest-grossing, most successful movie of all time. On September 23, 2022, Avatar brings the bioluminescent moon back to the big screen, taking new and returning fans on a vibrant and epic Pandoran adventure.

To prepare for the film's rerelease, fans can now watch an all-new trailer of the classic movie for a first glimpse of what to expect this September. Avatar's return to theaters gives moviegoers the opportunity to once again see Sam Worthington, Zoe Saldaña, Stephen Lang, Michelle Rodriguez, and Sigourney Weaver explore Pandora in 3D — or, for the first time, in 4K. These versions will add new brilliance to the flora and fauna, high stakes, and relationships that awed audiences with the movie's initial release.
When executive producers James Cameron and Jon Landau brought Avatar to the big screen in 2009, audiences were awestruck by the imagery. Both 2D and 3D versions of the film pushed theaters around the globe to upgrade their equipment to deliver the highest quality picture and sound to ticket-holders. The movie revolutionized the industry and claimed the number-one box office spot that it still holds to this day. On September 23, this groundbreaking film will be back on the big screen to wow audiences again, fitting the original Avatar with 4K HDR remastered picture. Additionally, theaters with 3D capabilities will show the remastered version of the movie with an added dimension to bring this stunning experience further to life.
The rerelease of Avatar comes just two months before the long-awaited sequel, Avatar: The Way of Water premieres on December 16, 2022. Since Avatar first hit theaters, fans will get to relive the original experience right before the next installment is released. With Avatar's box office–breaking run and its Academy Awards for Best Cinematography, Best Production Design, and Best Visual Effects upon initial release, moviegoers around the world can expect another year of captivating storytelling on Pandora's breathtaking moon.
Tickets to see the rerelease of Avatar in theaters on September 23 are now on sale! In the meantime, stay up to date on all things Avatar by following @OfficialAvatar on Twitter and @Avatar on Instagram and Facebook.