Walt Disney Studios and Disney Parks helped make dreams come true last weekend when they invited some of their biggest fans to follow the leader down Main Street U.S.A. in Magic Kingdom Park at Walt Disney World Resort in a parade celebrating the 65th anniversary of the classic animated film Peter Pan. But they weren't just any fans, they're some of our favorite kinds of Disney fashion fans--Disney bounders.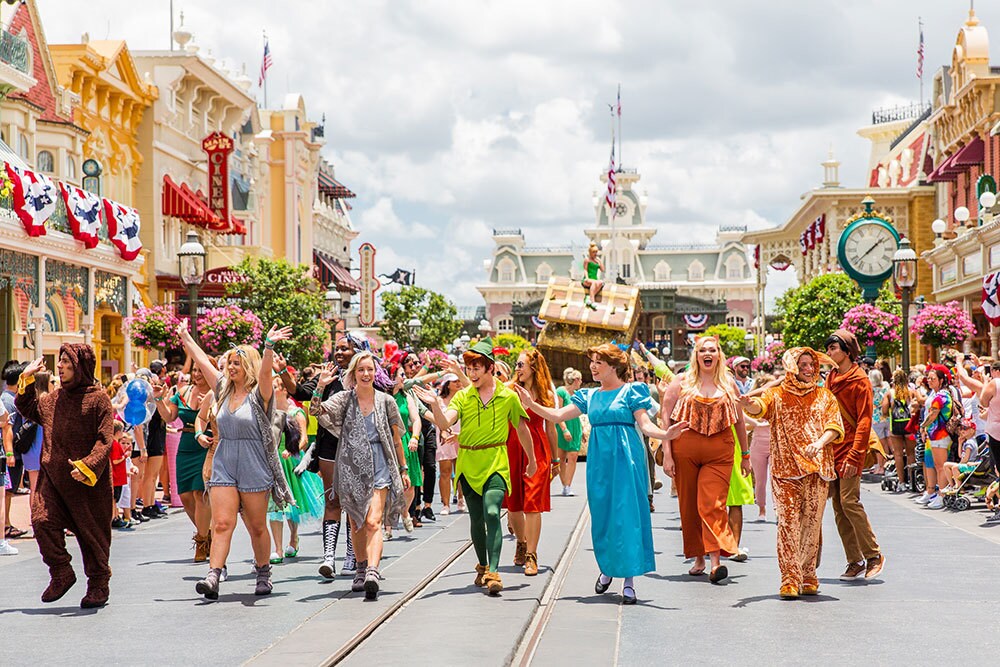 If you haven't heard of Disney bounding, the term was brought around by fashion and Disney blogger Leslie Kay, who began putting together totally wearable outfits inspired by Disney characters, and has now turned her passion into a major Disney fashion trend.
Leslie rounded up some friends in the Disney bounding community and asked them to Disney bound one of their favorite characters from Peter Pan to participate in the parade. Many in the group described it as "a bucket list" experience, and felt "so fortunate" and "grateful" to participate. They waved to fans just like themselves alongside 10 characters including Peter, Wendy, the Lost Boys, and more. For a short while, Main Street U.S.A. became the runway of a dream come true for these Disney fans.
Check out some of our favorite looks from the event and see if you know who they're bounding!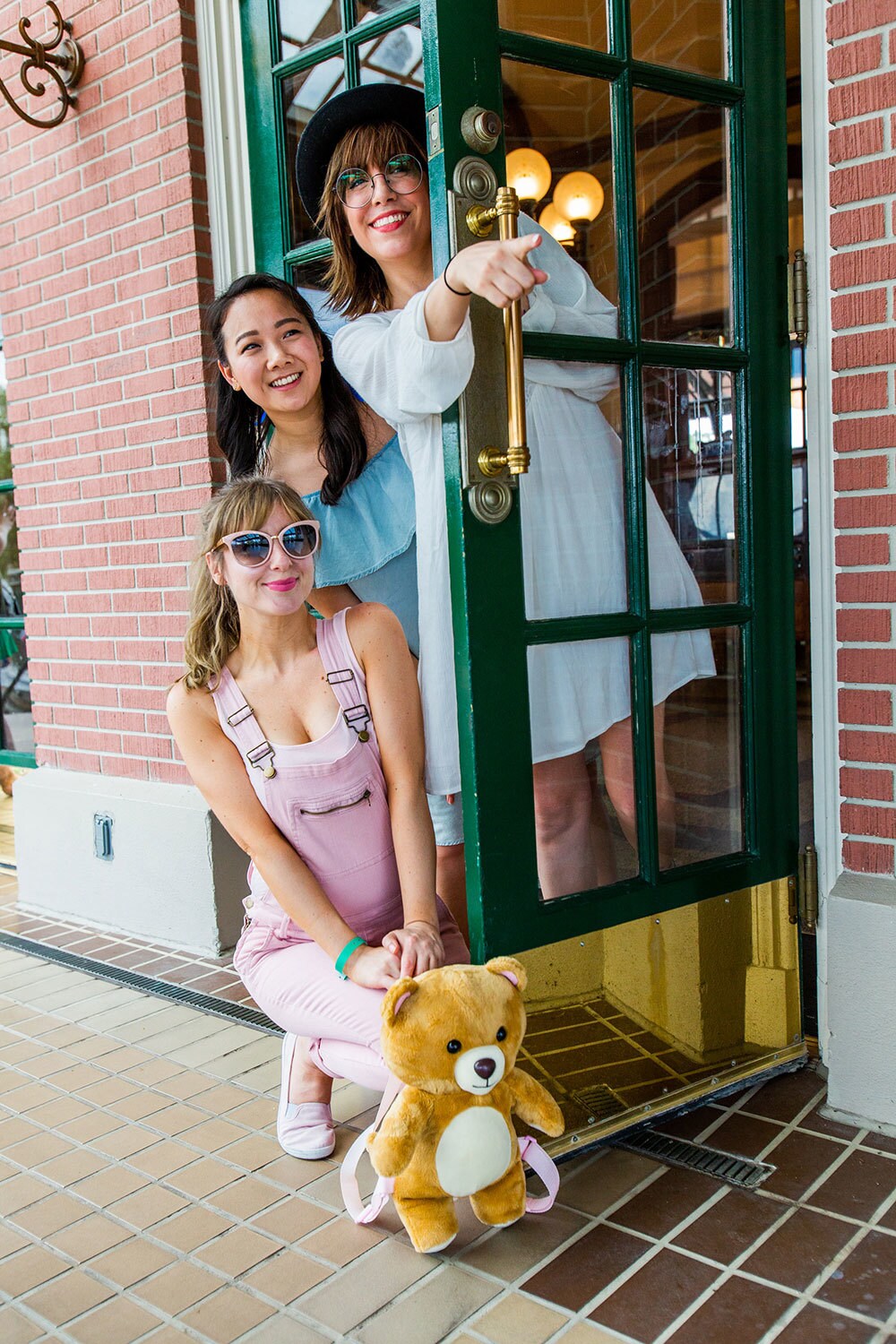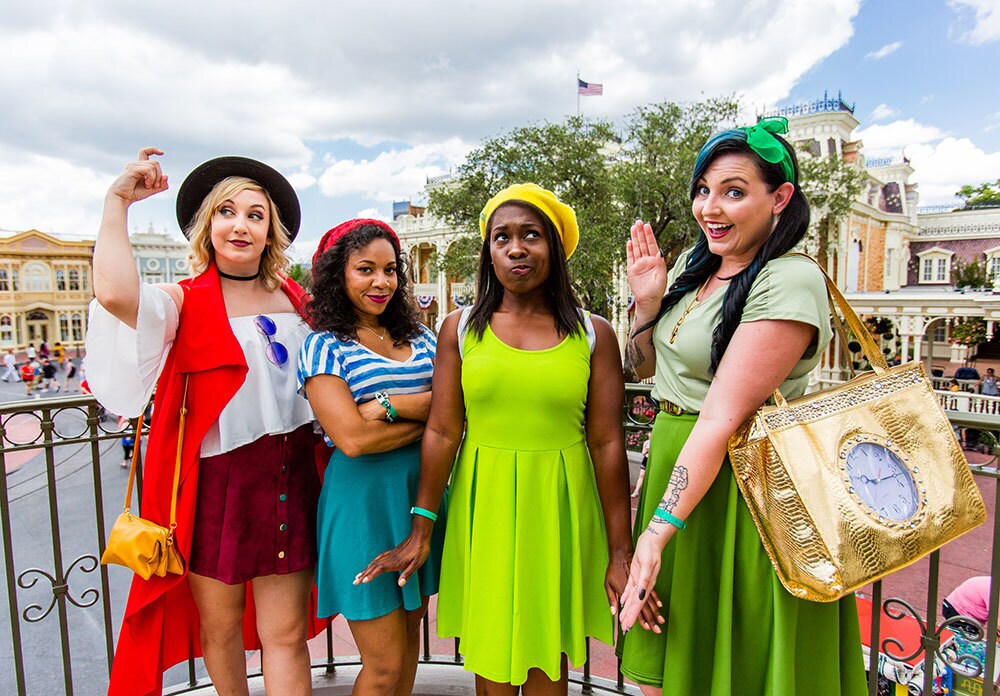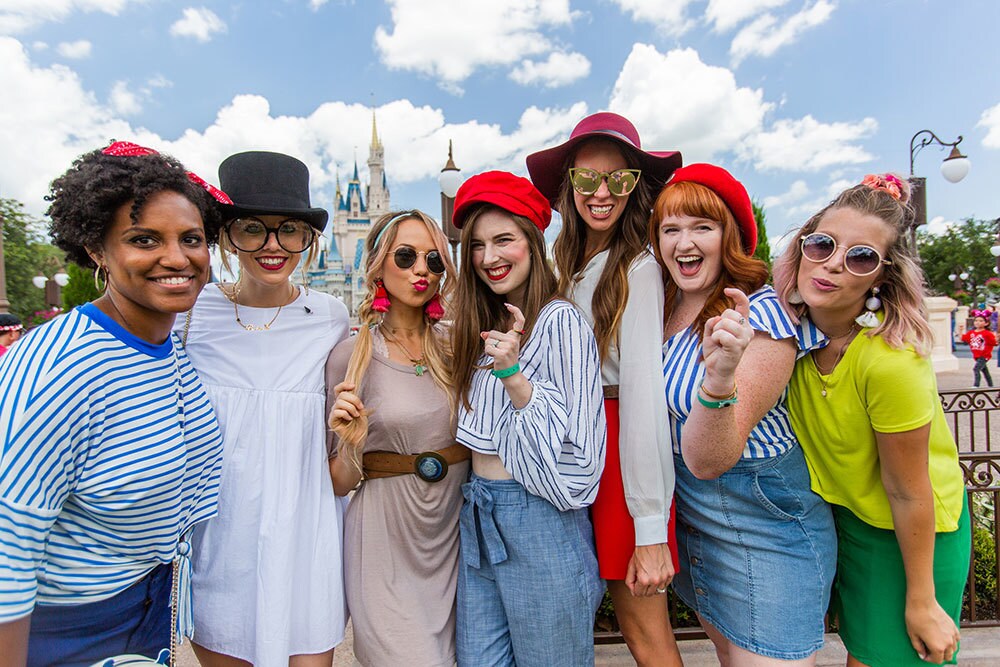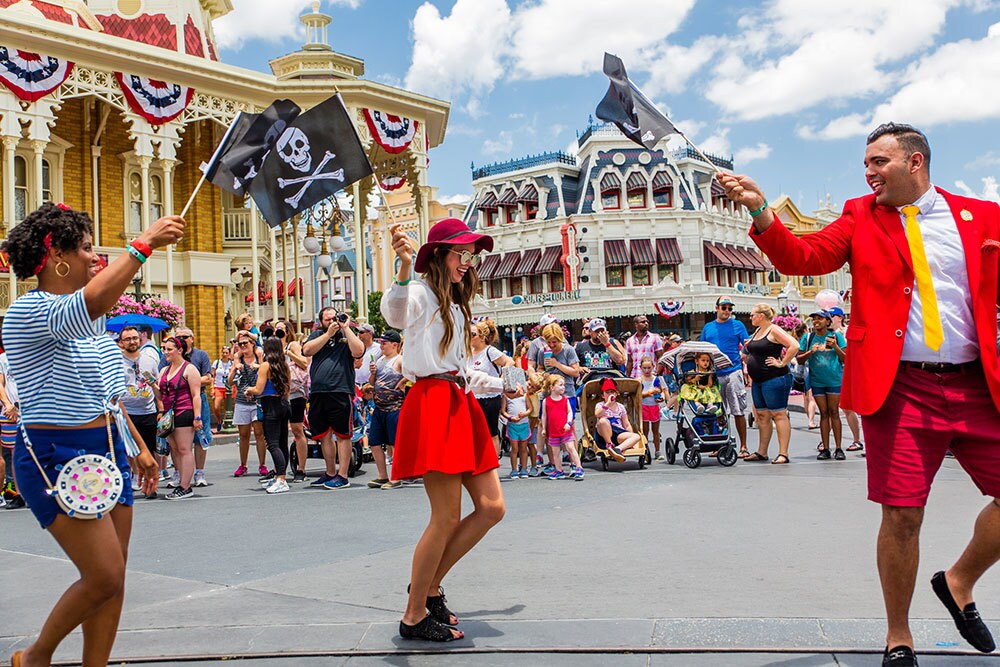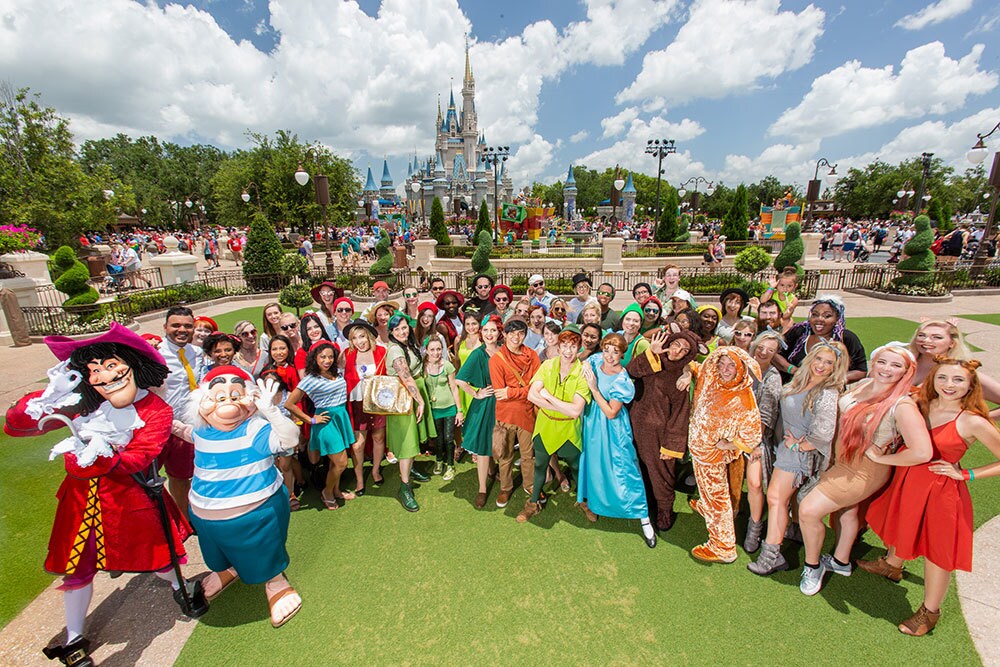 It's never too late to celebrate! Bring home the Anniversary Edition of Peter Pan today on Blu-ray and Digital!