We have a feeling this upcoming New York Fashion Week is going to be wicked. 
Some of our favorite Disney Villains will be the inspiration for the Spring '19 collection of luxury fashion brand, The Blonds, and honestly, we couldn't be more excited.

Known for their glamorous and fierce designs, designer Phillipe Blond and creative director David Blond have dressed everyone from Beyoncé, to Lady Gaga, to Jennifer Lopez. Their rebellious looks are always wow-worthy, and for their Disney Villains show, The Blonds will create looks inspired by Cruella de Vil, Maleficent, Evil Queen, Queen of Hearts, Dr. Facilier, Ursula, and Flotsam and Jetsam. Take a look at some of the sketches of their designs: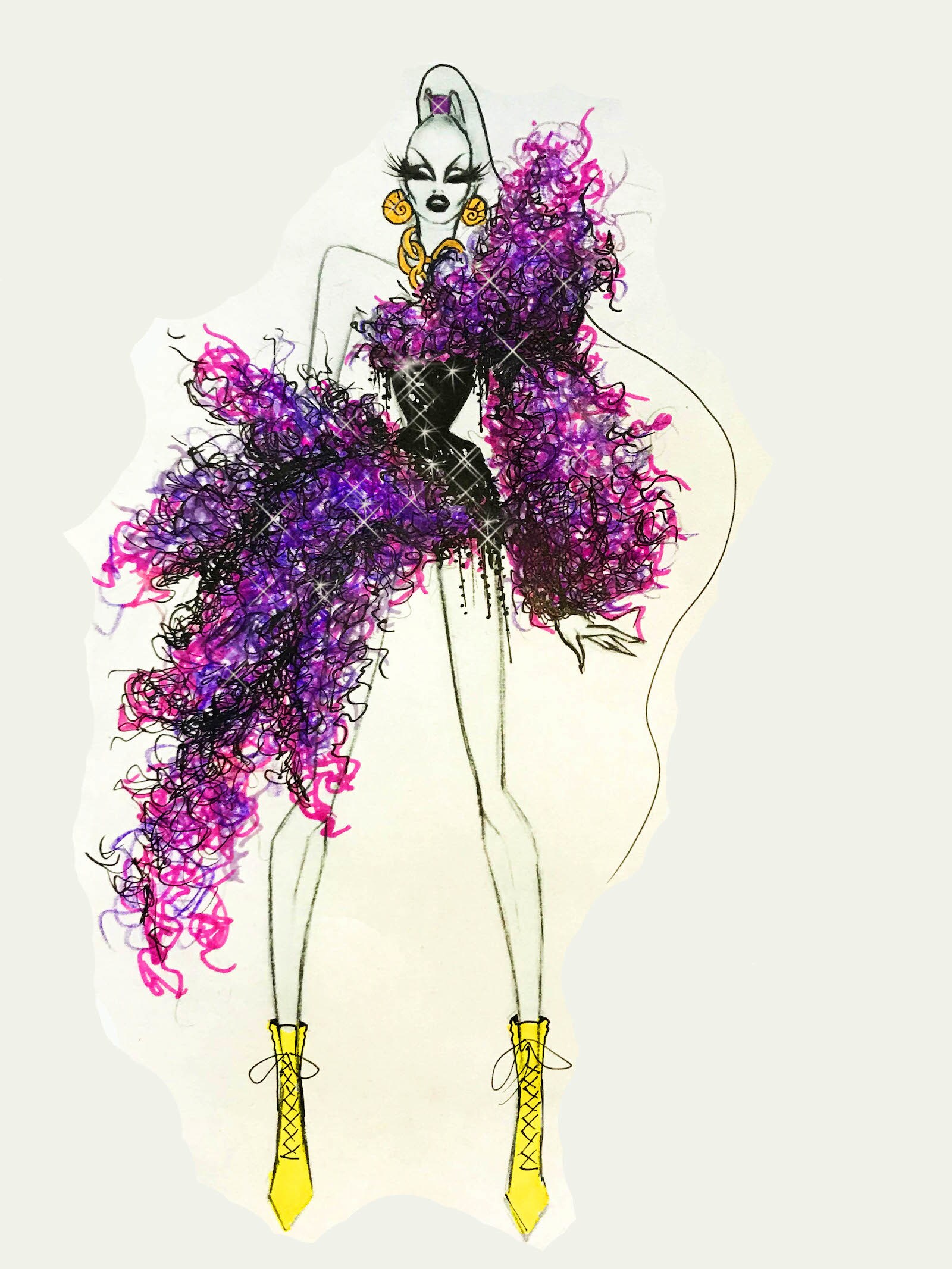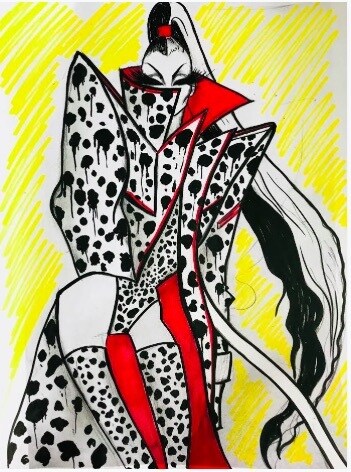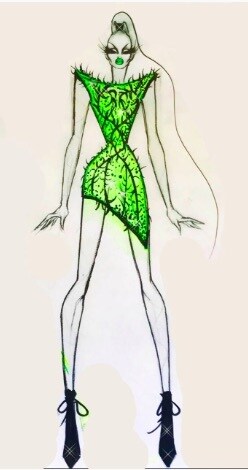 To immerse themselves in the Disney Villain world, Phillipe and David visited the Disney Archive Research Library to view original artwork and sculpts. As David Blond explained:
What drew us to working with Disney Villains are the complex attributes of the characters themselves. Often misunderstood, Disney Villains are flawed, imposing and mysterious, and we loved the idea of taking these characteristics and translating them in a glamorous way, making them the heroes of our story.
And don't worry, you won't need to crash the party like Maleficent. The show will be livestreamed on Disney.com on September 7, 2018 for you to watch. Stay tuned in to Disney Style for more Fashion Week news!