Wedding days signify the start of an incredible journey—one that we embark on hand-in-hand with our greatest loved ones. The exchange of wedding vows is an integral part of a wedding ceremony, and can create memories cherished throughout a marriage. That said, it can be difficult to come up with the right words to evoke how much our soulmates mean to us. Fortunately, Disney movies tell some of our favorite stories of romance, and lend great inspiration for your special day:
"People always do crazy things when they're in love." —Hercules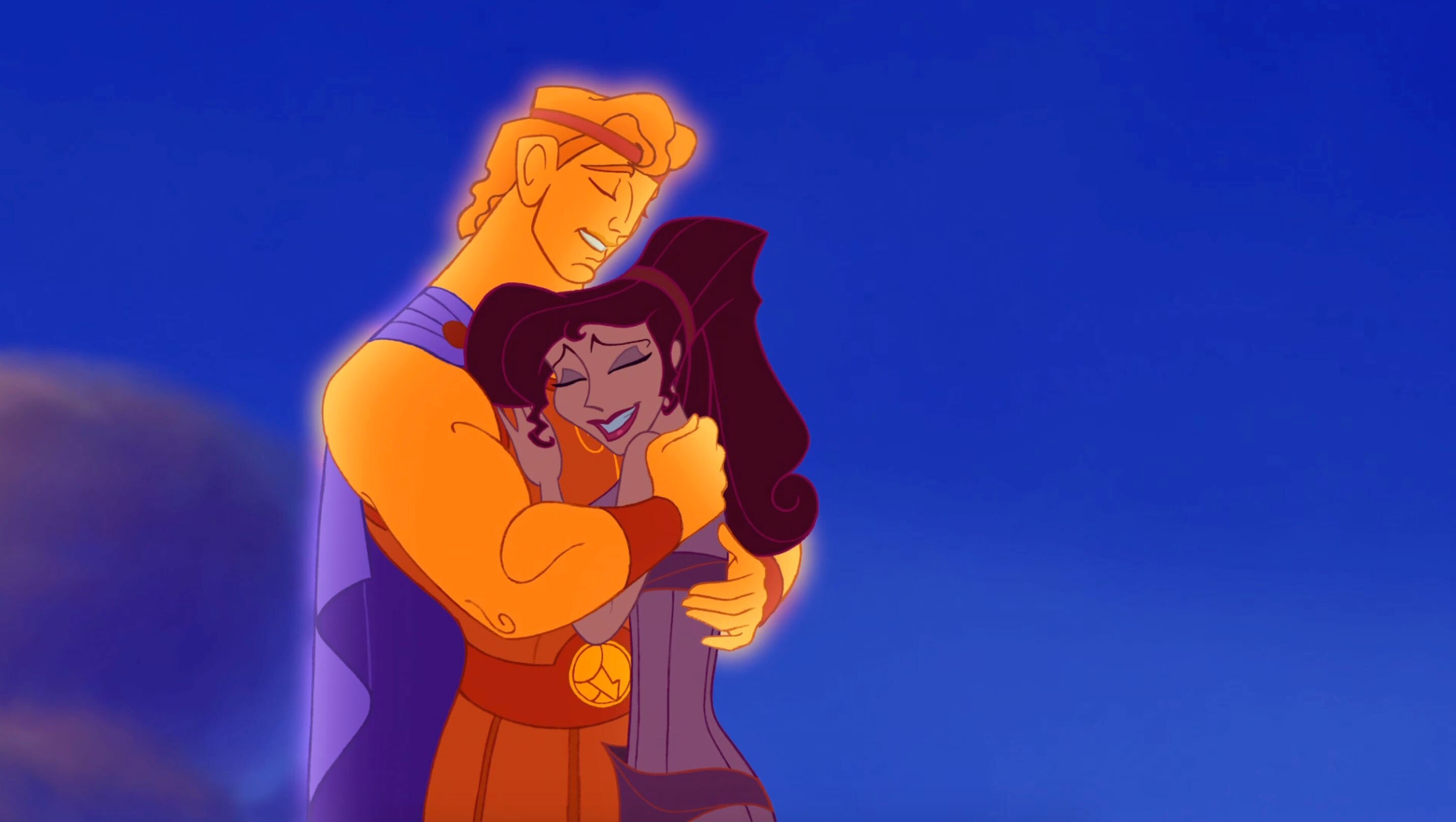 With love comes sacrifice (and sometimes a little craziness). Hercules teaches us that sometimes love may lead us down a path different than the one we first set out on. While love can make us all a little crazy, more often than not it brings out the best in us.
"I'd rather die tomorrow than live a hundred years without knowing you." —
Pocahontas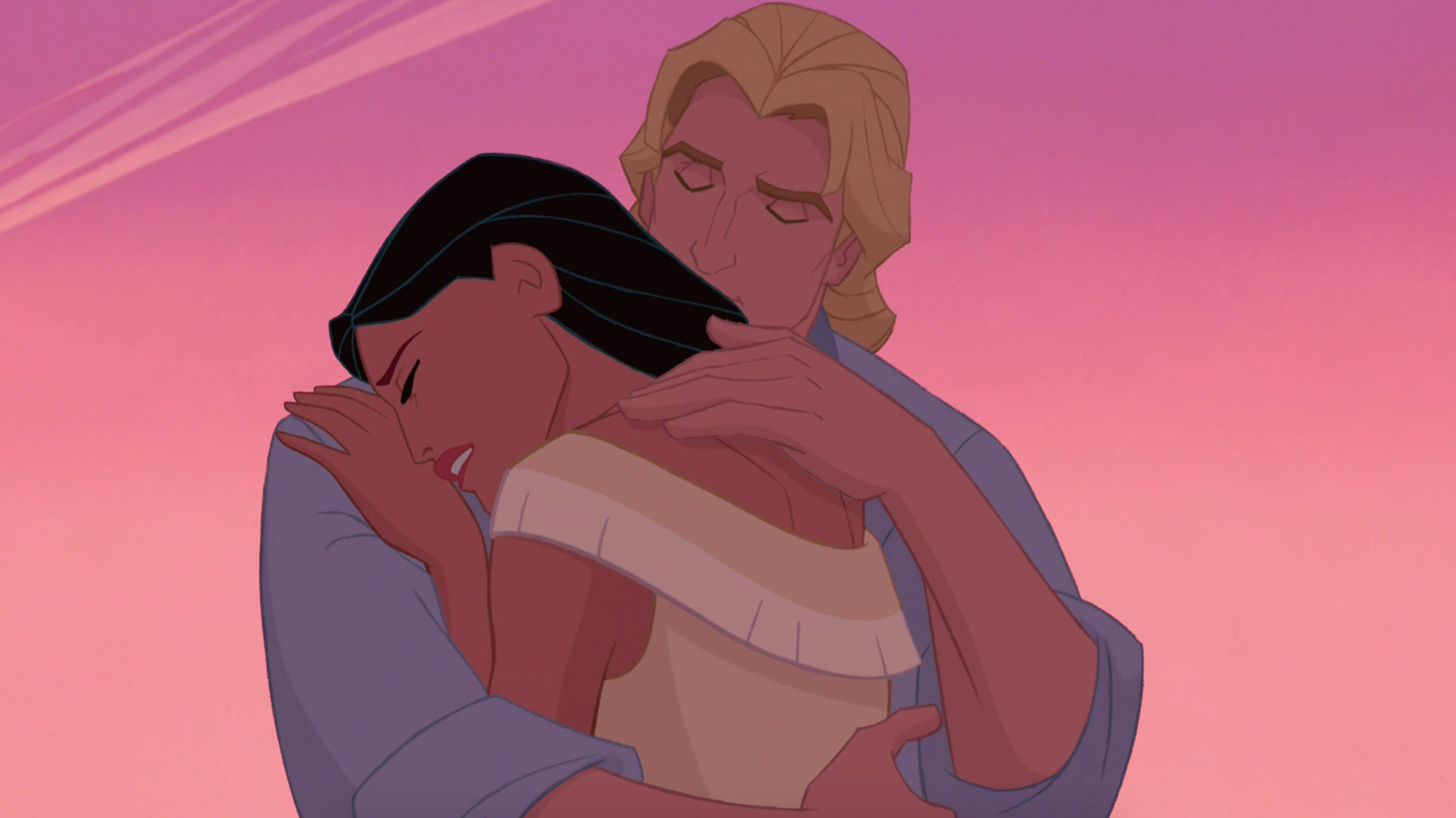 Marrying your soul mate is the start of an incredible, lifelong journey. There will ups and downs, but each day together should inspire you and your soul mate to be the best versions of yourselves that you can be.
"Because, when I look at you, I can feel it. And I look at you and I'm home." —Finding Nemo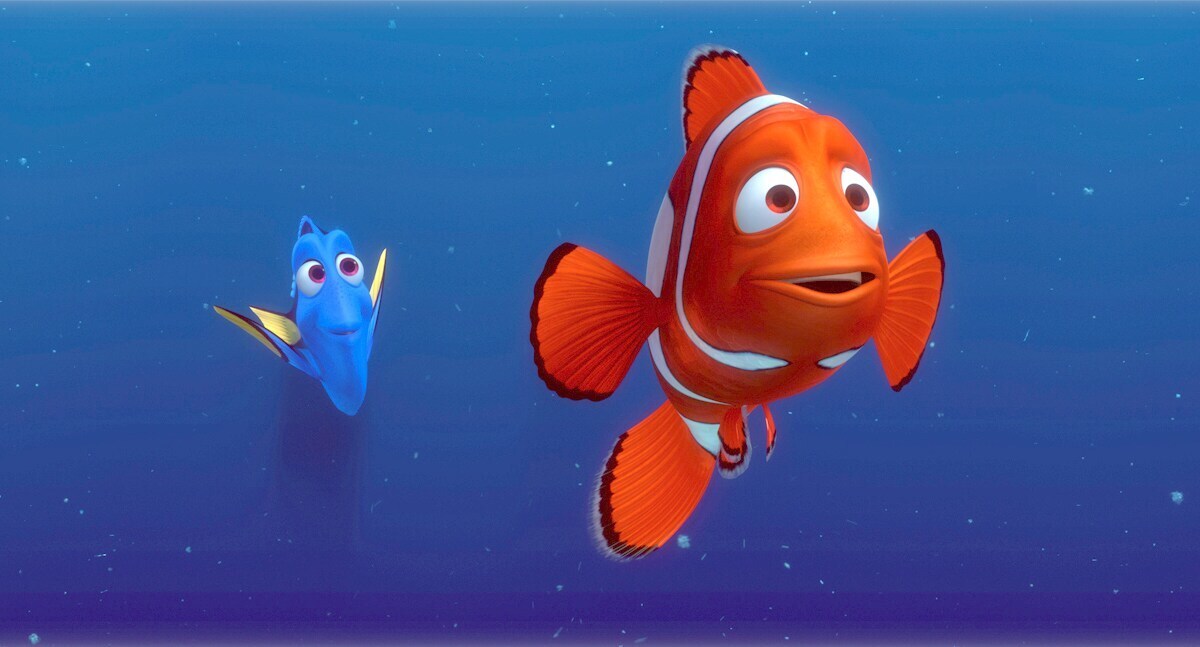 Sometimes, we might realize that home is a feeling rather than a place. Just as Dory is able to feel completely at ease around Marlin, we too are able to be our genuine selves around the ones we love.
"My dream wouldn't be complete without you in it." —The Princess and the Frog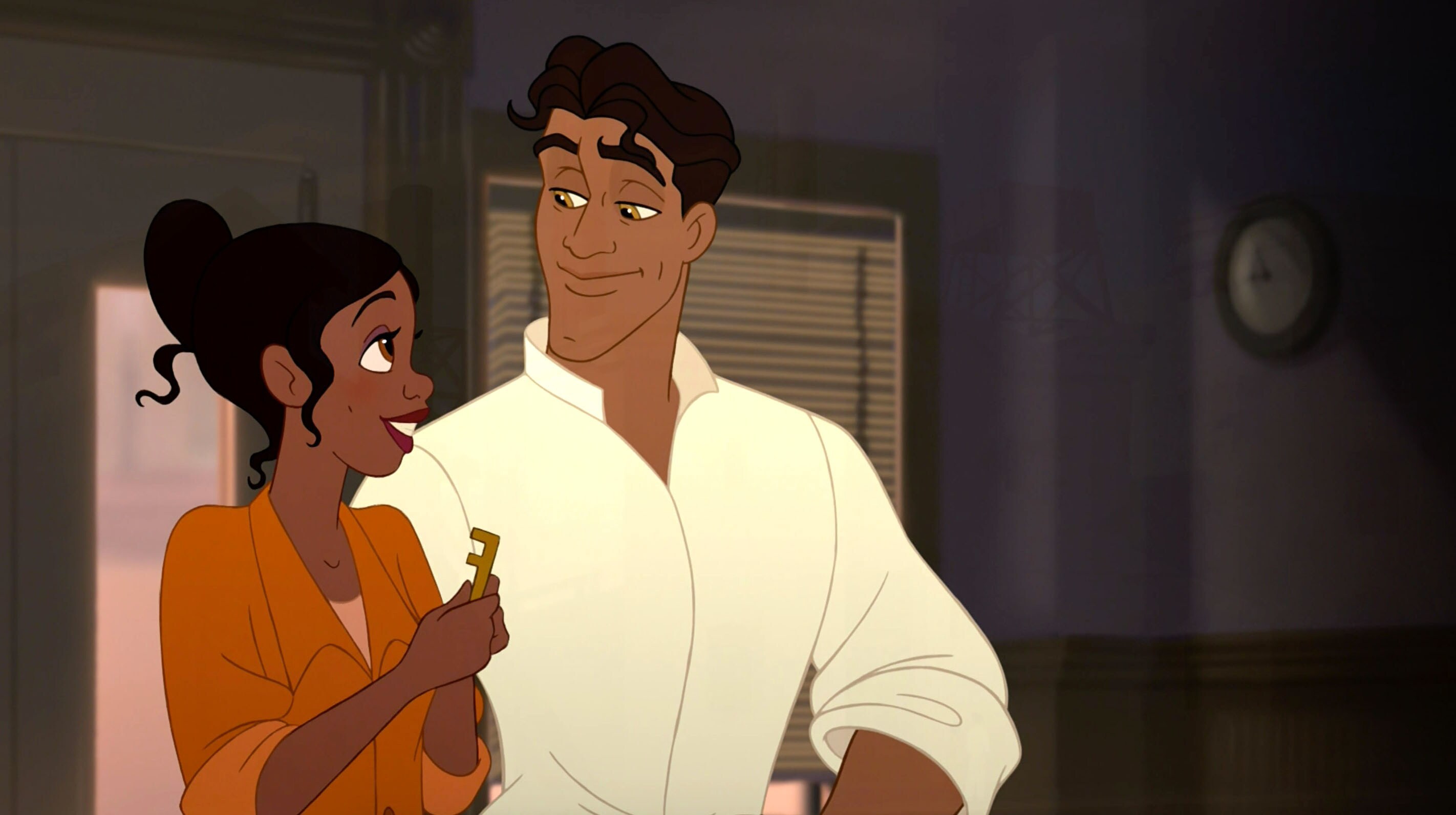 Marriage is the start of an incredible journey hand-in-hand with someone who loves you and supports your dreams. When shared, dreams have the ability to change people for the better, just as Tiana's dream inspired Naveen.
"Love is putting someone else's needs before yours." —Frozen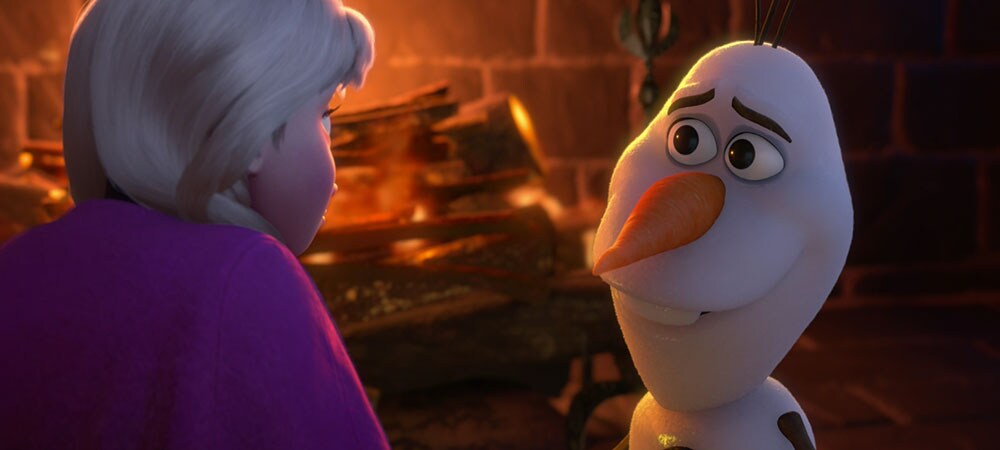 In one of the most heartwarming scenes of Frozen, Olaf shares with us a definition of love that can truly inspire all of our relationships—especially marriage. Love teaches us that we can be better together than alone, and that some dreams are more rewarding when shared.

"To face the future with another, who means more than any other, is to be loved." —The Rescuers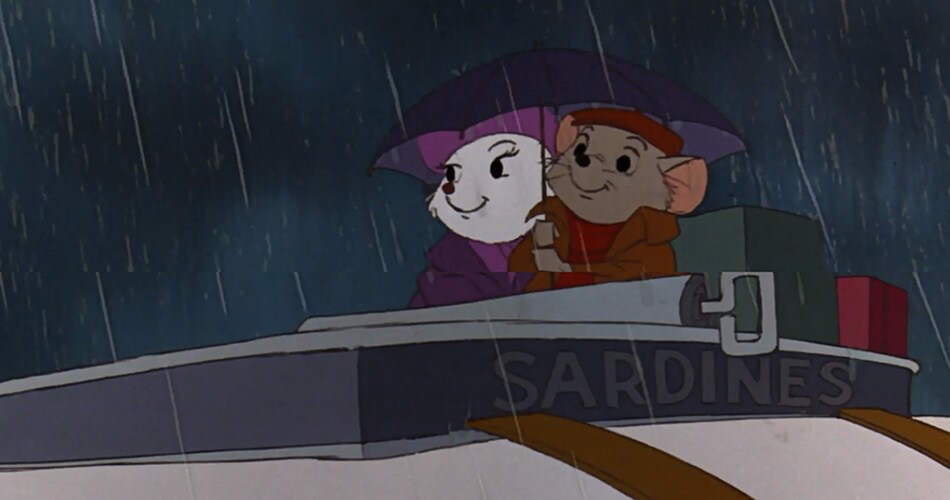 Let's face it: life can be incredibly scary sometimes. But tackling this crazy journey can be a whole lot easier with someone who stands by us every step of the way. If you're looking for a tear-jerker, borrowing this sweet quote from The Rescuers will very likely make your wedding guests happy-cry.
"You mean more to me than anything in this whole world." —Peter Pan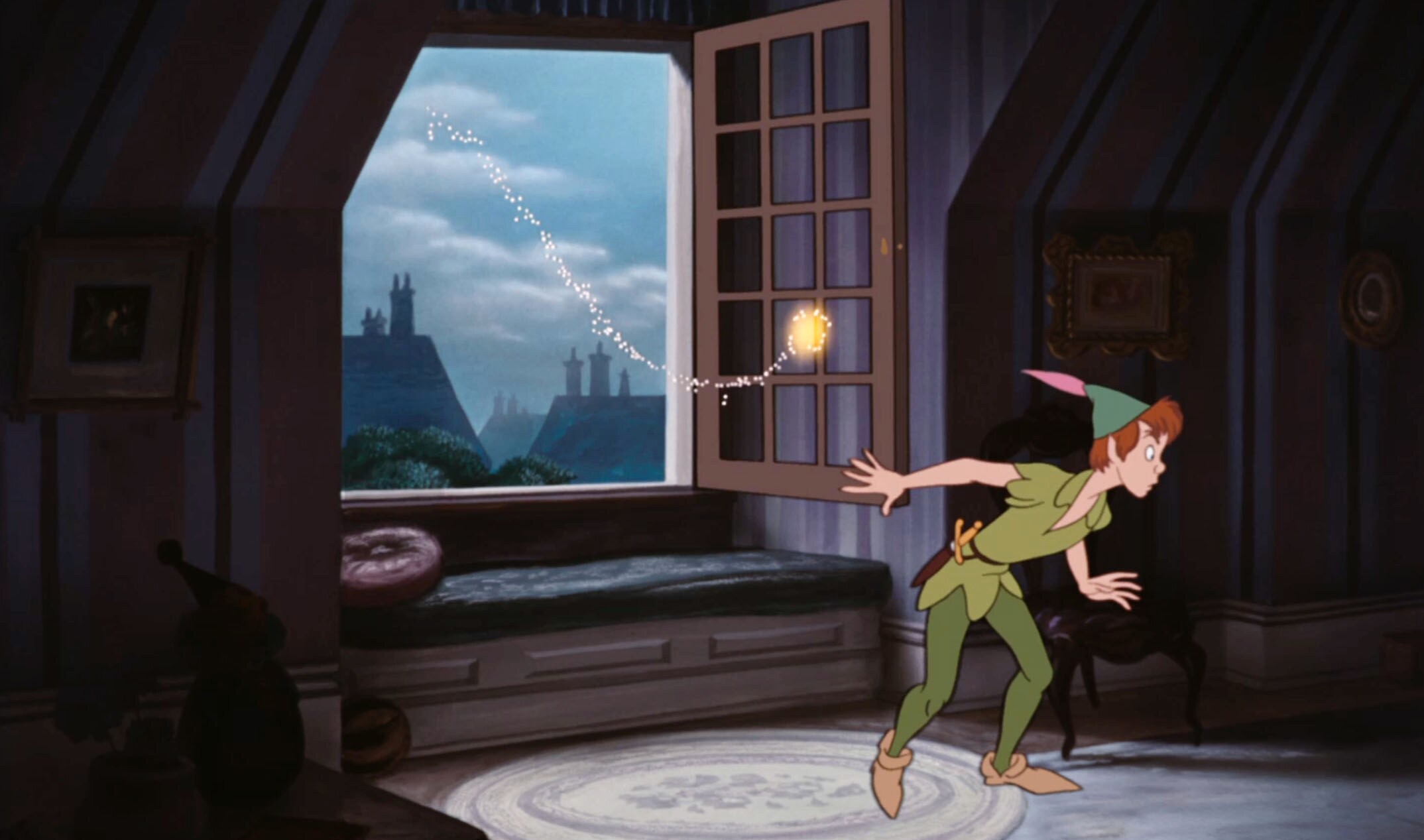 Loving what you know of your partner, and trusting what you do not yet know is what marriage is truly about. Though life can be unpredictable, what remains certain is the importance of the person who has stayed by your side through it all, just as Tinker Bell is so important to Peter Pan.
"But the most important thing is, even if we're apart, I'll always be with you." —Winnie the Pooh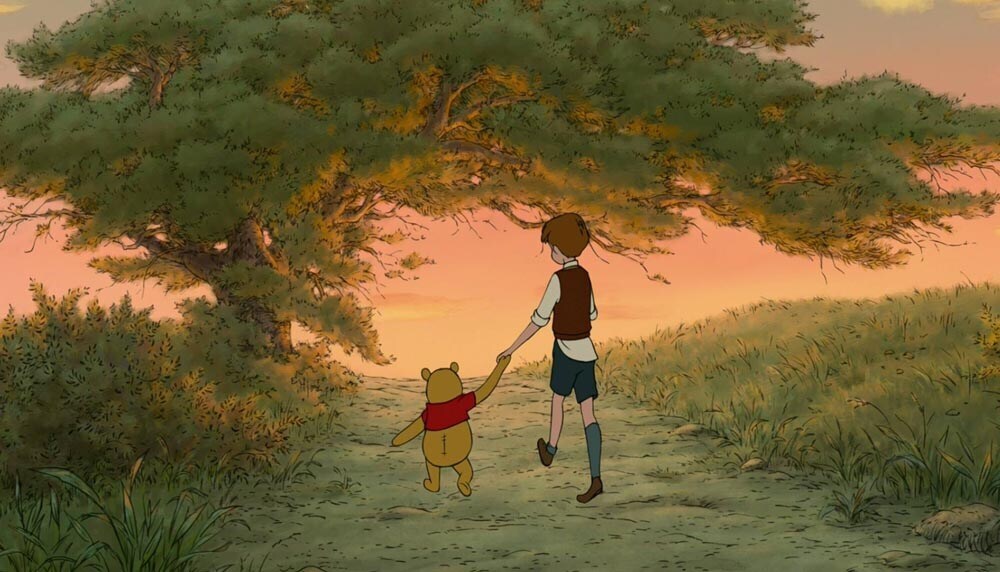 Like Winnie the Pooh who must say goodbye when Christopher Robin is going to school, there are times when we will have to be apart from our loved ones. That said, distance means little when someone means so much.
"I promise. And when I promise something, I never, ever break that promise." —Tangled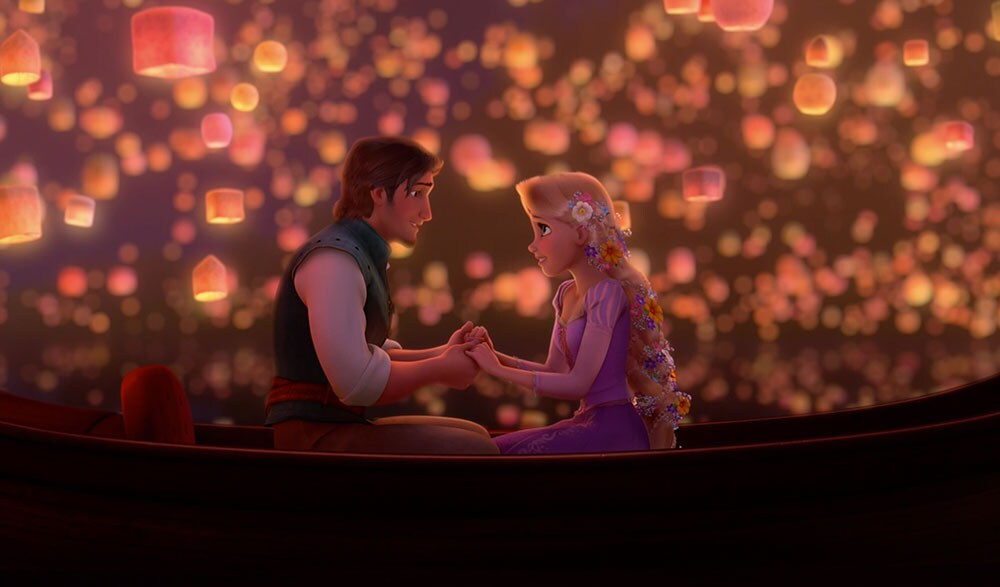 Marriage is a promise, plain and simple. On your wedding day, your vows serve as the promise you will make to your partner that on that day and always, you will both work at your love and make each other a priority in your lives. Regardless of the obstacles you will face together, remember your promise to continue to encourage and respect each other in your successes and your failures.
"You are my greatest adventure." —The Incredibles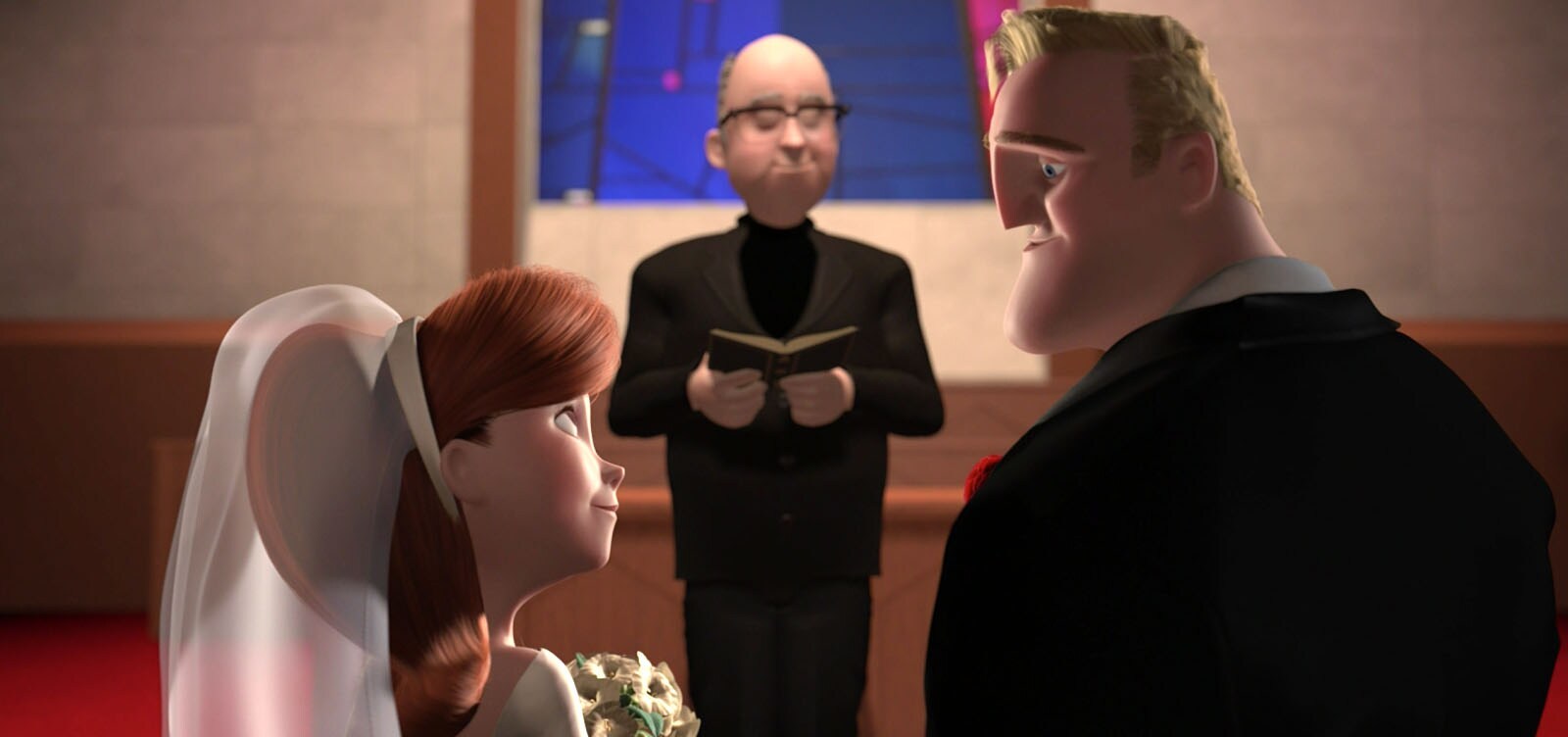 Life is an incredible journey, and it's even better when you navigate it with someone you love. In the midst of the craziness, your partner can serve not just as your anchor, but as your reminder to take it all in stride and share in the joys along the way. After all, love is like taking the world on with superpowers.

Love a good love story? Stream Disney's Fairy Tale Weddings on Disney+ to get a behind-the-scenes look at the magical weddings and one-of-a-kind engagements that take place at Disney destinations around the globe.