Disney Villains are truly works of art. They forever hold a spot in our hearts, but they also deserve their own spot in a museum gallery! We believe Disney Villains are as esteemed and world-renowned as classic art, and we love this reimagining of a number of the villains in the form of Renaissance paintings by Disney artists. Gather 'round and admire these gorgeous portraits—but remember, no flash photography!
The Evil Queen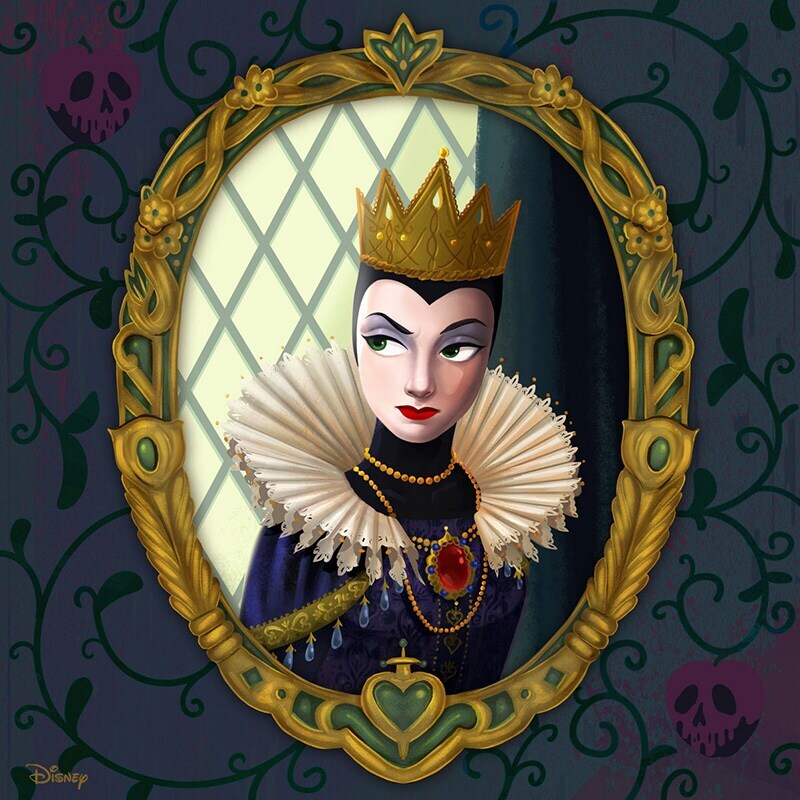 This mirror, mirror, on the wall presents the Evil Queen in her prime. No one can rock a crown like her!
Gaston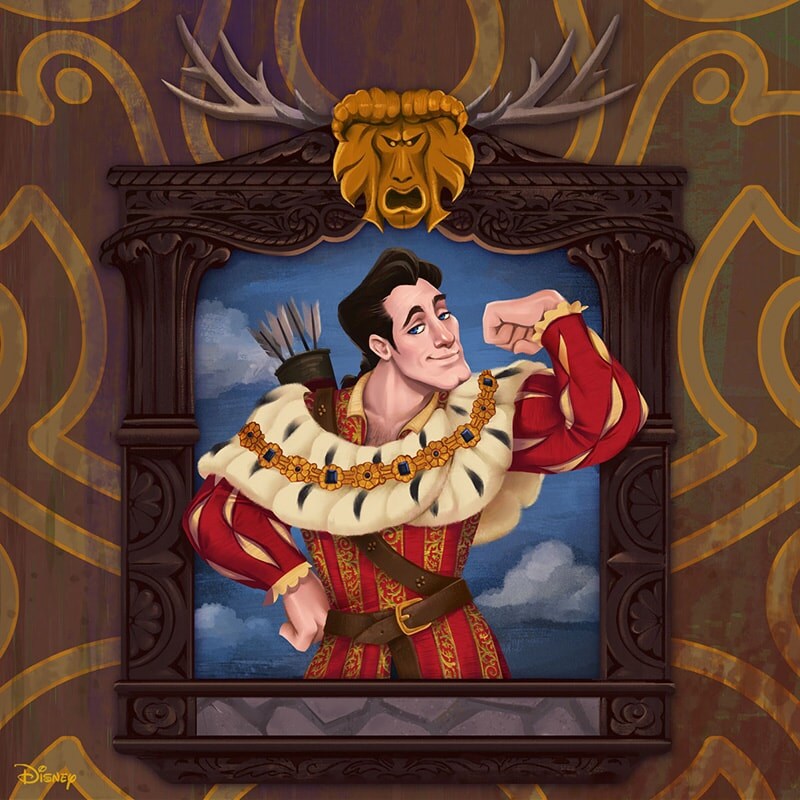 Gaston is what they call a "Renaissance man." Who else can eat five dozen eggs every morning, amongst many other talents?
Maleficent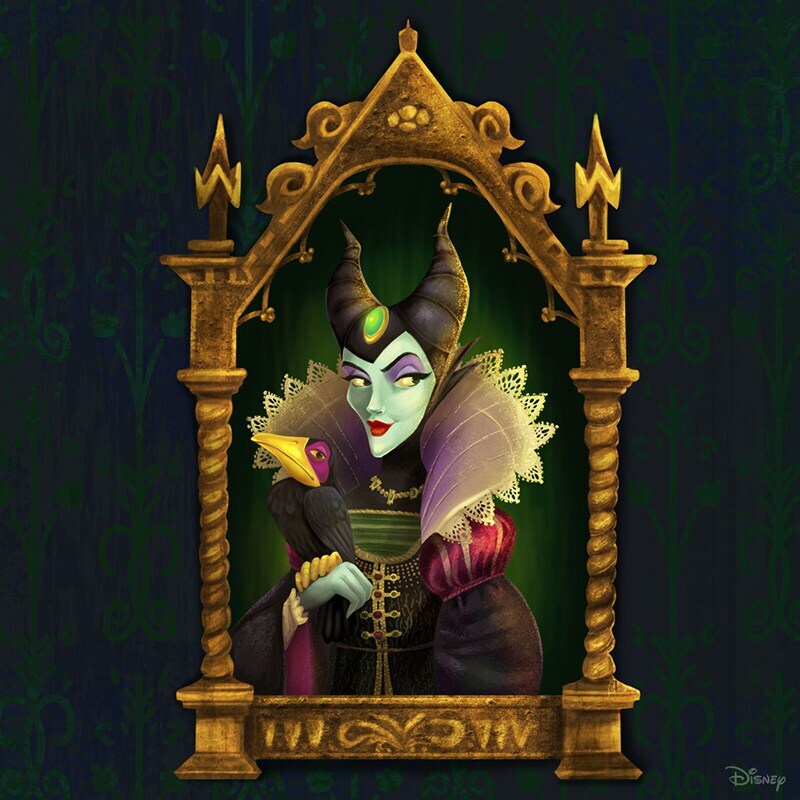 Maleficent is a pro at plotting her next evil move and serving looks at the same time!
Ursula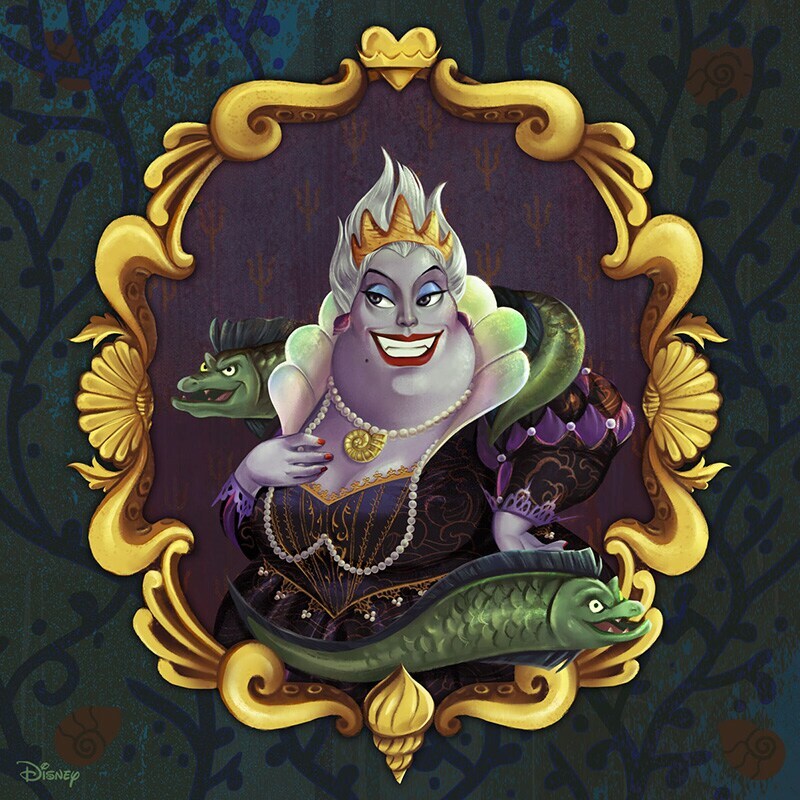 Ursula looks like she's staring into our poor unfortunate souls in this lovely piece.
Dr. Facilier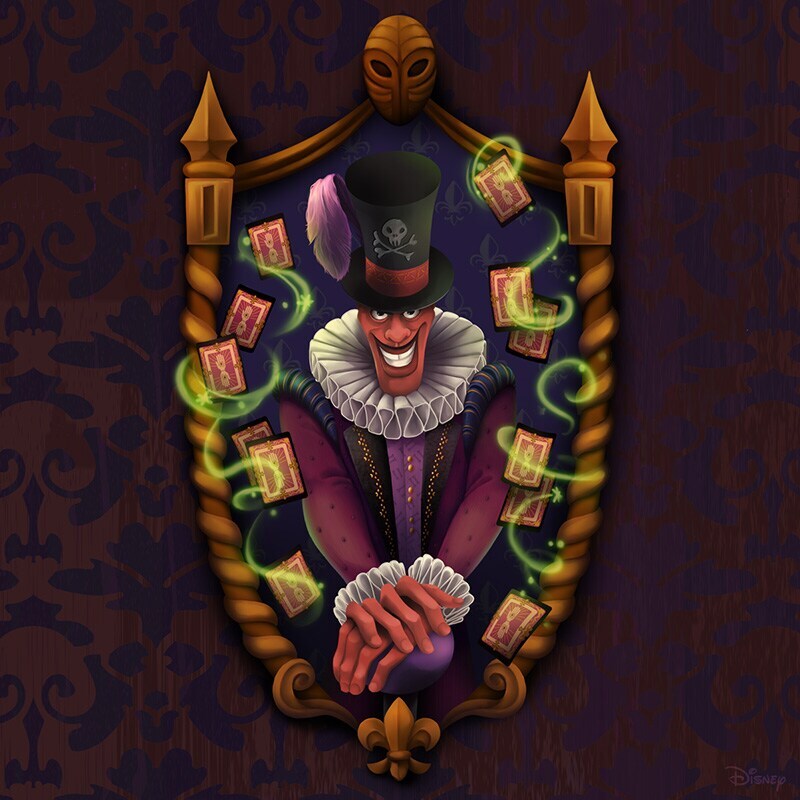 This impressive artwork cast a spell on us. We can't look away from Dr. Facilier's gaze!
Jafar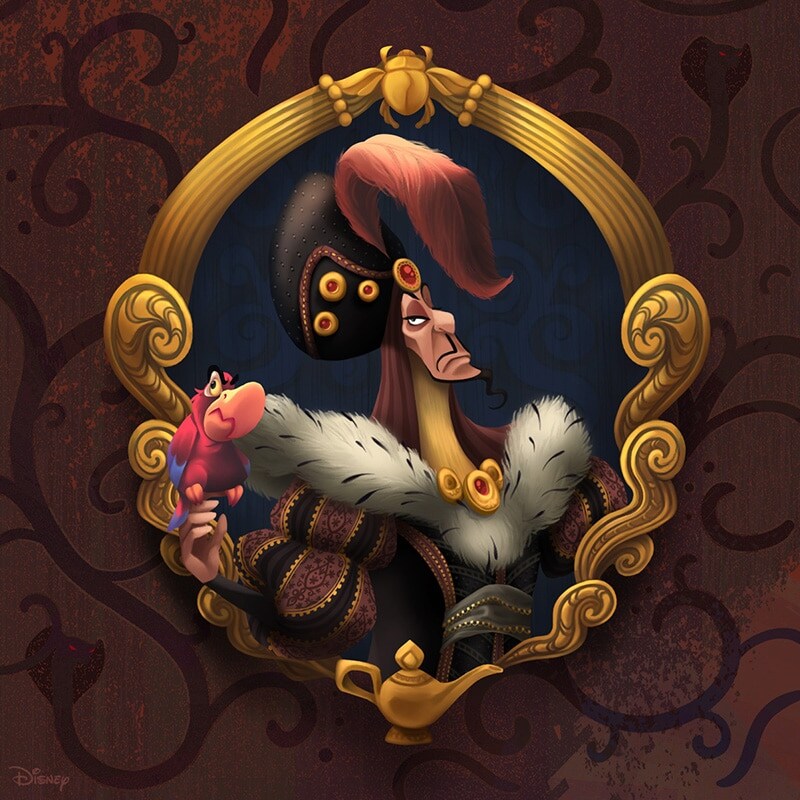 Jafar, Jafar, he's our man! This Disney Villain knows how to pose to get his best angles.

Which Disney Villain Renaissance painting-inspired portrait is your favorite? We have no doubt that these masterpieces will go down in history as some of the greatest works of art!