Thursday, October 11, 2018 will now go down in history as the first day we caught a glimpse of the live-action reimagining of Aladdin! A new teaser trailer was just released and we are so excited to share it with you. Are you ready? Let's get right to it then, shall we?
It's the Cave of Wonders! It's Aladdin himself! It's all happening. We're internally screaming right now (okay, maybe externally screaming a little bit, too).
We've actually been in a complete state of elation ever since Will Smith dropped the first movie poster on Instagram yesterday. Check it out: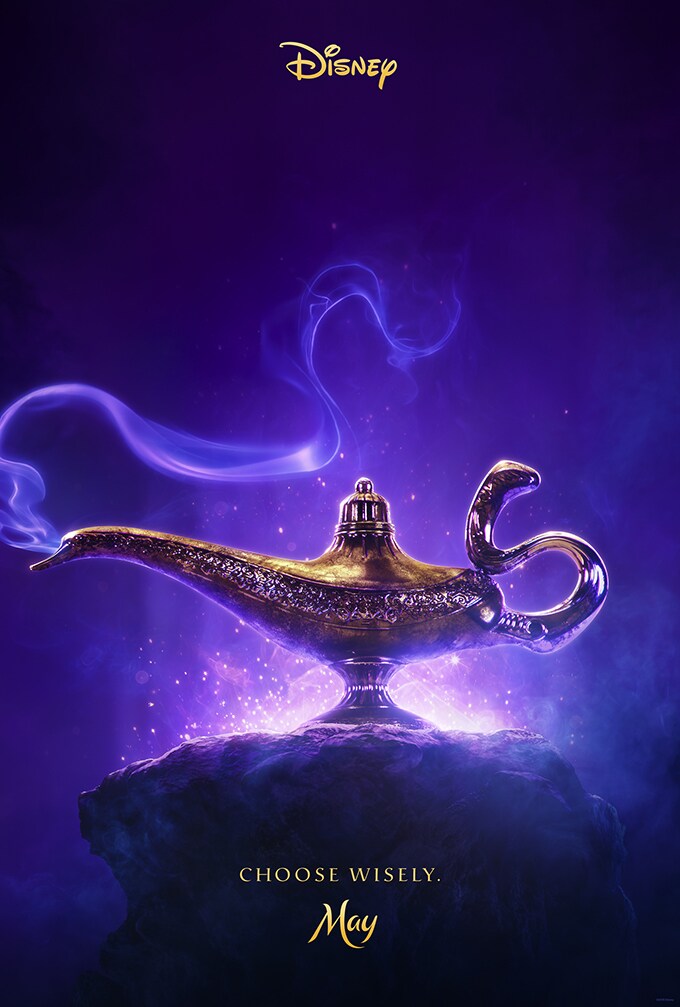 Excellent. Look at that detail! It's gorgeous. We'd like one to decorate our homes. Our first wish is for it to be May 2019 already, so we can experience this magic in theaters! Let's make that our second and third wish, too.
What are you most excited about for Aladdin?