Hold everything, because the official trailer for Tim Burton's Dumbo was just released, and you are going to need to take a couple of minutes to watch it right now:
"We're all family here, no matter how small." Excuse me for one second, I'm crying! That quote, coupled with baby Dumbo's precious attempts to fly, immediately filled my heart with so much joy, I can't take it! Not to mention, the film looks visually stunning (Tim Burton, you've done it again), and so emotional! We're feeling so many things right now.
In other Dumbo news, we also got a look at a brand-new poster for the movie: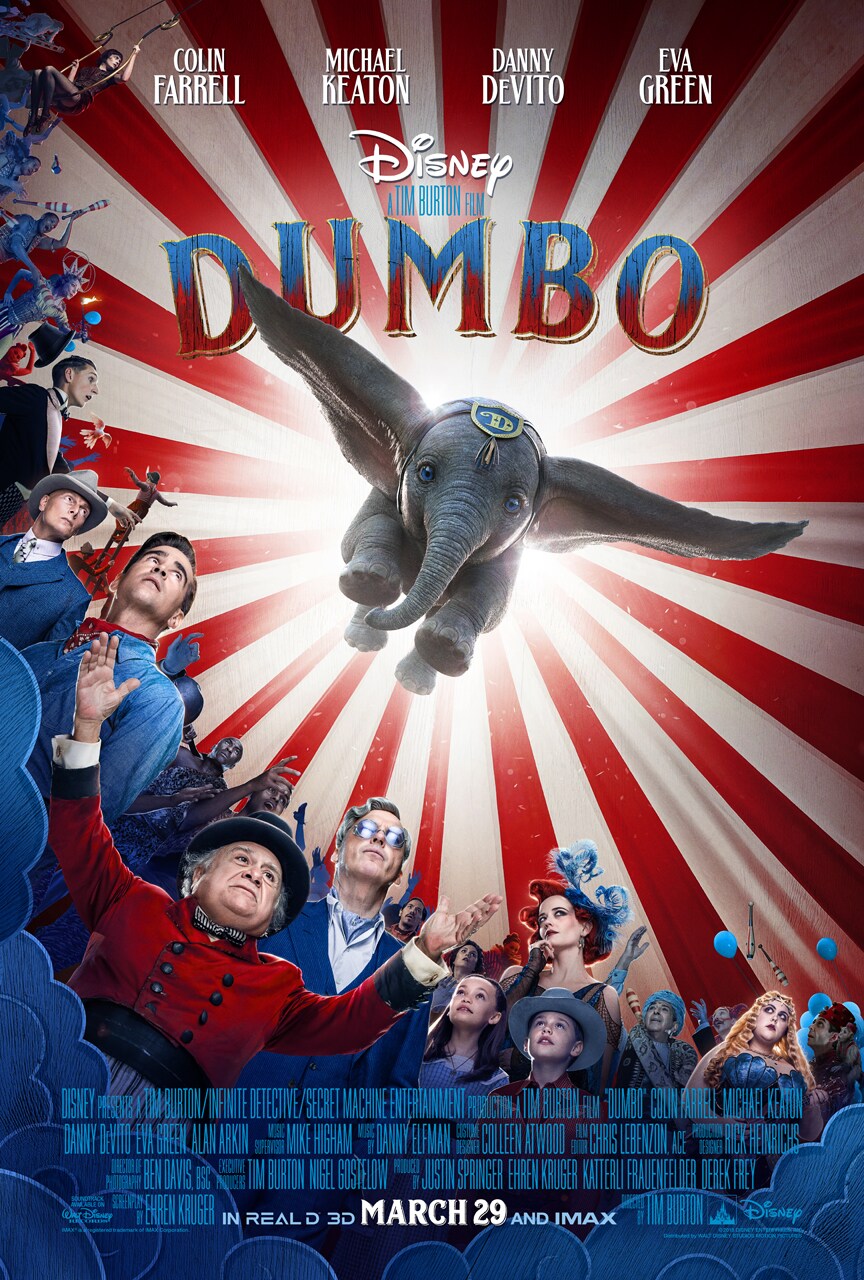 Can we get a Dumbo of our own to take home? He's just so cute!
We can't wait to see Dumbo in theatres—we hope that the time from now until March 29 flies by!