We have been completely in awe of the beautiful world of The Nutcracker and the Four Realms ever since we saw the movie, which is now in theatres. How amazing would it be to step into those lands and experience them just like Clara does? Well we're all in luck because this week, Walt Disney Studios and POPSUGAR teamed up with Glade to create "Journey Into the Four Realms," an immersive pop-up experience at The Oculus in New York City. One of our favorite things we saw at the event was the brilliant Mackenzie Foy (who plays Clara in the film) and the legendary Misty Copeland (who plays the ballerina princess) hanging together and taking some epic photos. Check it out:
Land of Flowers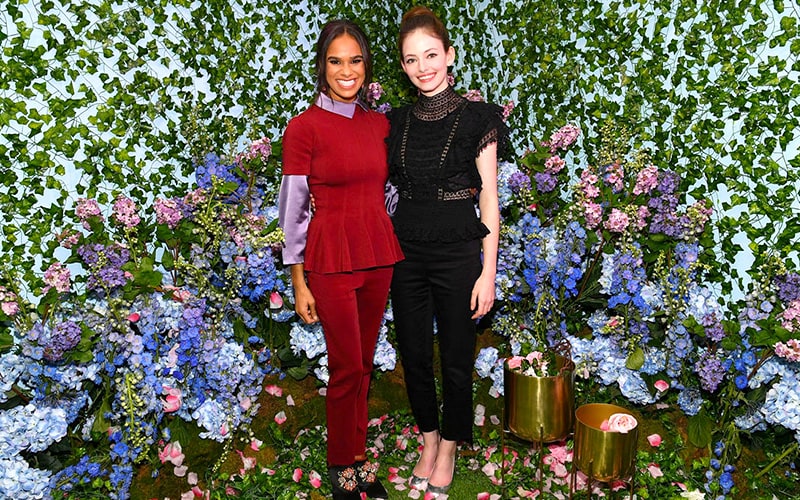 This is such a beautiful setting! Take us to the Land of Flowers ASAP. Also, we love Misty and Mackenzie so much, and seeing them together surrounded by flowers is perfection. Each of the realms in this pop-up experience was scented, thanks to Glade. The Land of Flowers' scent was called Dancing Flowers.
Land of Sweets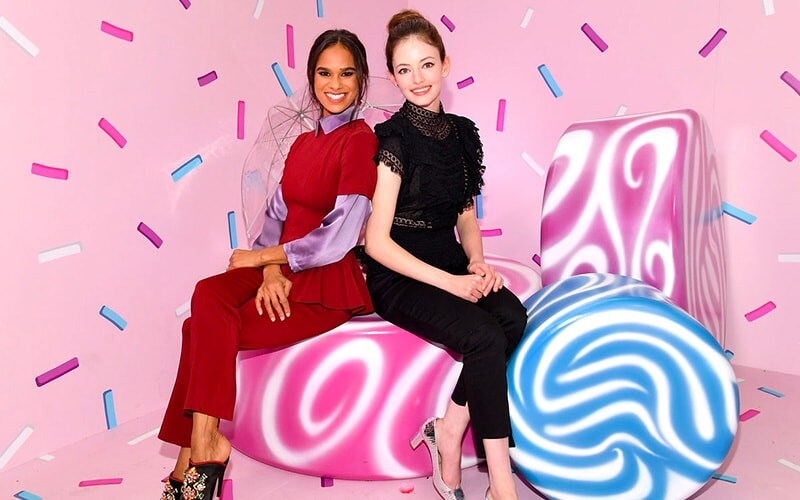 This could also be called "the land of our dreams" because it's exactly the kind of place that we would like to live in at all times. Look how happy Mackenzie and Misty look here: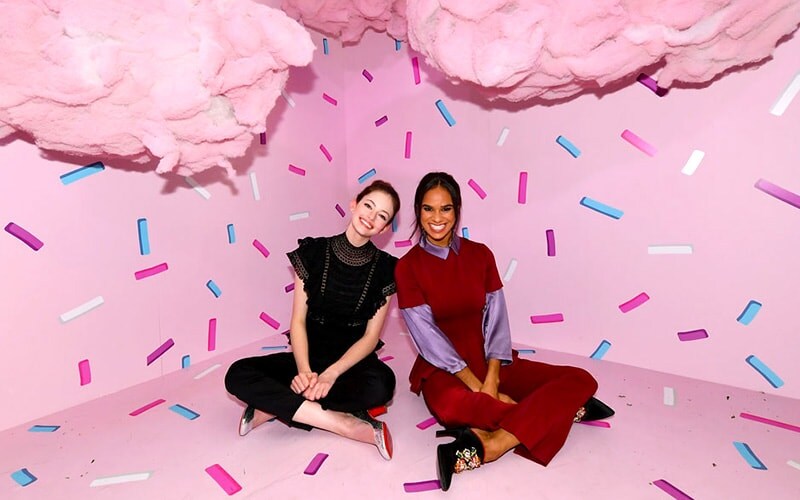 We feel the same. The Land of Sweets featured the scent Sugar Plum Fantasies.
Land of Snowflakes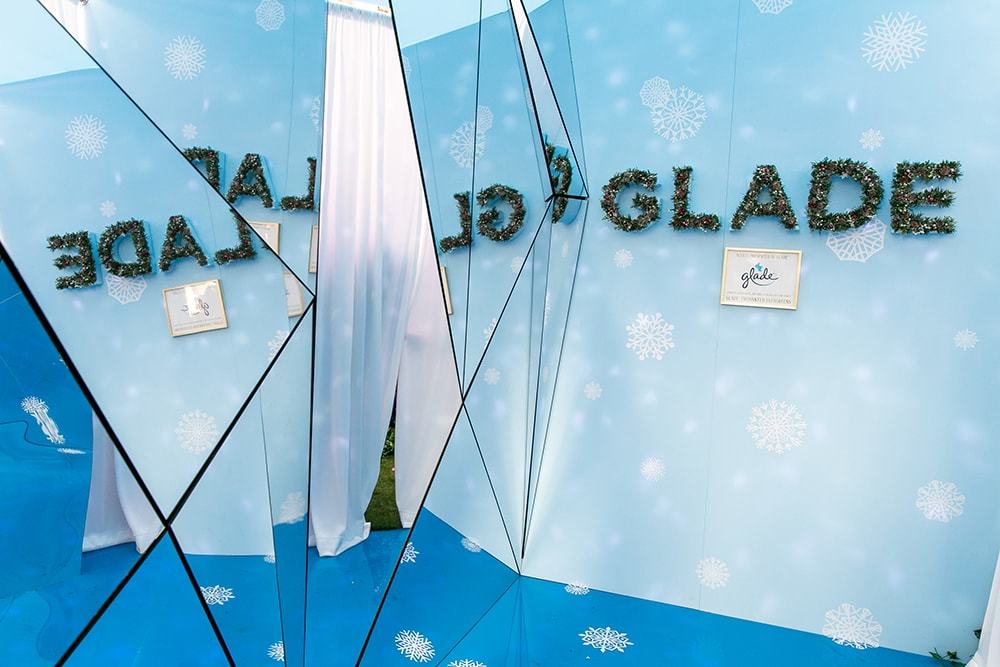 There were so many mysterious and beautiful mirrors and snowflakes in this realm at the event, and it was gorgeous! The scent in this room was Enchanted Evergreens.
The Fourth Realm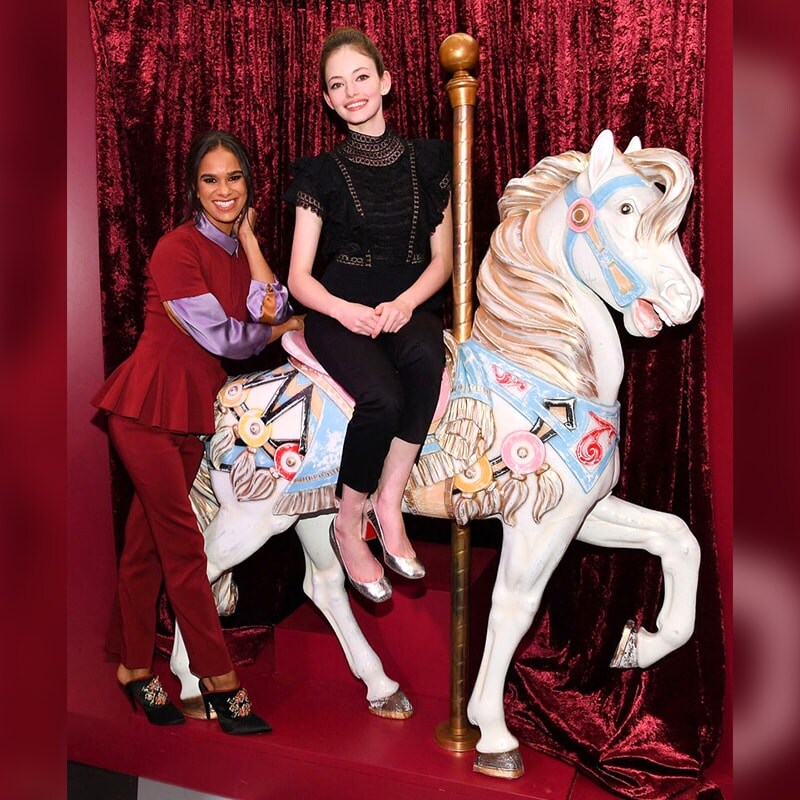 This carousel horse is so cool, but we are definitely wary of the Fourth Realm. Super impressed at how composed Mackenzie and Misty are when Mother Ginger could be just around the corner! This area featured the Glade scent Nutcracker Delight.
The Nutcracker and the Four Realms is now in theatres
.