If you thought it was too early to start talking about the holidays, let me tell you, my friend, you are very mistaken! Let's be honest, it's never too early to get excited for the holiday season at Disney Parks. It's one of our most favorite times of the year.
To celebrate Christmas in July, last month Disney Parks put out new holiday products in select stores at both the Disneyland and Walt Disney World Resorts. What hasn't hit stores yet but are coming this winter season, are new Minnie ears inspired by the spirit of the holidays! We got a sneak peek at some of the styles you can look forward to this holiday season: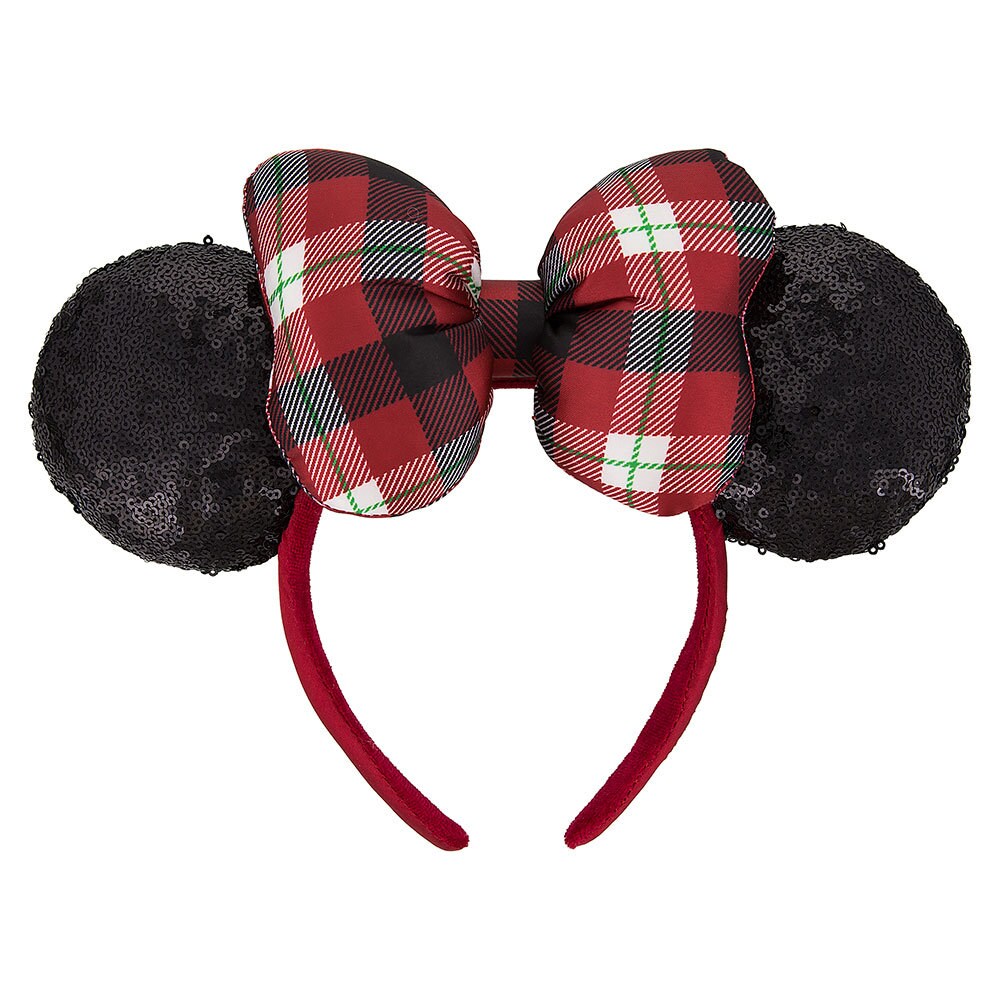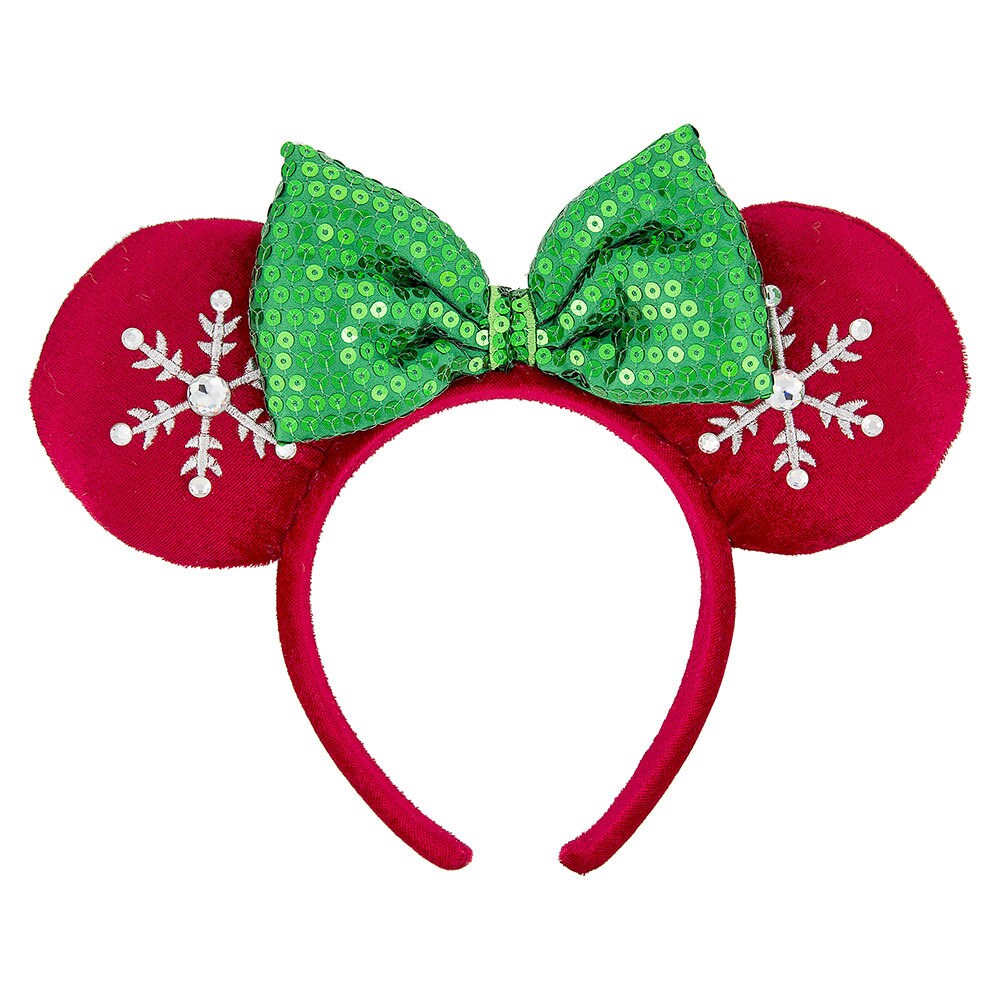 BRB, going to get our tickets for a holiday visit to the Disney Parks!