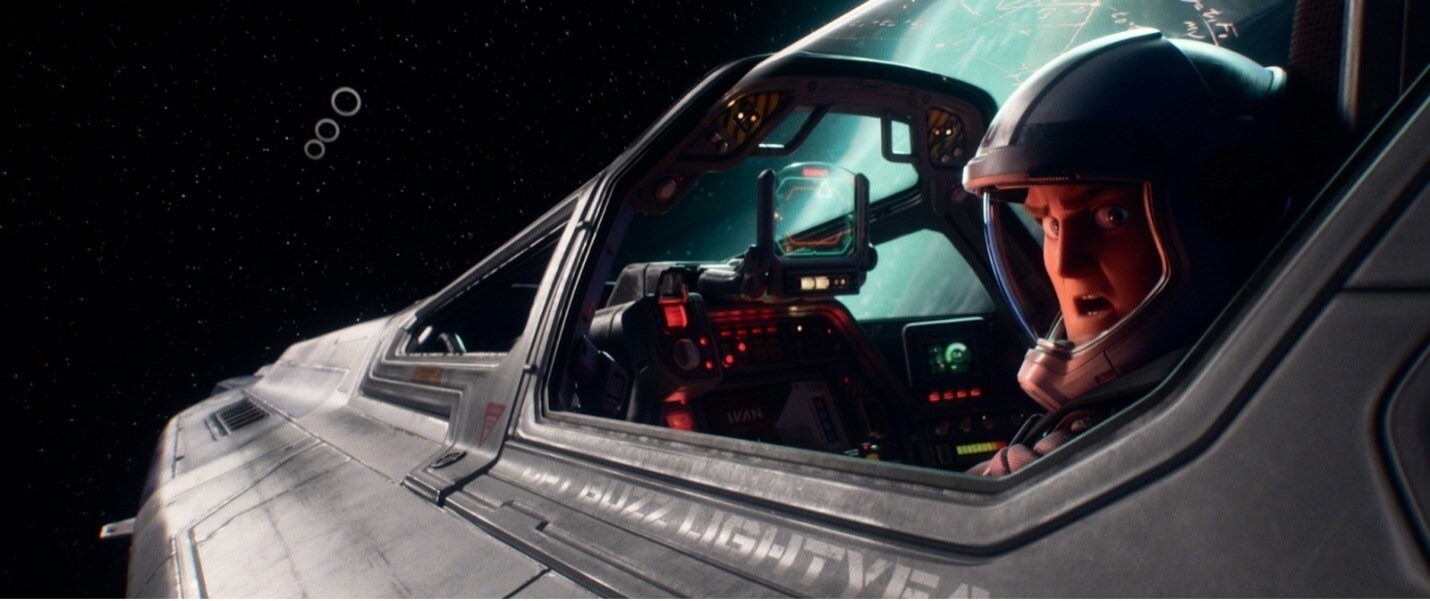 Audiences will need to forget everything they knew about Buzz Lightyear … Well, not everything. As audiences may remember, the Buzz Lightyear that was in the original Toy Story film was an action figure who thought he was the real Space Ranger. After a few reality checks, he learned he was just a toy, and eventually grew to live with it. But what about the real Buzz Lightyear? Action figures do usually derive from heroes in actual movies, right? Well, Disney and Pixar's new movie Lightyear is on its way, and it lets audiences know one thing: This character is totally different from the Buzz Lightyear we're familiar with.

Starring Chris Evans as the voice of Buzz Lightyear and directed by Angus MacLane (Finding Dory), Lightyear — which is now streaming on Disney+ — doesn't feature a toy at all, but the hero who inspired the action figure in the first place. "I've always wondered what movie Buzz was from… Why couldn't we just make that movie?" director Angus MacLane revealed. "So that's what we did. A sci-fi epic designed to inspire a new generation."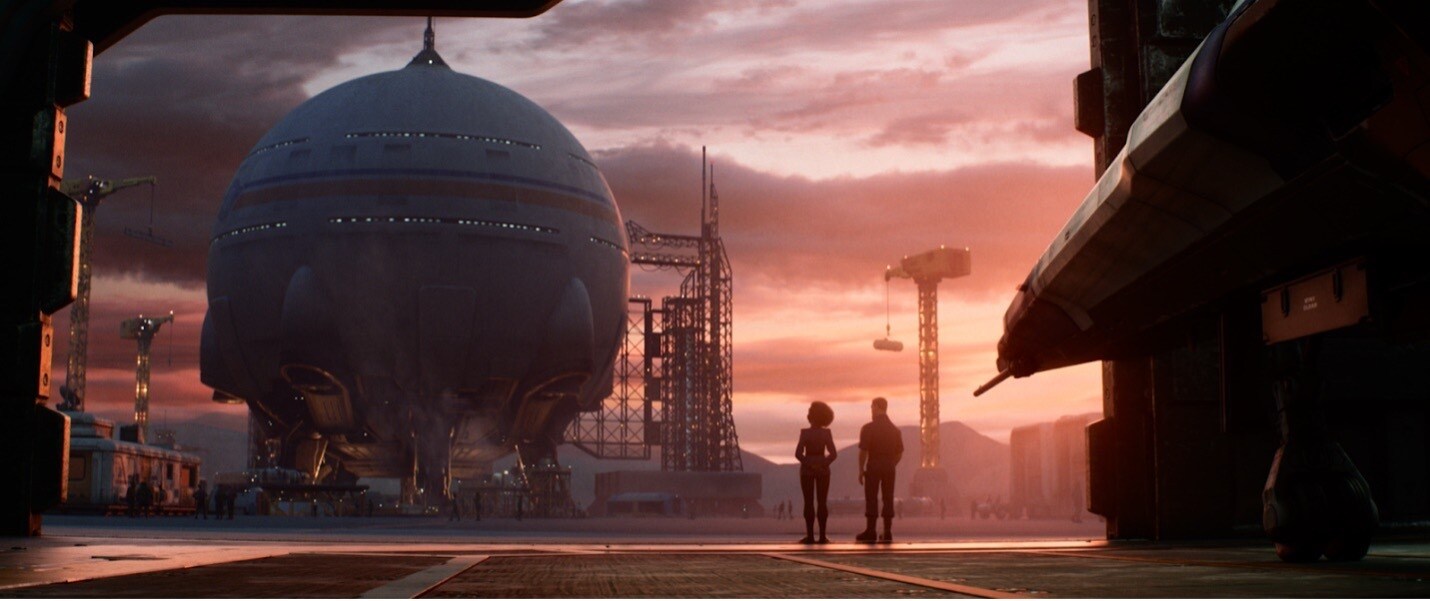 The film follows Space Ranger Buzz Lightyear who, while on a mission to help his crew off a strange planet, somehow gets thrusted into the future and finds himself faced with unfamiliar robots that are set on destroying Star Command — that is, unless Buzz, his robot companion Sox (voiced by Peter Sohn), and his determined but unqualified crew (voiced by Keke Palmer, Dale Soules, and Taika Waititi) can stop them. "They say you can't live in the past, but what if you could?" MacLane asked. "We all wonder what it's like to go back in time, but instead, we're jumping forward in time, all of us. So that's the truth I wanted to build a hand around for Lightyear. Nostalgia for the past, while rapidly jumping to the future."

Check out the trailer for Lightyear here:
Look out for Disney and Pixar's Lightyear, now streaming on Disney+!