Mark your calendars, Marvel fans, because Phase 4 is here and the next couple of years are about to be EPIC! ICYMI, Kevin Feige, head of Marvel Studios, took the stage this afternoon in front of a packed San Diego Comic-Con crowd to announce the Studios' upcoming feature film lineup, along with the latest details on the new Marvel Studios series coming to Disney+. Here's everything you need to know about these series!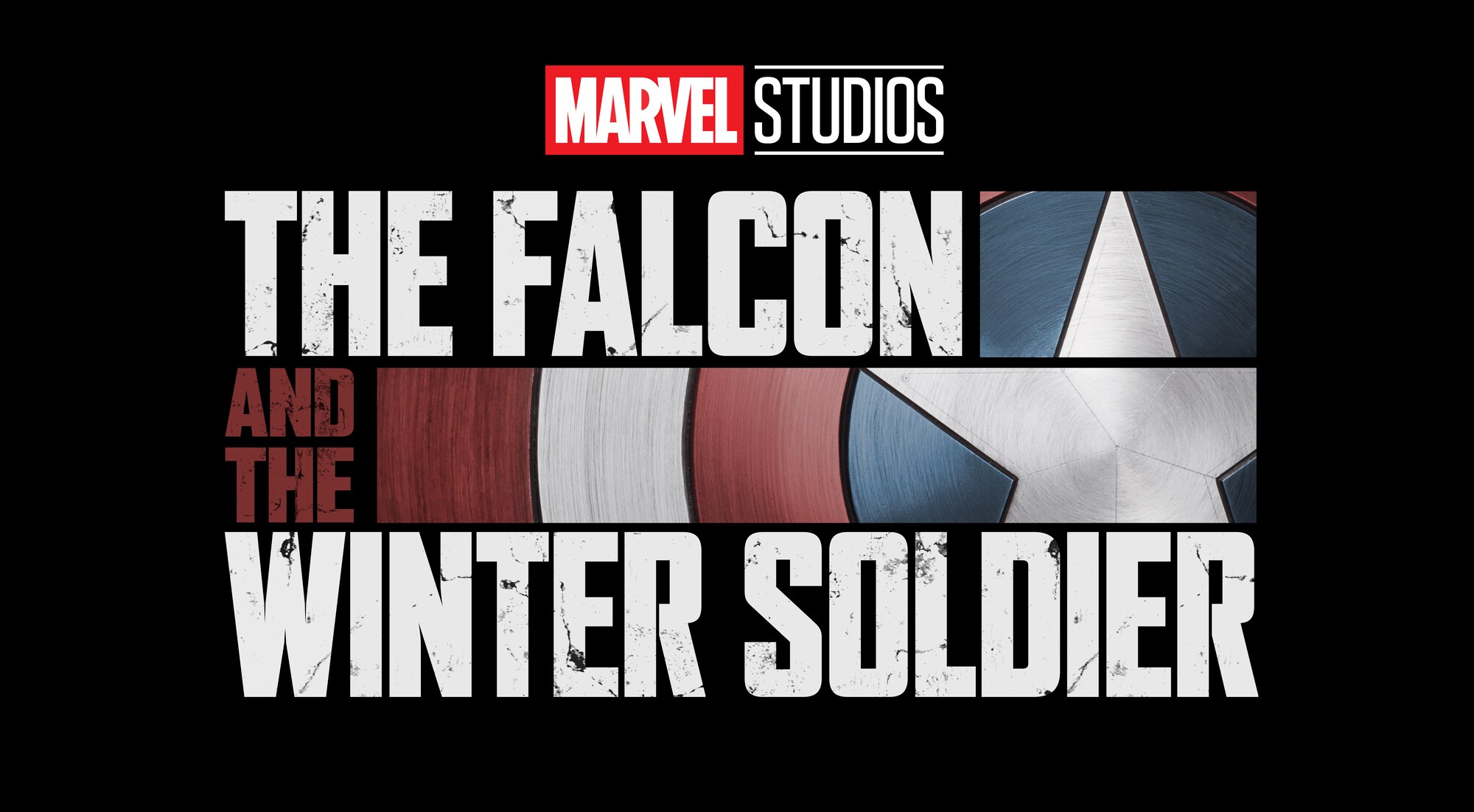 First up, The Falcon and the Winter Soldier! Taking place post-Endgame, this series will follow Sam Wilson, aka Falcon (Anthony Mackie) and Bucky Barnes, aka Winter Soldier (Sebastian Stan) in their action-packed adventures fighting against evil. We stan this friendship! The big surprise of the panel was learning that Daniel Brühl will be reprising his role as villain Baron Zemo. Is it Fall 2020 yet? Cause we can't wait for this one!

Falcon and Winter Soldier aren't the only Avengers getting a Disney+ series! In Spring of 2021, we'll also see Scarlet Witch (Elizabeth Olson) and Vision (Paul Bettany) lead their own series titled WandaVision, slated to release in Spring 2021. While much is still under wraps, Feige did announce that MCU newcomer, Teyonah Parris, would join the duo as the grown-up version of Monica Rambeau, daughter of Maria Rambeau from Captain Marvel! Talk about a crossover!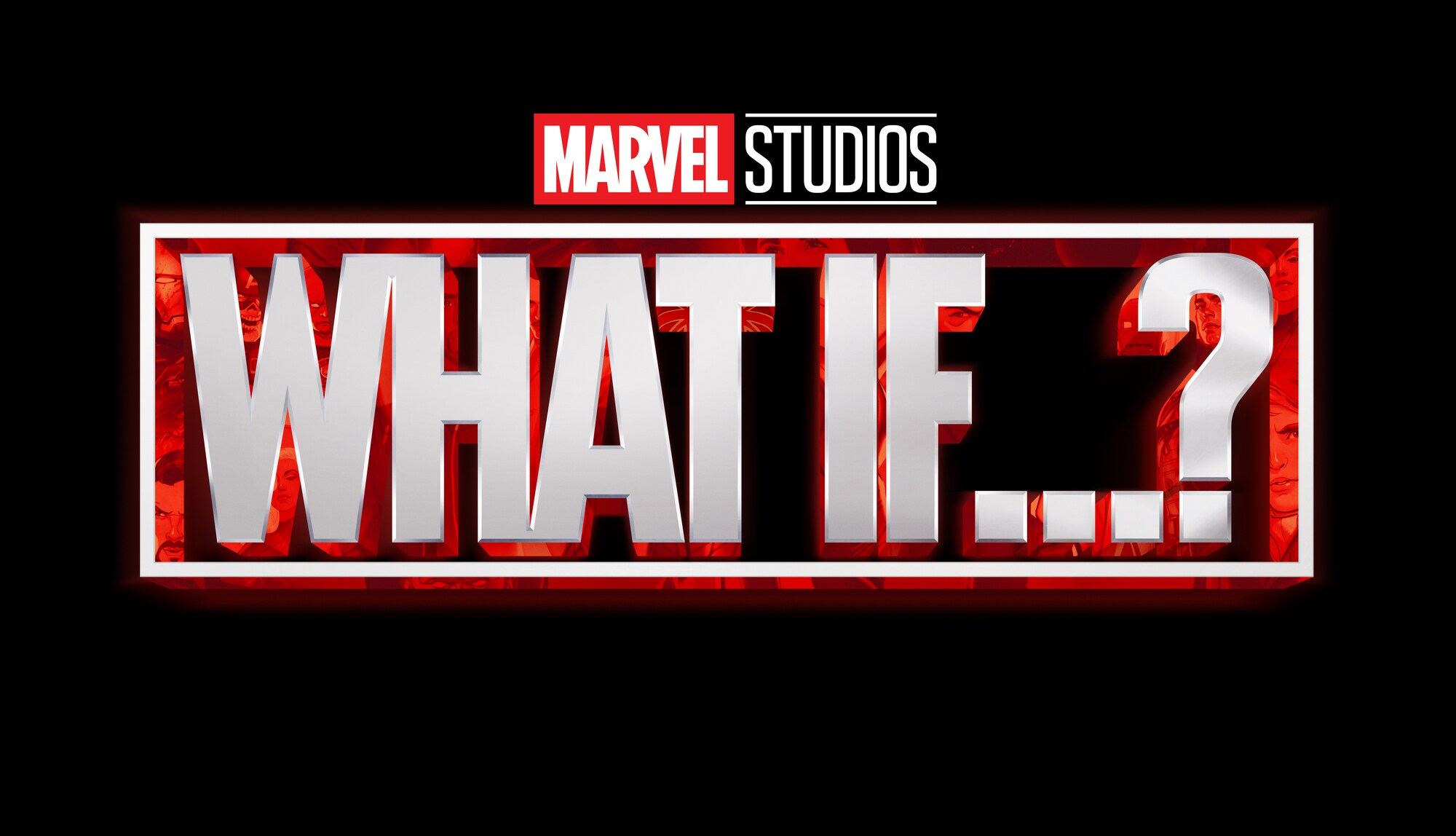 What if the events of the Marvel Cinematic Universe had played out in entirely different ways? This is the big question at the center of Marvel Studios' first animated series in the Marvel Cinematic Universe, What If…? Coming to Disney+ in summer 2021, this series will feature several of the most popular actors from the MCU serving as voice talent, with Jeffrey Wright guiding the series in the role of The Watcher. This is basically all of our geeky fan discussions come to life, and we are here 👏for👏 it!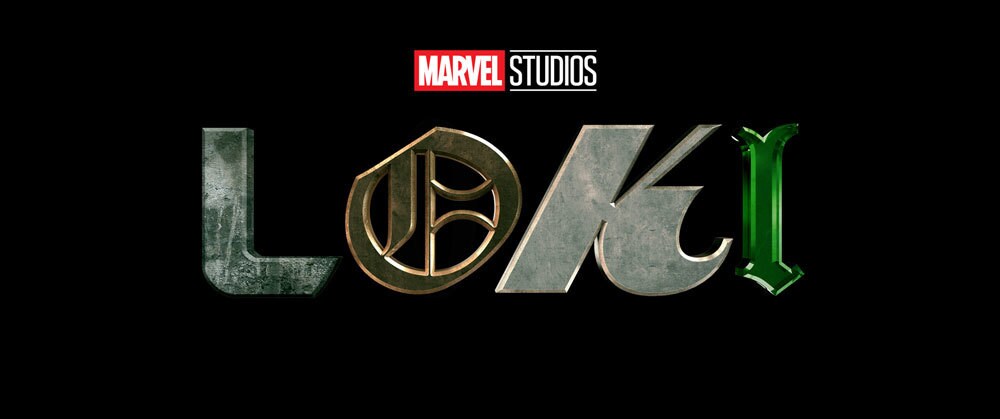 If you're in the mood for mischief and mayhem, Spring 2021 is sure to bring much joy to your life in the form of the Marvel Studios series, Loki. On hand to chat about the series was none other than Loki himself, Tom Hiddleston. While details are also largely under wraps for this series, Feige did share that the series will reveal what happened to Loki after he stole the Space Stone in Endgame. Let the fan theories commence in 3... 2...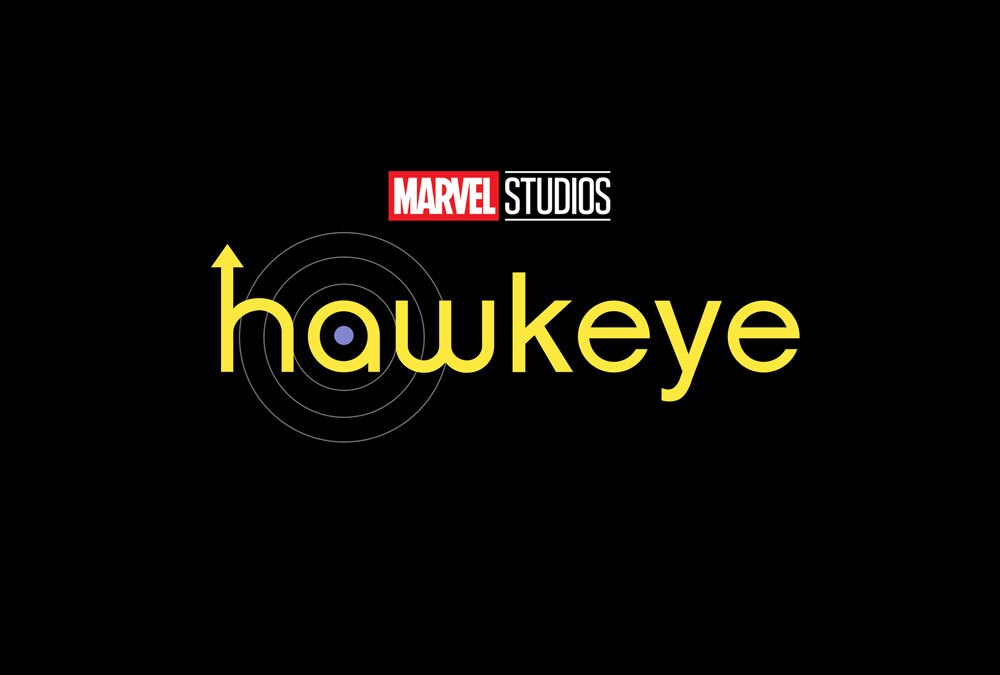 Last but not least, get ready for an all new adventure with the one and only Hawkeye! This series will feature Jeremy Renner's Hawkeye alongside Kate Bishop, a character popularized in the comics. What will this character's role be in relation to Hawkeye? Find out when Hawkeye heads to Disney+ in Fall 2021.
Phew! And that's a wrap for now! You can best bet we'll be watching … oh wait. All of them!
Disney+ is available for pre-order in the US. Be among the first to have it and start streaming November 12.