"They serve you food?" joked Michael Douglas as he sat down for his interview at a table of snacking journalists. It's September 2017 and I'm on the set of Marvel Studios' Ant-Man and The Wasp talking to the cast and creators of one of this summer's most anticipated movies. Douglas is here reprising his role as Hank Pym, the original Ant-Man and genius scientist who first developed size manipulation technology.
In Ant-Man and The Wasp, expect to see Hank not so pleased with Scott going rogue with the Ant-Man suit and exposing the tech to the world. "He didn't share much information with Dr. Pym," remarked Douglas.
The sequel also finds Hank on a very personal mission to find his wife, Janet Van Dyne, who was lost in the Quantum Realm thirty years ago. Playing Janet will be none other than legendary actress Michelle Pfeiffer. Douglas hinted that we'll also get to see the "30 years younger" versions of both characters.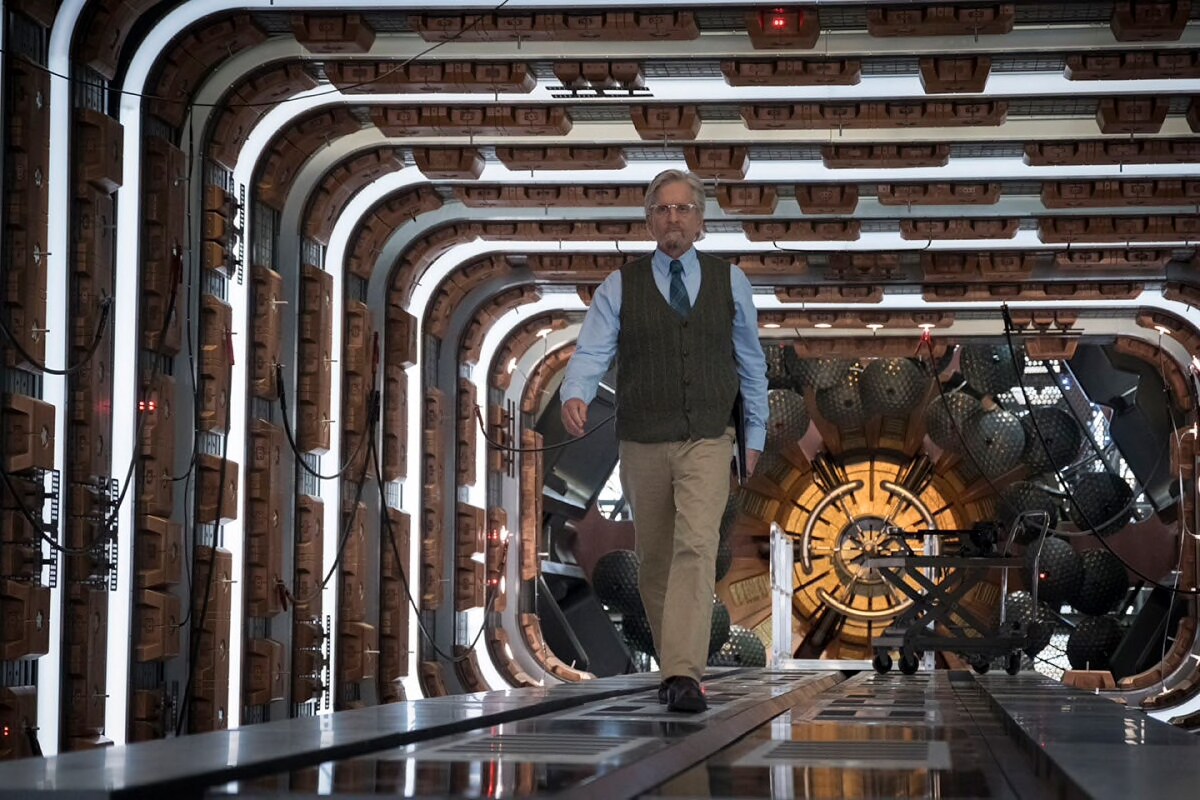 In addition to a new mission, the character is also getting a new lab, the set of which we were able to visit during our trip. "It's a stunning set.  I made a big effort to meet the production designers. It was just so cool," said Douglas.
Audiences can also expect Hank to cross paths with Bill Foster, a character from the comics, who was a former colleague of Hank's. Foster, played by the iconic Laurence Fishburne, is a physics teacher at UC Berkeley when we meet him in the movie. "These guys are sort of scientific rivals … a Steve Jobs/Bill Gates kind of thing," added director Peyton Reed. Douglas was overjoyed at the opportunity to work with Fishburne. "He's a real treat, you know. The real deal."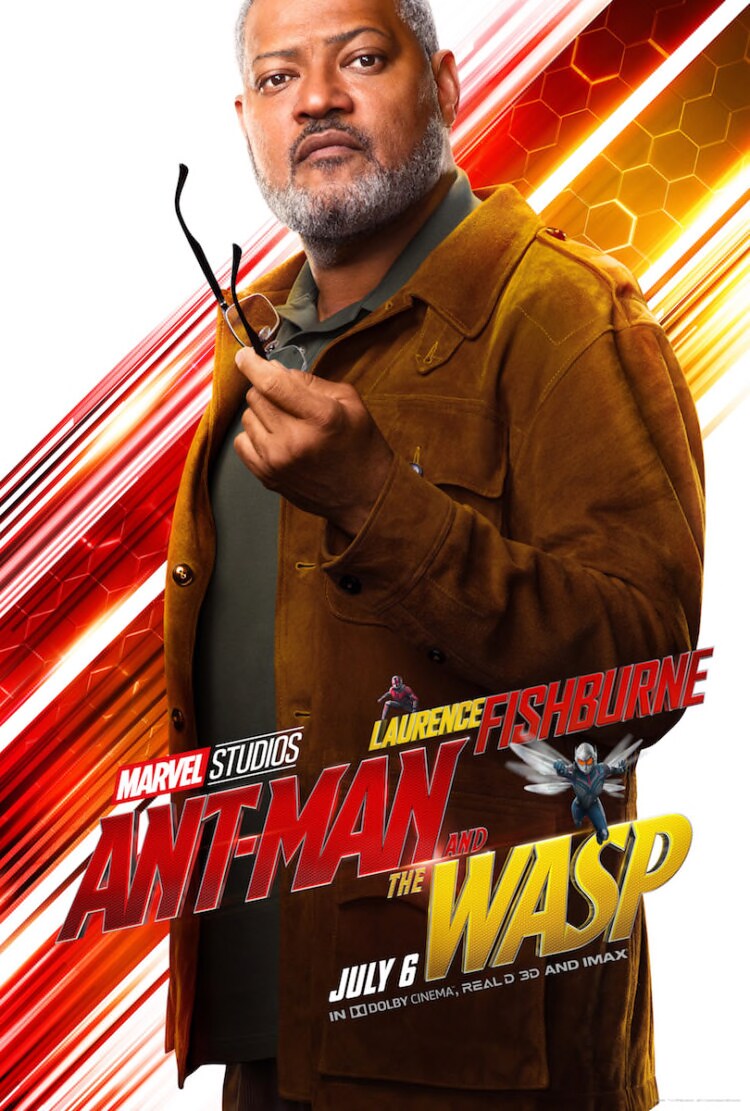 See the two actors on screen along with Paul Rudd, Evangeline Lily, and more when Marvel Studios' Ant-Man and The Wasp zooms to theatres on July 6. Tickets are on sale now and you can get them here.