It's a great day! Today, we get to learn a little more about the cast of characters in the new Hocus Pocus novel, coming July 10, that we got to see the cover art and an excerpt from. Hocus Pocus and the All-New Sequel is a two-parter: Part one is a retelling of the original Hocus Pocus film, and part two is a sequel that continues the story of our favorite characters and the next generation of Salem teens. Here are the new faces that are joining the sequel to the classic:
Poppy Dennison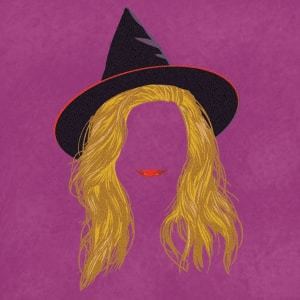 Poppy is the daughter of Max and Allison, who we know from the original Hocus Pocus. She has always been skeptical about her parents' (in)famous story about their Halloween night 25 years ago.

Travis Reese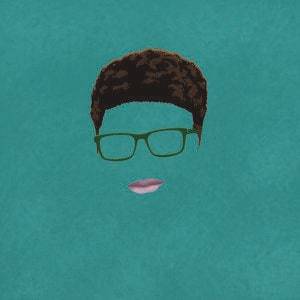 Travis is Poppy's loyal BFF who doesn't believe in evil witches or old-timey ghosts.

Isabella Richards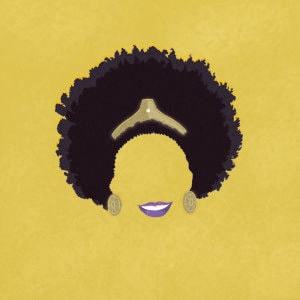 Isabella is the most popular girl at Jacob Bailey High, and is a star student with endless extracurriculars and an impressive report card.
The Sanderson sisters will always be an iconic trio, but Poppy, Travis, and Isabella sound like our new favorite dream team.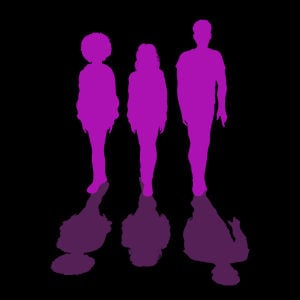 We can't wait to see what type of trouble will be brewing for them in this epic new story.
Hocus Pocus and the All-New Sequel will be on sale on July 10, and you can pre-order the book and learn more about the characters here. Until then, we'll all be running amok, amok, amok with anticipation!