Prepare to embark on a thrilling journey in the near future because production has started for Artemis Fowl, directed by Kenneth Branagh!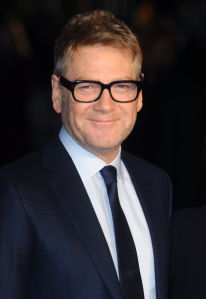 The film adaptation of Eoin Colfer's best-selling series began principal photography and will film in England, Northern Ireland, and Ho Chi Minh City. Here's the cast we know so far:
Artemis will be played by newcomer Ferdia Shaw.
Lara McDonnell will play Captain Holly Short, a feisty elf who Artemis kidnaps for a ransom of fairy gold.
Academy Award-winner Dame Judi Dench plays Commander Root, the leader of the reconnaissance division of the fairy police force called LEPrecon.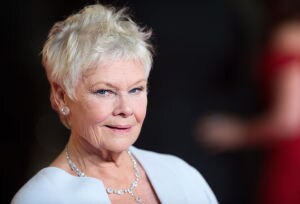 Josh Gad plays Mulch Diggums, a kleptomaniac dwarf who tries to help in the rescue of Holly.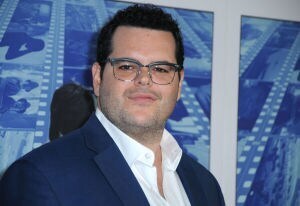 Nonso Anozie (from Cinderella) plays Butler, the Fowl family bodyguard.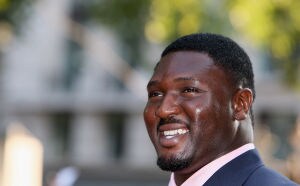 Tamara Smart plays Butler's niece Juliet.
Miranda Raison plays Artemis' mother Angeline.
Other members of the cast include Josh McGuire, Hong Chau, Nikesh Patel, Michael Abubakar, Jake Davies, Rachel Denning, Matt Jessup, Sally Messham, Adrian Scarborough, and Simone Kirby (from Alice Through the Looking Glass).  The creative team consists of Director of Photography Haris Zambarloukos, Production Designer Jim Clay, Composer Patrick Doyle, and Hair and Makeup Designer Carol Hemming. Costume Designer Sammy Sheldon Differ, and Editor Martin Walsh round off this brilliant team!

Artemis Fowl is going to be a magical adventure full of the unexpected, but with this talented cast and crew, we know we can expect the best!