The Academy Awards are upon us once again! We love this time of year, especially because that means we're in for another batch of Zootopia Oscars posters. You may recall last year's posters for La La Lamb or Hell or High Otter? Without further ado, here they are for your consideration:
Lady Herd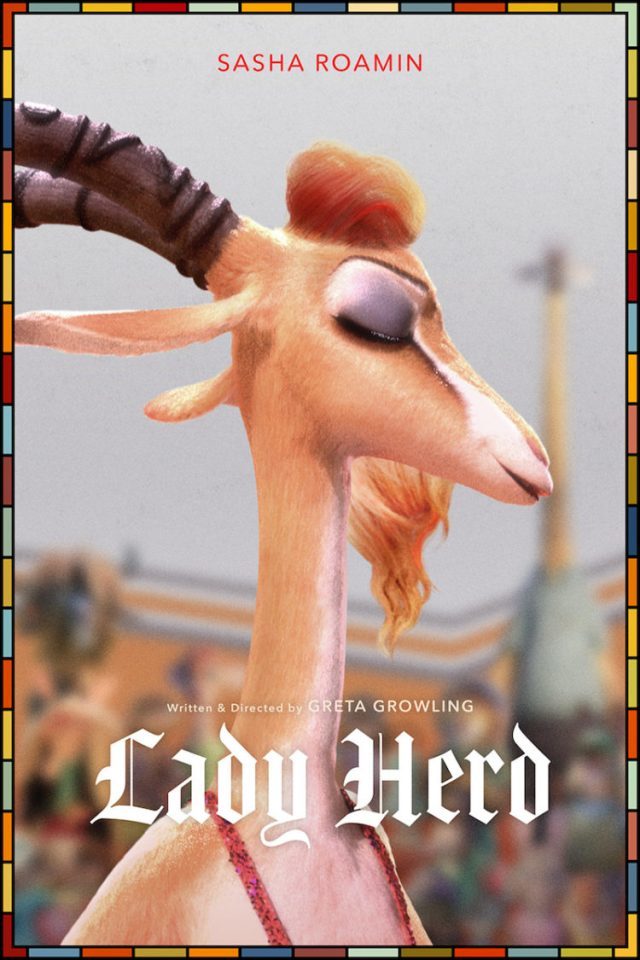 The Shape of Water Buffalo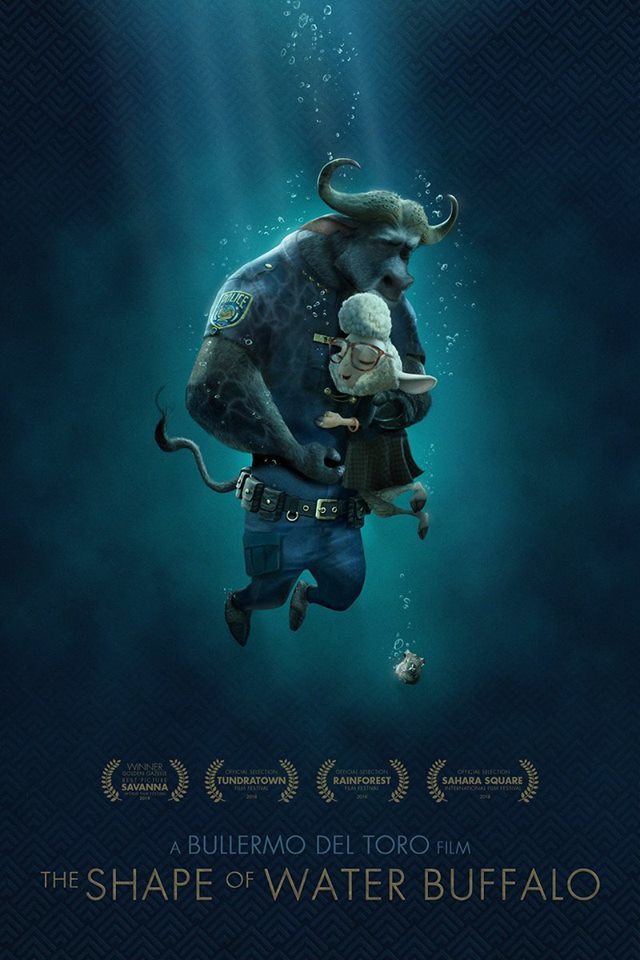 Zoomanji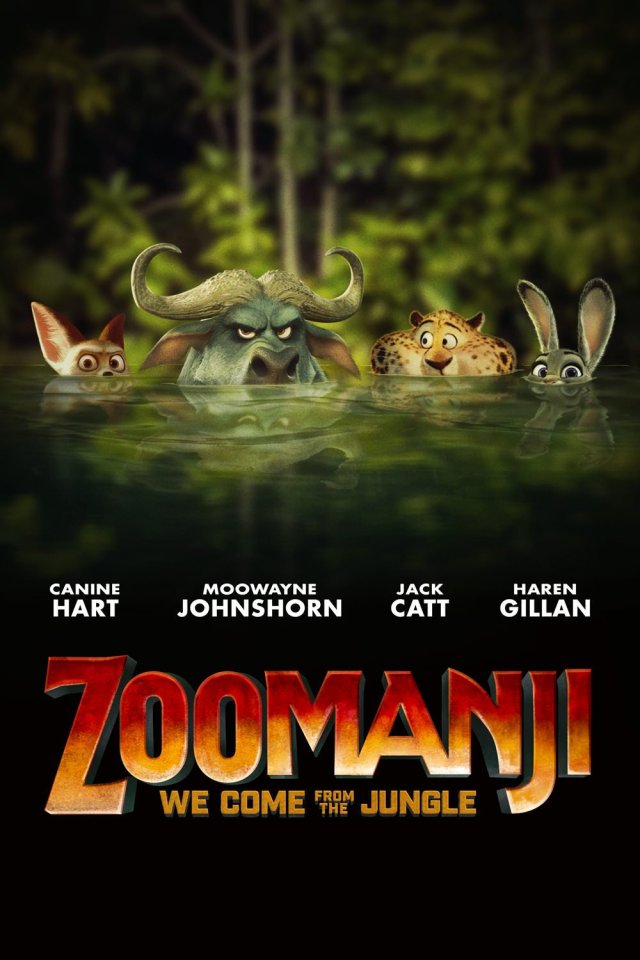 All the Bunny In the World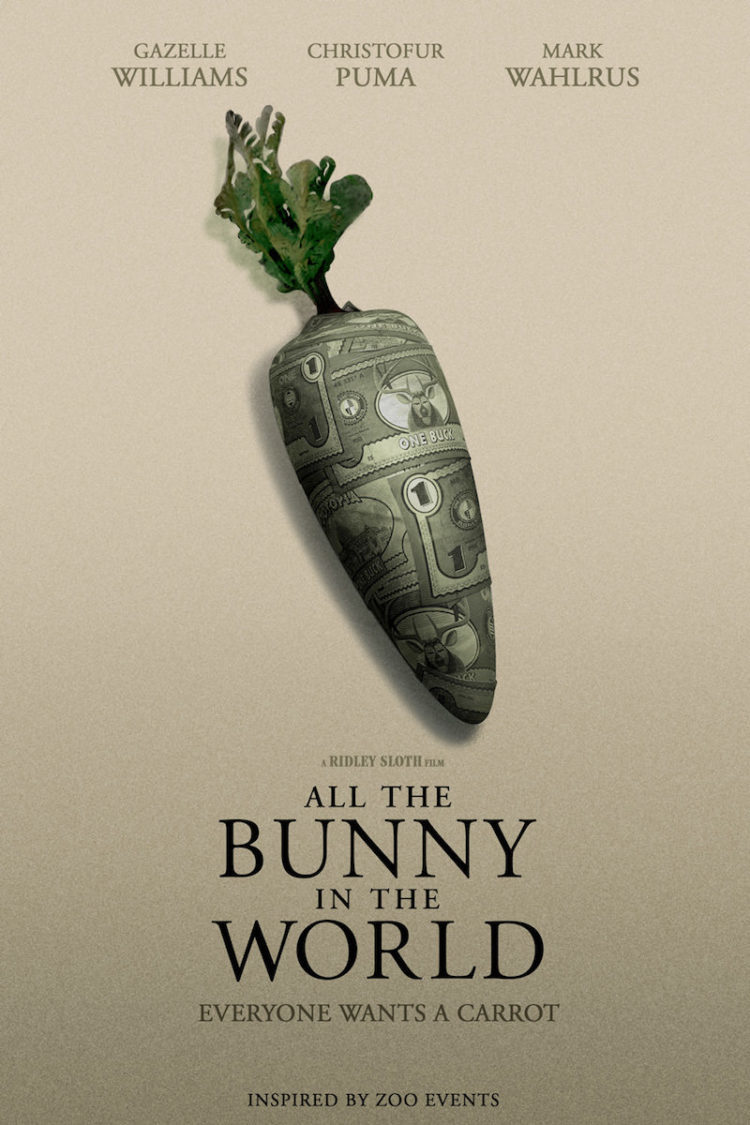 Which of these posters, starring our friends from Zootopia, do you love the most?