It seems like we've had a friend in Pixar for as long as we can remember. So it's no surprise that they've provided us with super fun activities to help pass the time. Of course, we're talking about this awesome Pixar crossword puzzle that you can fill out from the comfort of your home — no newspaper required!
This crossword puzzle is themed around Pixar character last names. From Buzz in Toy Story all the way to Barley in Onward (which is now streaming on Disney+, by the way), Pixar is challenging you to test your knowledge and fill out a sweet crossword puzzle along the way.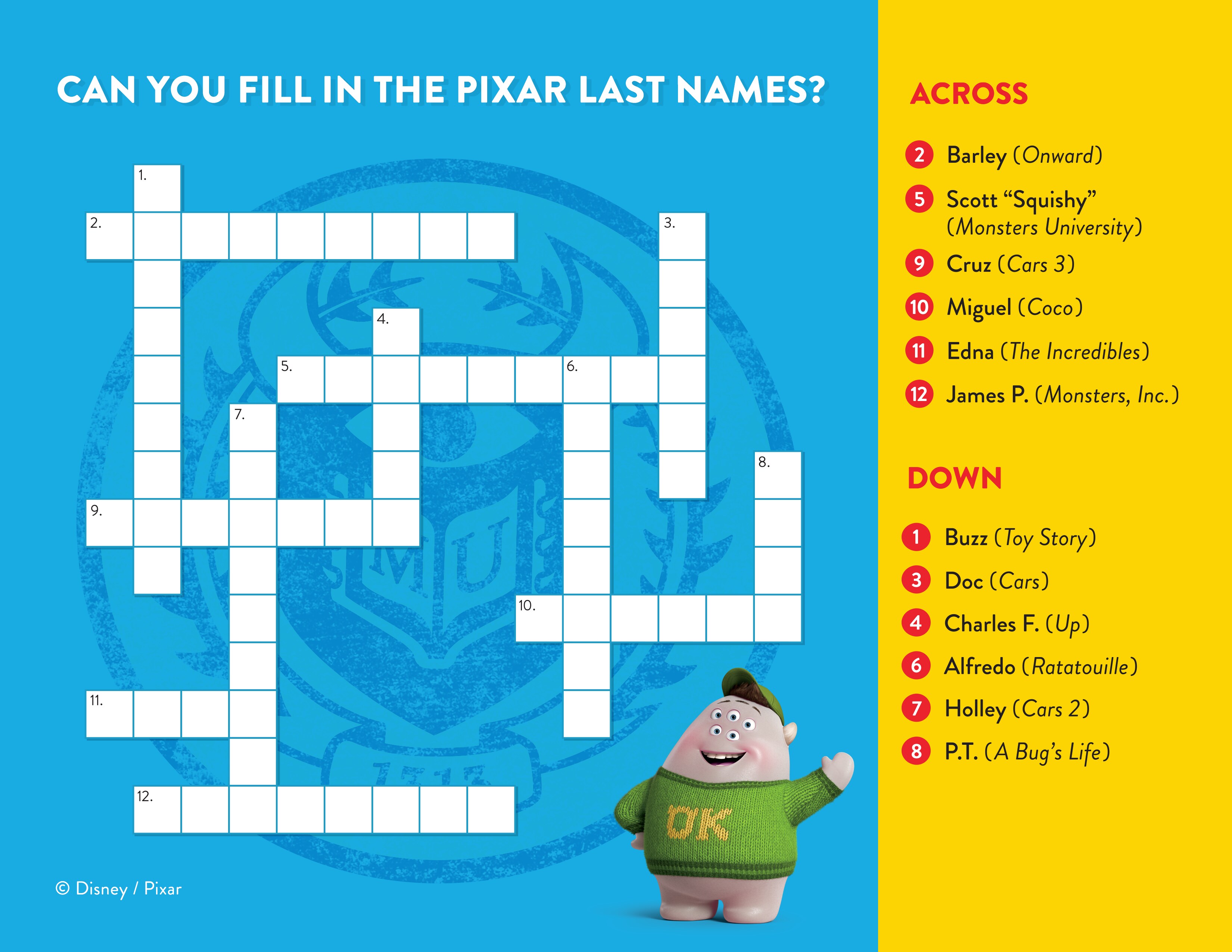 Too easy for a Pixar expert like you? Then try out the Pixar word search as well! It features hard-to-find words from across the worlds of Pixar films.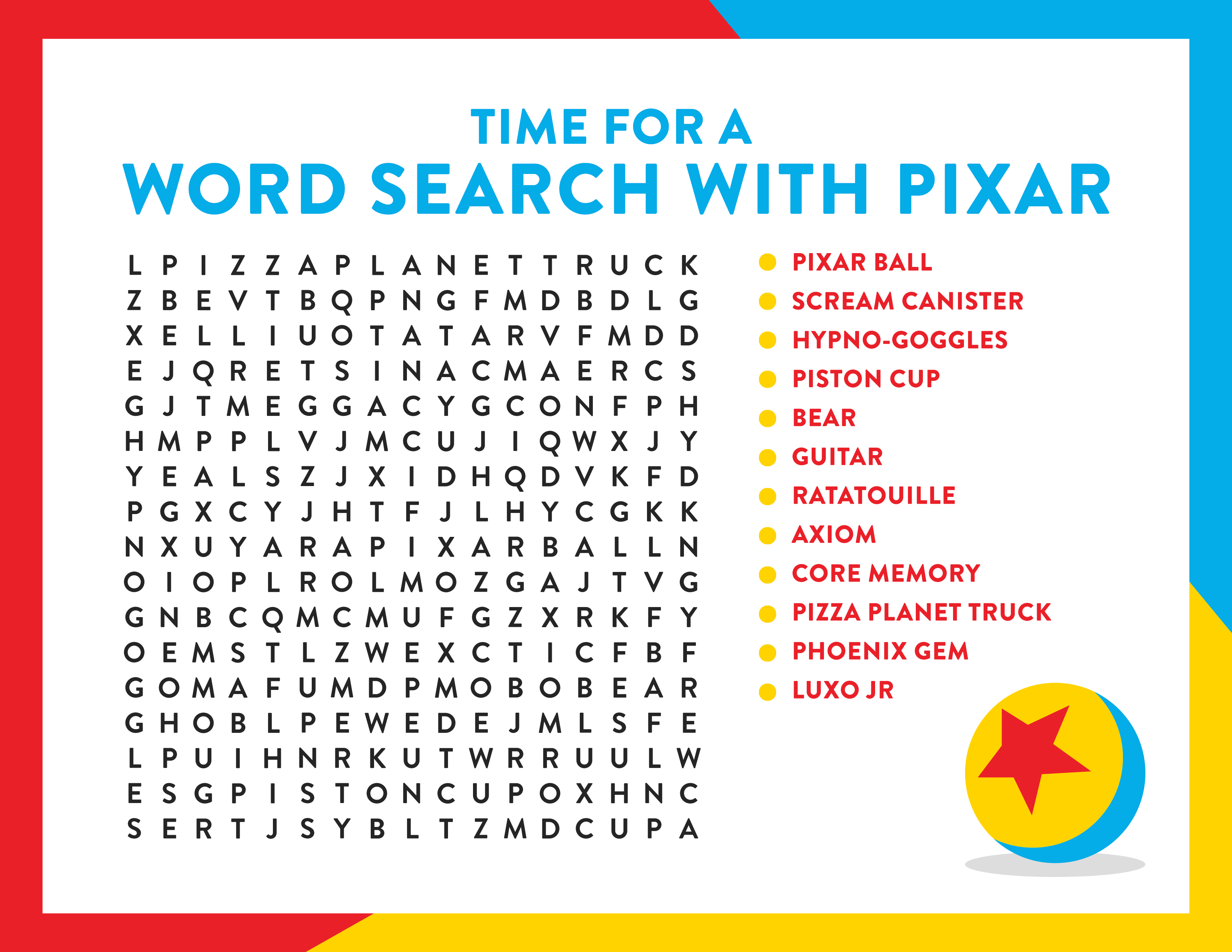 What could be better to supplement your Pixar movie marathon on Disney+ than these incredible activities? Each one is perfect for fans of all ages, just like your favorite Pixar films.