From the hilarious Forky Asks a Question to the how-did-they-do-that surprise and delights of Pixar In Real Life, there is certainly no shortage of incredible content for Pixar fans to enjoy on Disney+! One of the most exciting offerings for Pixar fans by far has been the Pixar SparkShorts.
Designed to "discover new 'sparks' of creativity from different voices at the studio," the SparkShorts program gave six employees across Pixar the opportunity to direct their very own short film. These films have since gone on to much critical acclaim. Bobby Rubio's short, "Float" was just nominated for a Peabody Award and Rosanna Sullivan's "Kitbull" was nominated for Best Animated Short at the 92nd Academy Awards ceremony.
In the latest episode of Pixar's "Pixar Did You Know" series, Pixar gives us a behind-the-scenes look at how these shorts came to life!
SparkShorts | Pixar Did You Know?

One of the most fascinating aspects of the video was learning the origin stories behind the shorts. In every case, the stories came from a very personal place. For instance, director Bobby Rubio's short "Float" was inspired by his own relationship with his son, who is on the autism spectrum. Meanwhile, the story of "Loop" draws on director Erica Milsom's experiences working with children and adults with disabilities.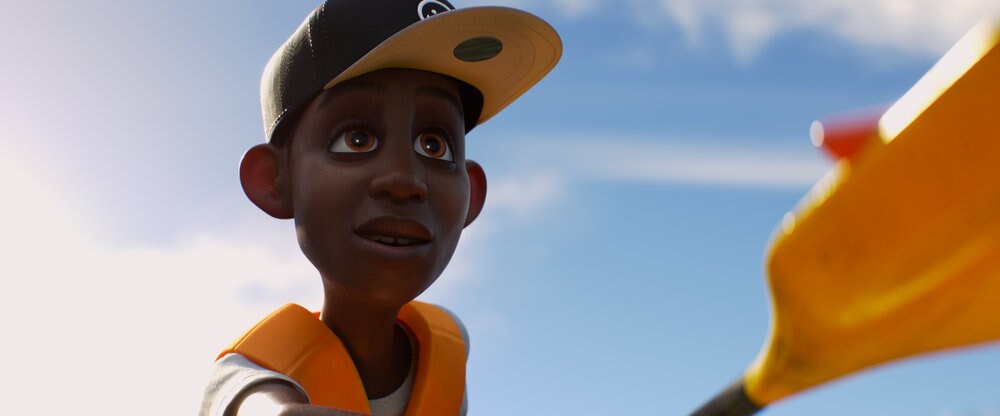 The video also delves into how the titles of the shorts came to be! For instance, director Kristen Lester's short "Purl" draws its title from a type of stitch used when knitting yarn. Lester chose to use yarn as a symbolic image throughout her piece because she was drawn to the idea that yarn has the ability to be anything you want it to be - just like the lead character in her short!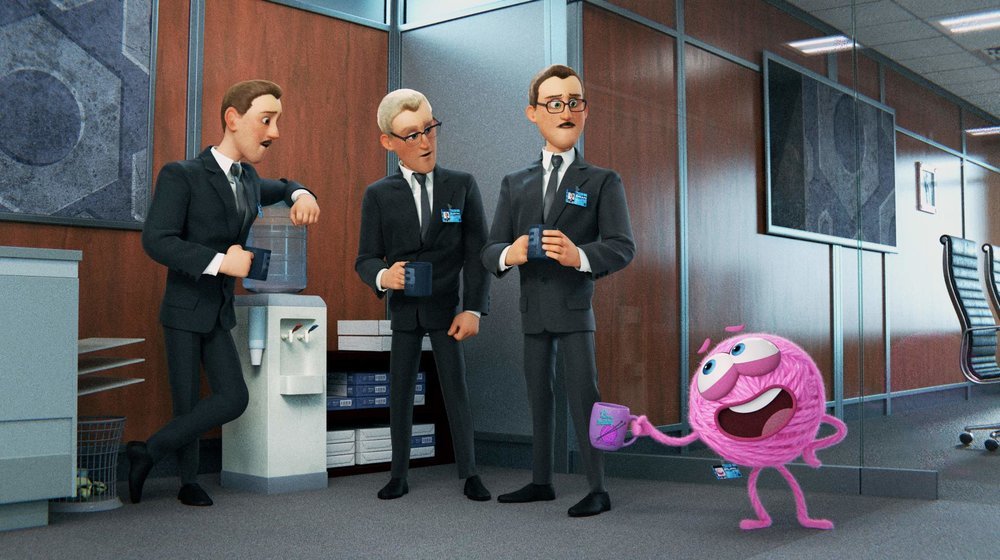 There are many more fascinating facts to uncover about these SparkShorts, but you'll just have to watch the video to learn more! Stream Pixar's SparkShorts on Disney+ now and don't forget to follow Pixar on Facebook, Twitter, Instagram, and YouTube for more behind-the-scenes factoids and fun!
For the latest Disney+ news, follow @DisneyPlus on Facebook, Twitter, and Instagram.