The Princess Bride, now streaming on Disney+, "is what brings us, together, today." It's a true cinematic classic that fits perfectly within the Disney+ collection of great fairy tales. Here's a spoiler-filled list of favorite moments that you can count on a six-fingered hand.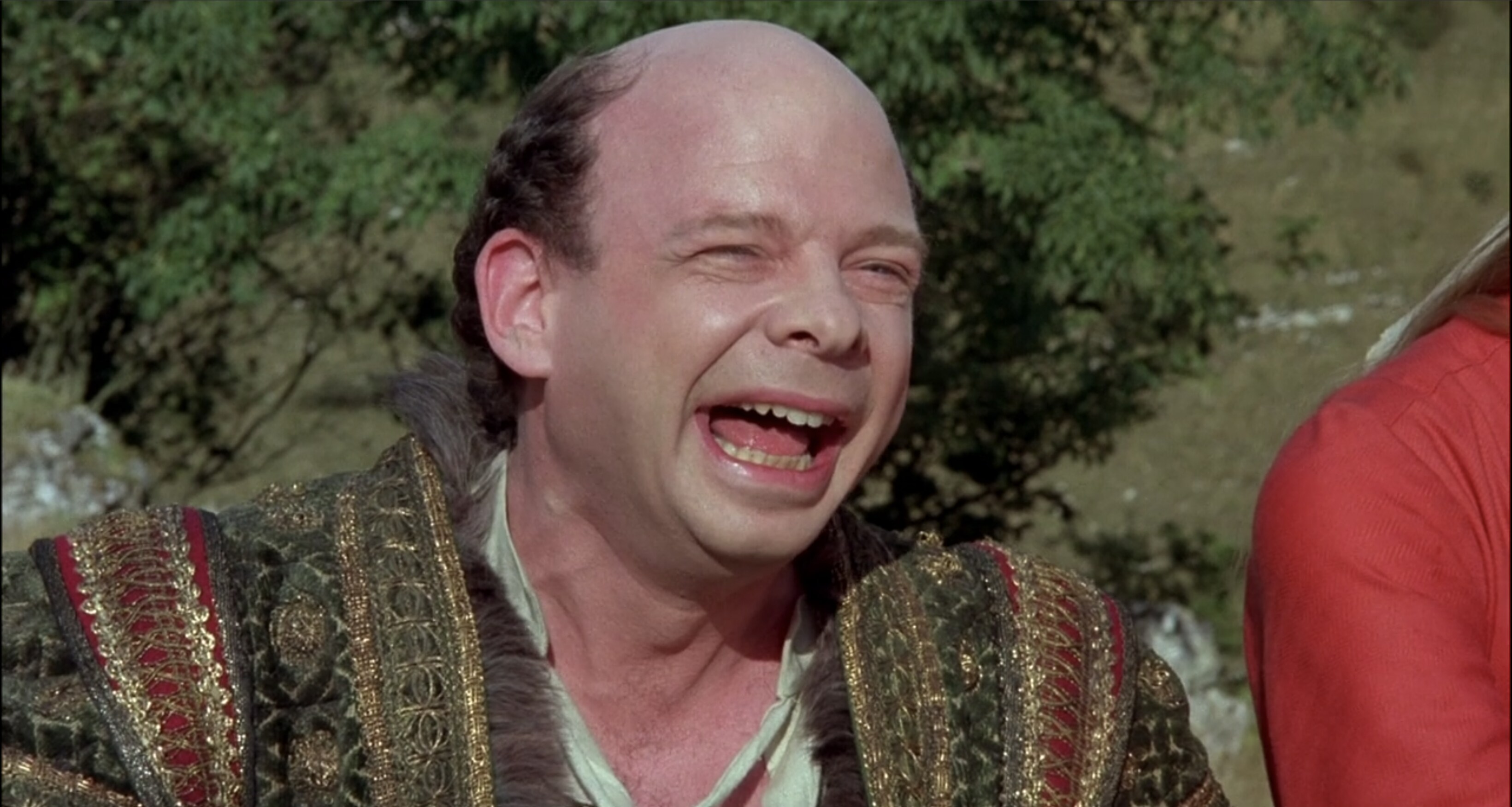 1. As far as quotable movies go, The Princess Bride is at the top of the list. And as far as quotable moments, this is in the top six. Don't agree? Inconceivable! Vezzini's final scene (spoilers) delivers one of the film's most iconic and gif-ed exchanges where Westley learns he should "never go against a Sicilian when death is on the line!"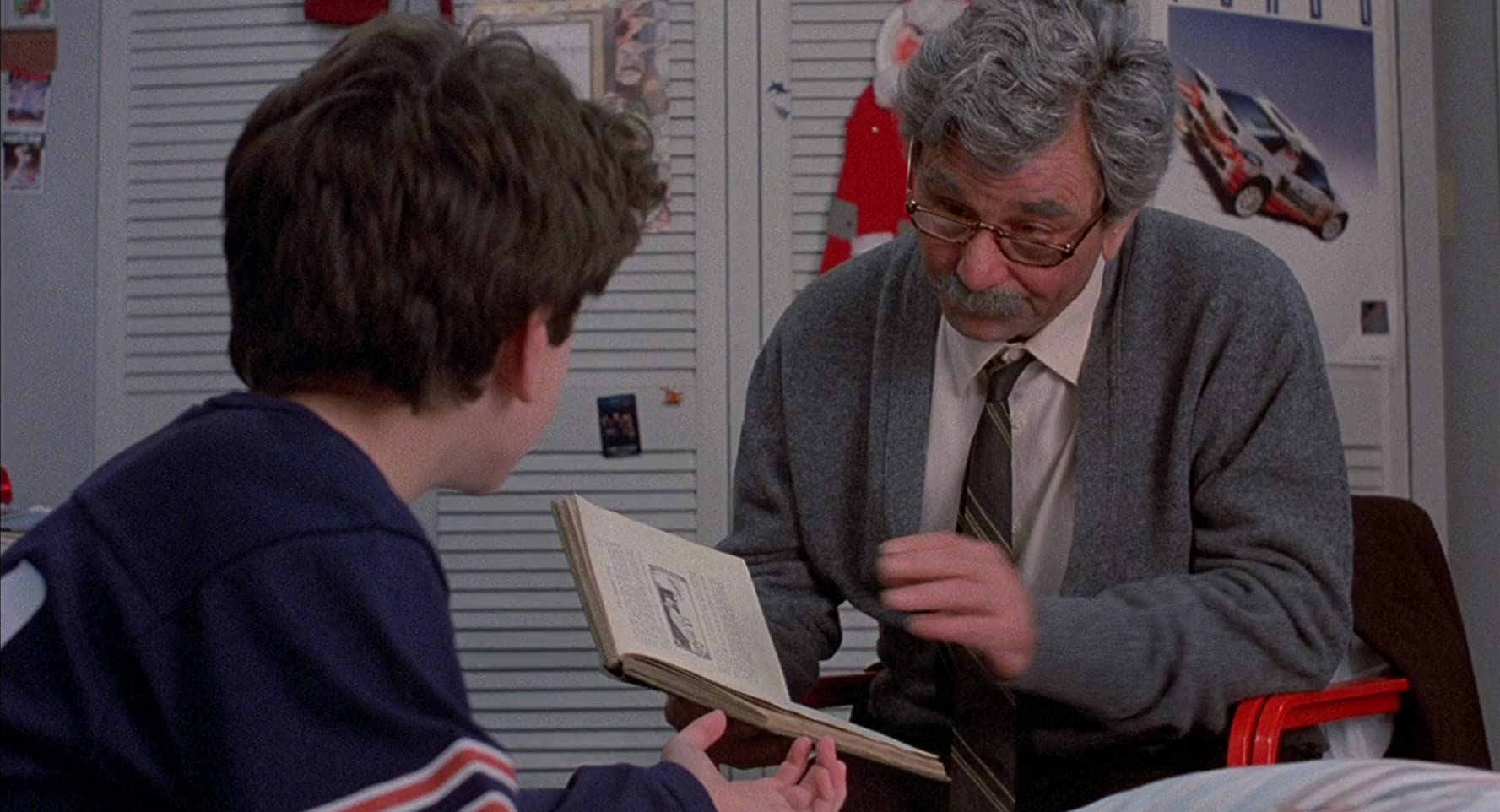 2. Every moment with Peter Falk as Grandpa and young Fred Savage as the grandson is memorable. The relatability of their banter is strong, and its wholesomeness is stronger. And you'd be lying if you didn't secretly wish Peter Falk was your grandpa.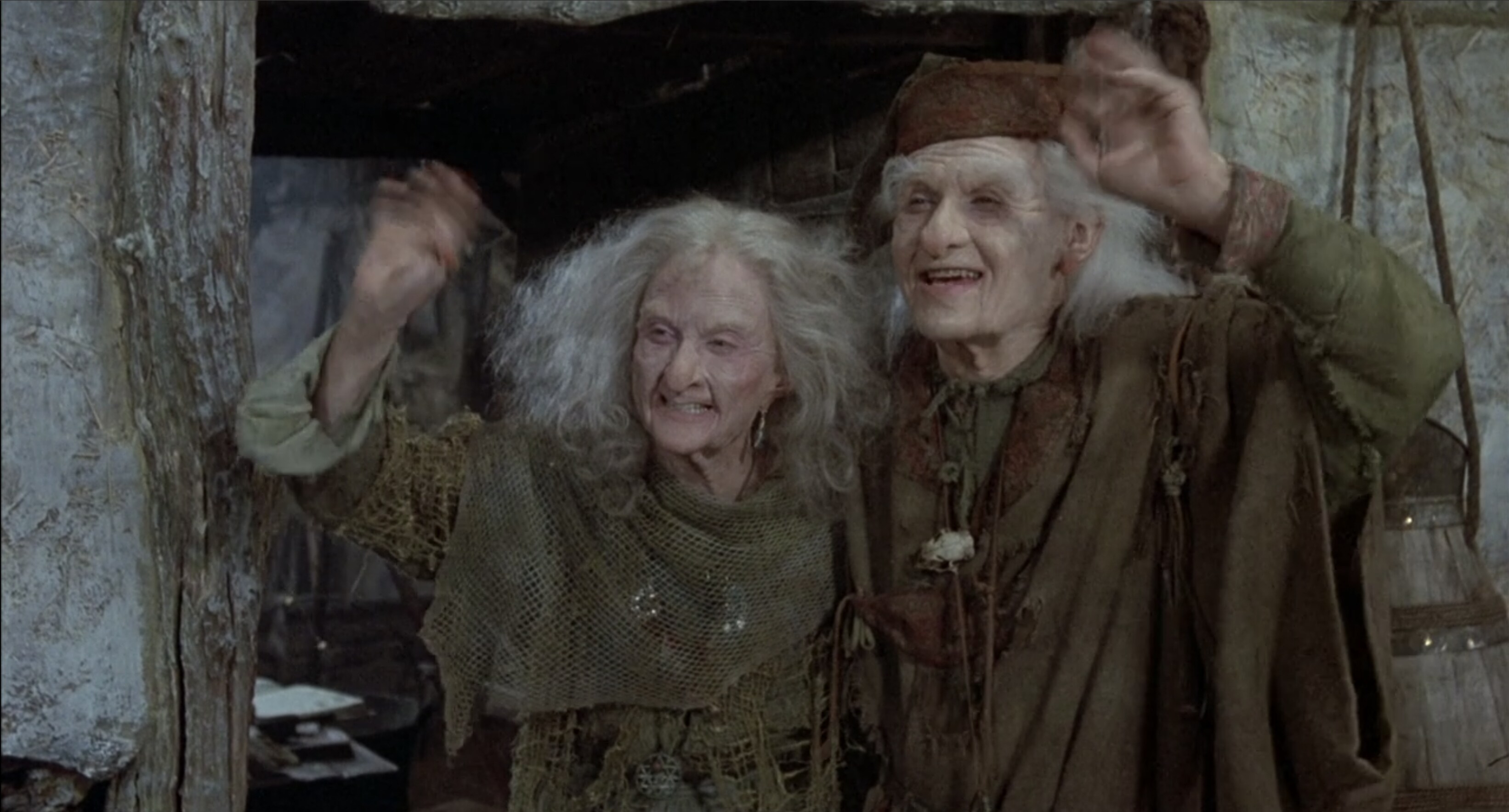 3. Billy Crystal and Carol Kane bring to life the instantly lovable characters, Miracle Max and Valerie, in a scene that is quoted by 99% of parents on their children's first day of school: "Bye bye boys, have fun storming the castle!"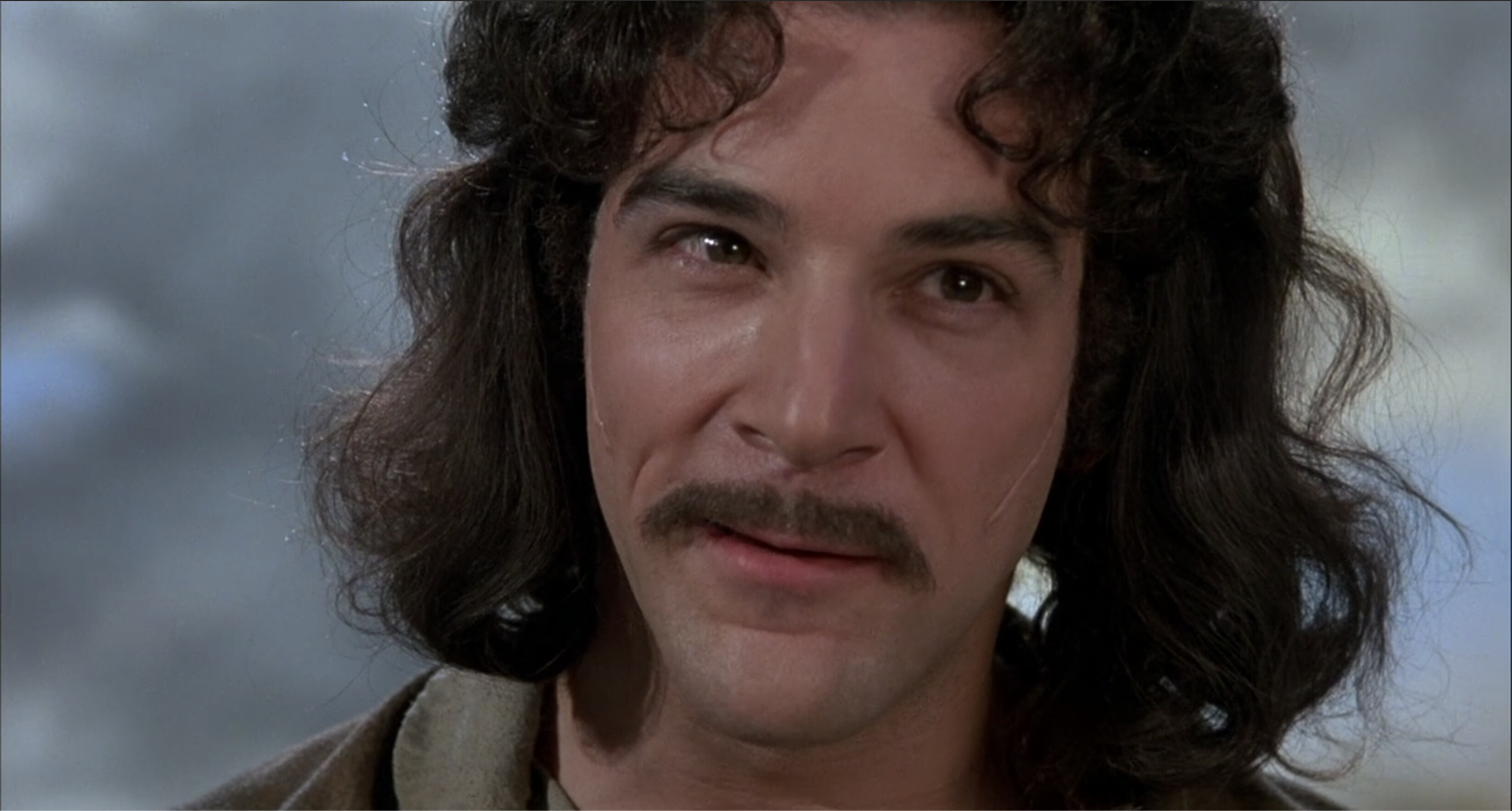 4. "Hello, my name is Inigo Montoya. You killed my father. Prepare to die." Does much else need to be said?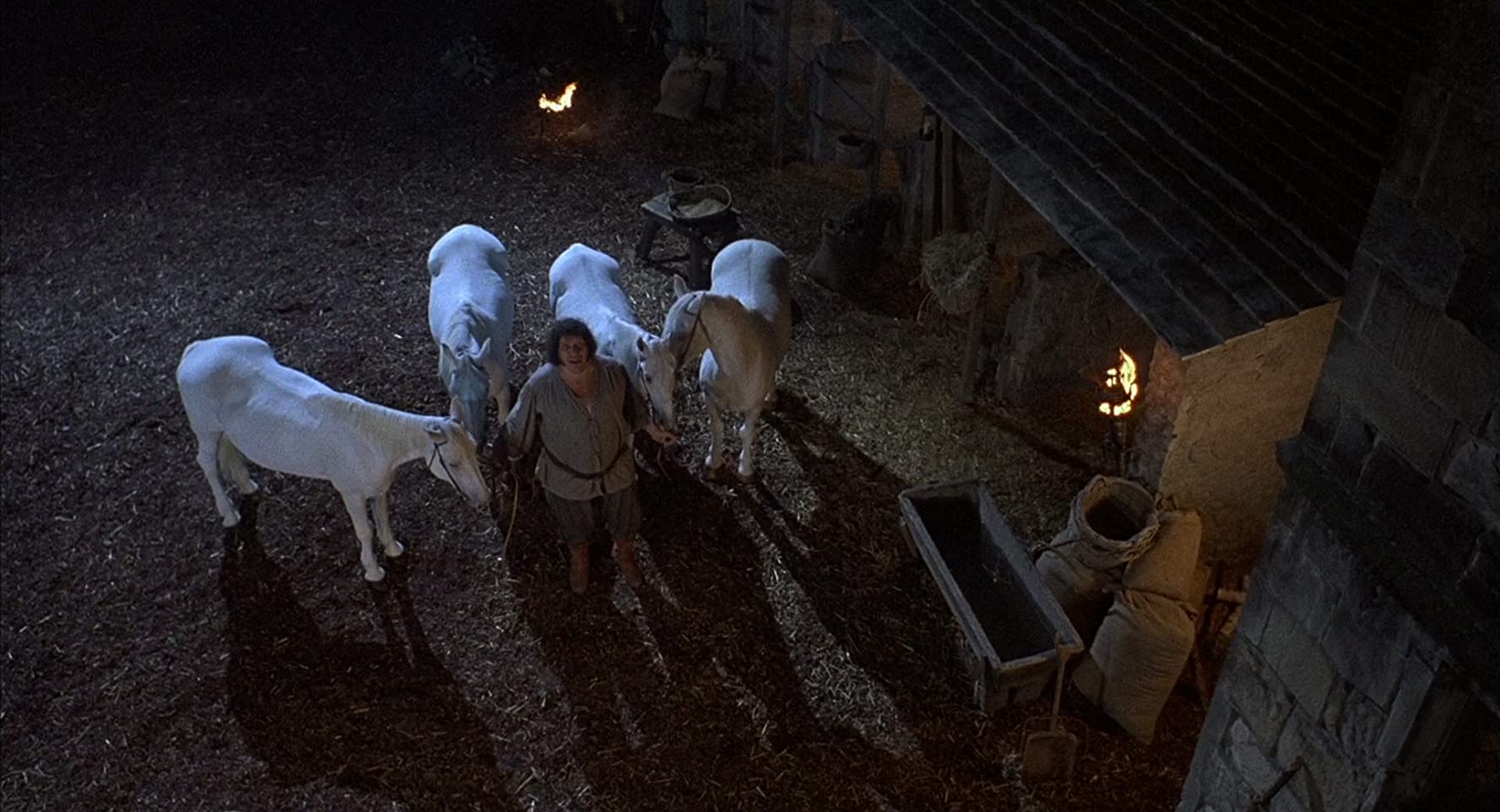 5. Fezzik, the gentle giant, has many significant moments throughout the film, but the most endearing must be his final scene in which he serendipitously delivers four white horses to his friends and Princess Buttercup. "Hello, lady!"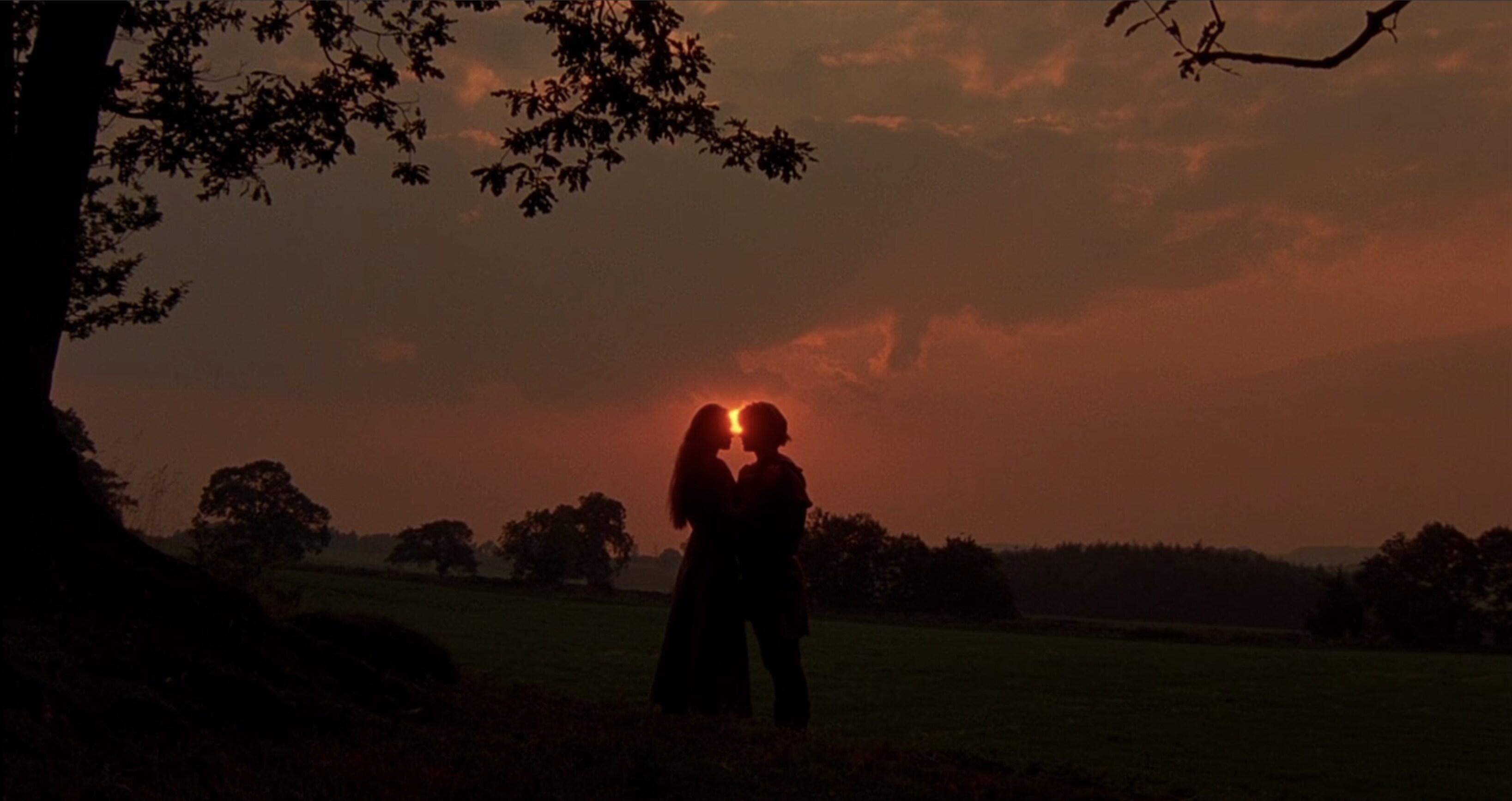 6. The Princess Bride's main theme, "to blave"— no, wait, "true love"— is what resonates to fans of the film. It has a pure, honest, and righteous heart that knows no bounds. Princess Buttercup and Westley's love is the most inspiring of all relationships, and their happily ever after is the moment that defines this film.
What's that? You want this article to be over so you can go to Disney+ and watch The Princess Bride right now? "As you wish.