Our life motto is: a princess quote a day keeps a smile on your face, and we stand by that. There is nothing quite like the magic and inspiration that comes from the mouth of these awesome ladies. Like we said, we apply at least one to our current situation, whatever it may be, daily. In case you'd like to do the same, we've highlighted some of our favorites below!
"What do you do when things go wrong? Oh! You sing a song!"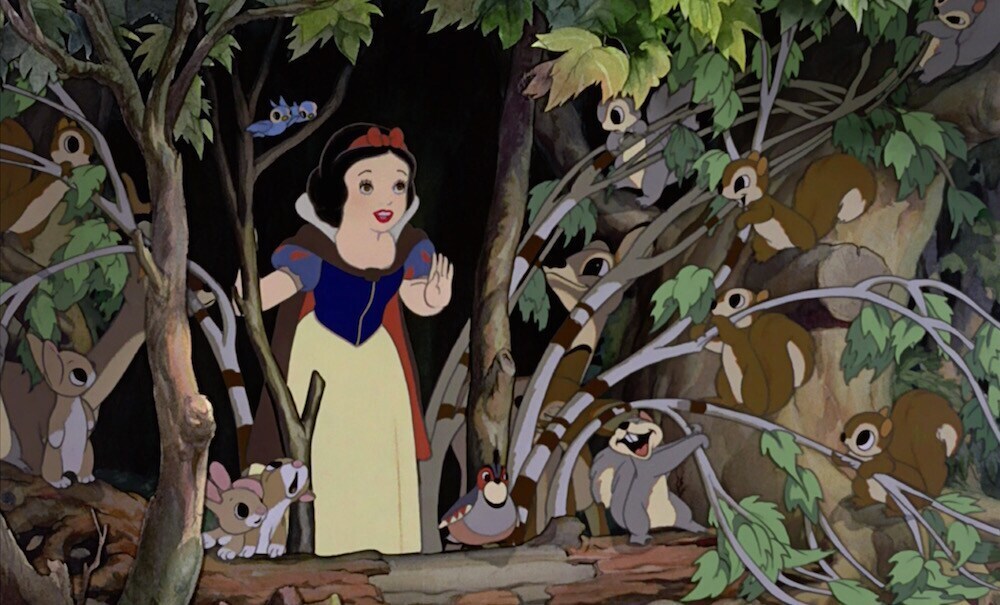 Just keep life simple and enjoy each moment.
♫ I want adventure in the great wide somewhere ♫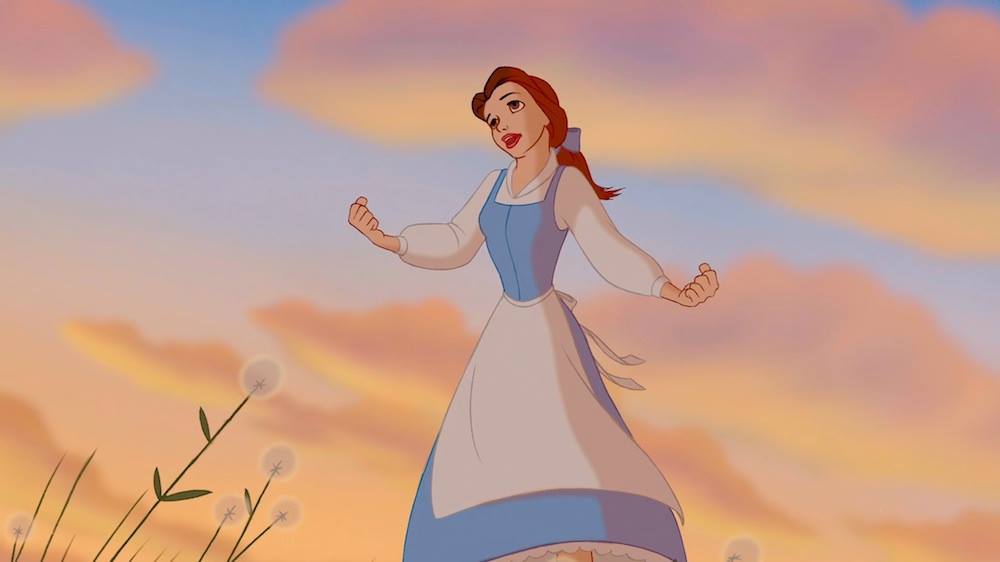 It's always the right time to follow your heart.
"I cannot hide who I am."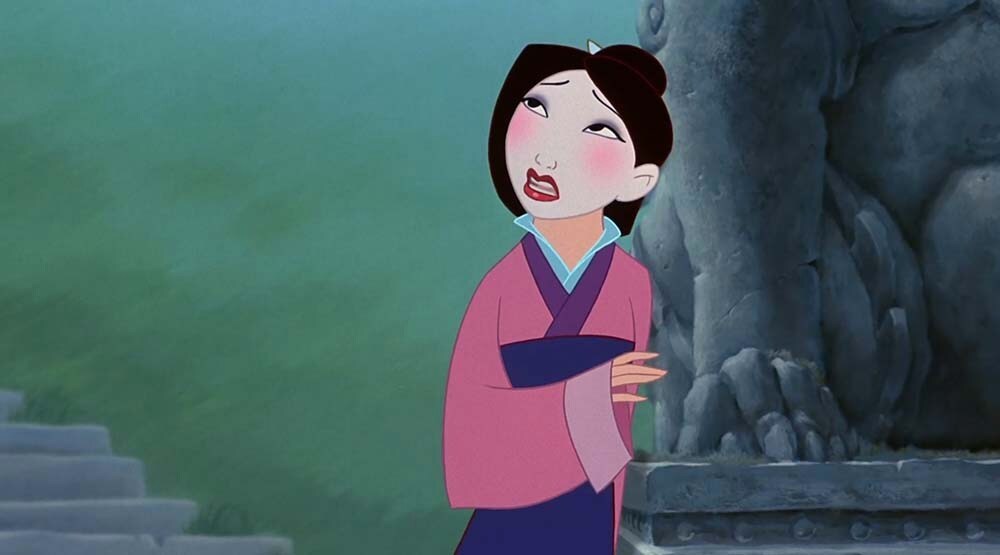 Always remember to let your personality shine.
♫ Soaring, tumbling, freewheeling, through an endless diamond sky ♫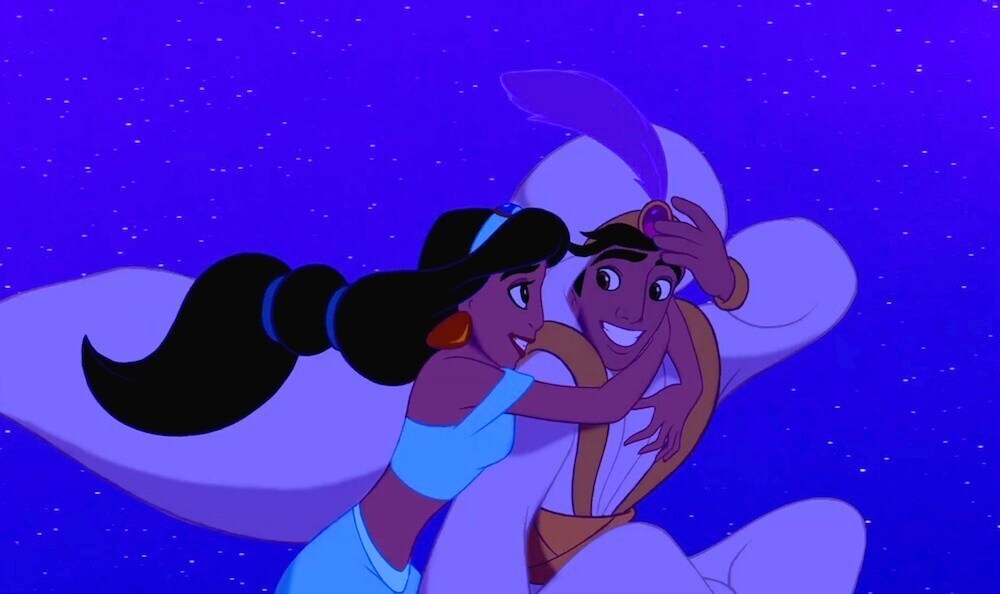 Your imagination can carry you through life.
"The only way to get what you want in this world is through hard work."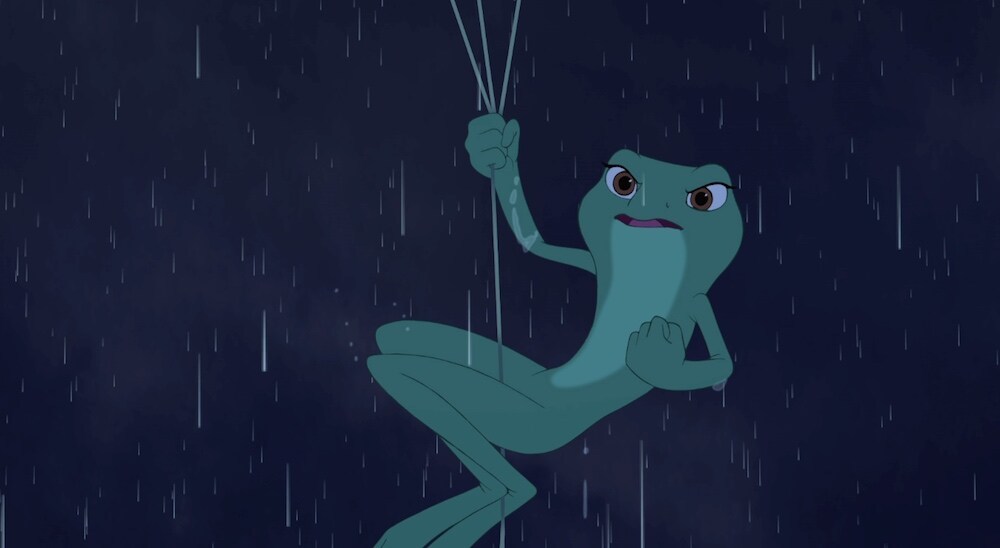 The recipe for making your dreams come true definitely includes perseverance. You can do anything you set your mind to.
"He wants me to be steady... like the river. But it's not steady at all!"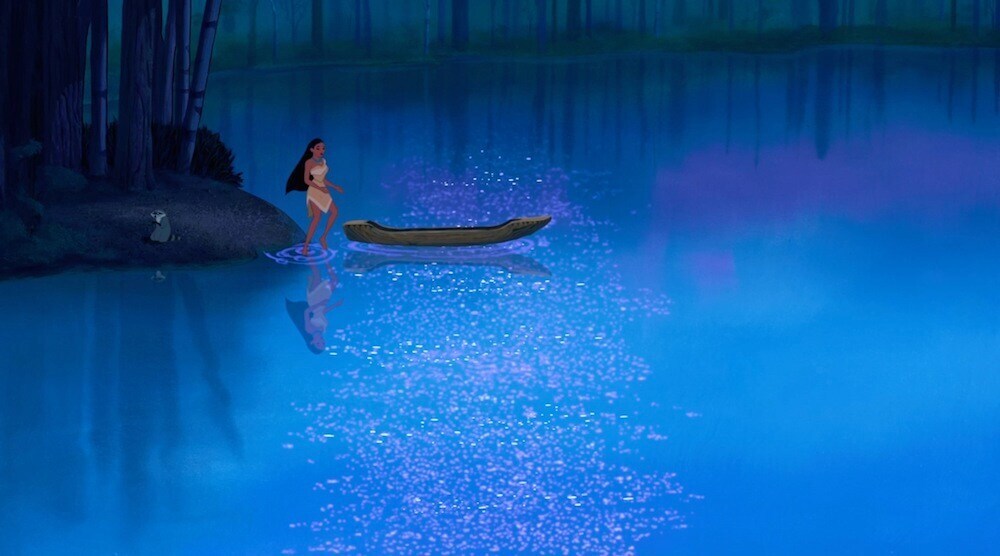 You see things like no one else can, so remember to always be yourself!
"Our fate lives within us, you only have to be brave enough to see it."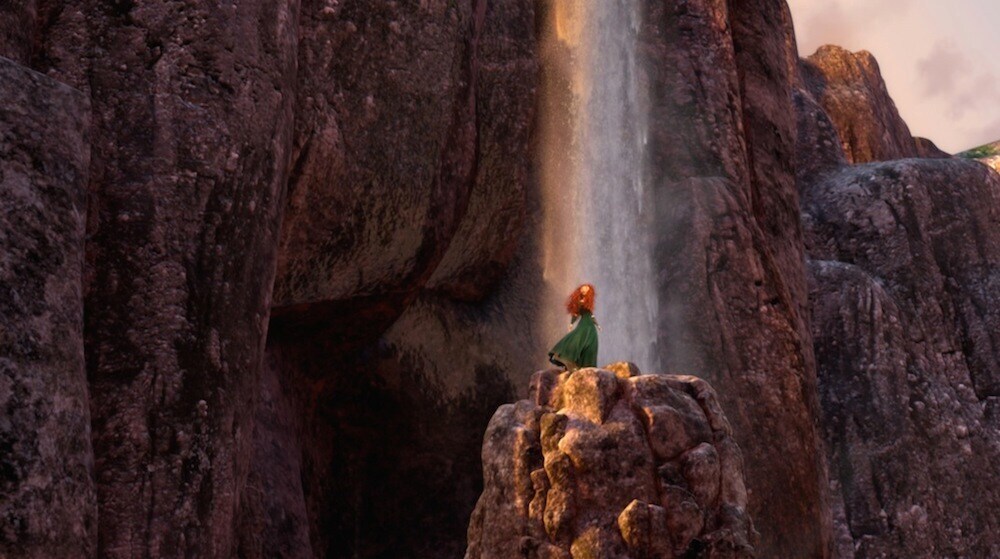 Trust your instincts and you'll always be on right path.
"I promise. And when I promise something, I never, ever break that promise."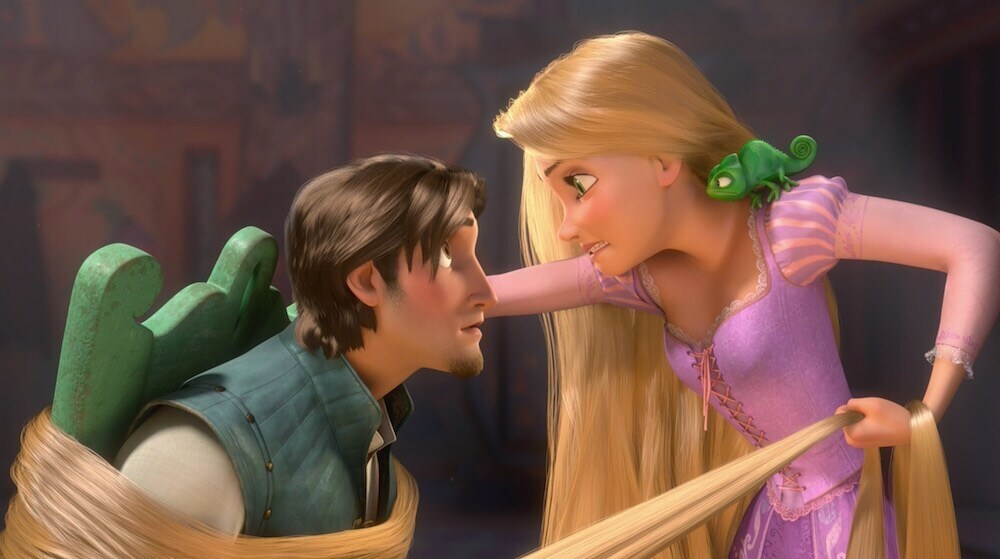 Don't let challenges or obstacles change who you are. Stay true to yourself.
♫ So this is love ... so this is what makes life divine ♫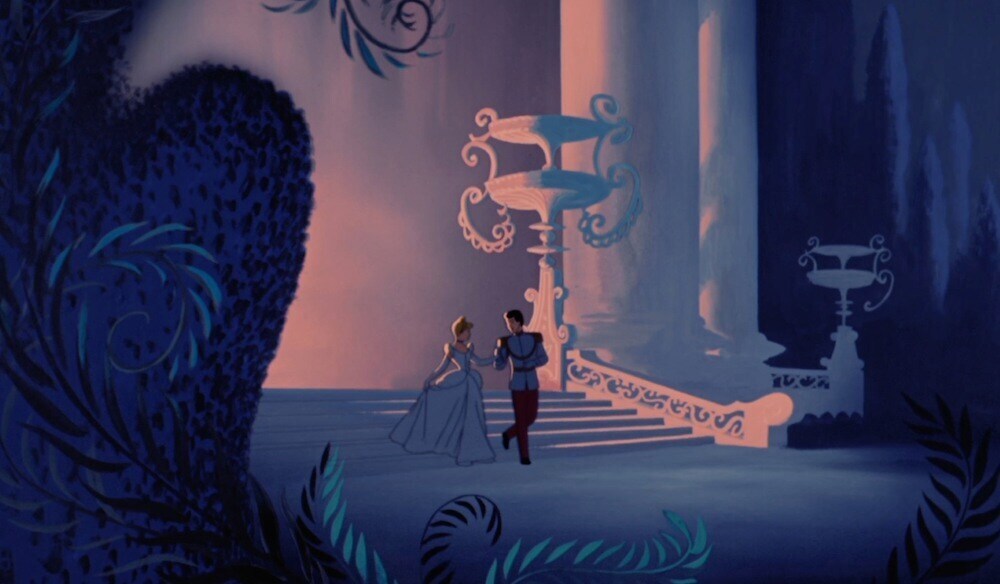 A life spent with your loved ones is a life well spent.
What's your favorite Disney Princess quote? Stream Disney Princess movies now on Disney+ to find the one that speaks to you.

Music and lyrics for "Belle" were written by Alan Menken and Howard Ashman. Music and lyrics for "A Whole New World" were written by Alan Menken and Tim Rice. Music and lyrics for "So This Is Love?" were written by Edward Van Halen, Alex Van Halen, Michael Anthony and David Lee Roth.